Image
Leica Summicron-SL 35 f/2 ASPH.
Compact wide-angle lens
Image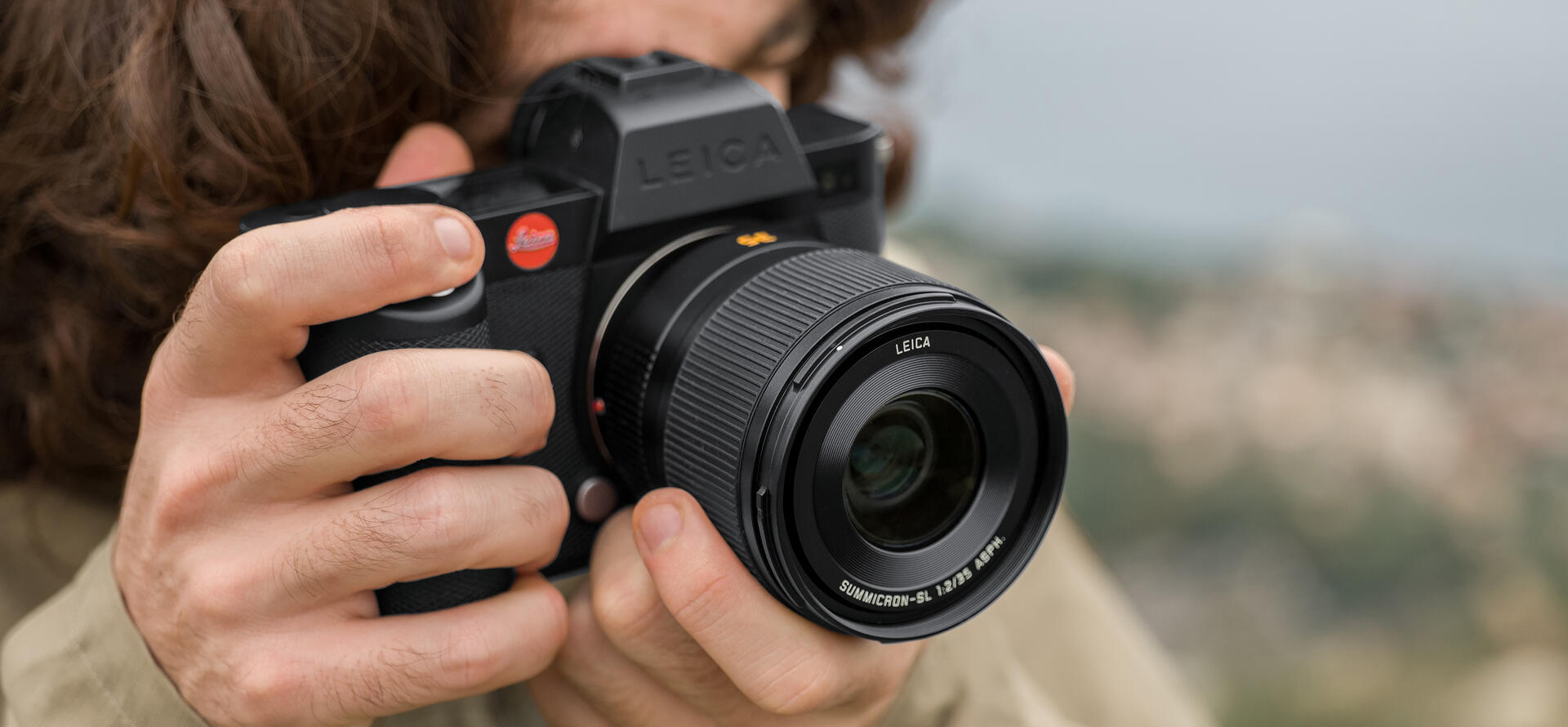 As one of the most compact and lightweight lenses in the SL system, the Summicron-SL 35 f/2 ASPH. is tailor-made for versatile photographic demands in everyday use and travel – whether you are photographing or filming.  
Travel, street, reportage, close distance
Quick, smooth and quiet focusing 
Fast, shallow depth of field 
More ease when photographing and filming
The standard fixed focal length opens up a wide range of applications: from landscapes and street photography to photojournalism and close-ups up to 0.24 m. The seamless autofocus of the SL lens ensures quick and smooth focusing – while remaining extremely quiet. This makes the SL lens ideal for demanding videography with the famed Summicron look. It is also very lightweight at 370 grams. It's nearly half the weight of the high-performance APO-Summicron-SL with apochromatic lenses. The perfect setup to make sure you are in the right place at the right time.
Image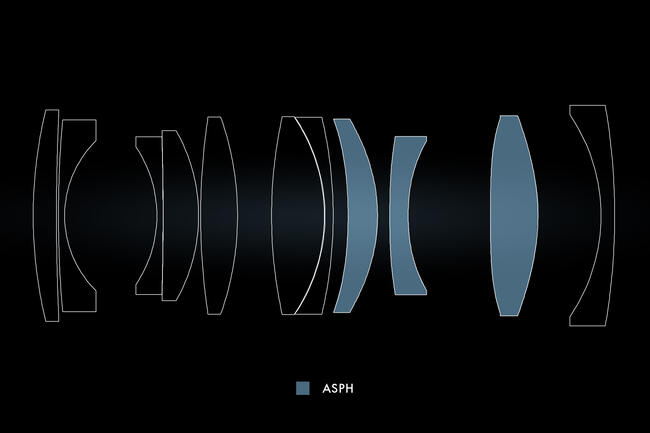 The Summicron SL 35 f/2 ASPH. comprises 11 lenses in 9 groups. Three of the lenses contain aspherical surfaces, three are made of glass with anomalous partial dispersion. Their special optical properties compensate for chromatic aberration and ensure the best image and video quality in a compact and lightweight design. The new linear direct drive ensures fast, smooth and particularly quiet focusing.
Image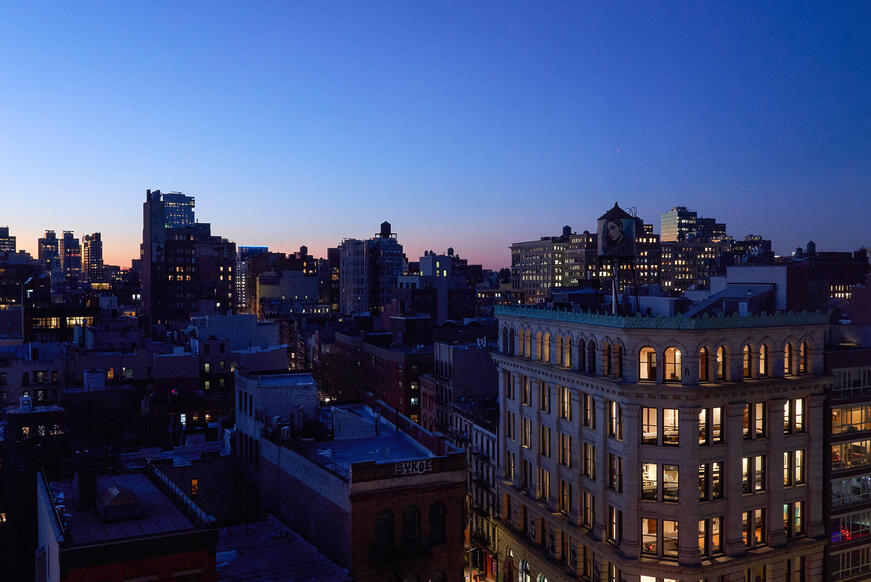 Image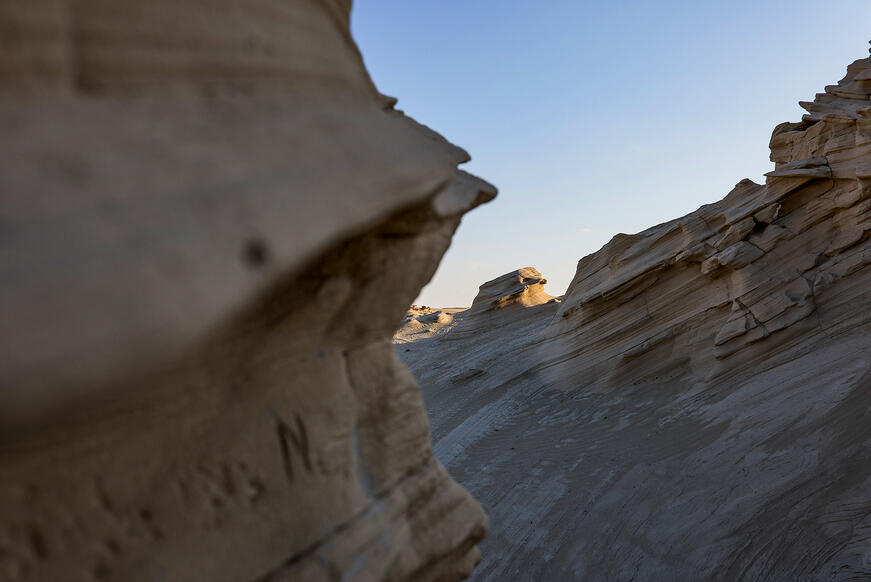 Image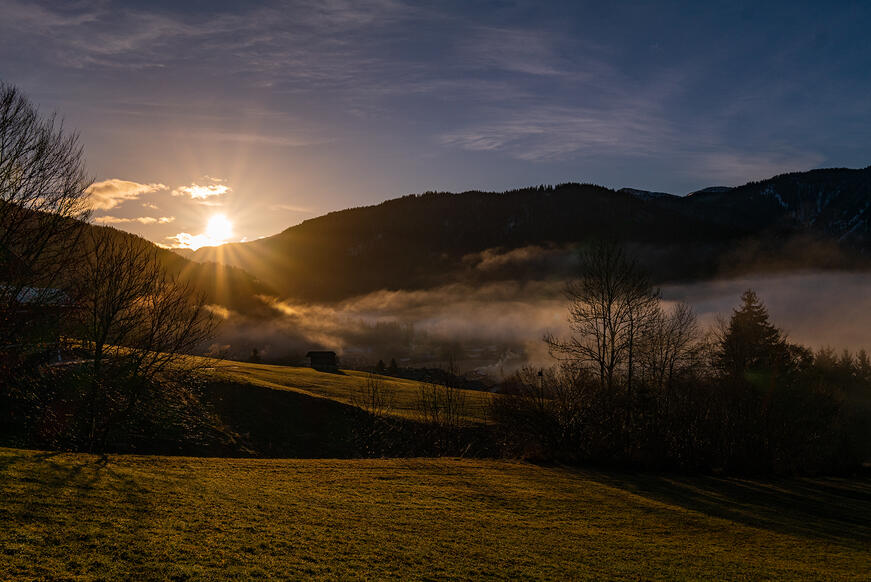 Image