Image
Image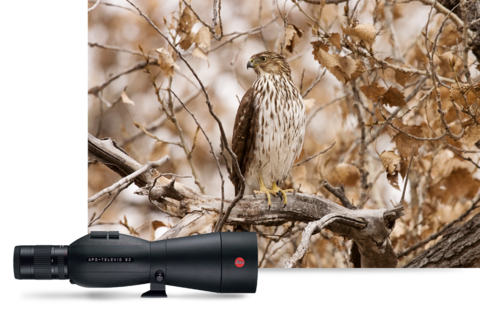 Closer to the action
Precise vision even in the close focusing range
Images with excellent colour fidelity and sharpness with maximum contrast; fast and precise adjustment thanks to their dual-focus system; precise adaptation to any viewing situation and maximum zoom flexibility: this is what sets the Leica APO-Televid spotting scopes apart. With their large front lens diameter, the APO-Televid 82 models offer detailed, high-contrast images even in unfavourable lighting conditions and when the light fades away, making them particularly suitable for digiscoping.
Image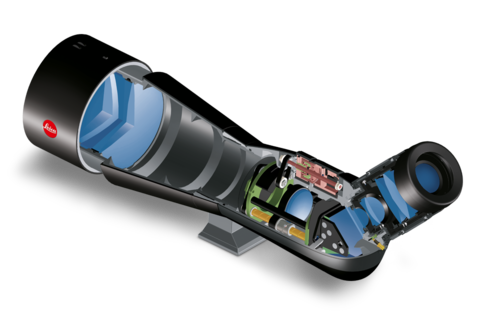 Perfection in glass
For superior colour fidelity and maximum contrast
The APO-Televid range meets the highest standards of spotting scopes. Maximum contrast, high transmission and excellent colour fidelity come together in perfect harmony. In combination with the APO-chromatic lens system, the spotting scopes guarantee precise insight into your object of interest – with large magnifications – when the light fades away, in heat haze or in any other unfavourable viewing situations.
Image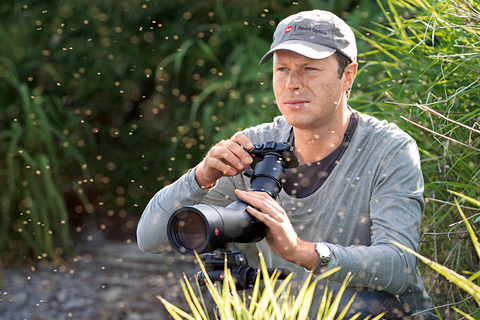 Compact and resistant
Prepared for any situation
Whether being used in wind and rain at the seaside, arctic temperatures or dry desert climate, the spotting scopes are dust-proof and extremely robust. The water and dirt repellent AquaDura® coating guarantees clear views, even when rain rolls off the front lens. Nitrogen filling also prevents internal fogging, giving you spectacular, clear viewing experiences in any situation.