Image

Photography is our passion. Just as it is yours. To help explore it thoroughly, we build advanced cameras and lenses that aspire to perfection. Day in. Day out. For over a century now. Whether you're a Leica designer or engineer, a production specialist, employee in one of our global Leica stores, a customer or member of our Leica community: We all share the love of photography. We all belong to the Leica family. United by passion.
Leica Camera is rooted in humanity, from capturing the essence of a moment to cameras and lenses hand crafted with passion and precision. Tools which are consciously reduced to the absolute essentials so that you can express your most authentic vision of the world.
Image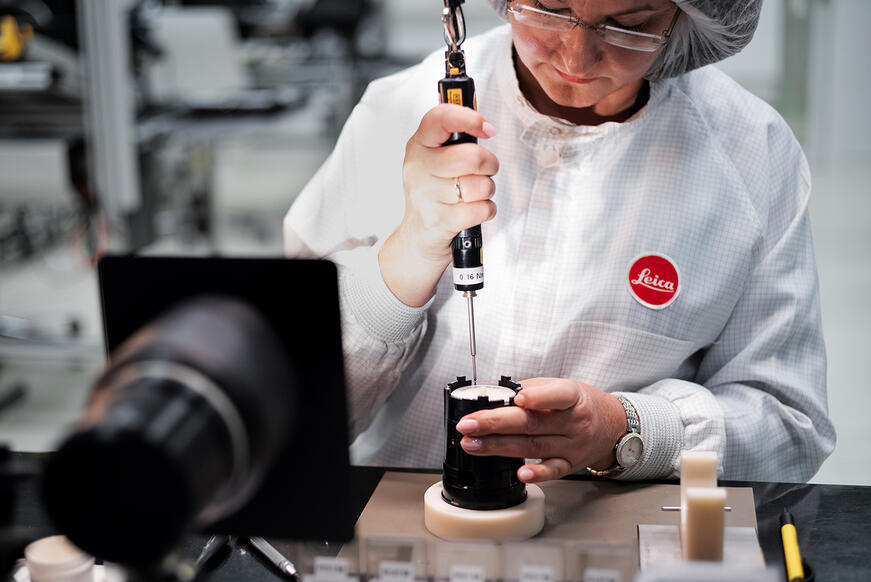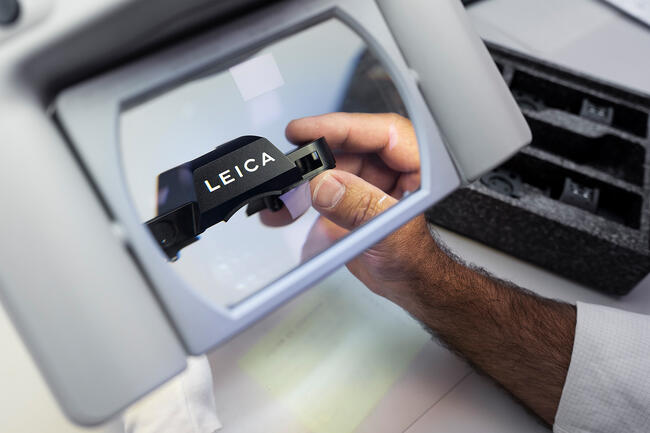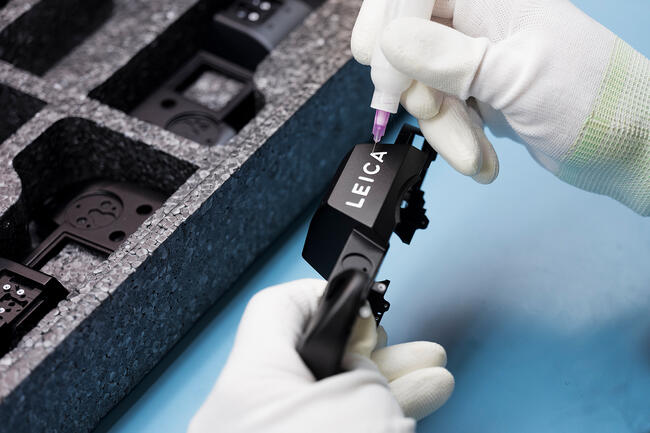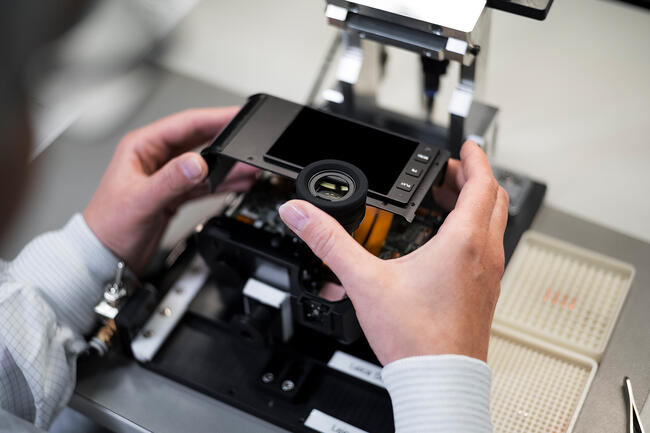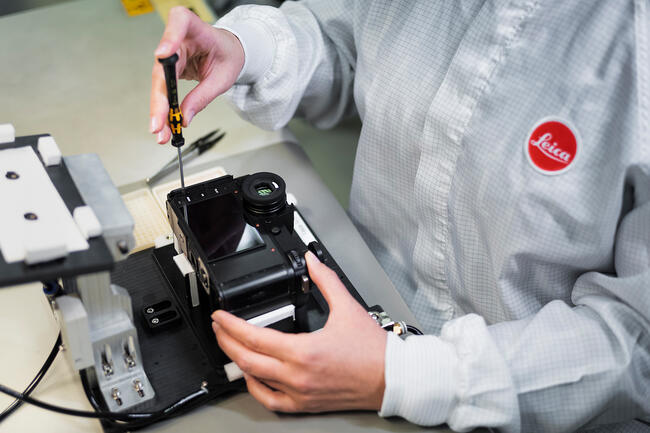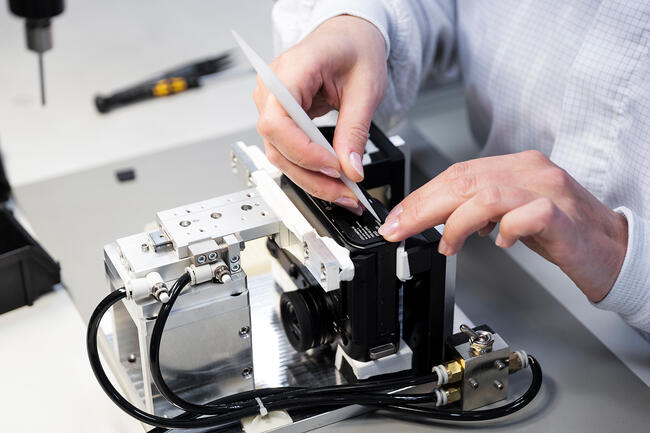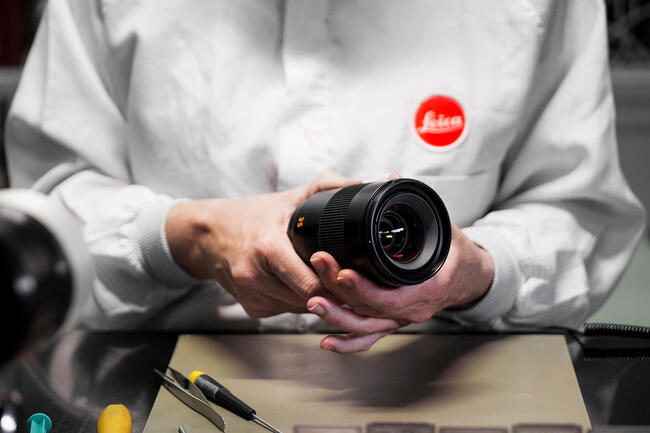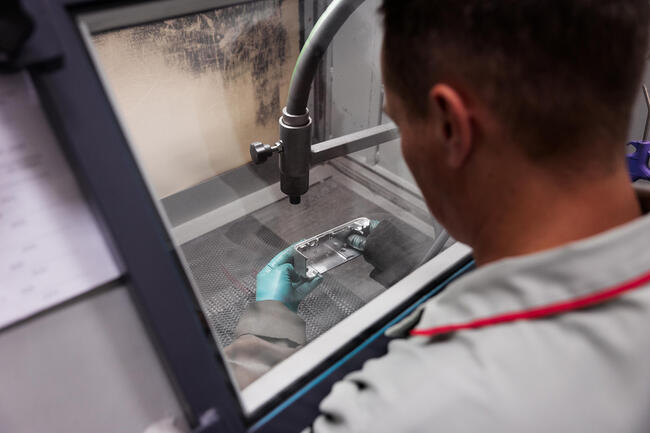 With over 100 years of meticulous design and manufacturing, sustainability has been the essence our brand philosophy. The Leica name is synonymous with equipment that's timeless, reliable, and durable. Lasting generations. Empowering the story of tomorrow.
Image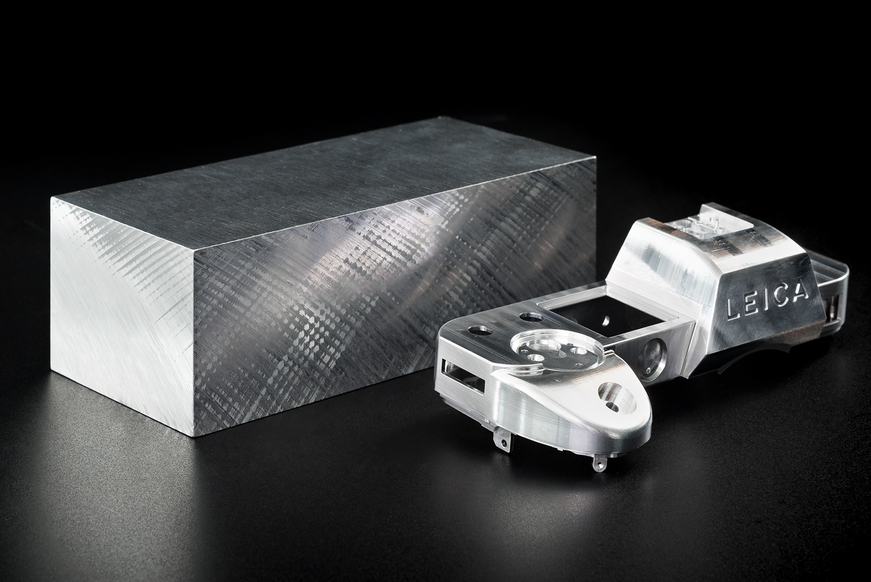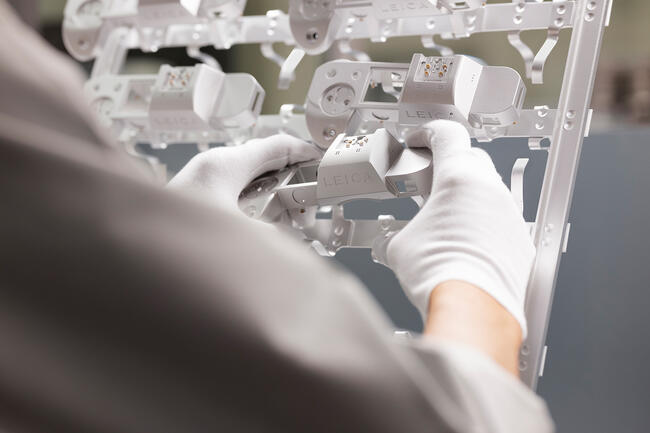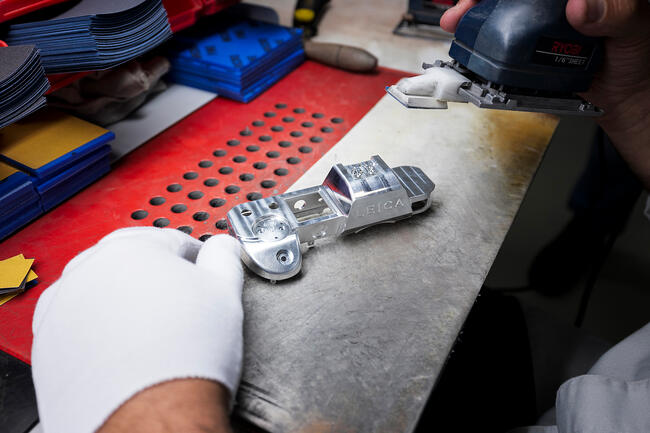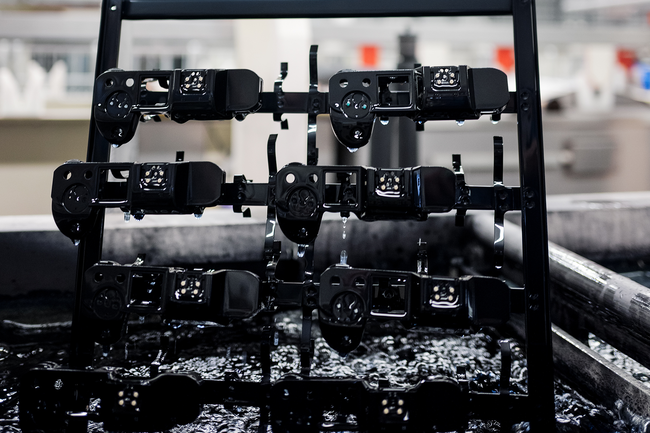 German engineering at its finest. The design language of a Leica evokes heritage, while also considering the artists of tomorrow. Built to deliver optical excellence through tools that focus on your way of seeing – without distraction, and with purposeful precision.
Image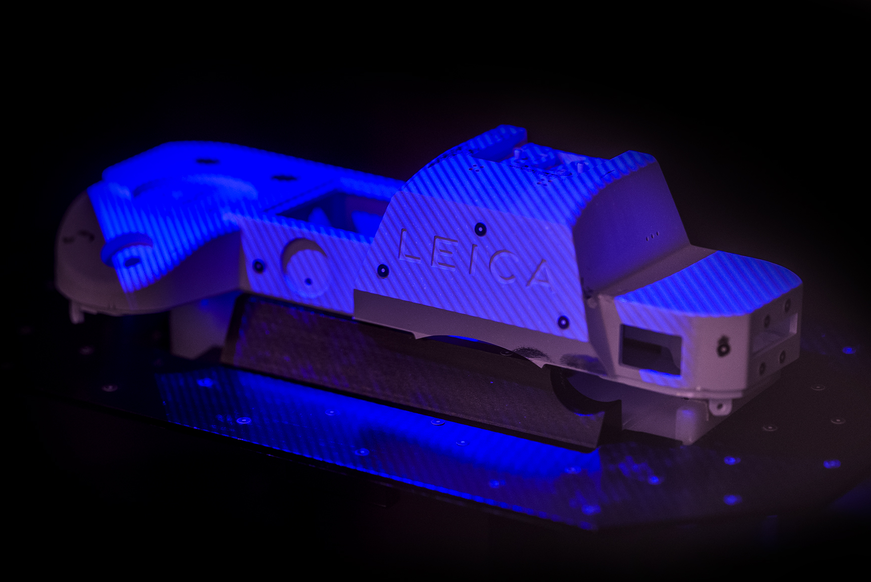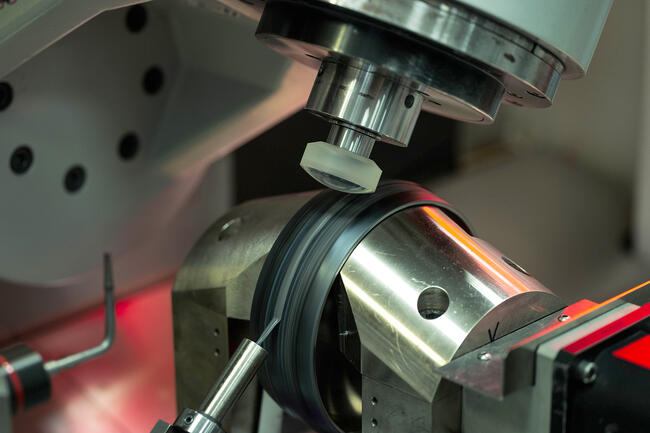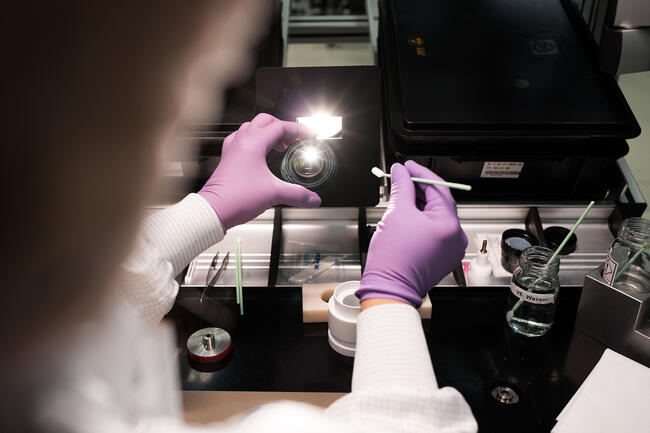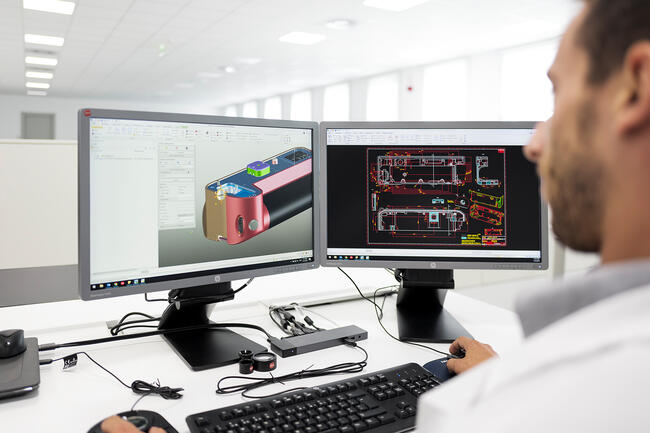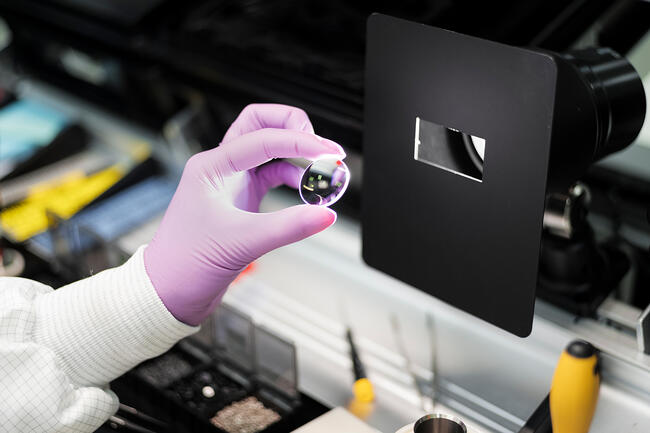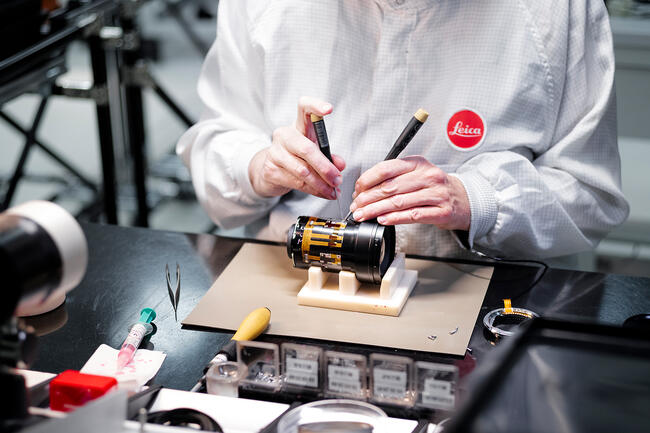 "Design follows function"—Leica has developed cameras true to this principle for over a century. And to this day we continue to create legendary products, anchored in this tradition, and focused on iconic design. Unrivaled in style and quality. And incomparable in look and feel.
Image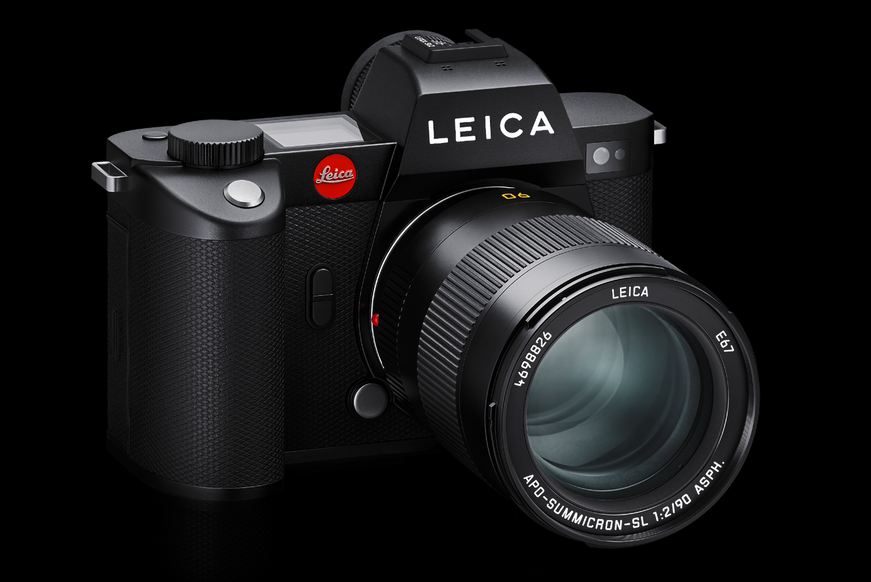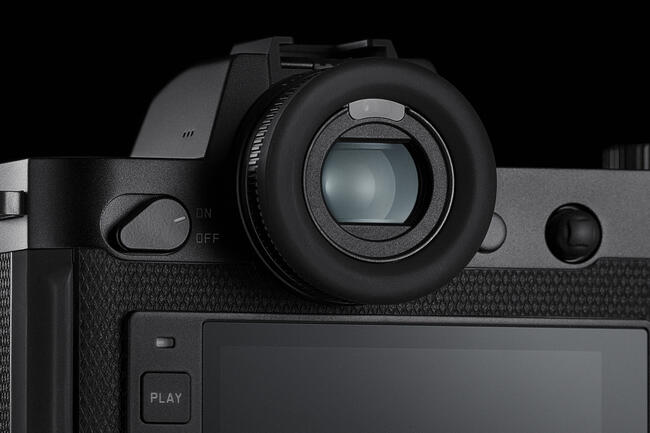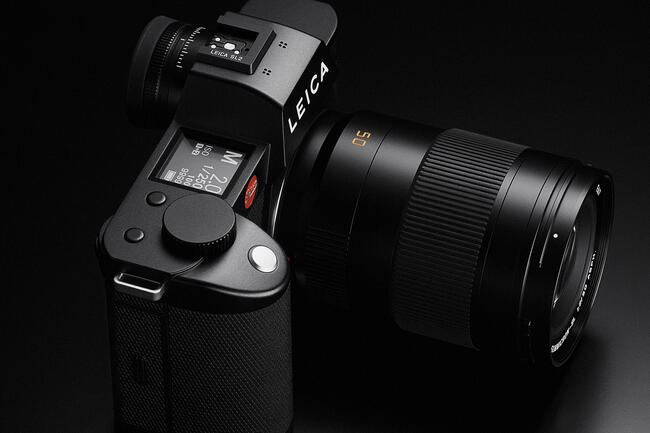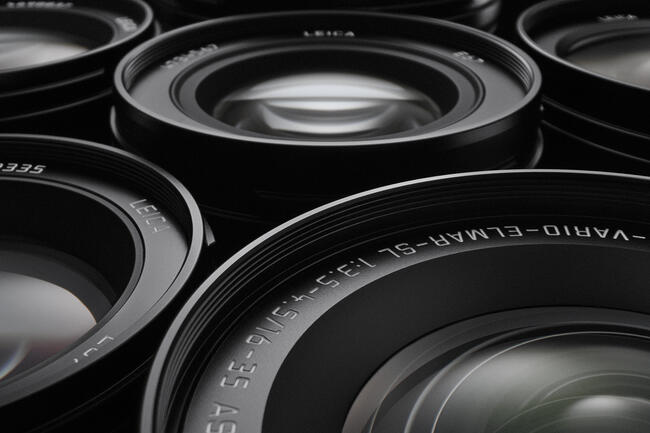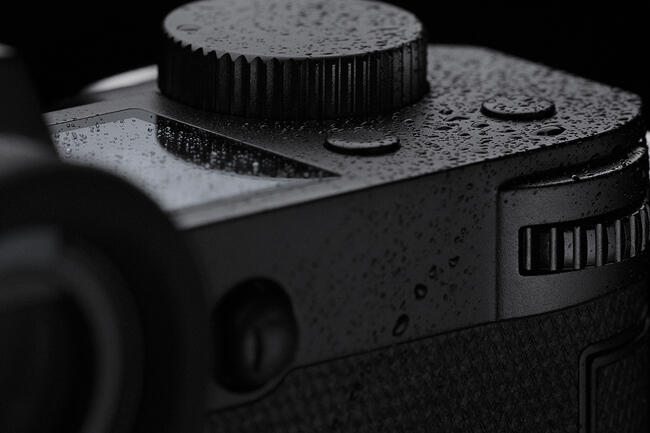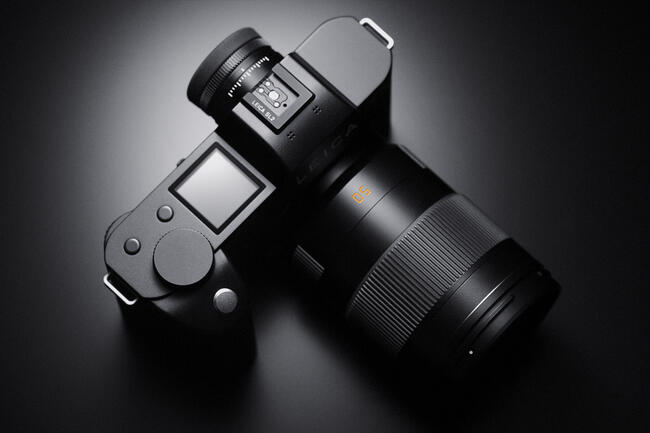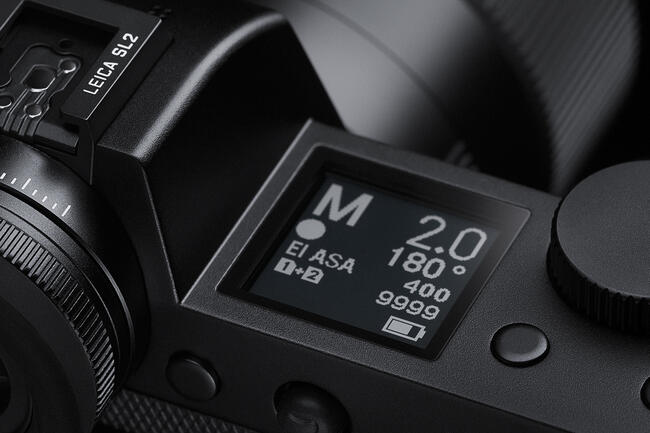 As we continue to develop our cameras, we remain focused on one point: your passion for photography. We're committed to serving you with intuitive products that fuel your visual storytelling. For limitless creativity and even more enjoyable photography.