Image
Clear-cut compositions, mesmeric scenes: Ralph Gibson ranks among the genre-defining photographers of his generation. For the past six decades, the American artist – who was recently honoured with the Leica Hall of Fame Award – has created an unmistakeable oeuvre, distinguished by timeless aesthetics. Now he is one of the first to photograph with a Leica M11.
With a keen eye.
Though his M models changed over the years, Ralph Gibson always stayed faithful to Leica's rangefinder camera – which brings together technical perfection and creative perception. For the photographer, it is "a question of ergonomic balance, rhythm and power of the optics." The series he recently completed with the Leica M11 yielded the Leica Picture of the Year – available exclusively at Leica Galleries worldwide.
Image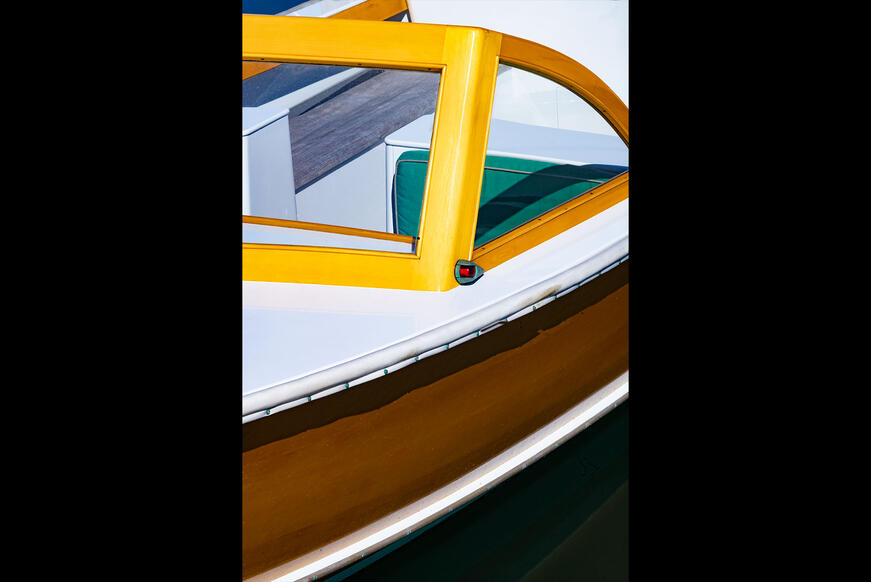 Image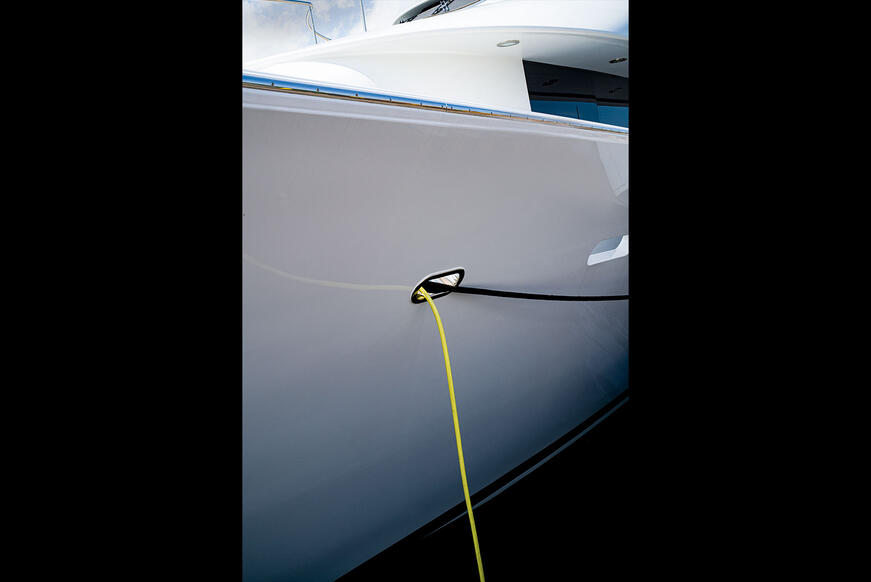 Image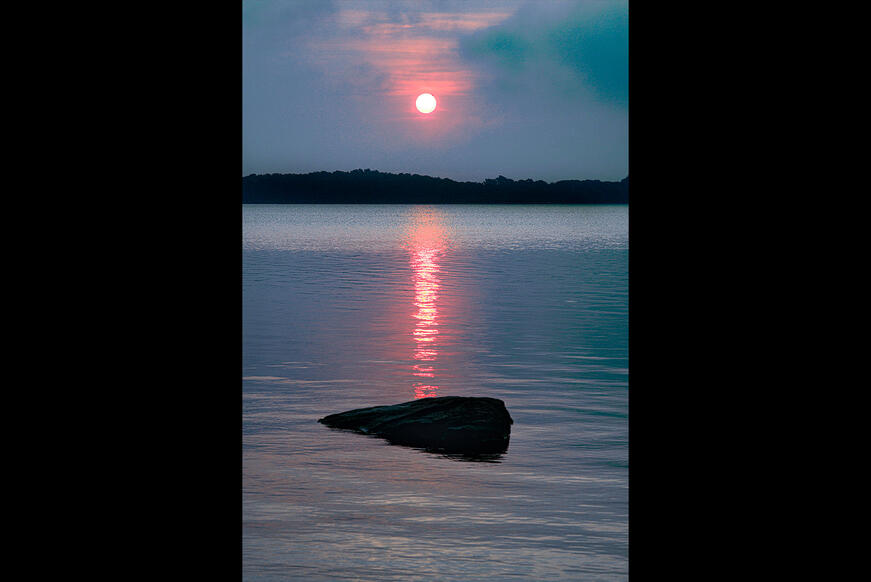 Image
Image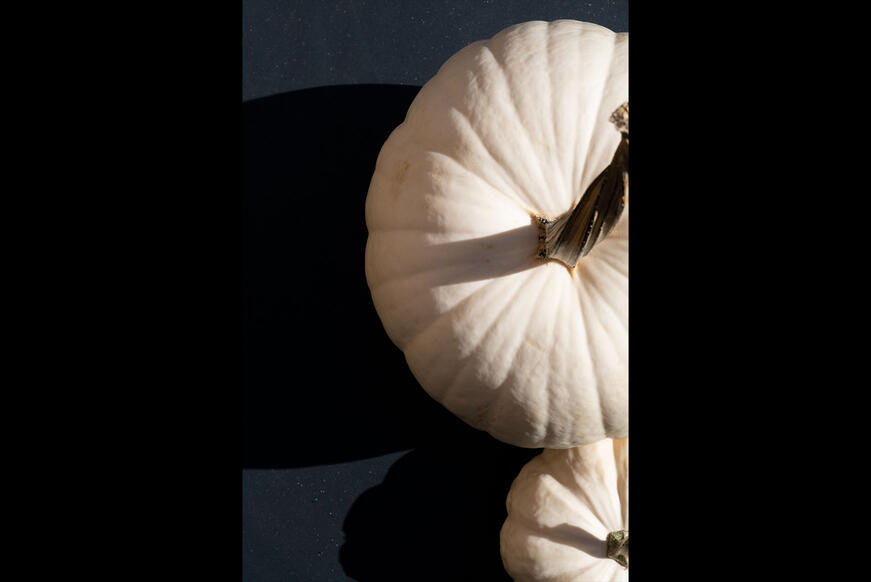 Image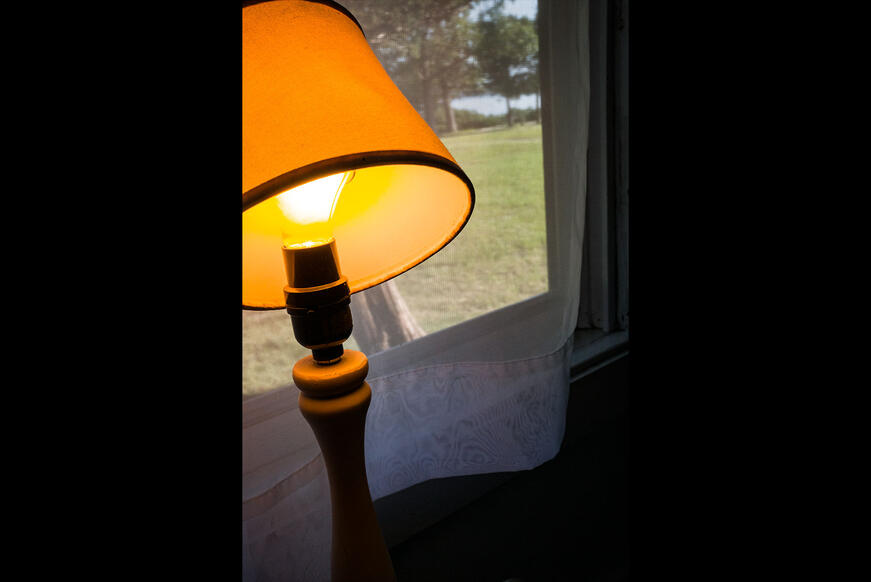 Image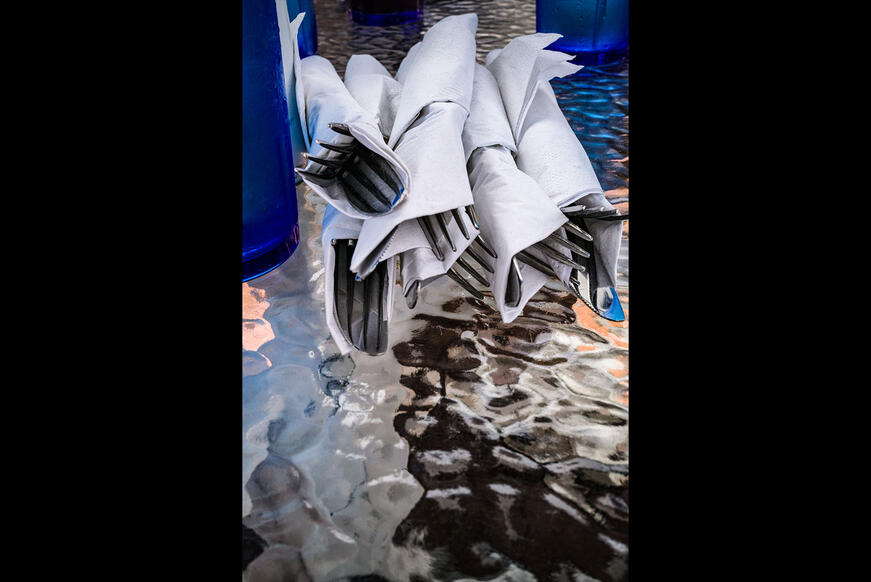 Image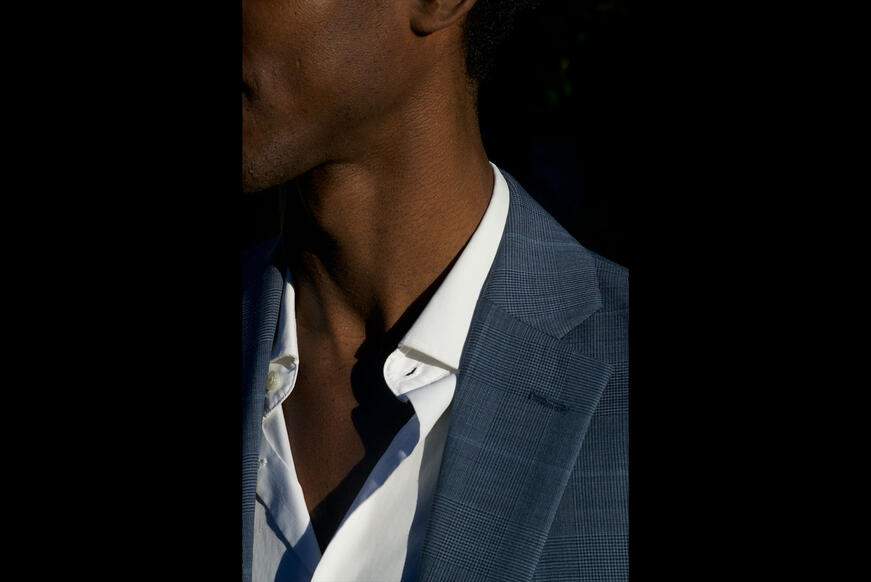 Image
Image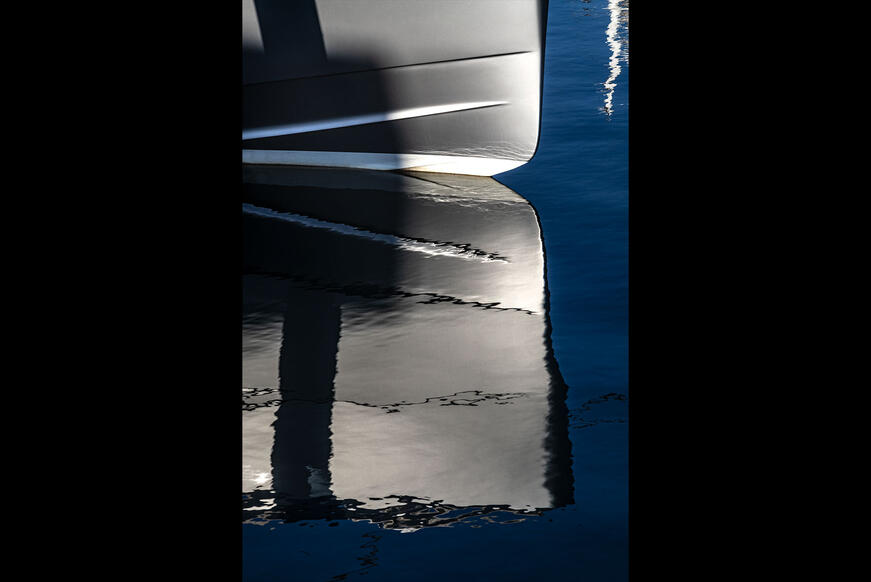 Image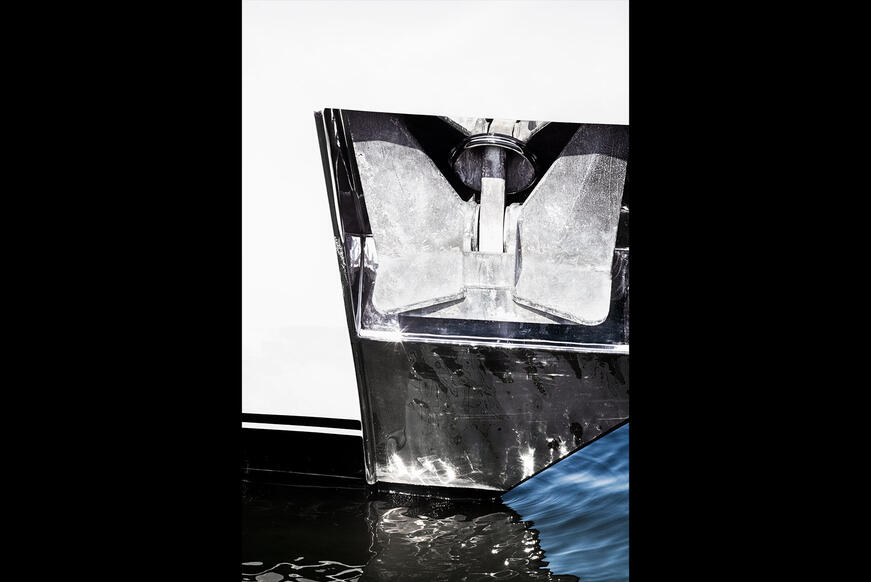 For generations
Leica M cameras have epitomised the high-quality creative work of professional photographers. The M11 continues this tradition whilst setting new benchmarks: it delivers maximum resolution at 60 MP, the M-System's fastest burst mode at 36 MP, and extremely low noise at 18 MP.
Image