Image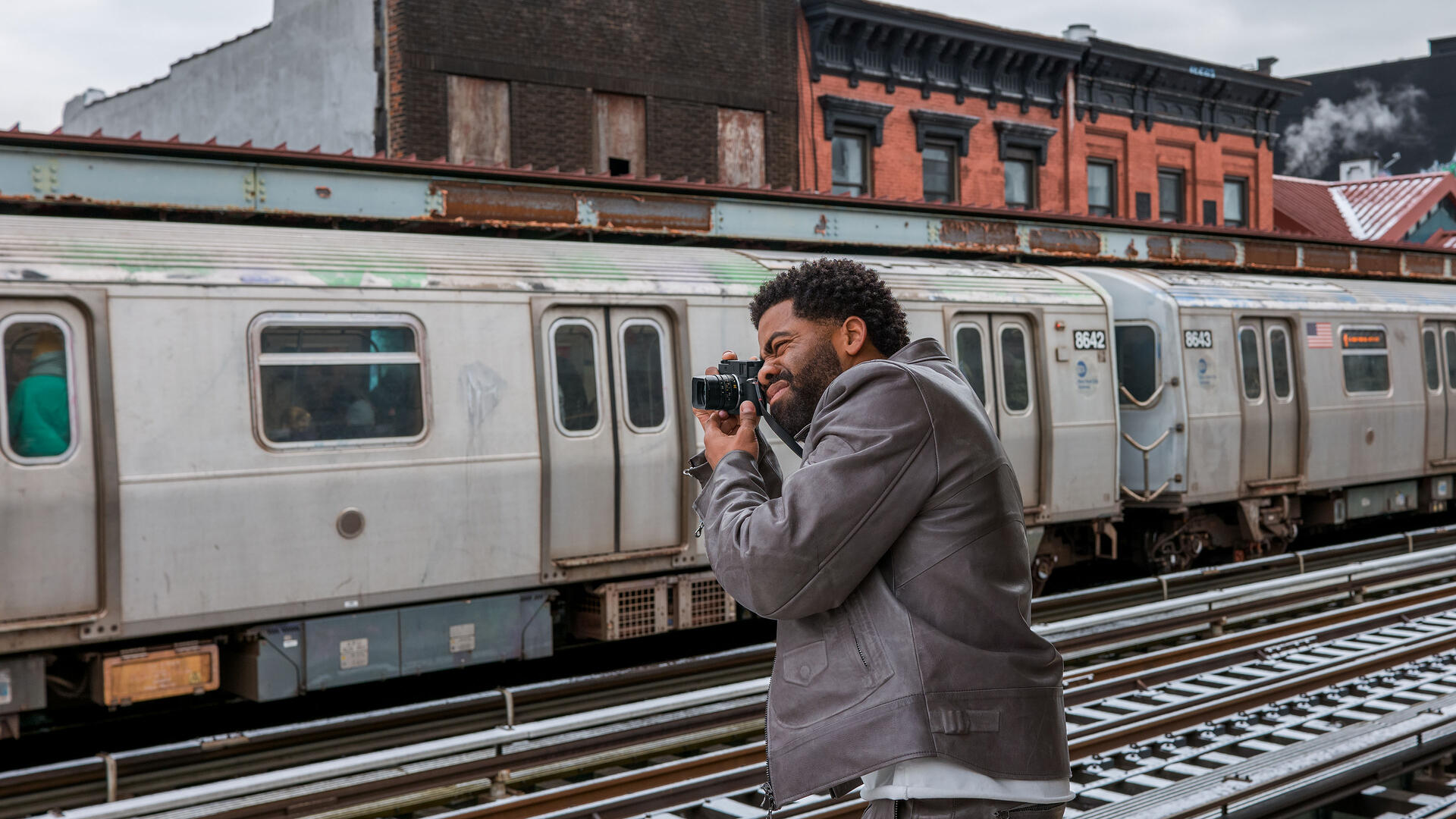 Street photography in New York
Image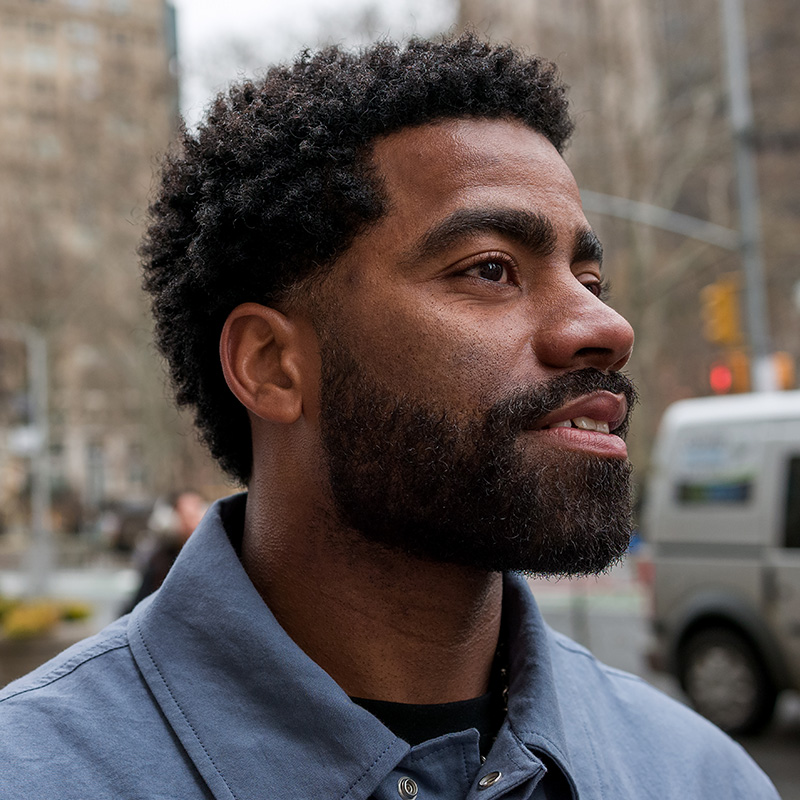 I don't try to document what I see, I'm thinking about the emotional quality of the image.
Andre D. Wagner
In 2013, Andre D. Wagner tried a Leica camera for the first time – and it was love at first click. When the black-and-white photographer explores New York City with the Leica M11 Monochrom, he becomes one with his camera. Its compactness and intuitive operation make it a natural extension of his eye. The camera was created as a declaration of love to black-and-white photography, and thus for all those who indulge in this photographic art form. Like Andre D. Wagner, who discovers true artistic freedom in the supposed limitation of black-and-white photography.
Image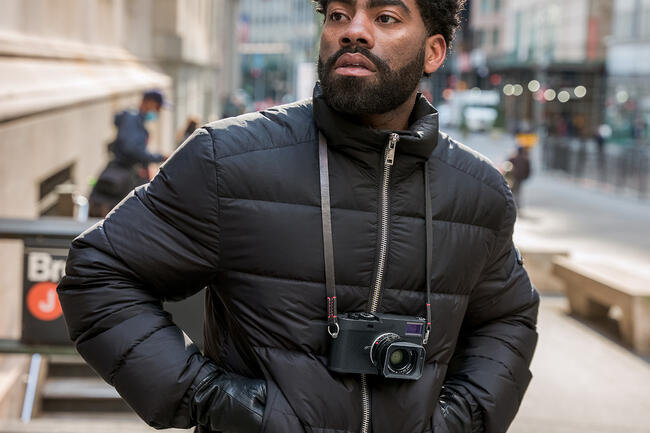 I can point this camera at really anything and turn the moment into something inspiring for others. It's just a beautiful and powerful thing.
Andre D. Wagner finds inspiration everywhere on the streets with the Leica M11 Monochrom – capturing shades of reality in black and white. The NYC street photographer doesn't just want to copy reality. His photographs get into the heart of his own relationship with reality, translating the emotions and inspiration into evocative images. The Leica M11 Monochrom helps him to transform every scene into something powerful and beautiful.
Image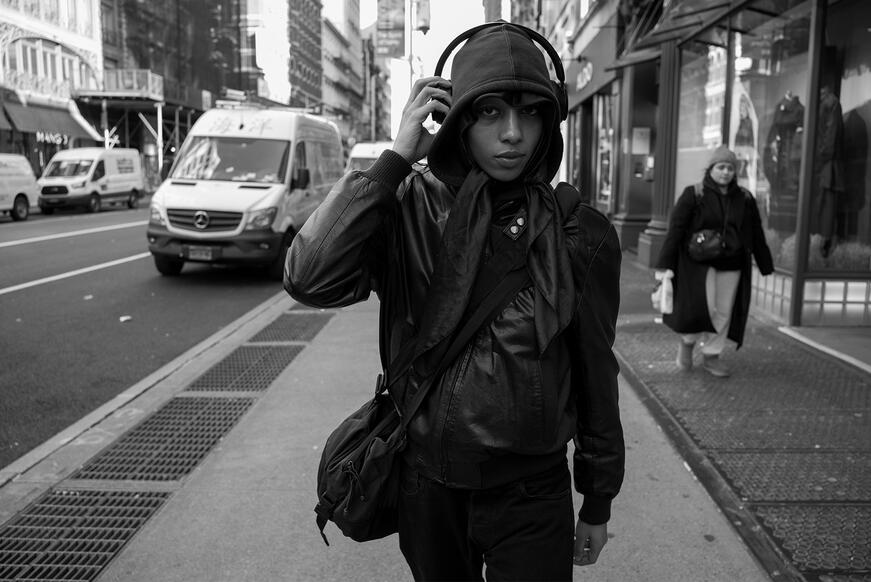 Image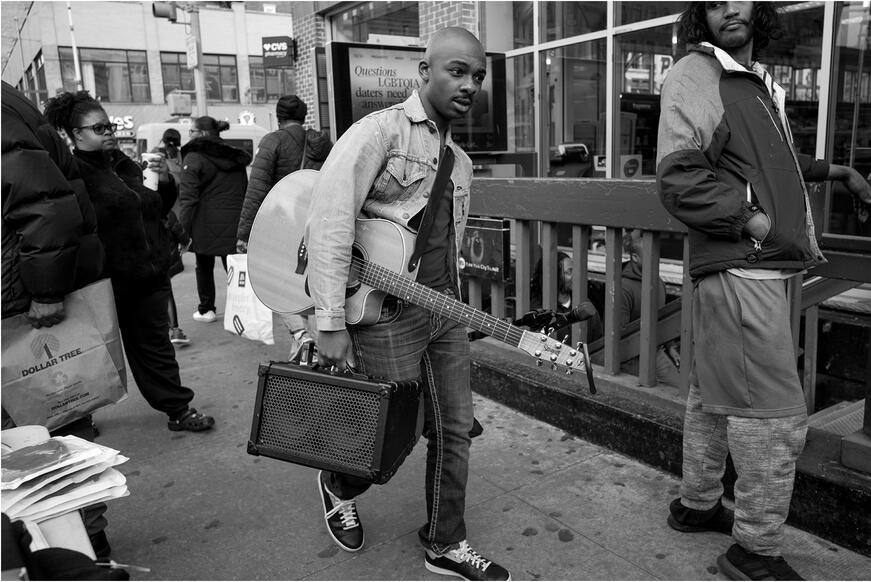 Image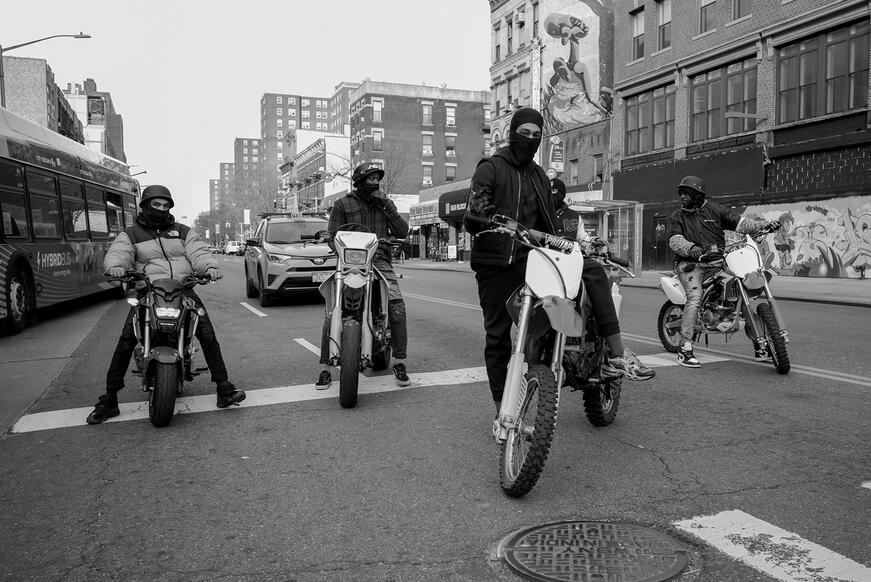 Image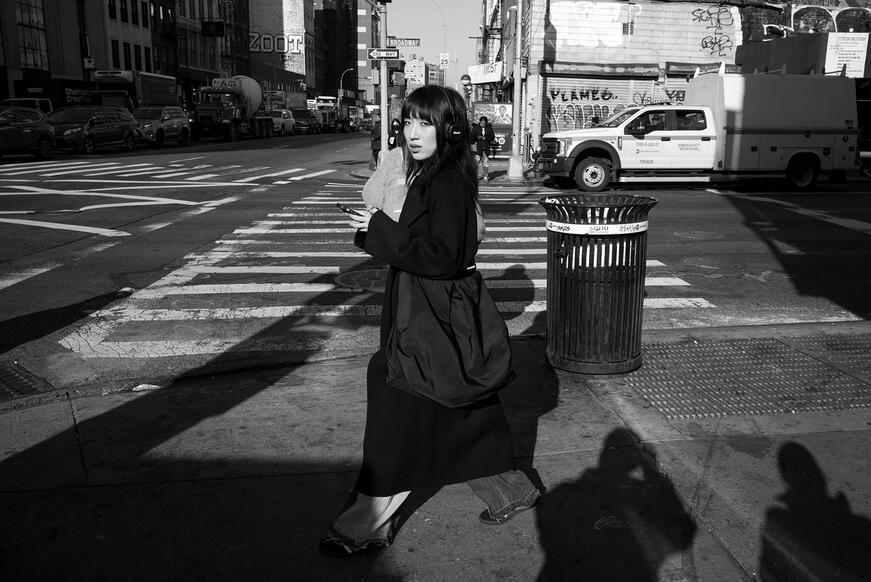 Image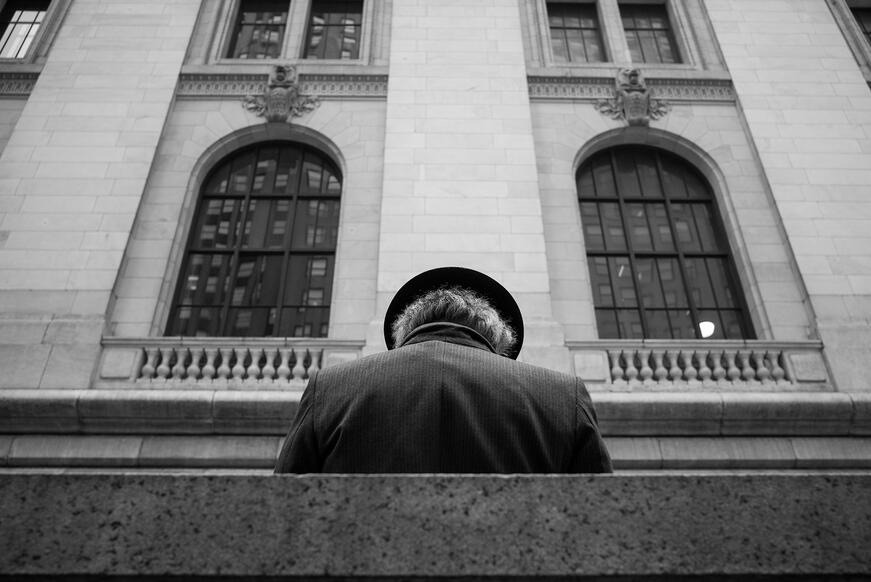 Image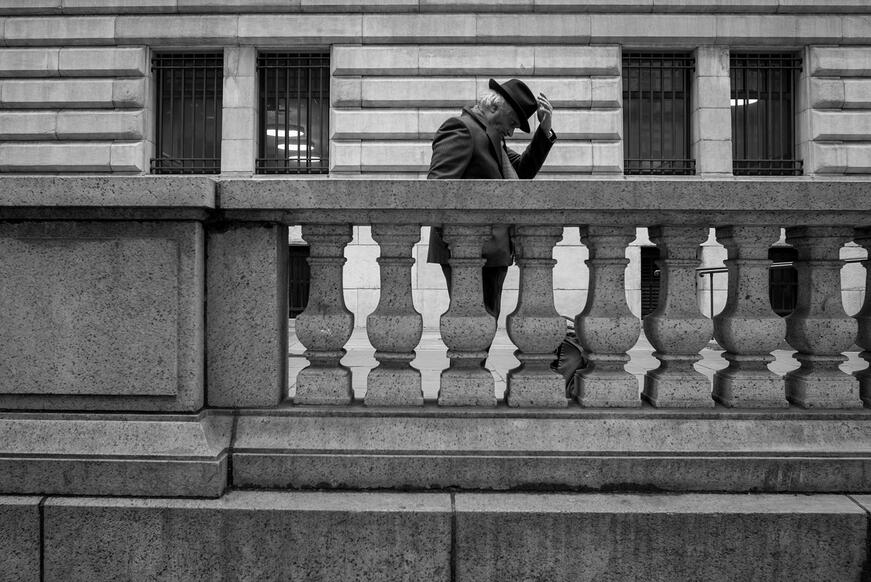 Image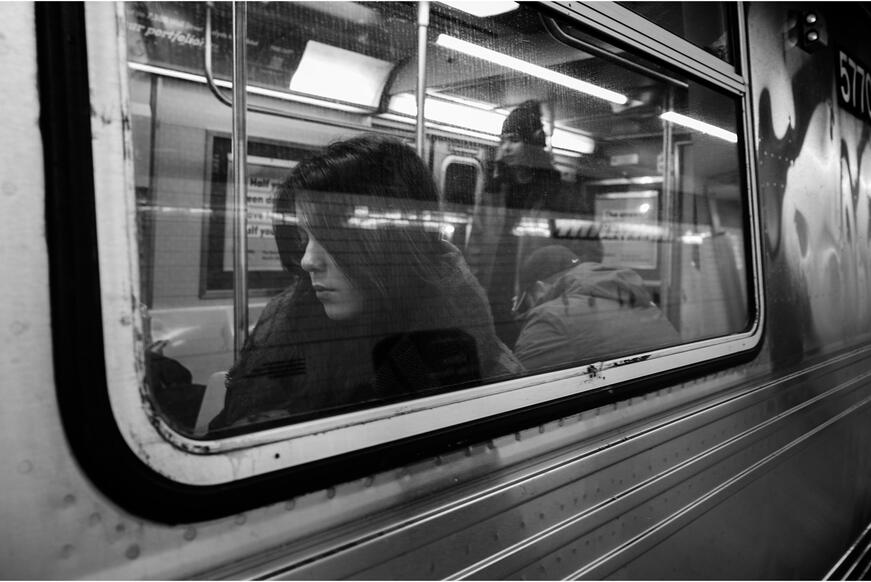 Image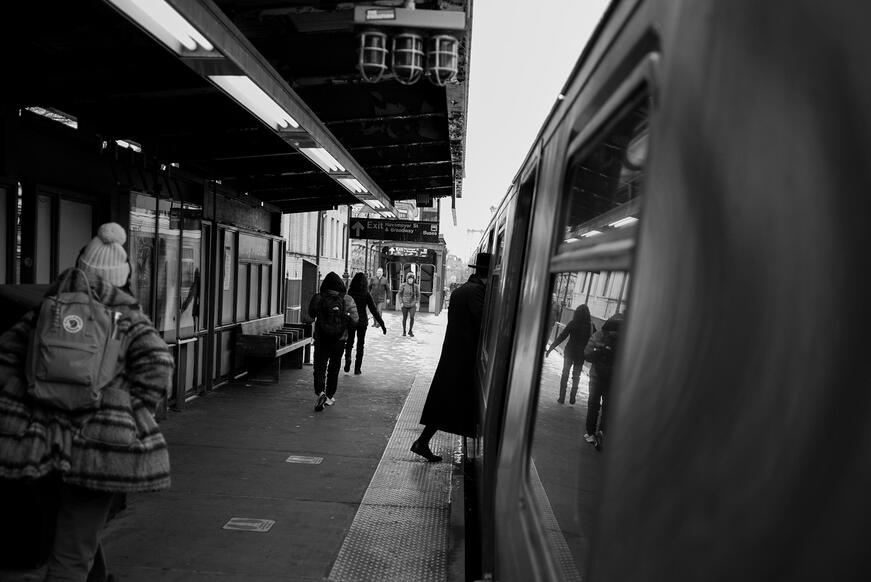 Image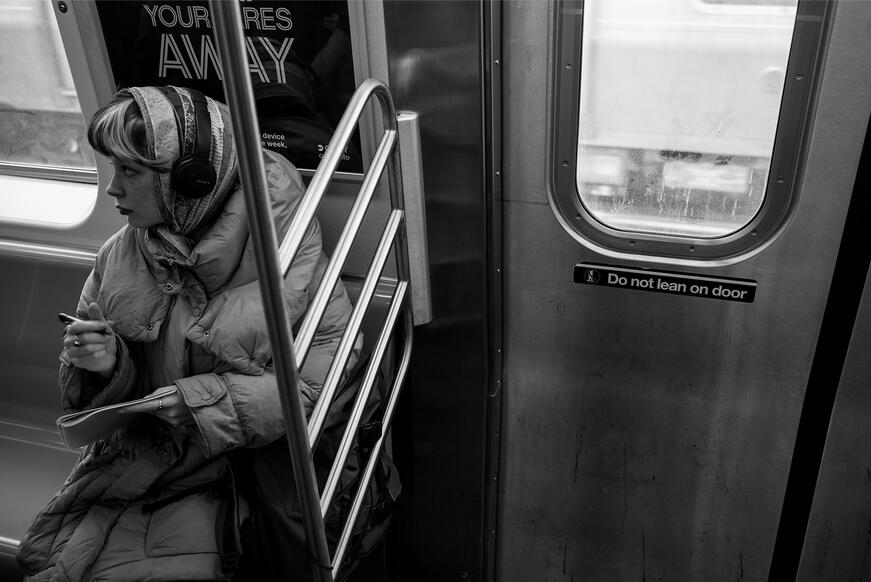 Image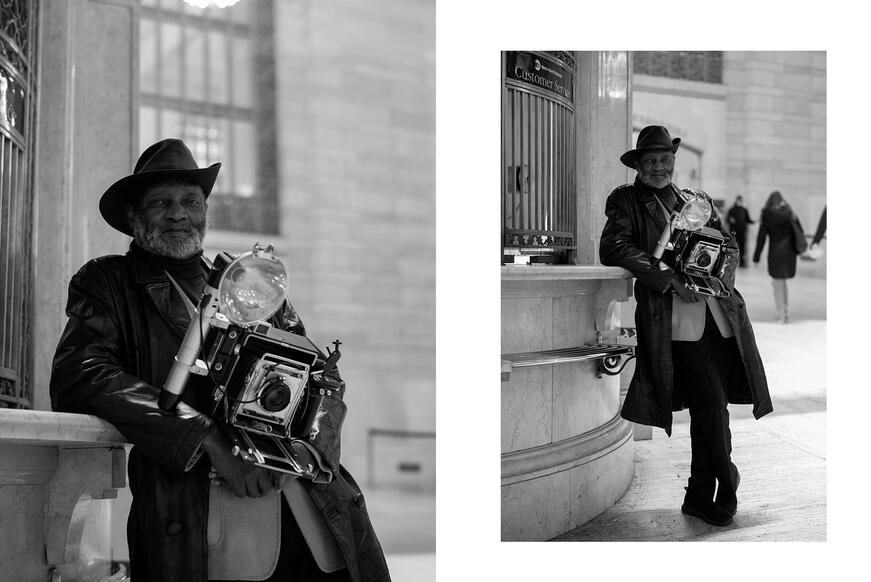 Image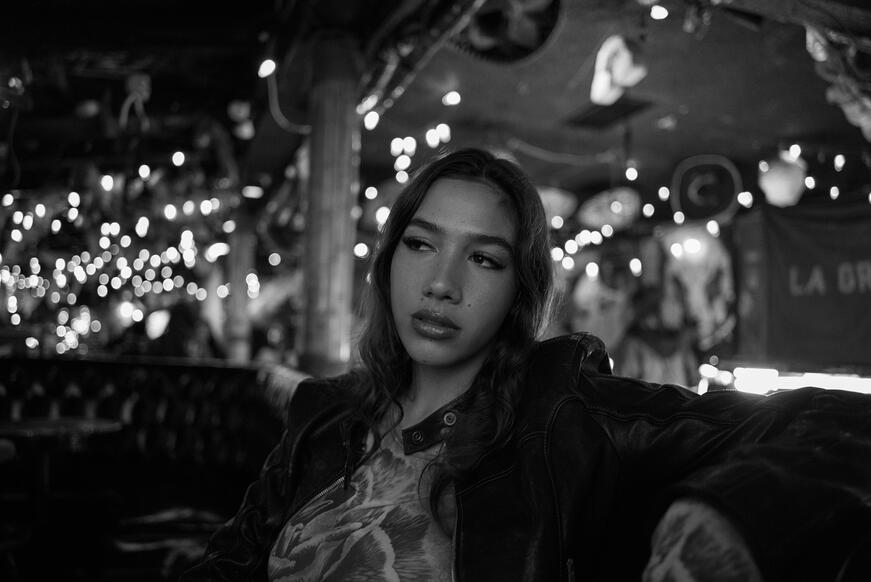 Image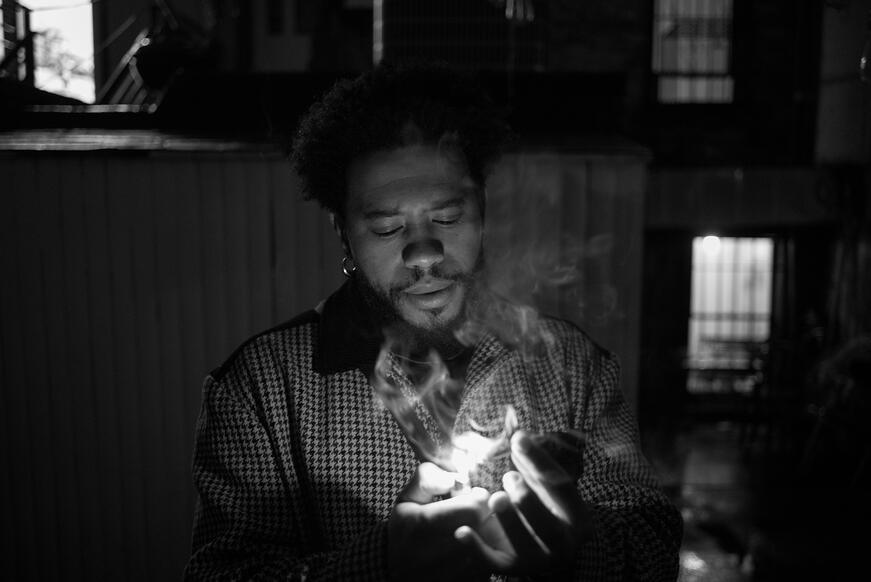 Image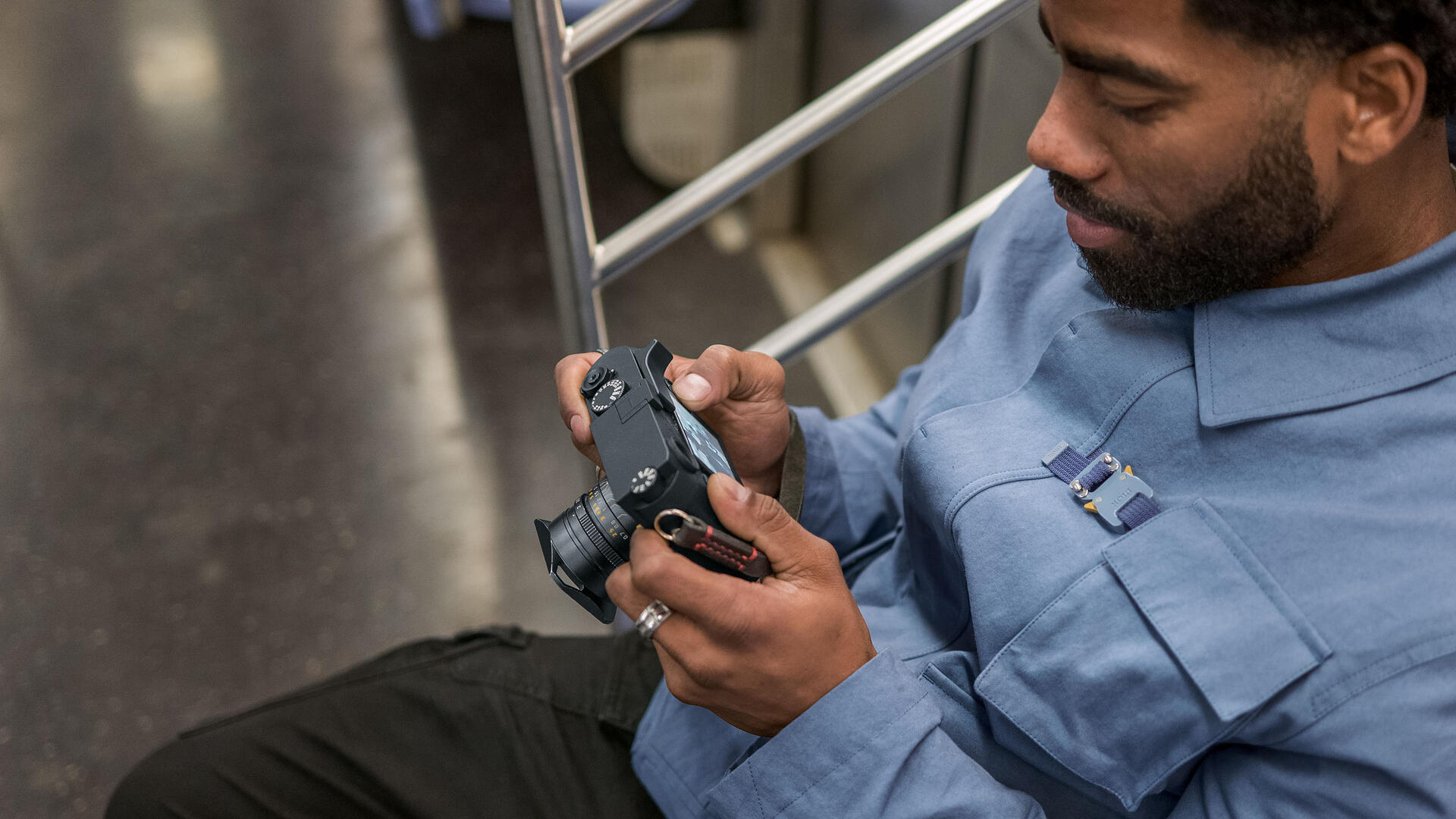 "Walking the streets, I almost forget that I have the M11 Monochrom with me. And that's what's so beautiful, because it's an extension of my eye."
Image