Image

Leica Geovid binoculars set the standard in the segment of laser rangefinding, and they are reliable and indispensible companions for many hunters. With the first Leica Geovid binoculars Leica started a new era of responsible expert hunting 30 years ago. Thanks to our decades of experience and comprehensive expertise – and over 300,000 laser rangefinders sold – we can proudly assert our unrivalled market leadership in the premium hunting segment.
Image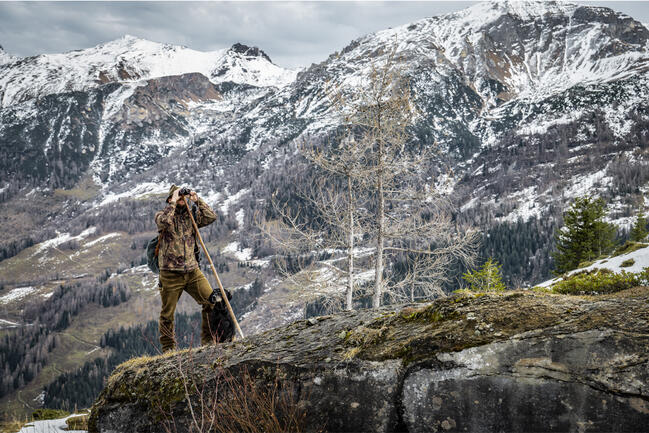 Fast, precise rangefinding
Laser rangefinder for reliable point-of-impact correction
When hunting, precise distance measurement is essential. This powerful laser rangefinder offers an extremely short measuring time (max. 0.3 seconds) at enormous distances up to true 3,200 y/2,900 m.
Image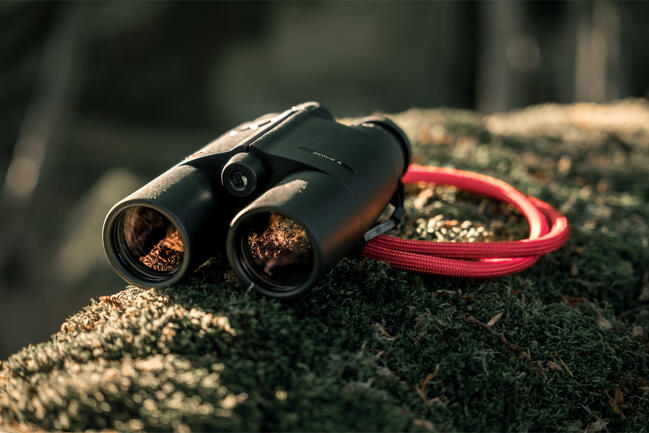 High-Class Optics
Best optical elements for outstanding viewing
You can look forward to fascinating moments. The Perger-Porro prism system, in combination with the latest technology and intricately cut, state-of-the-art glass types, delivers exceptionally bright, color-neutral images with unique plasticity. The wide field of view grants precise scanning of larger areas. The excellent ambient light suppression, resulting from a sophisticated and elaborate system of baffles and light traps, enables uniquely sharp and high-contrast images.
Image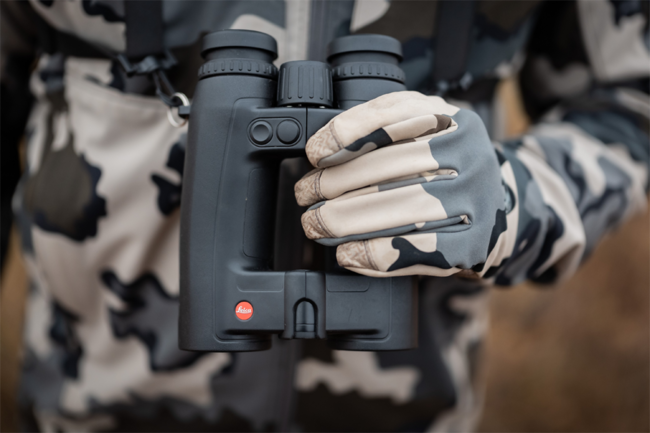 Weatherproof and rugged
Reliable in any situation
Leica Geovid rangefinders inspire generations with their ruggedness and durability. The sophisticated AquaDura® lens coating with water- and dirt-repellent properties ensures clear vision at all times, even in bad weather. The high abrasion resistance protects the valuable optics even more effectively from damage. In addition, the light magnesium body is extremely shock-resistant, and the protective shock-absorbing rubber armouring ensures a comfortable and secure grip.