Image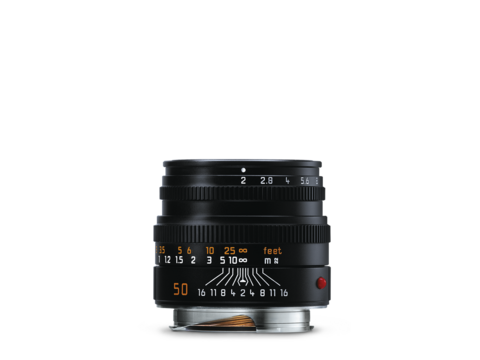 Leica Summicron-M 50 f/2
A classic lens in its best form
POWERFUL PERFORMANCE IN A HANDY PACKAGE
Image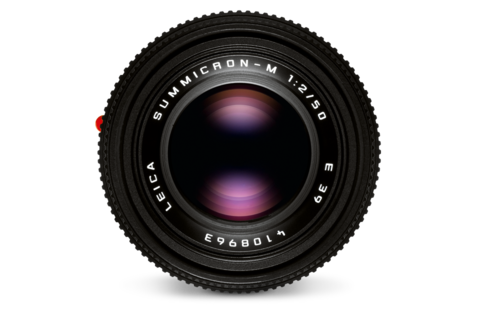 This 50mm Summicron stands out due to both its compact and well-proven optical design, as well as its legendary focal length which can provide natural perspectives. Its fine picture quality extends all the way to the extreme corners of the image field, and outstanding contrast is achieved at all apertures.
The well-balanced design makes this ideal standard Summicron lens an outstanding choice in terms of all criteria, including image quality, speed, size and weight. Stopping down to f/2.8 or f/4 brings only a minimal increase in contrast. Distortion is extremely low, practically invisible.
Image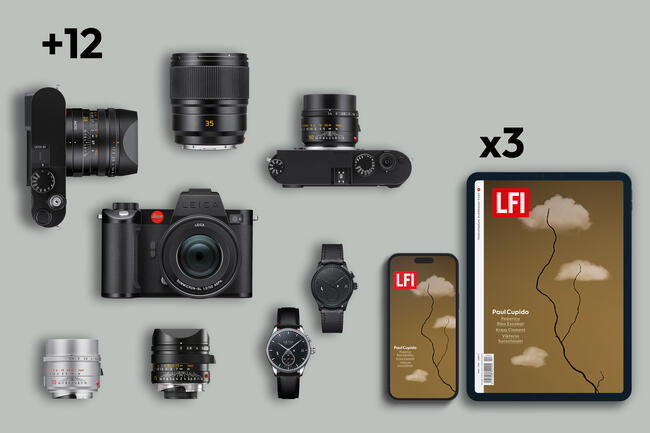 Register your Leica. Enjoy exclusive benefits.
By registering a Leica Account, you can extend the warranty on your Leica product for an additional 12 months and receive three digital editions of LFI Magazine. This offer covers all Leica cameras and lenses from the M-System, SL-System and Q series, as well as Leica Watches.