Image

Inspired by the classics
Leica cameras have always featured a minimalist, timeless design, with silver cameras in particular playing a special role in shaping the history of photography. Through their combination of aesthetics and functionality, they exert a special appeal. With the silver anodised top plate and base plate and the black leather trim, which also adorns the Leica M11, the Leica SL2 now also boasts this elegant look, reminiscent of the iconic Leica M and Leica R cameras.
The silver variant of the Leica SL2 has everything to become a classic in its own right.
47-megapixel full frame sensor
Integrated image stabilisation
Image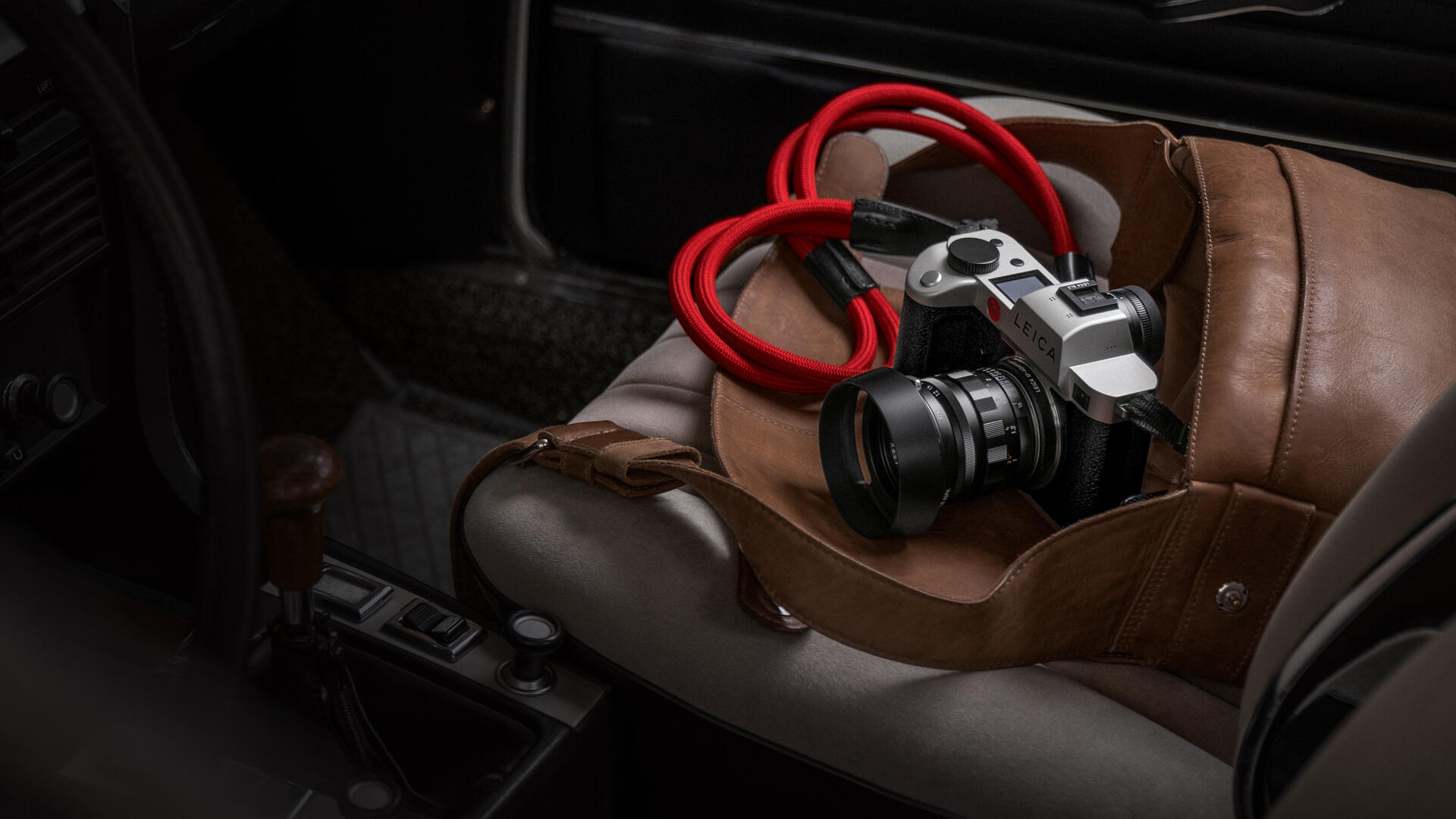 New look. Same performance.
The silver anodised design variant is technically identical to the black version and impresses with state-of-the-art technology for simple, intuitive operation and functionality in photography and filming. With its 47-megapixel CMOS full frame sensor and integrated image stabilisation, it delivers outstanding details and image quality.
Discover all details of the Leica SL2.
Image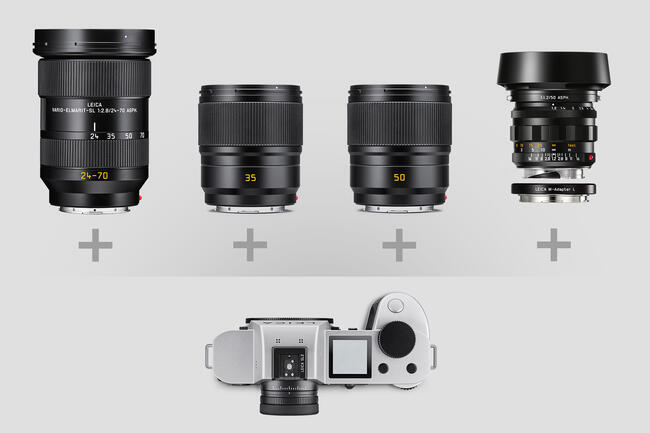 Matching kits for the design variant
The silver Leica SL2 is available in four attractive SL-Kits, each consisting of a camera body and a lens, at an attractive price advantage. Together with the compact and powerful Summicron-SL 1:2/35 ASPH., the Summicron-SL 1:2/50 ASPH. or the versatile Vario-Elmarit-SL 1:2.8/24-70 ASPH., the Leica SL2 masters all requirements for photography and filming. In the kit with the Noctilux-M 1:1.2/50 ASPH. and the M-Adapter L, the Leica SL2 opens up the legendary world of M-Lenses with their distinctive look.
Image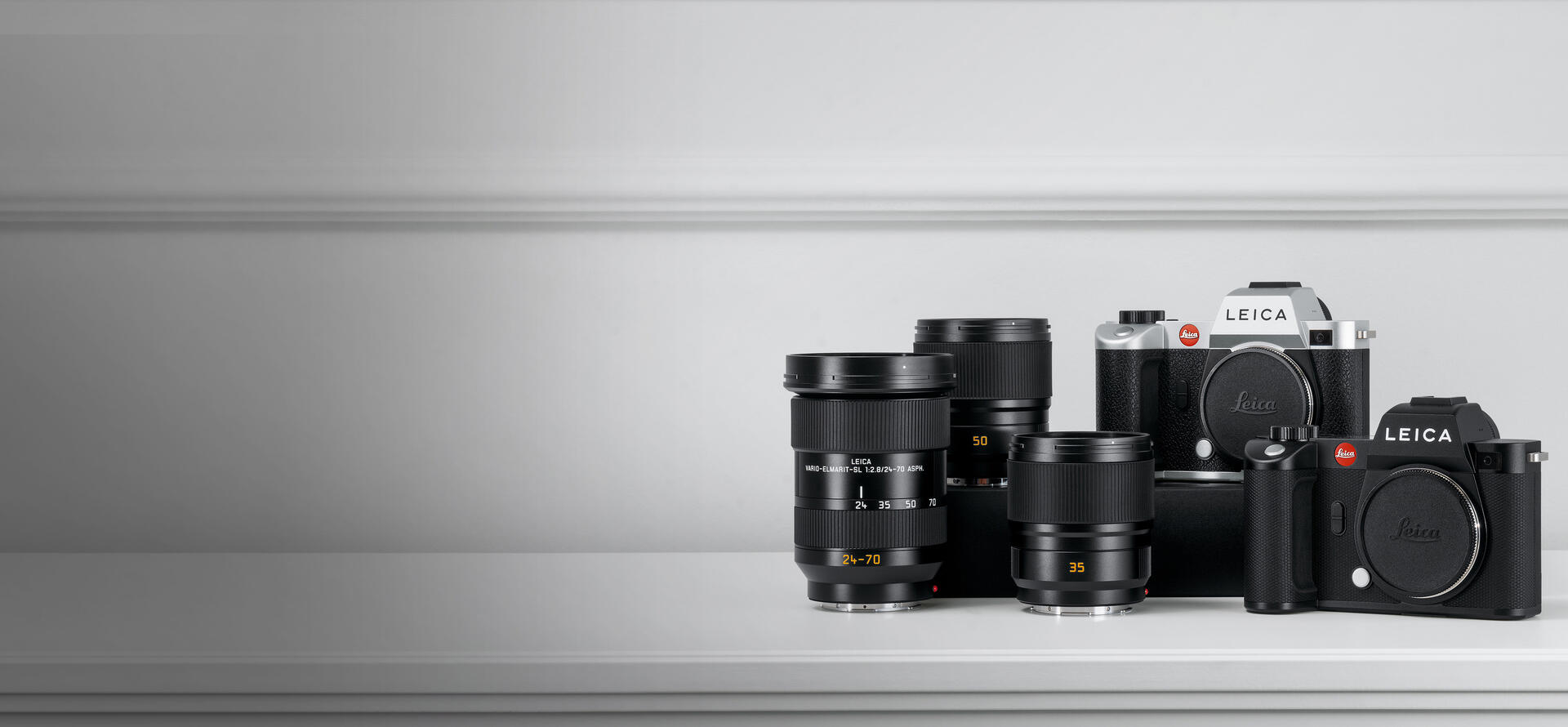 Image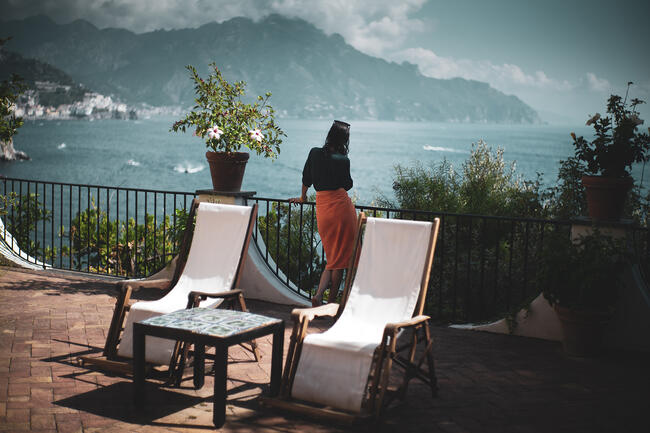 Compatible, compact and versatile.
Discover the special image aesthetics you can achieve by combining the Leica SL2 with one of the legendary M-Lenses. Thanks to the M-Adapter L, which makes all M-Lenses ever produced compatible with the SL-System, you have the freedom to choose between the extensive SL-Lens portfolio with fast autofocus and the unique charm of the compact and iconic M-Lenses. Many creatives are already using this combination for their photography and videography.
Image

Image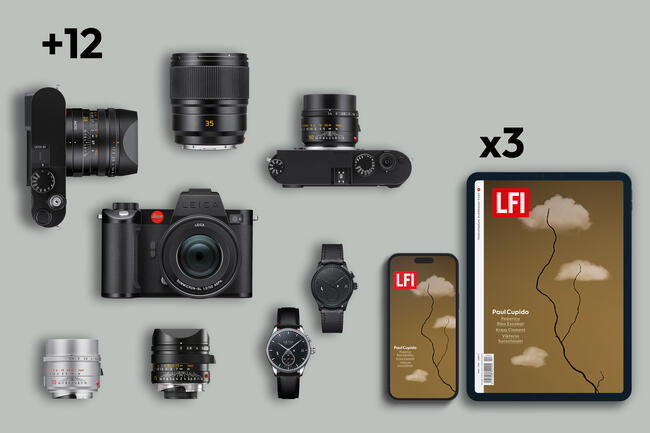 Register your Leica. Enjoy exclusive benefits.
By registering a Leica Account, you can extend the warranty on your Leica product for an additional 12 months and receive three digital editions of LFI Magazine. This offer covers all Leica cameras and lenses from the M-System, SL-System and Q series, as well as Leica Watches.