Image

Leica leather accessories
In cooperation with a partner who has been creating handcrafted leather following a tradition that stretches back over 180 years, we present a multifunctional wrapping cloth and a new case for the Visoflex 2. The shared high standards of quality, design and functionality are unmistakable in these high-quality, durable accessories made of incredibly soft Italian hair sheep napa leather.
The 45 x 45 cm wrapping cloth can be used to protect Leica M, Q, compact cameras, and compact binoculars as well as other valuables, preventing scratches and keeping them free of dust thanks to the specially treated leather. The Visoflex 2 case with a magnetic lock offers additional protection for your viewfinder thanks to its inner padding. Both accessories discreetly bare the iconic Leica logo.
High-quality napa leather is well-known for its smooth feel but also for its strength
Specially treated leather that repels dust
Leica-style and the cloth versatility
Image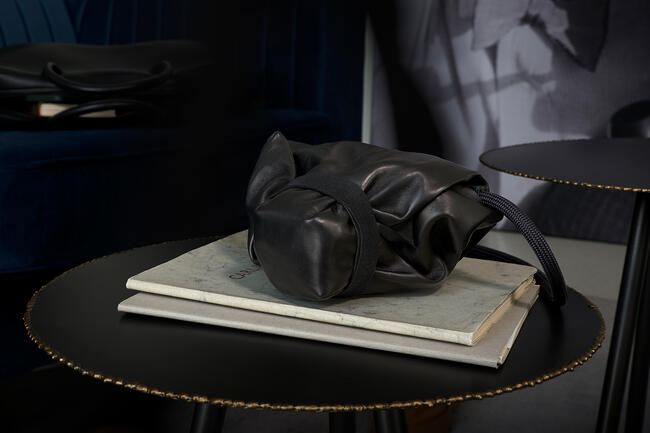 Image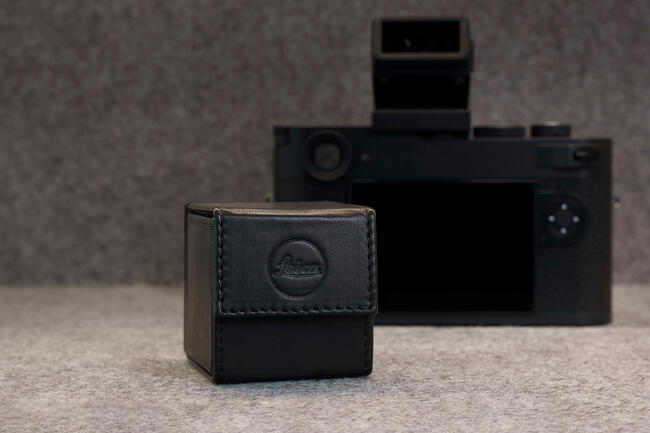 Hair sheep napa leather is often used for gloves due to its extremely smooth and soft feel. To create our wrapping cloth, this high-quality natural material is cut from a single piece and produced without a seam. Pieces of leather left over after cutting out the wrapping cloth are used to make the case. Leica accessories are made with absolute top-quality leather to ensure longevity.
Leather is a high-quality natural product. Like all things natural, every piece of leather is absolutely unique. With environmental influences and intensive use, natural protection – the patina – is formed over time, which gives the leather its characteristic appearance.