Image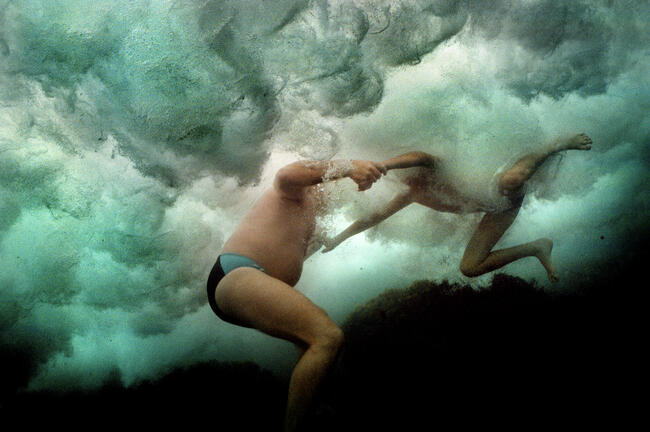 Image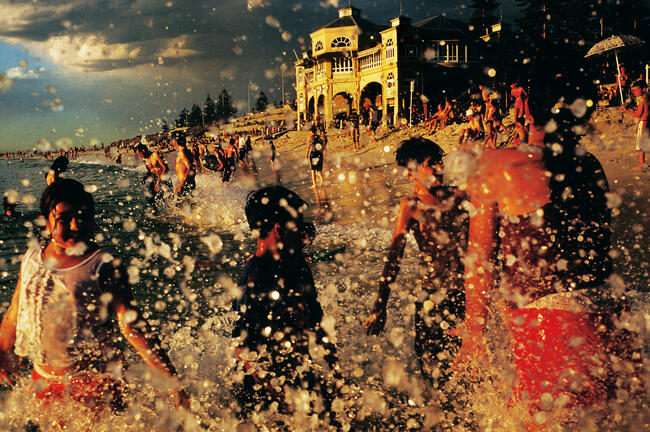 Image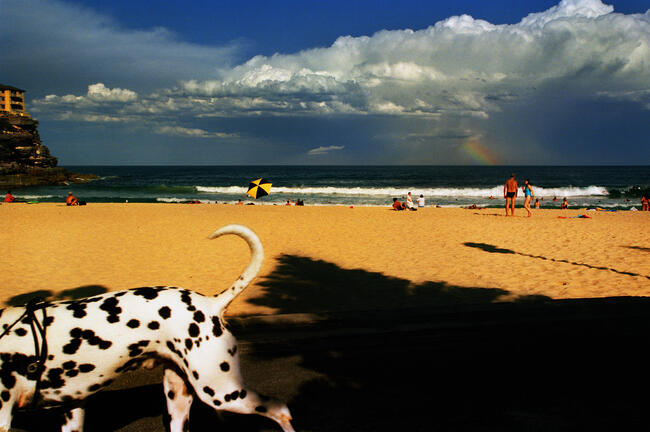 A multi-award winning photographer, Narelle Autio's artistic career spans more than 30 years and portrays Australia's quintessential connection to nature.
In 2002 she became the first Australian to win the internationally-recognised Leica Oskar Barnack Award for her 'The Coastal Dwellers' photo series, in which her signature use of saturated colour and intense light on film so eloquently portrayed Australia's emblematic beach culture.
Autio has won two World Press awards, an American Picture of the Year award and two Walkley awards, as well as twice being a finalist in the Basil Sellers Art Prize, and a finalist in both the Fleurieu Art Prize and the Olive Cotton Award. Her work has featured in national and international exhibitions, including solo presentations of The Summer of Us at the Australia Embassy in Paris (2014-2016) and the Bibliotheque Departementale des Bouches-du-Rhone, France (2014).
Autio's work is held in the collections of the Art Gallery of New South Wales, National Gallery of Australia, Art Gallery of South Australia, Parliament House Collection, Artbank, National Gallery of Victoria, Samstag Museum of Art, Australian National Maritime Museum, as well as many private and corporate collections.
Watercolours - Gallery Sydney
08/12/2022 - 09/03/2023
Shops 40-44, Level 2, QVB, 455 George Street
Sydney 2000
Australia
Opening hours
Mon: 10:00 18:00
Tue: 10:00 18:00
Wed: 10:00 18:00
Thu: 10:00 21:00
Fri: 10:00 19:00
Sat: 10:00 18:00
Sun: 10:00 17:00
Gallery Sydney