Image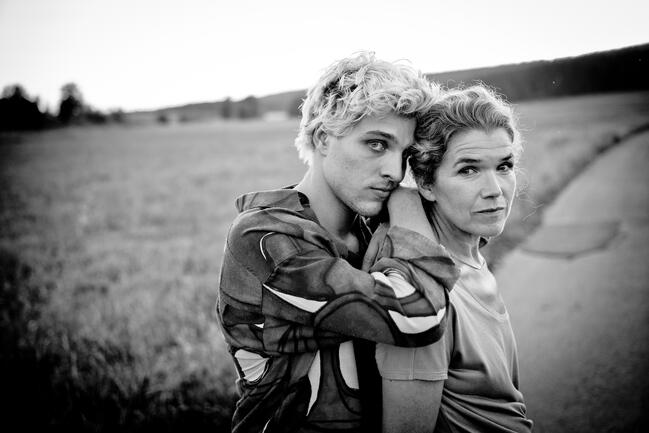 © Lena Stahl: My Son – Behind the Scenes of a Roadmovie/ Leica Gallery Wetzlar 2023
Image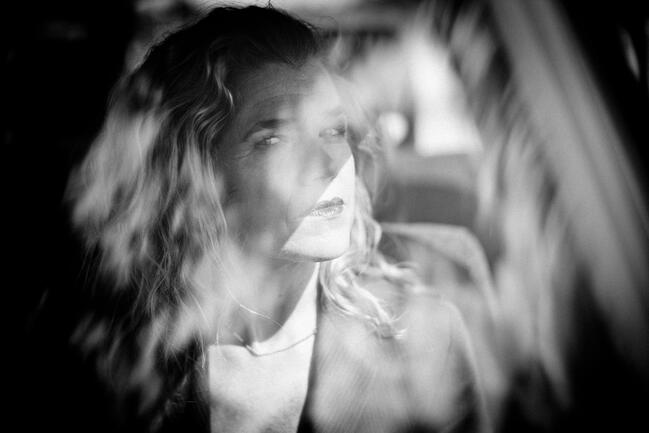 © Lena Stahl: My Son – Behind the Scenes of a Roadmovie/ Leica Gallery Wetzlar 2023
Image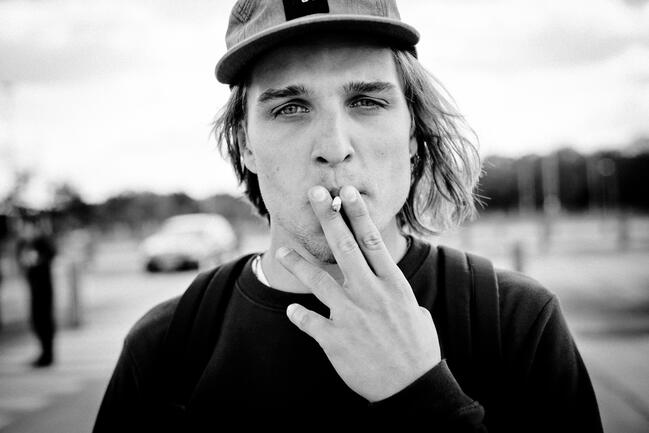 © Lena Stahl: My Son – Behind the Scenes of a Roadmovie/ Leica Gallery Wetzlar 2023
Image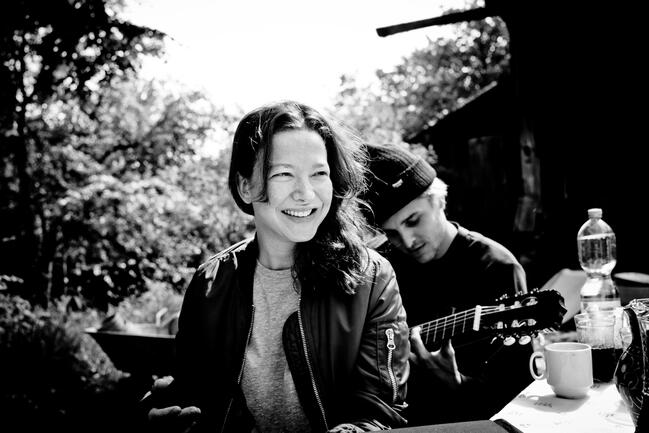 © Lena Stahl: My Son – Behind the Scenes of a Roadmovie/ Leica Gallery Wetzlar 2023
Image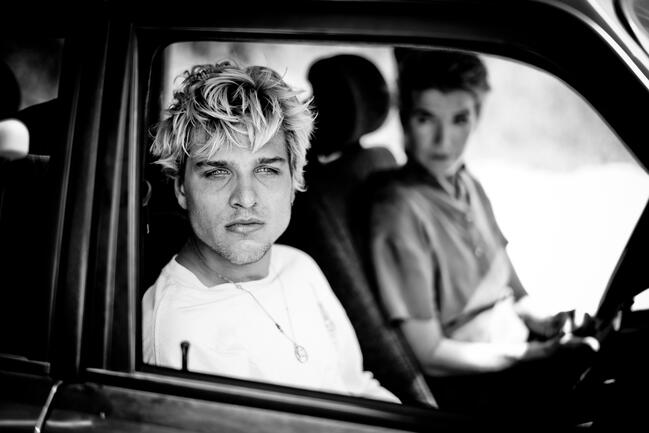 © Lena Stahl: My Son – Behind the Scenes of a Roadmovie/ Leica Gallery Wetzlar 2023
German film director Lena Stahl is a multi-talent: she not only wrote and directed her first feature-length film, "My Son"; she also documented the production with a Leica M10. Her black and white pictures offer great insight into the process, and thoroughly capture the atmosphere on set.
The multi-award-winning drama centres around a mother-son relationship that must reinvent itself, after the almost adult, and rather swashbuckling, son suffers a serious accident. A Swiss rehab clinic is where they hope to get help for the son. During a long road trip, Marlene and Jason (congenially played by Anke Engelke and Jonas Dassler) have the chance to really get to know each other again. Closeness, distance, care and the desire for freedom collide, leading to unfulfilled expectations; yet, new insights and understandings arise in both individuals.
While filming in 2019 – which happened just before the first covid wave hit –, Stahl documented intense moments. "Back then, no one could imagine the extent of the pandemic. I like to work up close to people. There were often five of us sitting in the car, as we filmed. A short time later, that wouldn't have been possible," the director remembers. During the shoot, but especially during the breaks, she captured very atmospheric black and white images: "At first the film crew were irritated but, at some point, it became like a game, like a dance. I myself don't like being photographed, but I nearly always have a camera with me. It's my way of recording what I experience."
As part of her role in the film, Anke Engelke takes photographs with an analogue Leica M5; but for the series "My Son – Behind the Scenes of a Road Movie", Stahl only ever considered using a Leica M10, even though she does like to work analogue: "For me it's still a great art form. Black and white photography is my great passion – and now I take pictures with an M10, and preferably with fast 35mm and 50mm lenses." The pictures presented here were taken at different film locations, and show the production team and the actors: in addition to Anke Engelke and Jonas Dassler, we see Hannah Herzsprung, Golo Euler, Lucie Heinze and Daniel Zillmann, among others. Great cinema – also in photography!
Born in Berlin in 1979, Lena Stahl began taking photographs as a youngster. Today, she is not only a successful photographer, but also an award-winning film director and script writer. She began her career in Denmark, where she studied at the European Film College, while at the same time establishing herself as a photographer. She worked in film and television in Sweden, Denmark and Germany, before beginning studies of Film Direction and Script Writing at the University for Film and Television in Munich in 2005. She completed her studies, in 2012, with the film "Alle Tage meines Lebens" (Every day of my life). "My Son" (2021) is her feature film directorial debut, and has already won a number of awards. She has been a member of the German Film Academy since 2022. Stahl lives in Berlin with her family.
Lena Stahl - My Son - Behind the scenes of a road movie
31/03/2023 - 14/06/2023
Leica Camera AG Am Leitz-Park 5
35578 Wetzlar
Germany
+49 (0) 6441 - 2080-333
Opening hours
The Leica Gallery Wetzlar is open on Monday to Sunday from 10am - 6pm.
Leica Gallery Wetzlar