Image
Explore with Jesse Marlow
Image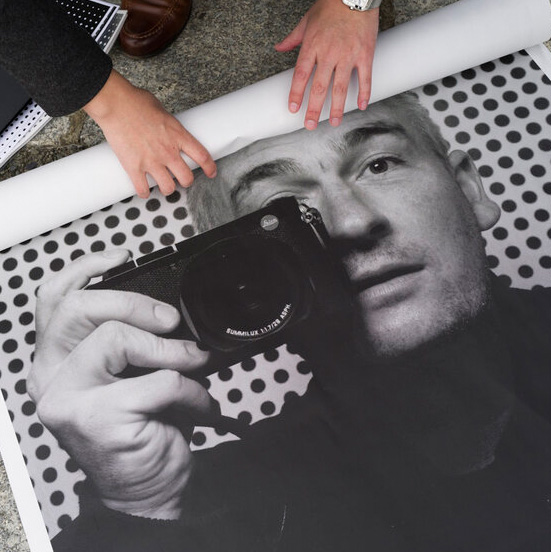 I think it's the photos you actually miss that make you hungrier and more determined for the photos that you get.
Jesse Marlow
With his work capturing the attention of a global audience, the award-winning Australian street photographer – Jesse Marlow – interlinks creative and guerrilla instincts to find art in everyday urban spaces. His process speaks to an imaginative interpretation of the world that requires the observer to explore the environment with new eyes.
Image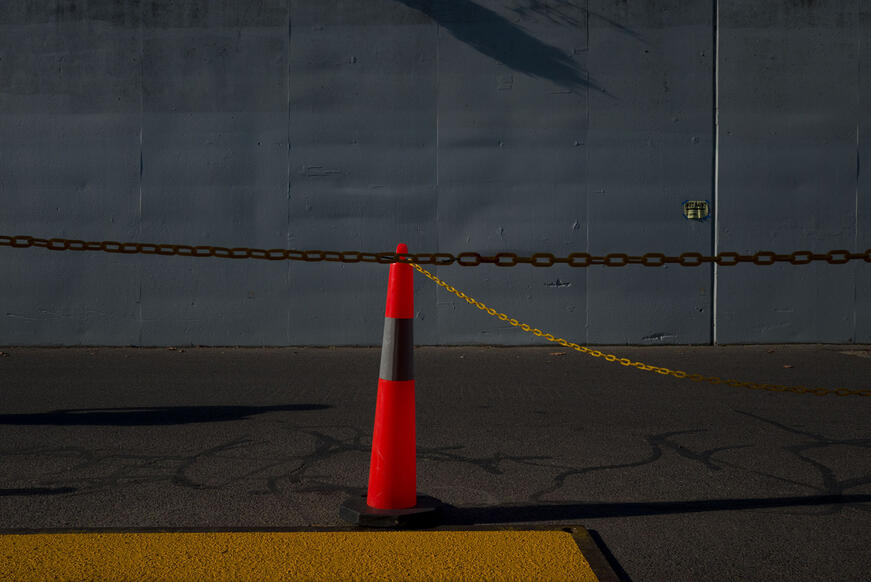 Image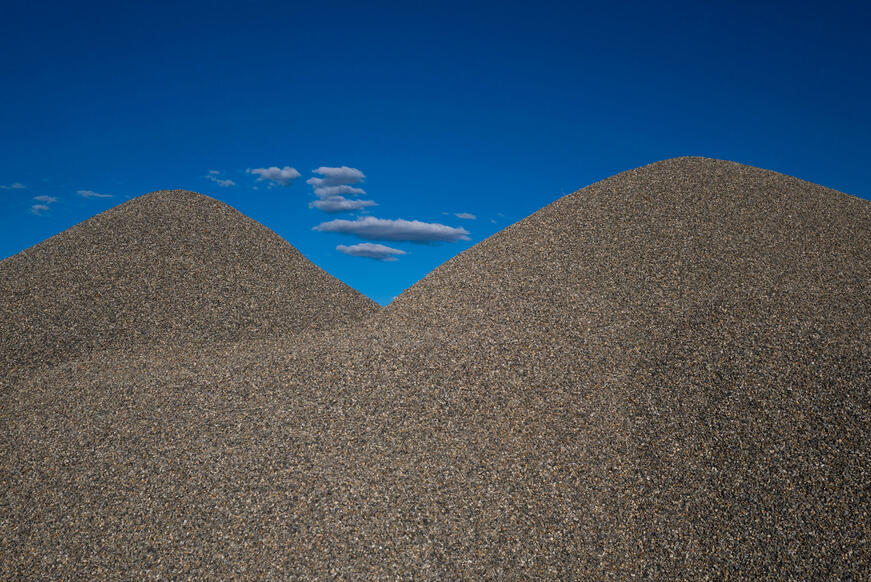 Image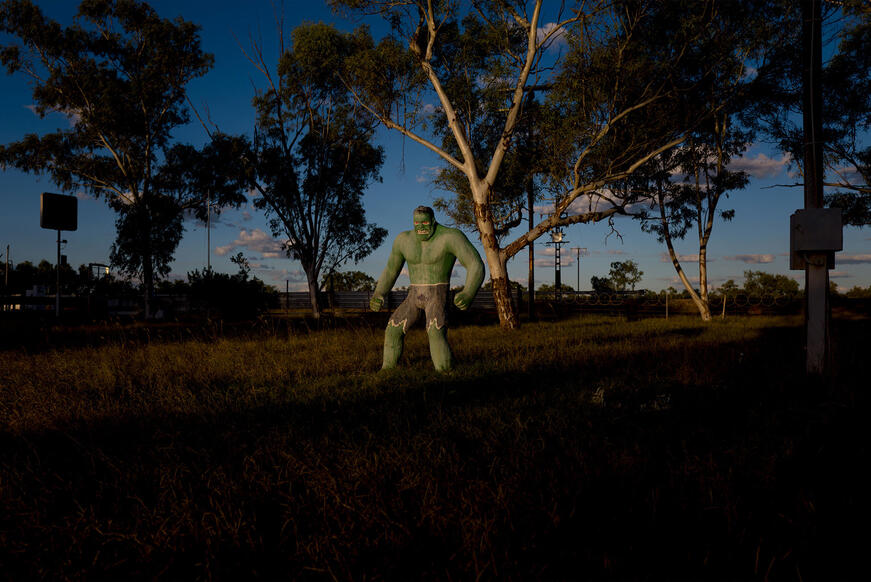 Image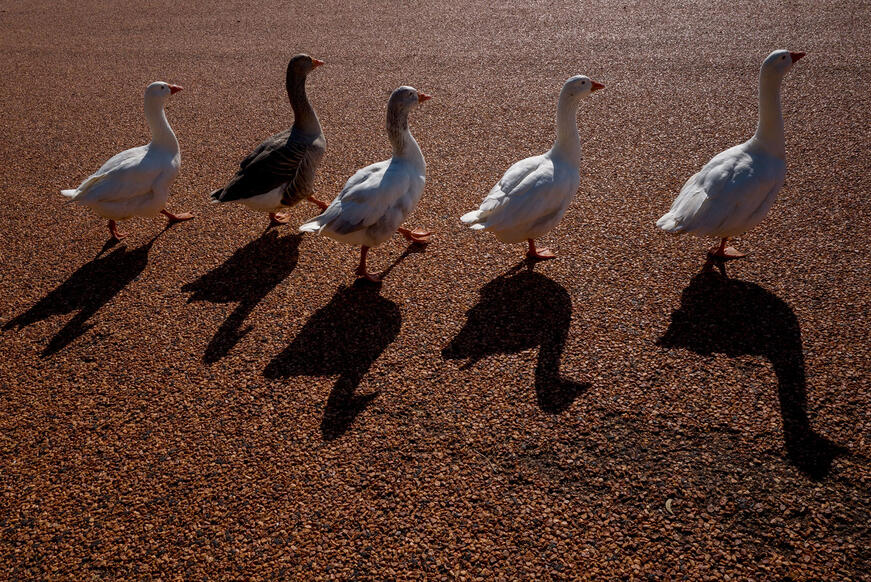 Image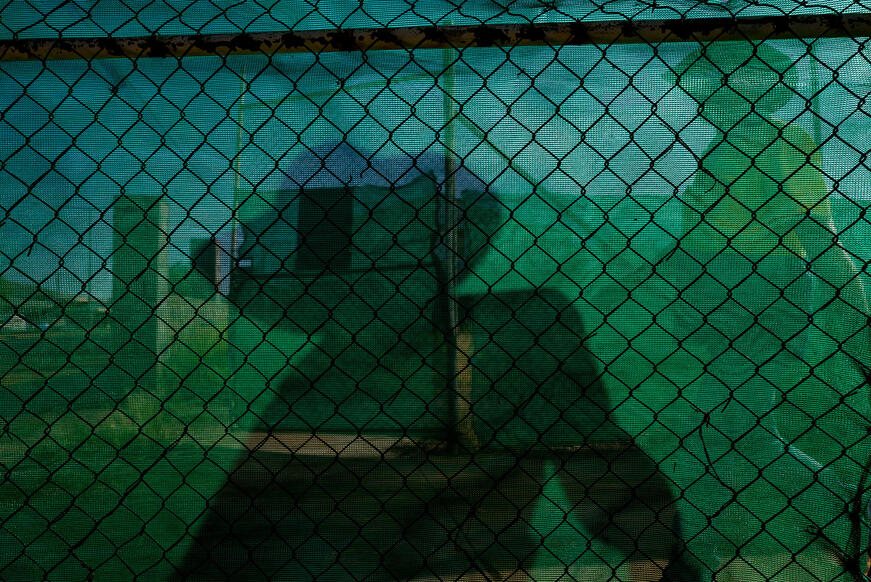 Image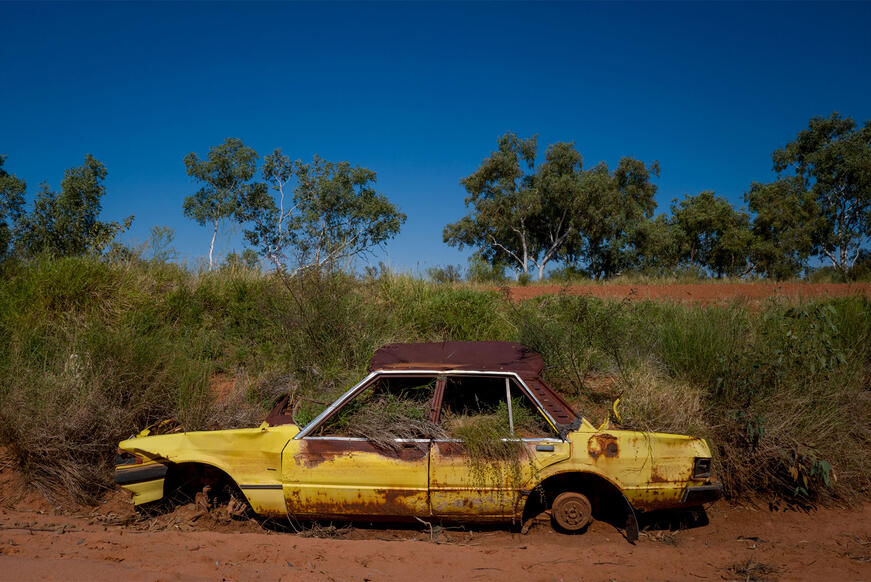 Join Jesse as he explores the edges of where the urban landscape of a remote rural community meets the Australian Outback.
Image
"I'm also really drawn to the emptiness and the stark nature of the Australian Desert."
Image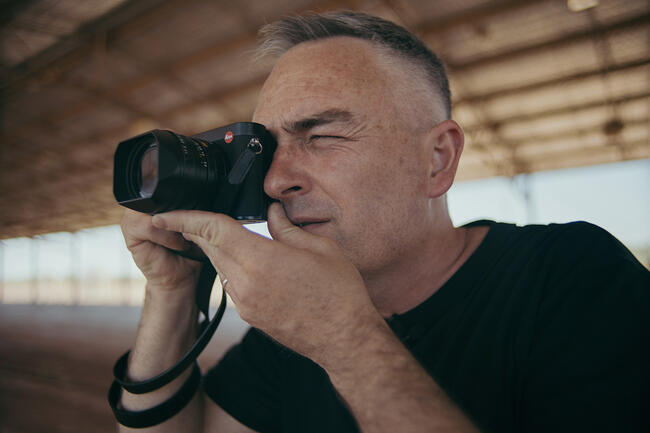 This dichotomy of a cosmopolitan 'soup bowl' and the isolation of a sparse expanse presents new opportunities for street photographers to experiment with a different canvas.
I think you can't beat that feeling when you're out walking, or out driving and you've spotted something, and you think 'there's a picture there'.
Jesse Marlow
Image