Image

Image
Leica Oskar Barnack Award
The highly esteemed and coveted international award for high quality reportage photography has been presented since 1979, the year marking the 100th anniversary of the birth of Oskar Barnack. The prize is awarded by Leica Camera AG and also includes the presenting of a 'Newcomer Award'.
Winner Leica Oskar Barnack Award 2022
The winner and the newcomer of the Leica Oskar Barnack Award 2022, the internationally-renowed photo competition that was held for the 42nd time this year, have been selected. Both photographers' series are presented in the Ernst Leitz Museum Wetzlar together with the series of the LOBA 2022 Shortlist.


Image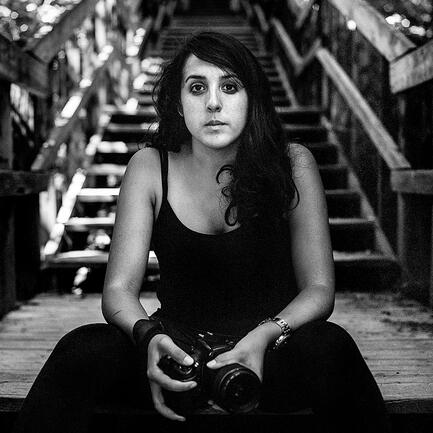 Leica Oskar Barnack Award Winner 2022
Promises Written on the Ice, Left in the Sun
After the withdrawal of Western troops from Afghanistan in the summer of 2021, it took only a few days for the Taliban to destroy all the achievements made in the areas of freedom of expression, women's rights and education, and to instil fear and insecurity in their place. Kiana Hayeri was born in 1988, in Tehran, Iran, where she grew up, before emigrating to Toronto, Canada, as a teenager. She has been living in Afghanistan for seven years now; her work centres, in particular, around the living situations of women.
Portrait: © Aaron Vincent Elkaim
Image
Leica Oskar Barnack Newcomer Award winner 2022
Between the Years
Young adults in times of Corona: the series by the German photographer (born 2000) explores the impact of the pandemic on his generation. He, too, experienced the sudden break away from habits, and the feelings of insecurity that seemed to define people's plans and the future. Corona was like a catalyser for an ongoing sense of disorientation. Photography, however, offered Goppel a tool with which to better understand his thoughts and fears, and enabled him to give the sense of forlornness visual expression.
Portrait: © Alex Wohn
Leica Oskar Barnack Award winners from previous years
Image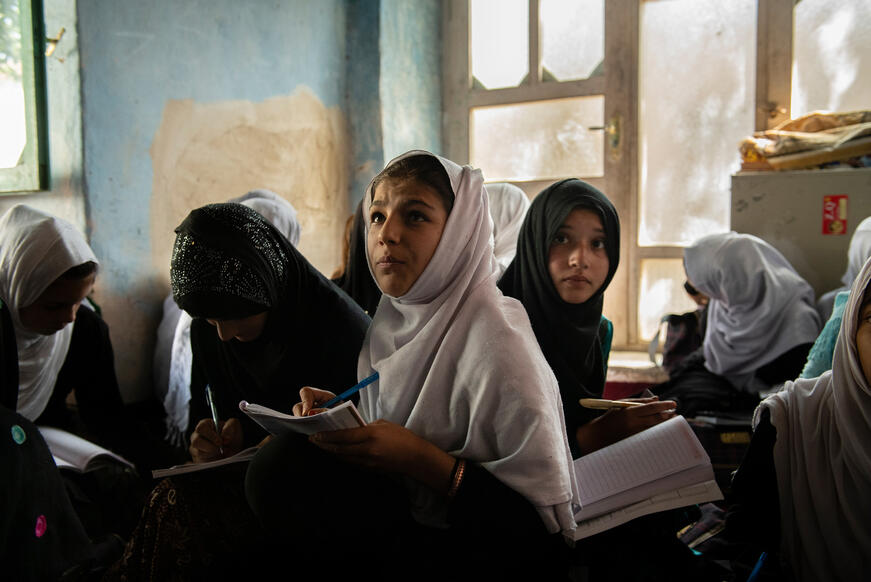 Image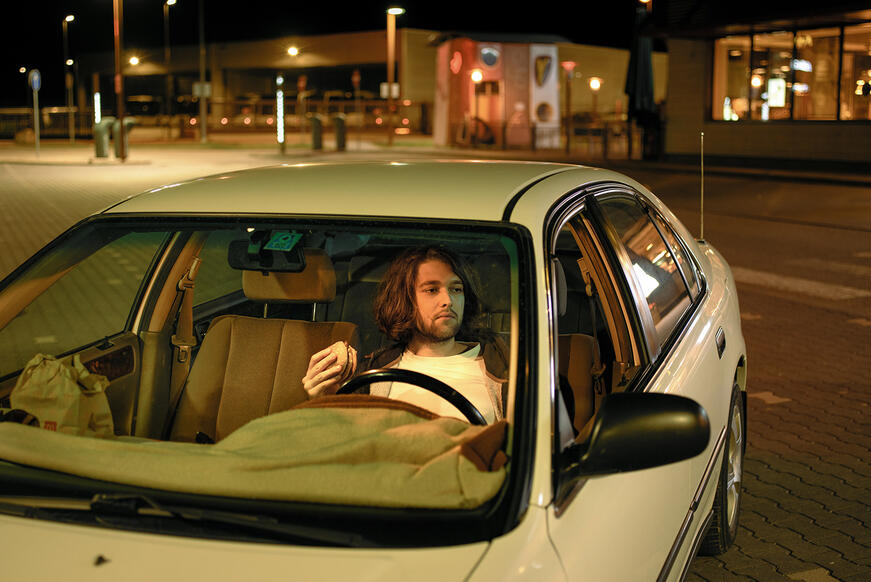 Winner Newcomer 2022/Valentin Goppel
Image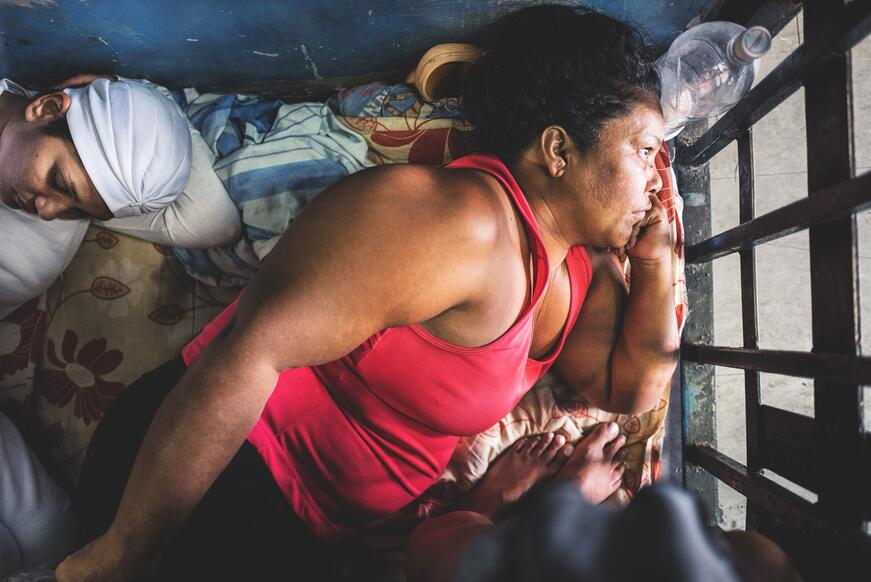 Winner 2021/Ana María Arévalo Gosen
Image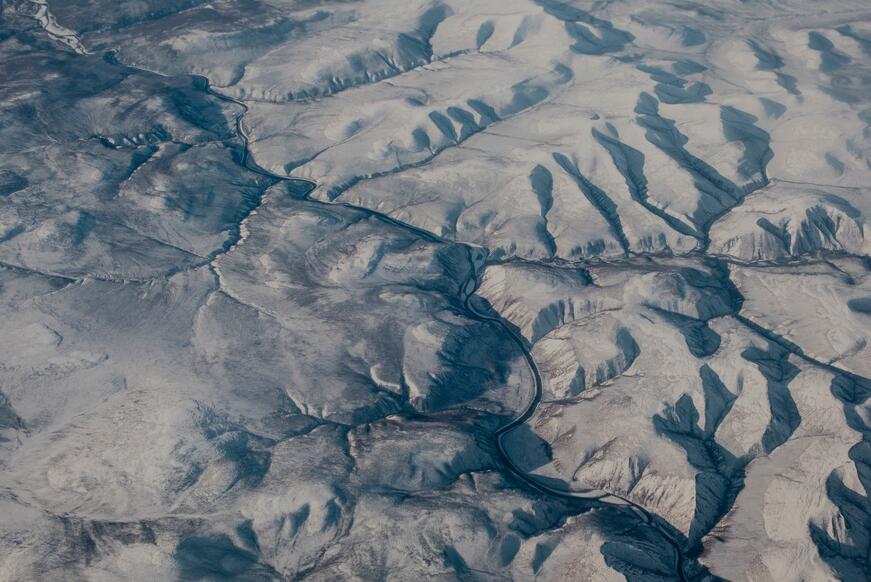 Winner Newcomer 2021/Emile Ducke
Image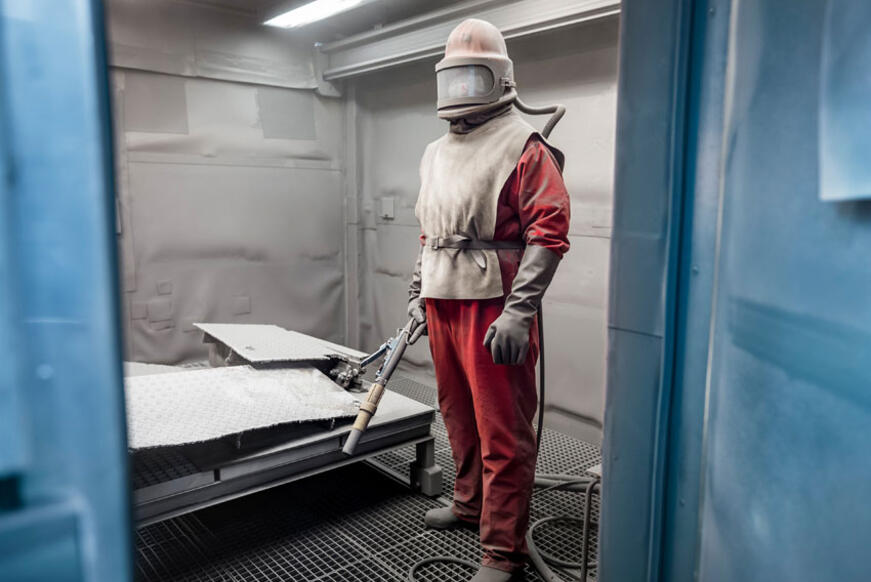 Winner 2020 / Luca Locatelli
Image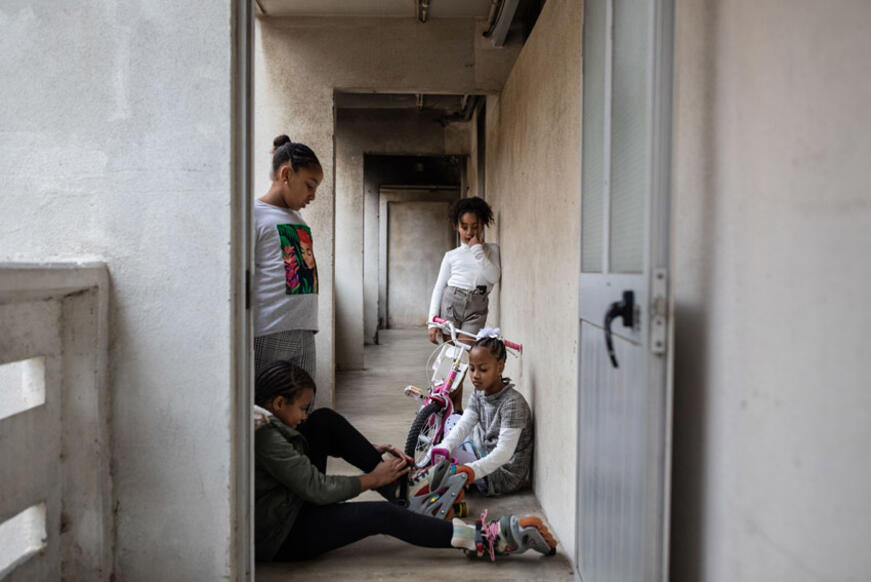 Winner Newcomer 2020 / Gonçalo Fonseca
Image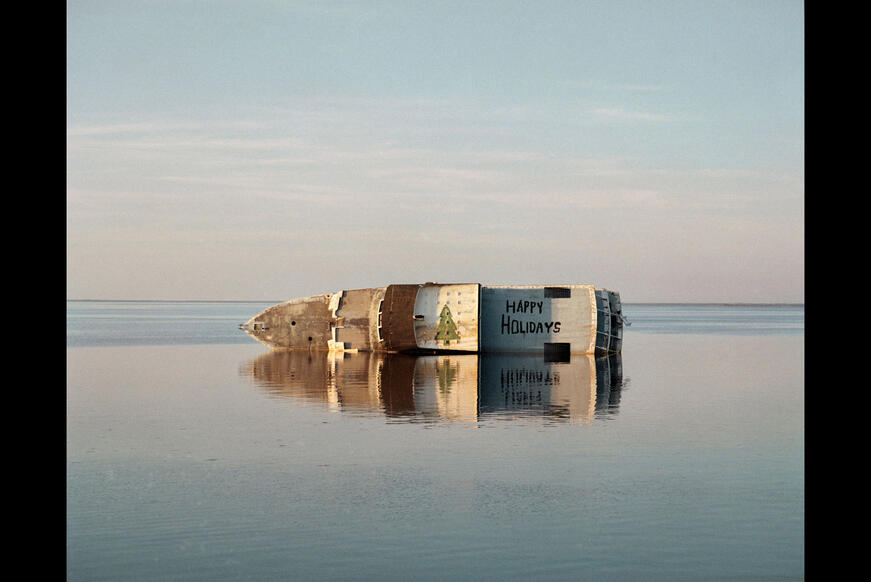 Winner 2019 / Mustafah Abdulaziz
Image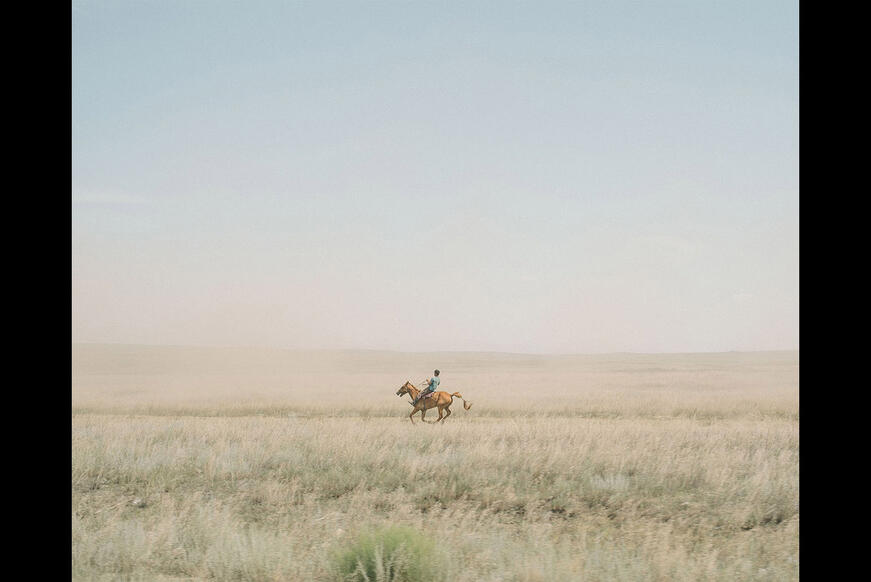 Winner Newcomer 2019 / Nanna Heitmann
Image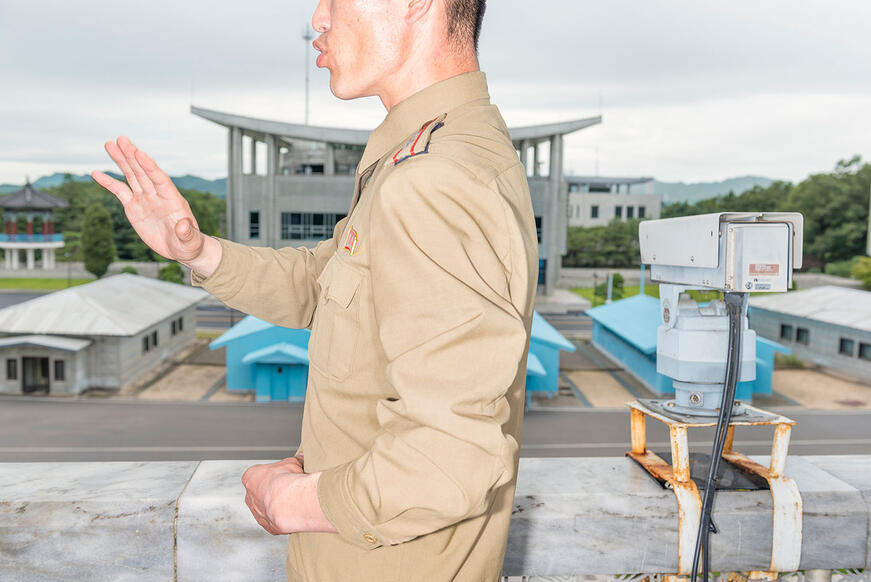 Winner 2018 / Max Pinckers
Image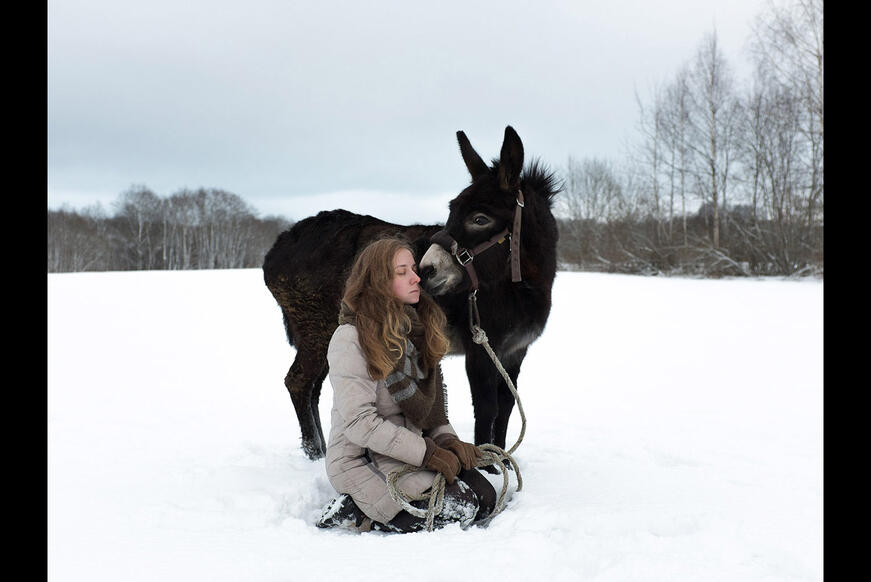 Winner Newcomer 2018 / Mary Gelman
Image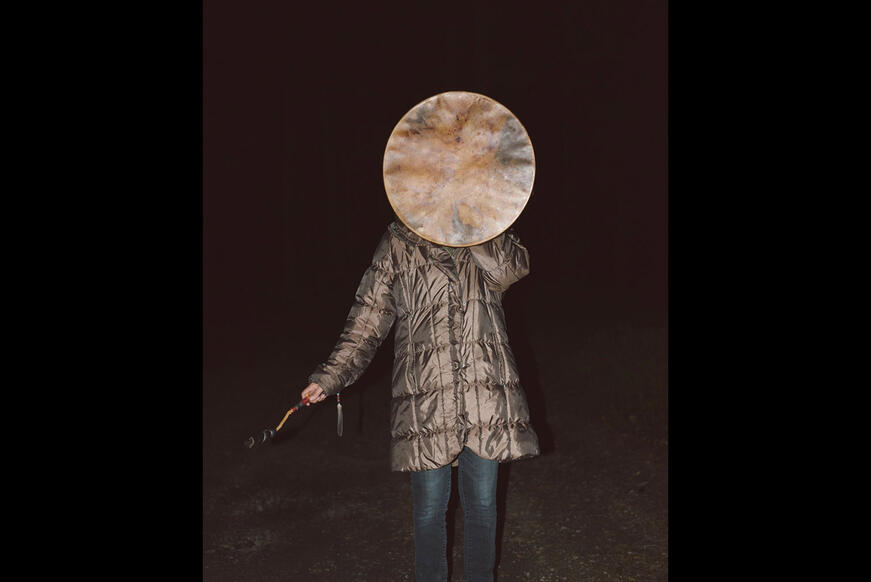 Winner 2017 / Terje Abusdal
Image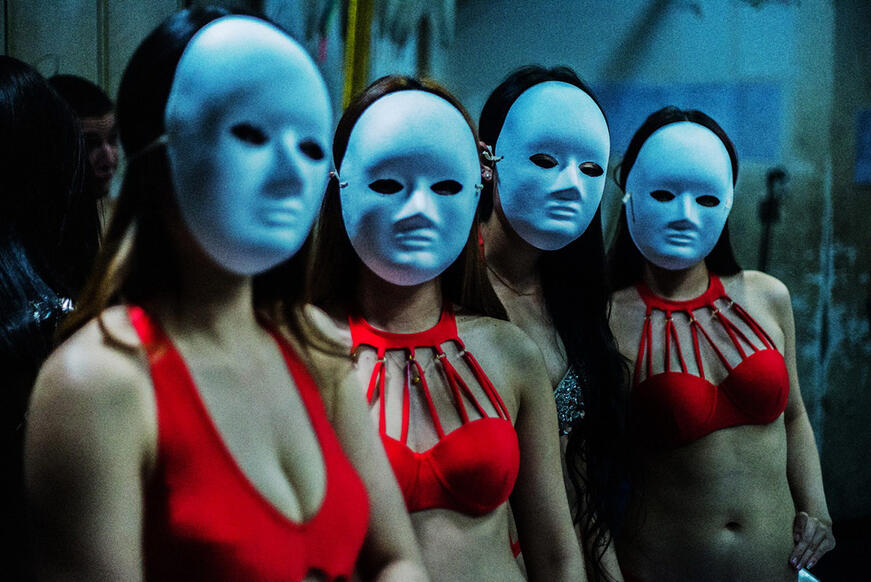 Winner Newcomer 2017 / Sergej Melnitchenko
Image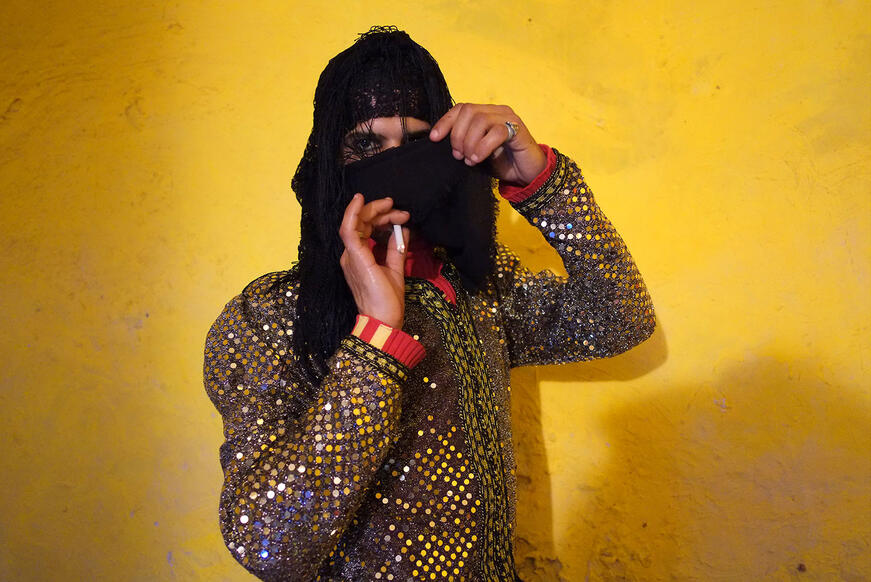 Winner 2016 / Scarlett Coten
Image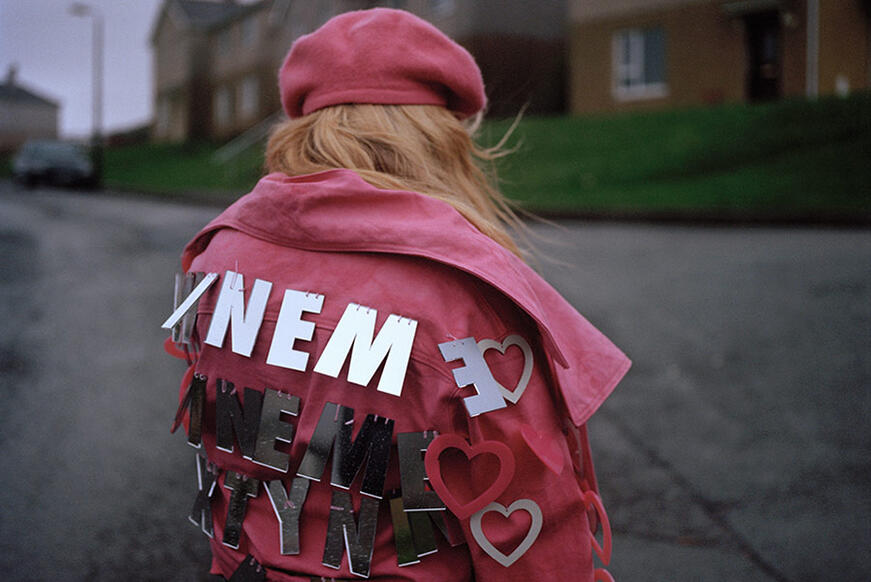 Winner Newcomer 2016 / Clementine Schneidermann
Image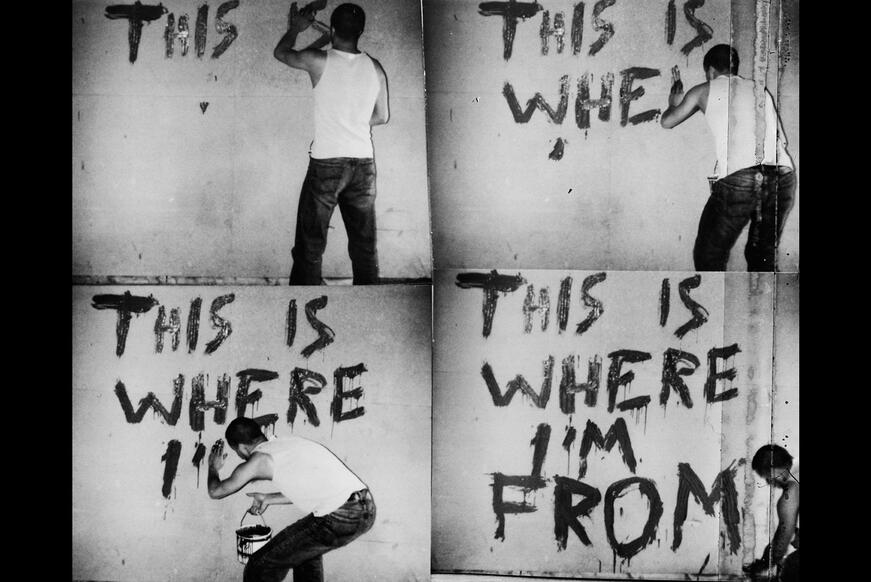 Winner 2015 / JH Engström
Image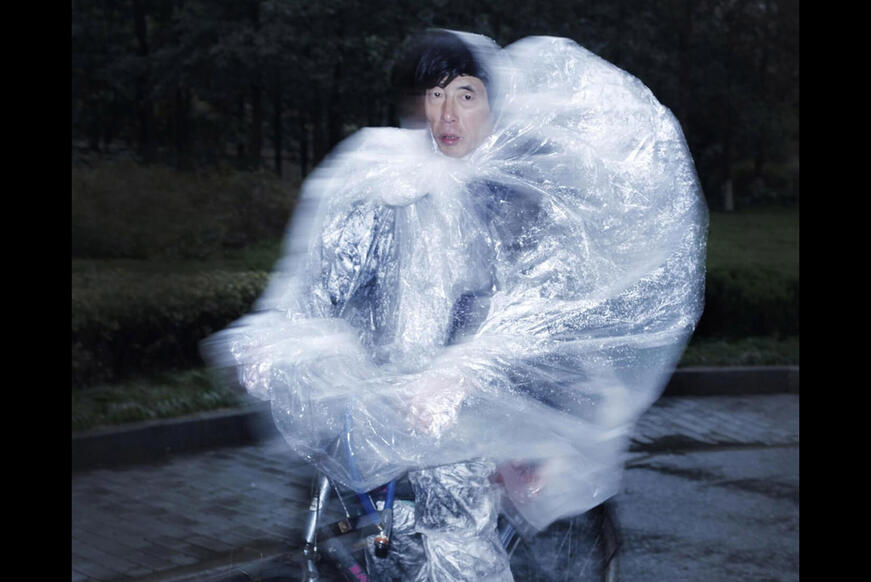 Winner Newcomer 2015 / Wiktoria Wojciechowska
Image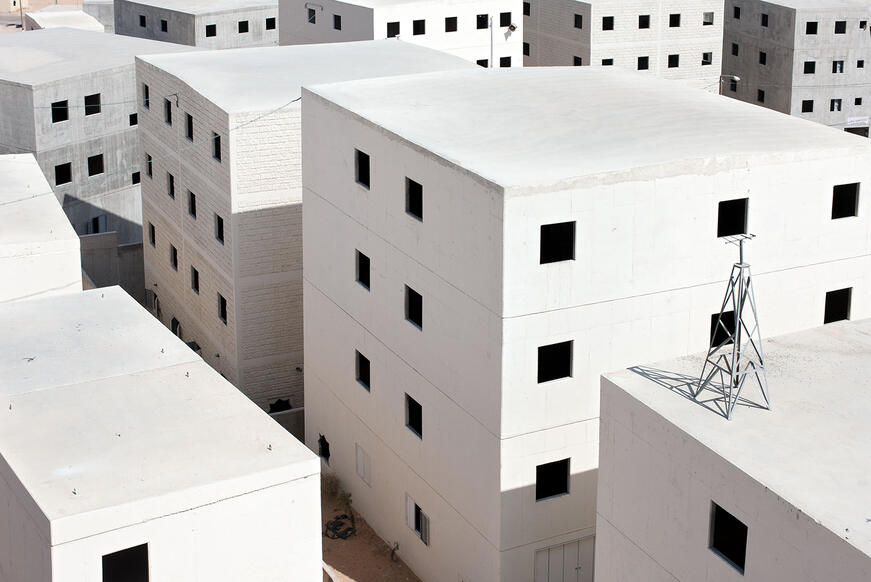 Winner 2014 / Martin Kollar
Image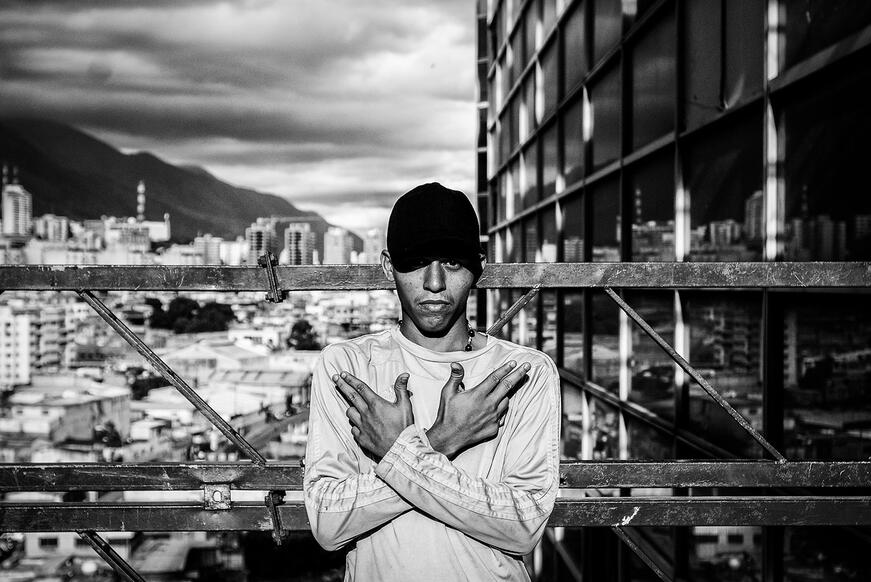 Winner Newcomer 2014 / Alejandro Cegarra
Image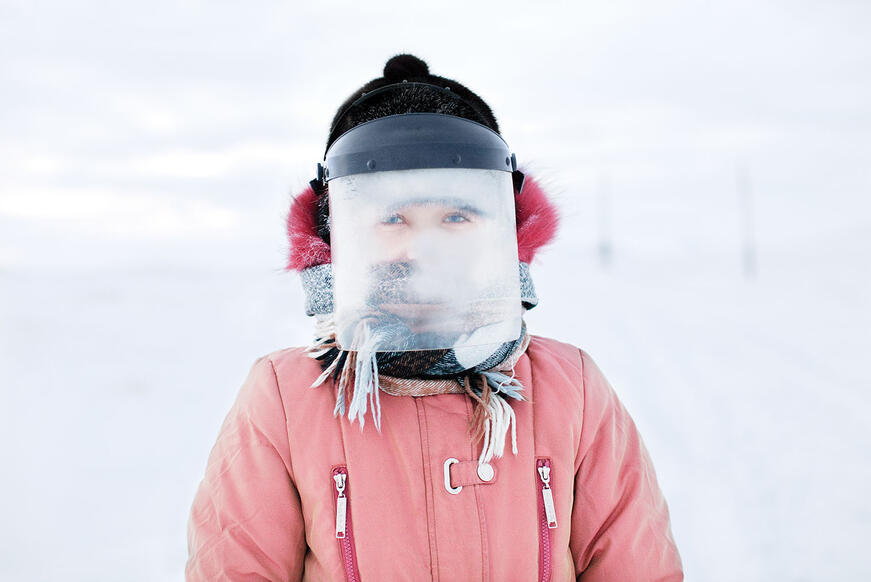 Winner 2013 / Evgenia Arbugaeva
Image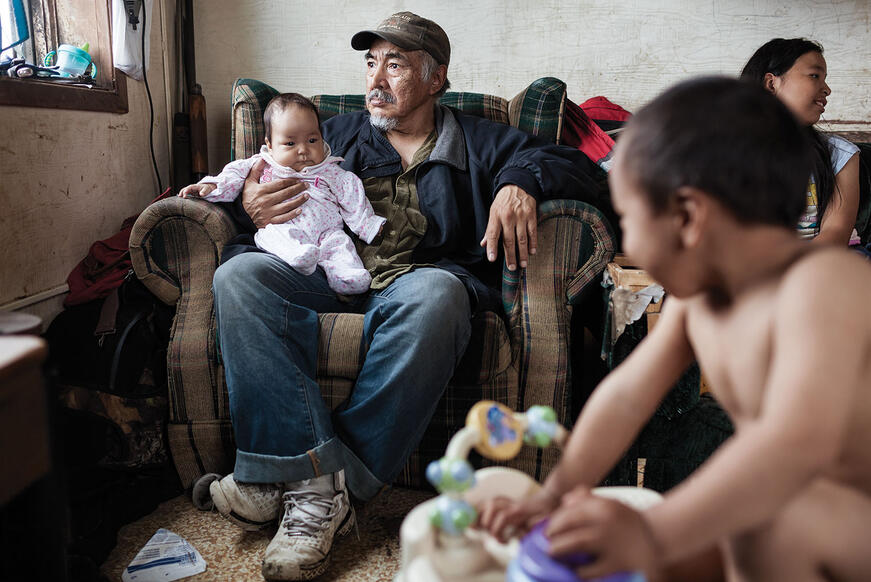 Winner Newcomer 2013 / Ciril Jazbec