Image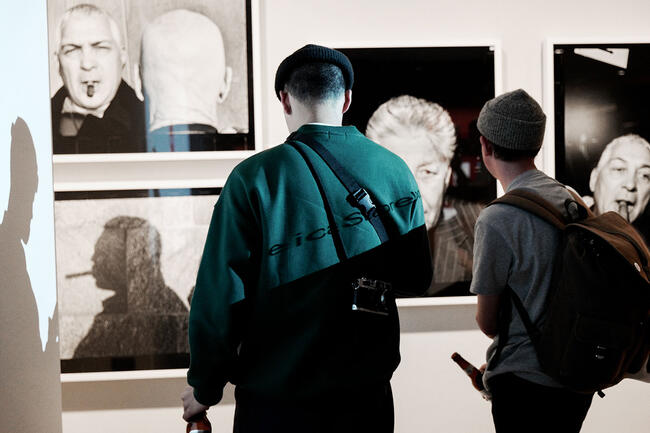 Image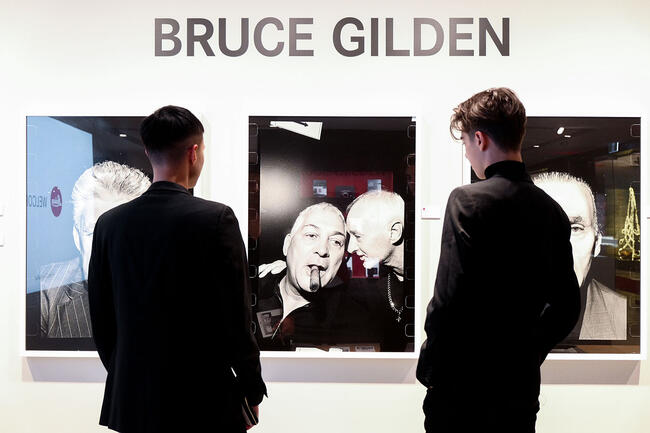 Image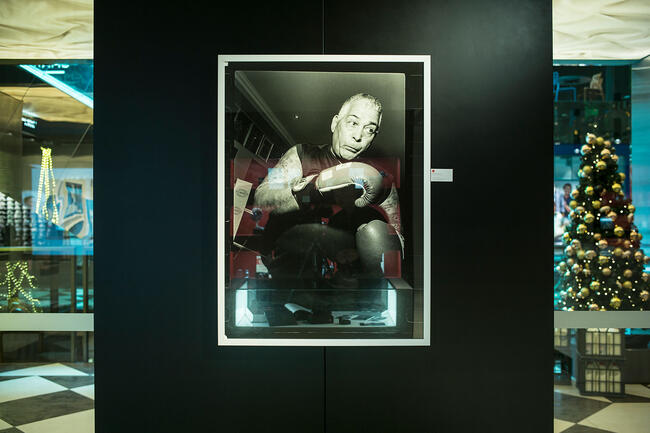 Image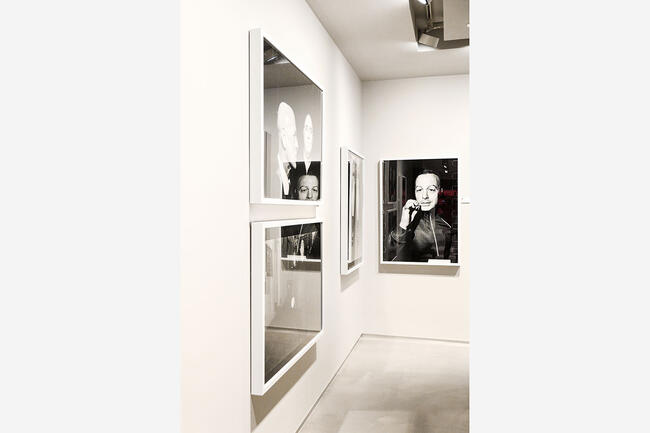 Marking his first ever exhibition in Australia, 'Untitled' is a collection of 15 photographs taken by New York based-Magnum photographer, Bruce Gilden.
For nine days in 2011, Gilden travelled to Melbourne, Australia to spend time with well-known identity Mick Gatto and his friends. With his Leica M6, Gilden photographed the group in black and white, capturing his subject's unique energy through closeness, expression, texture and direct lighting.
Gilden's powerful photographs will be exhibited in the Leica Gallery Melbourne until 31 January 2019. To learn more about the story behind the series, Leica Camera Australia commissioned a short film with Bruce Gilden in New York, view it here.
LOCAL REVIEWS
"Gilden's pictures capture the undercurrent of power and menace. Shot in black and white they also evoke the sense that these men are from a bygone era." – Review by Alison Stevien-Taylor, Photojournalism Now.
"The photographs, like all of Bruce Gilden's work, exude a sense of intimacy and familiarity—it's almost as though you were actually standing beside Gilden when they were taken." Review Ioana Dragnef, The Urban List.
Bruce Gilden | Untitled
22/11/2018 - 31/01/2019
FGA, St Collins Lane 260 Collins Street
Melbourne, Victoria 3000
Australia
Gallery Melbourne