Image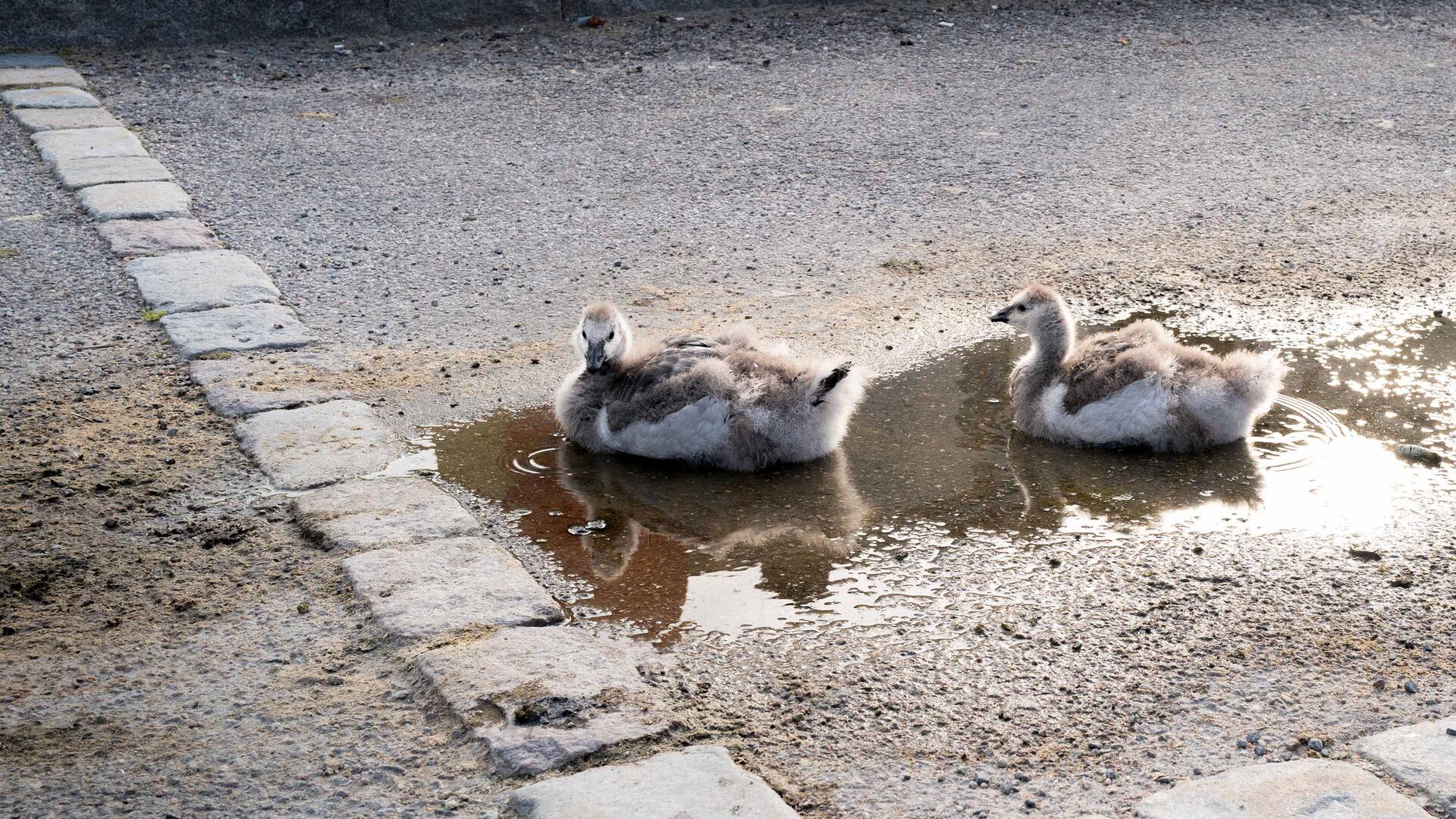 The Hope
of the World
Deserves Witnesses
Photography is a joyful passion. A relationship between feelings - that is art.
I came into this world on February 28, 1965 with the name Markus Jeanneret. Born in the city of Basel in Switzerland. I currently live in Arlesheim near Basel. 
I am everything else just not a photographer. Photography gives me the opportunity to express myself in my own way, without words. It takes me to places that you would otherwise not see. 
I try to create an expressive photo with the set tasks as closely as possible. In my photos there is still at least one hidden message - harmony through confrontation - that's me.
The Hope of the World Deserves Witnesses
Image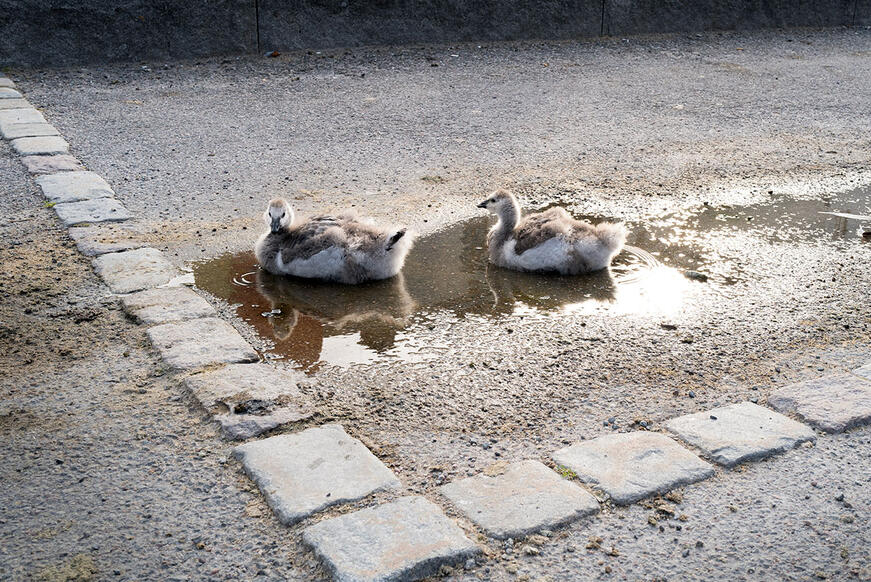 This photo was taken during a walk on July 24, 2022 at 06.32 pm in Stockholm, in the courtyard of the art museum. It was made with the personal purpose to represent hope and be allowed to be a Leica Witness!
It shows the polarity between joy and hope, between being locked in and being free. It's the way you look at it that gives the picture the necessary tension and you get answers, but it also leaves open answers or new ones arise.
When I see a motive or a fact that wants to express itself - then I can be a witness of what happens. You can't prepare such photos. It is happening in the here and now.
Markus Jeanneret
I have several Leica Cameras. I make this choice because Leica gives me the attention I need to be able to take good, even very good, photos. I feel the camera in my hands with the same passion as I see the pictures.
Photography is passion, art and expressive. Photos are witnesses of time and we are ourselves witnesses. As the world is showing more and more extremes but we don't hear or see it anymore, I am glad to be a witness of this world and see what I'm allowed.
Markus Jeanneret: Winner of the Leica Witness Photographer Call in the category "Hope".