Image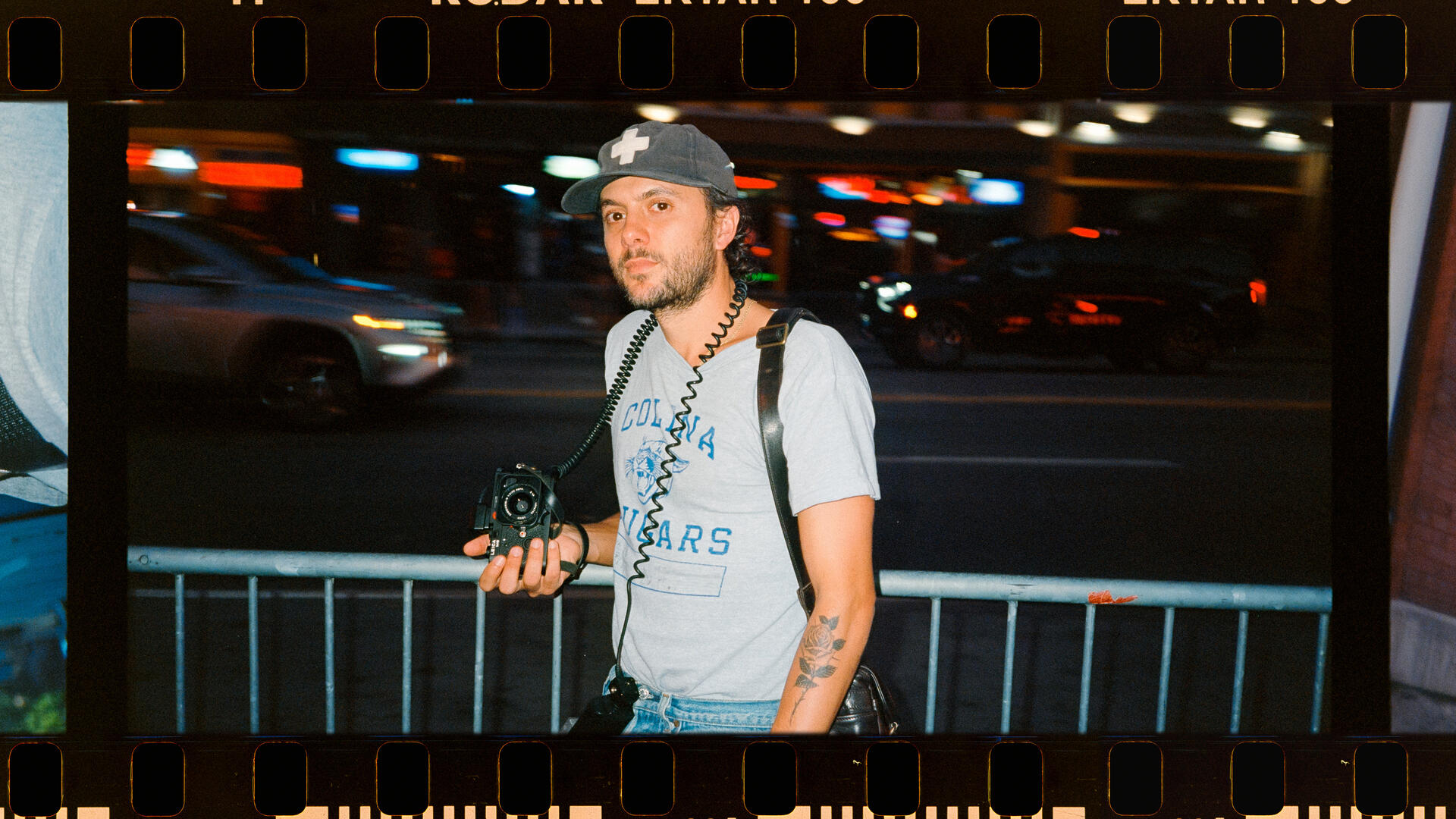 It is the magic of everyday moments that motivates Joe Greer, inspires him and captures his imagination. Whether he works on commercial assignments for large corporations, or his own personal projects – analogue photography has become Greer's preferred means of expression, and has profoundly influenced his life.
Since Joe started working with the Leica M6, he rarely leaves home without the camera by his side. Analogue photography allows him to find serenity in a fast-paced world: choosing the perfect moment to press the shutter for each of the film's 36 frames is a conscious practice he has been happy to embrace.
Image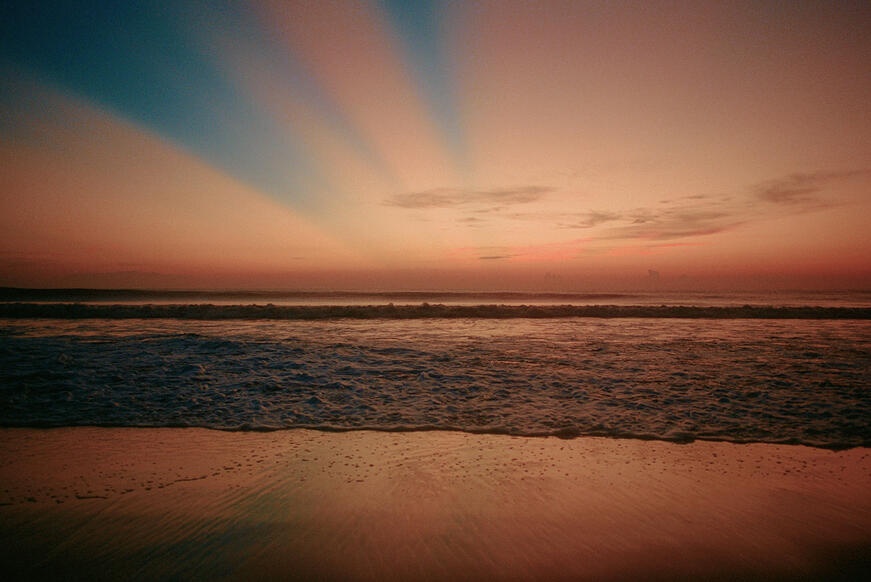 Image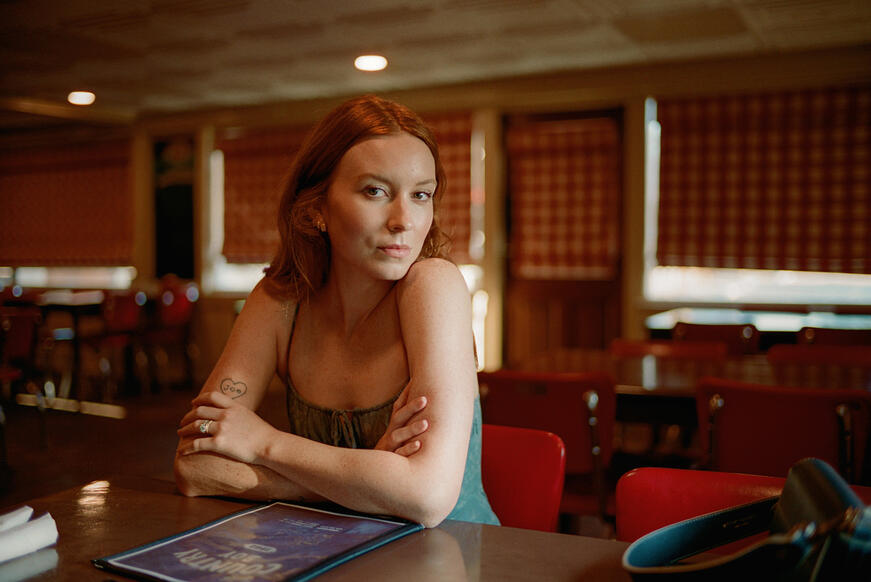 Image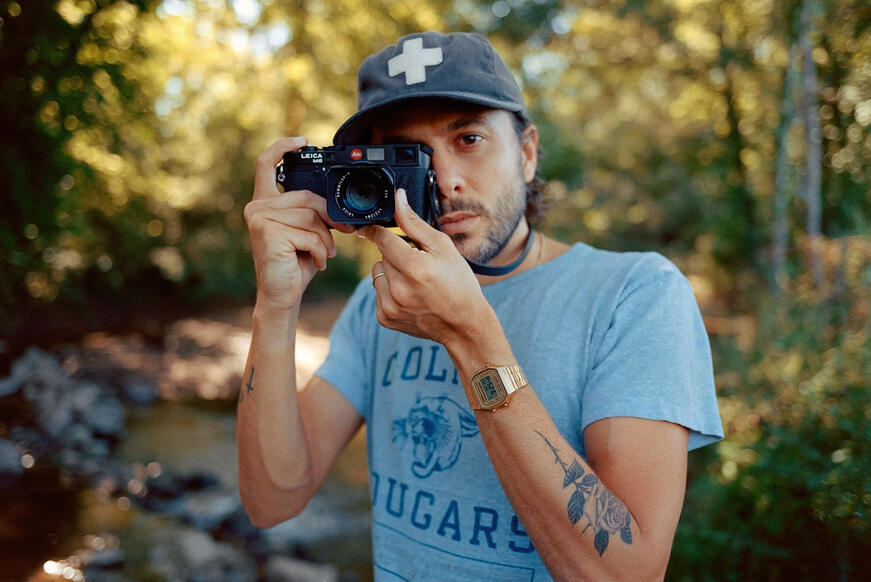 Image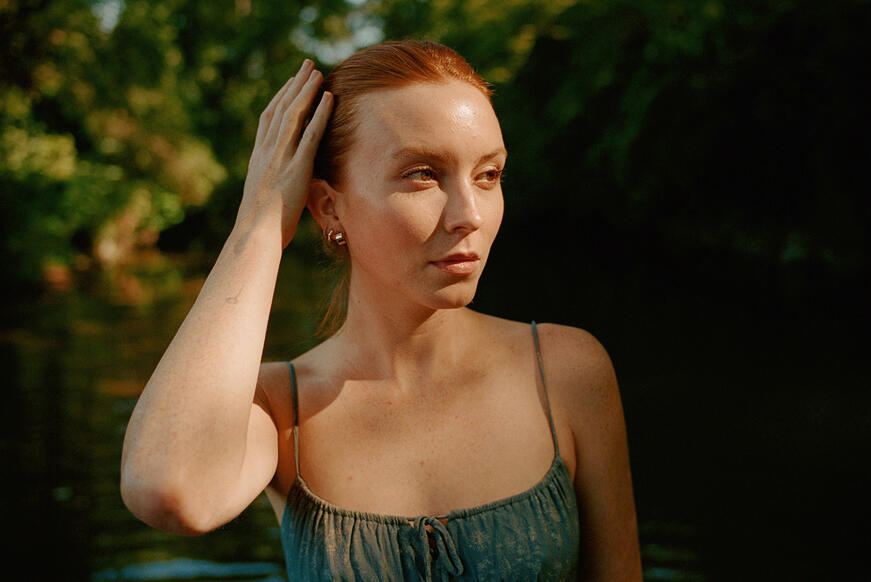 Image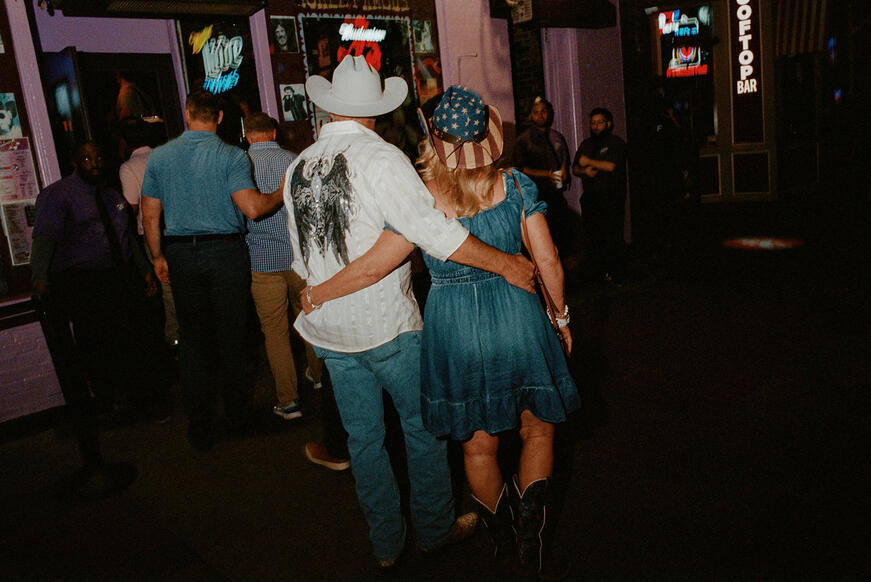 Image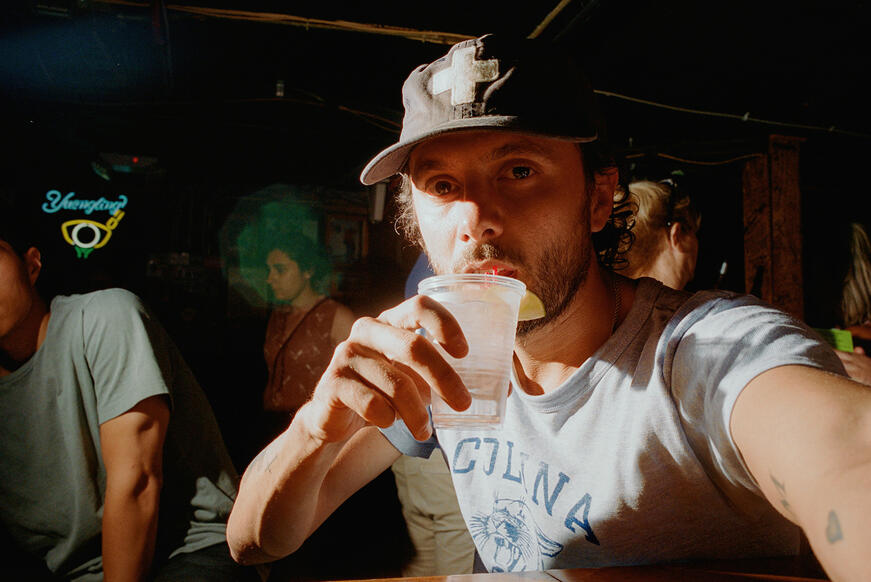 Image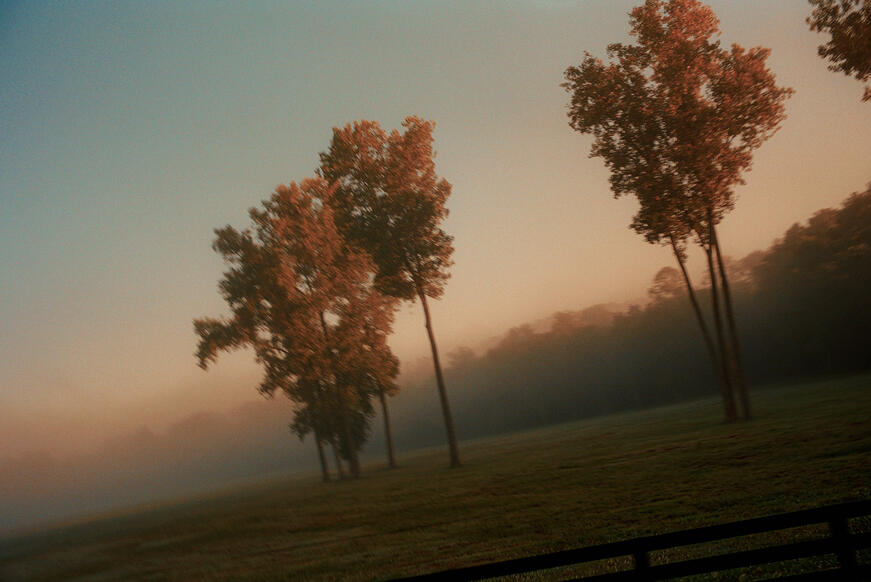 Image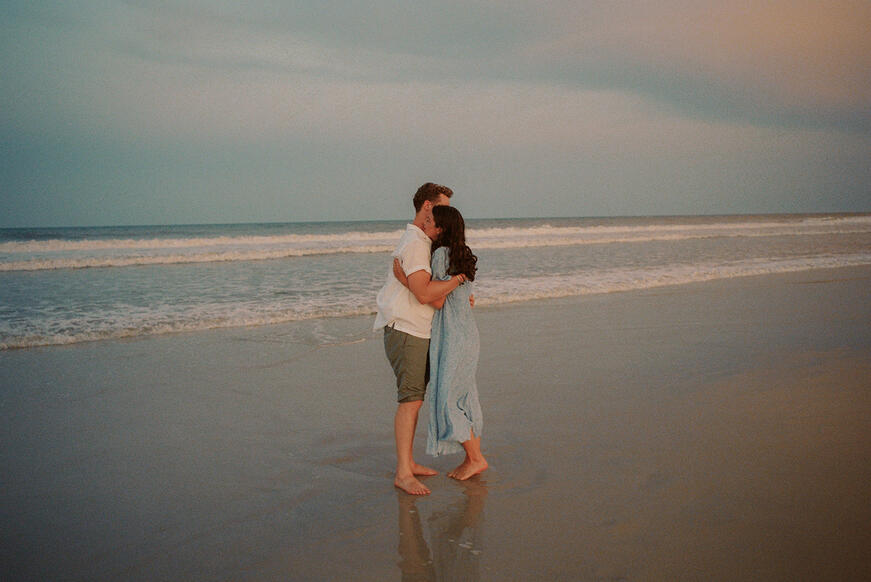 Image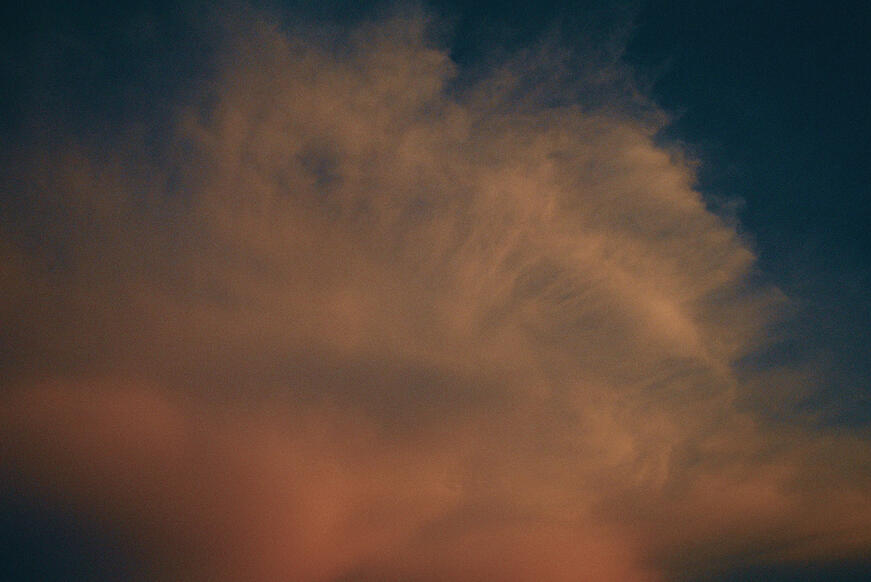 Image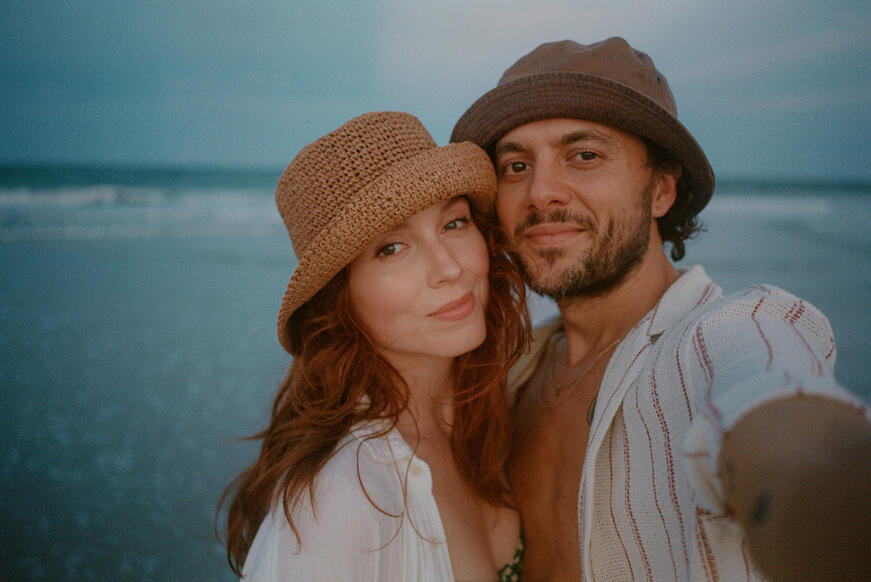 Image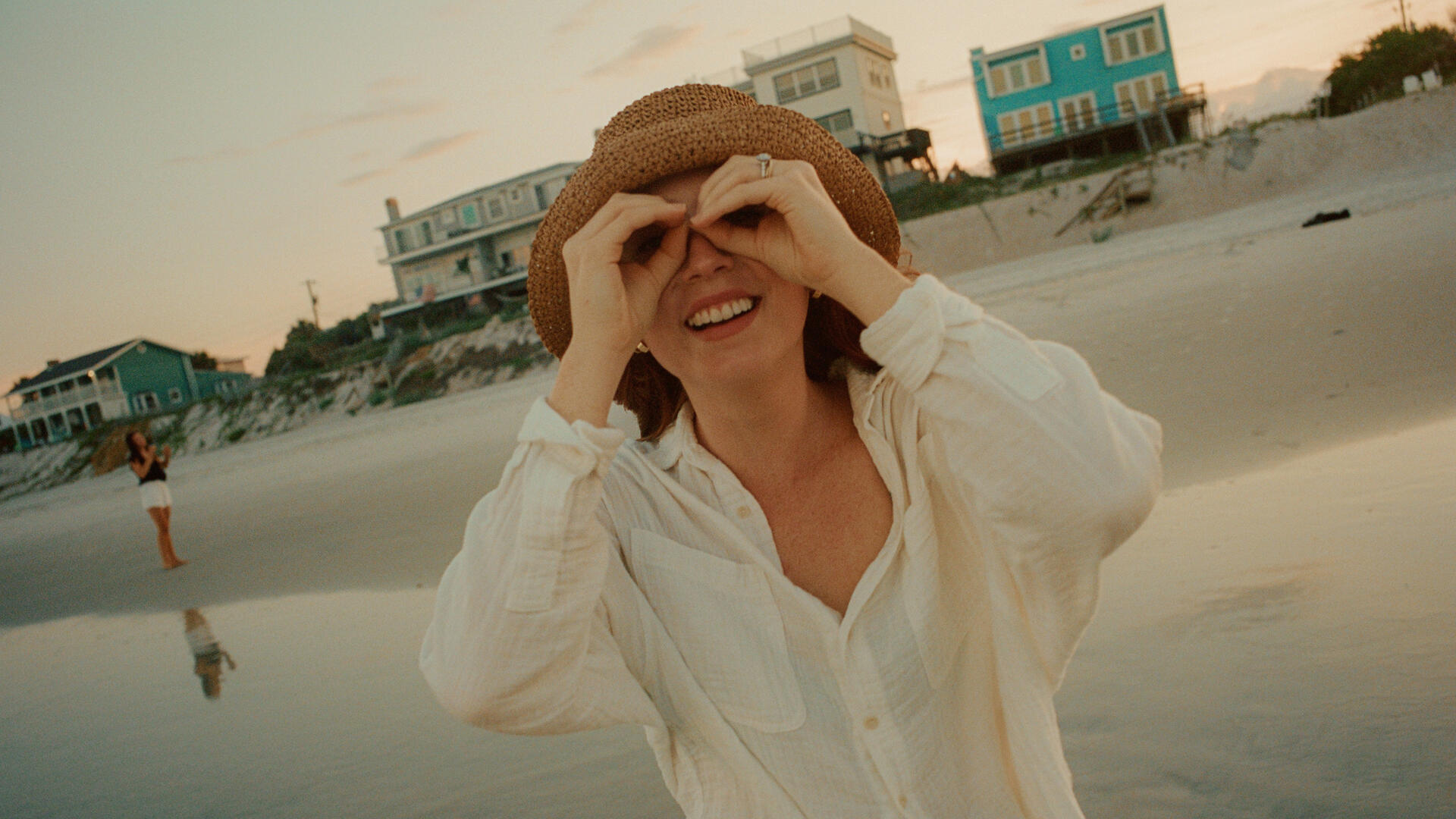 "As artists, as humans, we crave intentionality. We crave the tactile, physical nature of just how fragile life is. And that's one of the most beautiful things about film: That these moments are here and gone in a split second."
Bringing back a film classic in the digital age is a bold move. But I believe it is the right move.
Joe Greer
Image