Image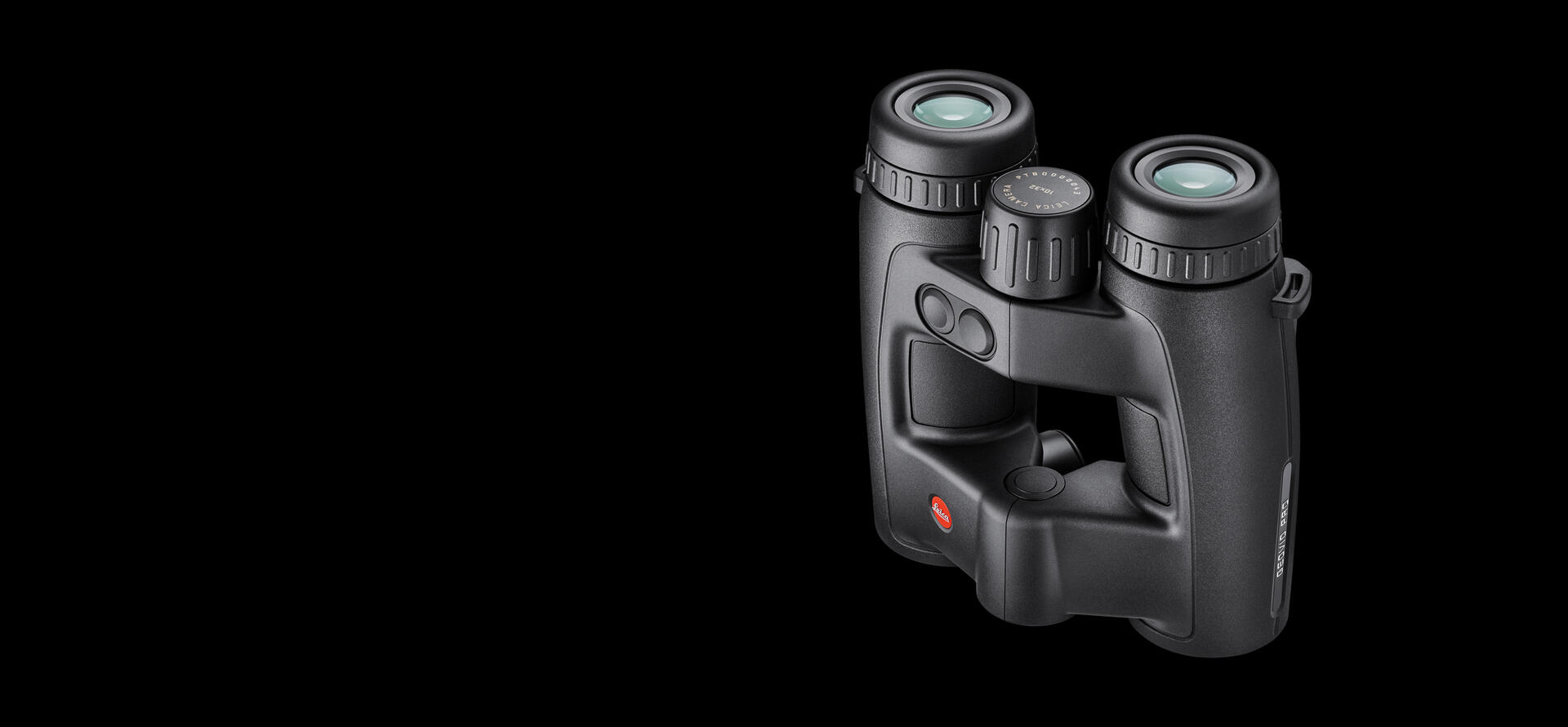 Image
An extremely accurate Class 1 laser measures distances up to 2,500 yds (2,300 m) reliably and quickly. A new feature, developed especially for bow hunters, offers an extremely low measurement tolerance of +/- 0.25 yds (0.23 m) at up to 200 yds (180 m). The Leica Geovid Pro 32 adjusts for the ambient parameters such as air pressure, temperature, and angle. With Applied Ballistics® on board, it precisely calculates the simple range, the equivalent horizontal range, and the correction values for holdover, units, and click adjustment. The newly developed 32-mm objective with Perger-Porro prisms and HD lenses delivers outstanding image quality, lifelike color, and exceptional brightness – even under the most difficult conditions.
Image
Highly detailed – at close and long range
When hunting chamois in the mountains, true colors, high-contrast images, and high magnification are essential – as are rapid and precise ballistics solutions for long shots. The Leica Geovid Pro 10x32 is the first choice here. It delivers the precise, reliable range, plus accurate ballistics values, for up to 875 yds (800 m) at the touch of a button. For bow hunters, the Geovid Pro 32 delivers precise values even at close ranges, with an extremely low measurement tolerance of +/- 0.25 yds (0.23 m) at up to 200 yds (180 m). All correction data required for a precise shot is shown on the display of the Geovid 32 Pro, immediately after rangefinding. 
Image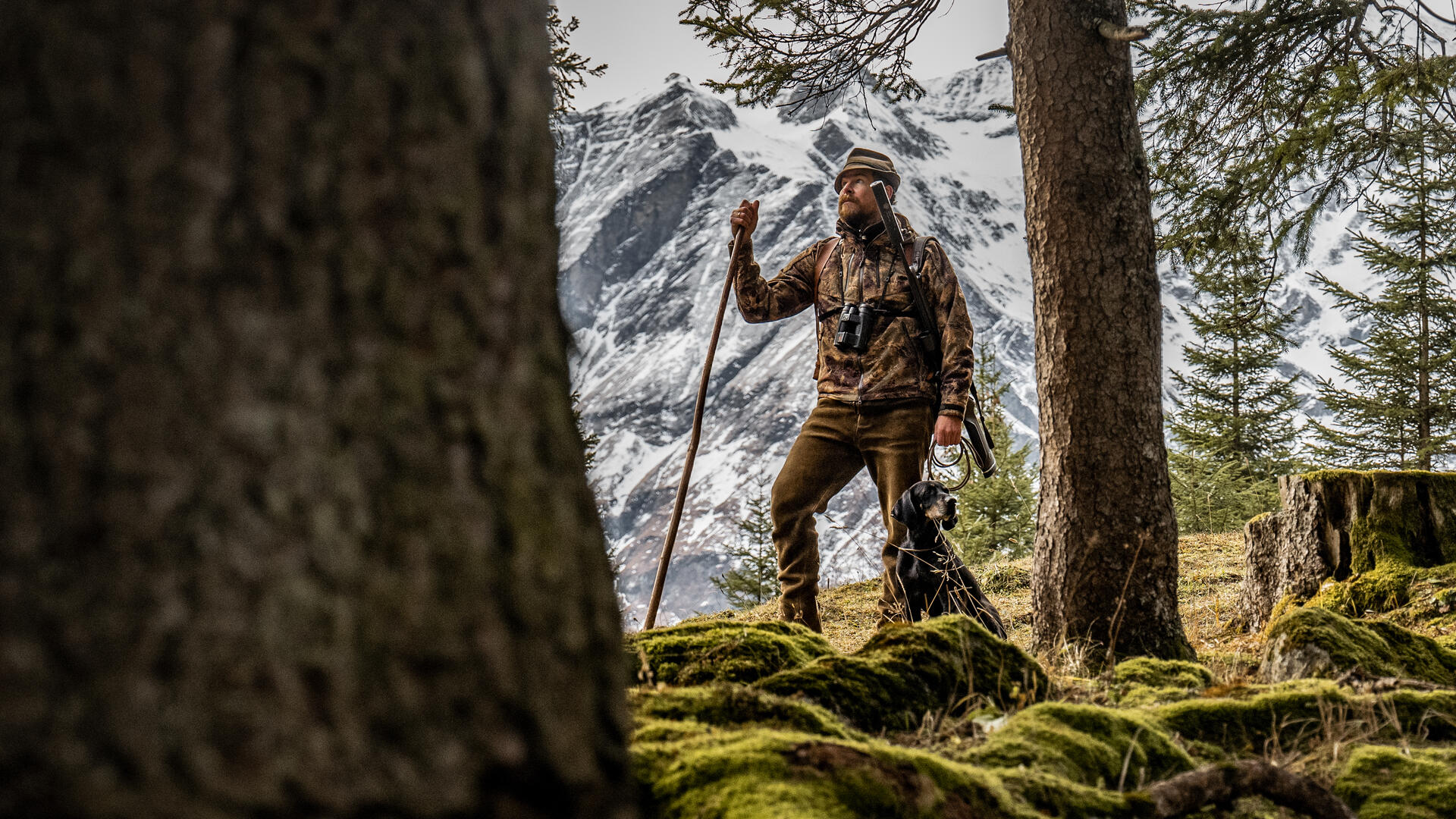 Reliable companion for stalking
On hunting trips and long stalks, the new Leica Geovid Pro 8x32 impresses with its small pack size, light weight, and optical performance. It is ideal for active hunting. The integrated Applied Ballistics® software delivers the most precise ballistics solutions, and the powerful Class 1 laser provides the most accurate measurement results at up to 2,500 yds (2,300 m). Intuitive operation and a user-friendly menu help the hunter concentrate on the essentials.
Image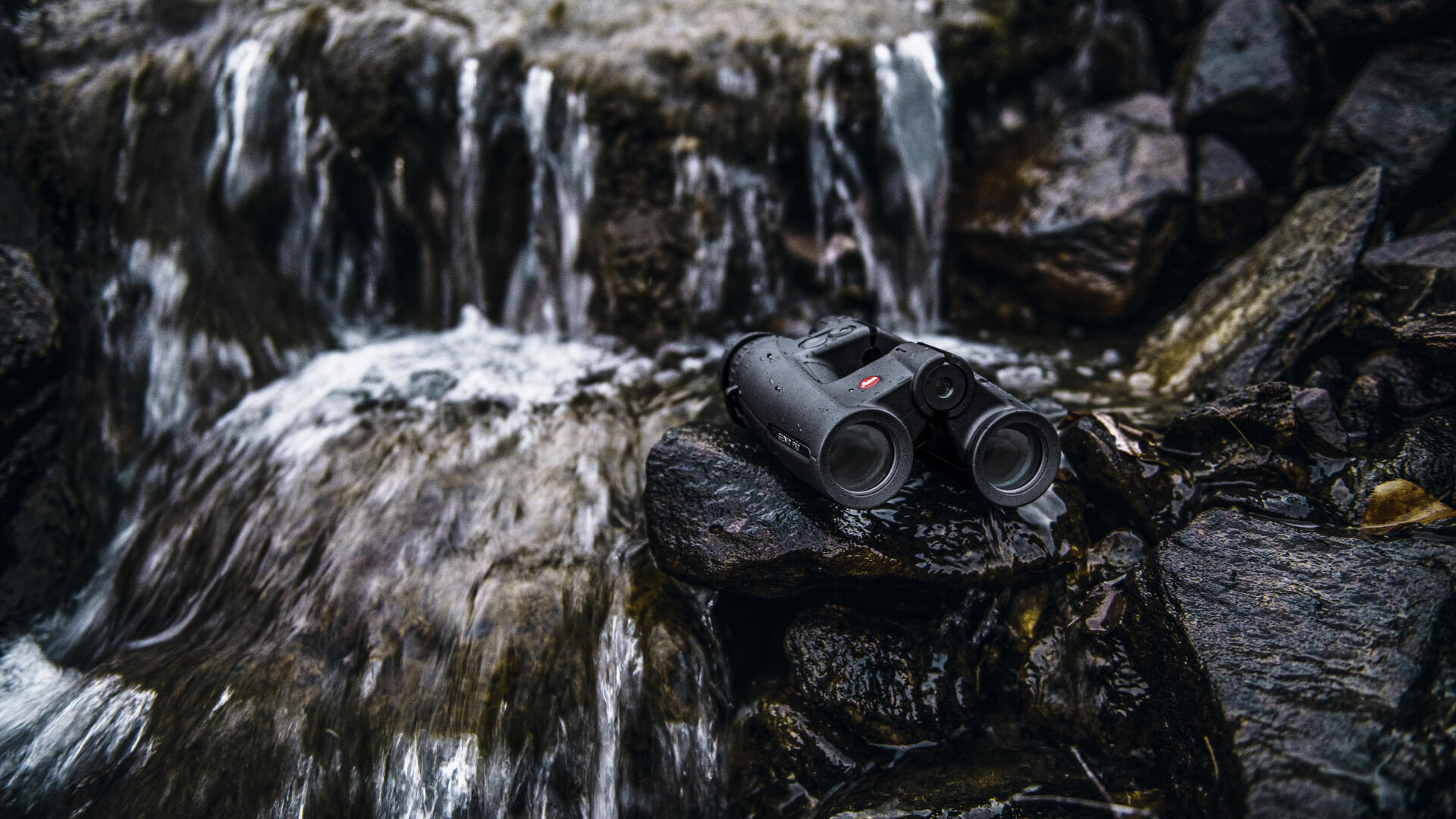 Milestone in hunting optics
The Leica Geovid Pro 32 is the result of many years of hunting experience. It combines the best optical performance with the world's leading ballistics solution and the most precise rangefinding. It is optimized for fatigue-free observation and intuitive to operate. The proven rubber-armored magnesium housing is rugged and protects its high-end interior from the elements, making the Leica Geovid Pro 32 an utterly reliable companion.
Image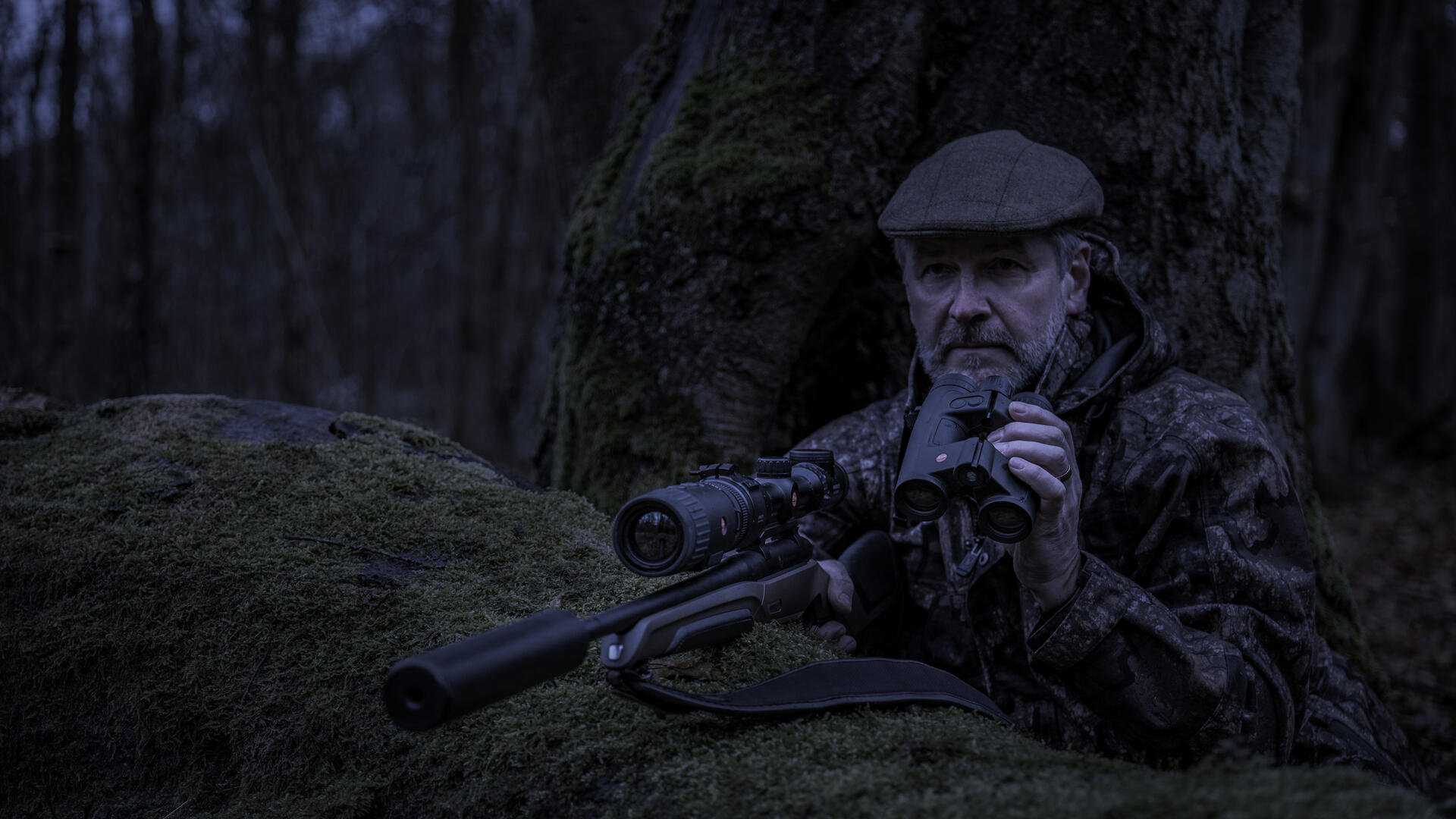 Bright images, day and night
The Leica Geovid Pro 8x32 is perfect for the active hunter who likes to shoot at night. The glass is easy to handle, and its low weight ensures a very calm image. Its outstanding field of view gives the hunter a good overview of the surroundings, and the 32-mm lens delivers tremendous brightness well into twilight. In conjunction with the Leica Calonox View and Sight thermal cameras, it becomes the ideal optical solution for night hunting.
Image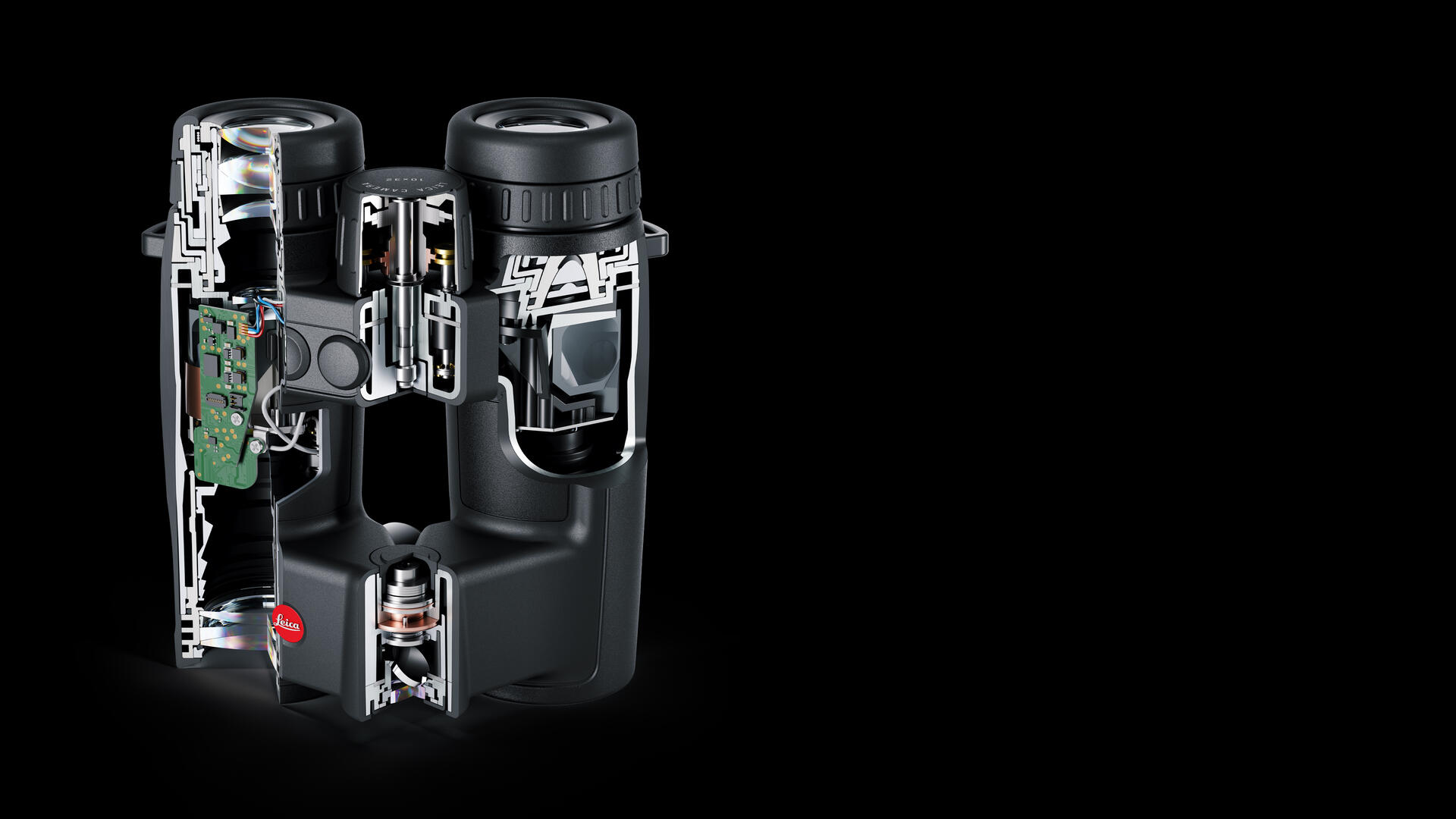 Milestone in rangefinding
Ultralight and compact
The most compact and powerful rangefinder binoculars are designed ergonomically, for outstanding ease of use.
Ballistics solution on board
Extremely accurate ballistics calculations using an internal atmospheric sensor, integrated Applied Ballistics® data, and wind correction using the Kestrel weather meter.
Premium laser rangefinder
Extremely precise, rapid rangefinding up to 2,500 yds (2,300 m) and with a very low measurement tolerance of +/- 0.25 yds (0.23 m) at up to 200 yds (180 m).
Best optical quality
The newly developed 32-mm objectives, with Perger-Porro prisms and HD lenses, deliver high transmission values, optimum color contrasts, and high image quality.
Seamless connection
Thanks to the integrated Applied Ballistics® solution and the Leica Ballistics App, other devices such as the Kestrel 5700 weather meter can be easily connected via Bluetooth®.