Image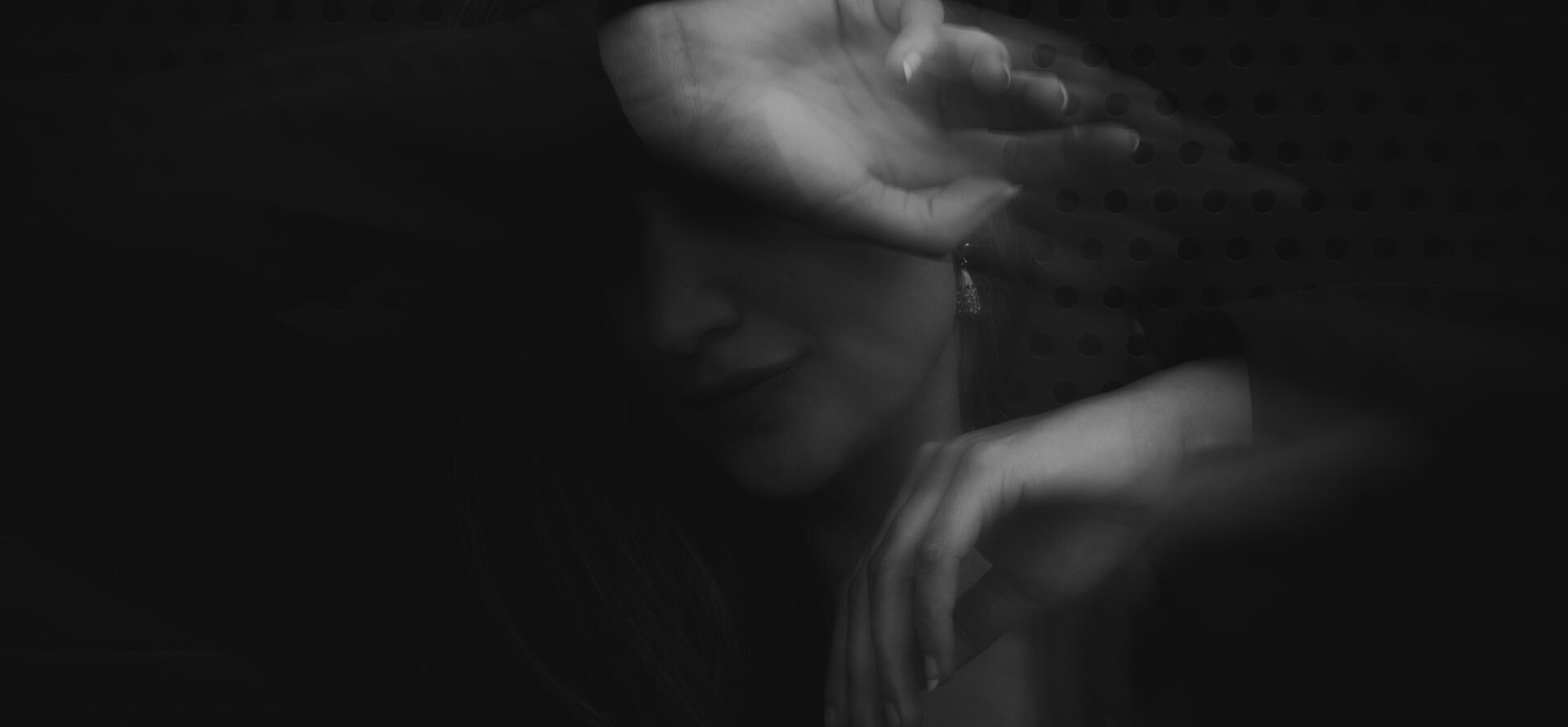 Photography gives Mohammad the freedom to showcase his vision with limitless creativity. He captures the delightfully mundane and creates authentic art with his everyday carry.
Whether he is discovering new destinations or just enjoying time with family & friends, he documents timeless moments that will be savored eternally.
Image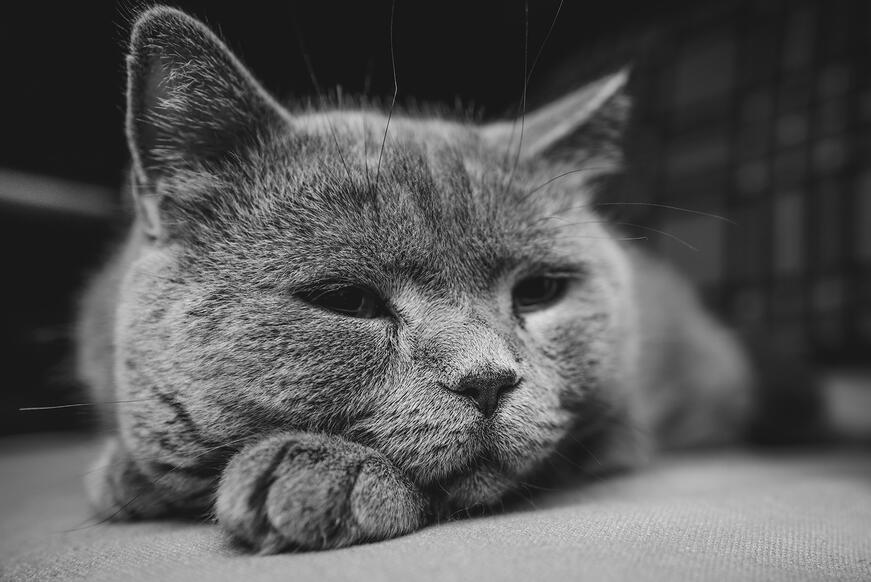 Image
Image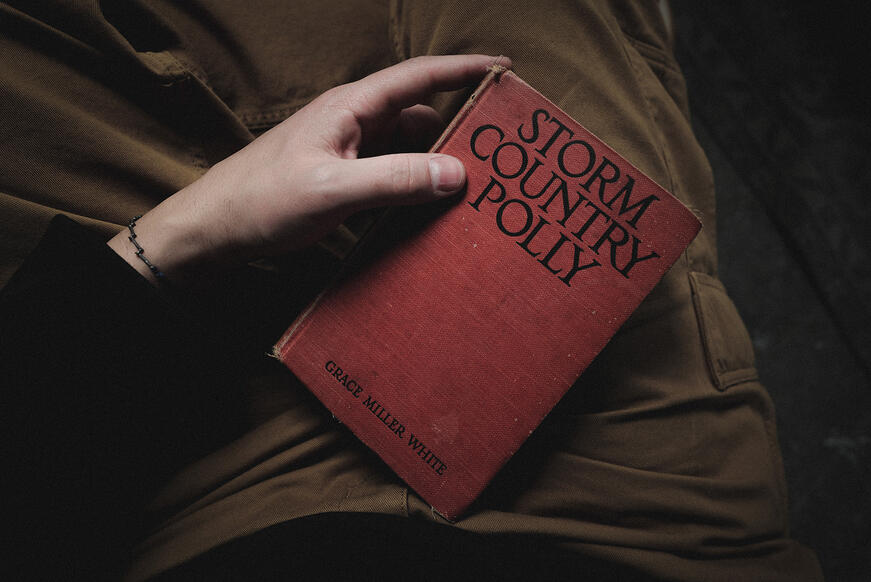 Image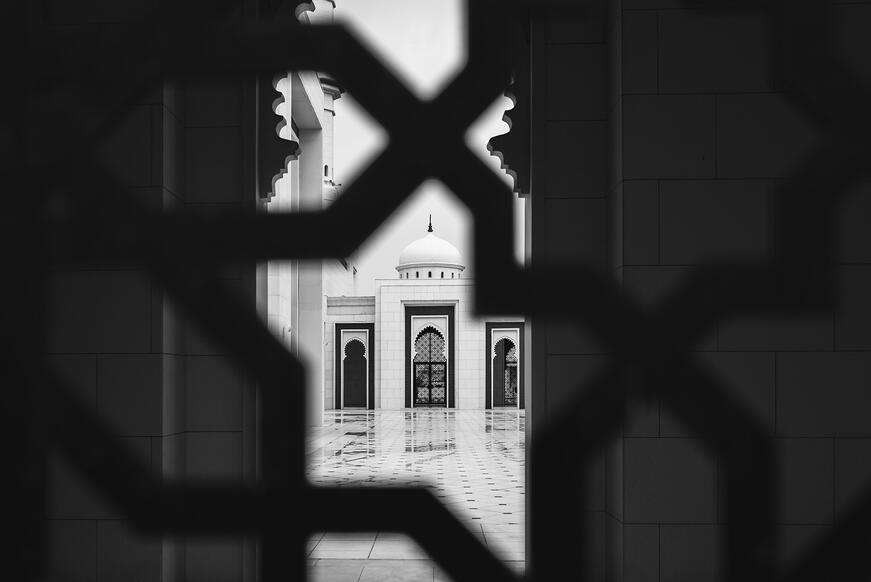 Image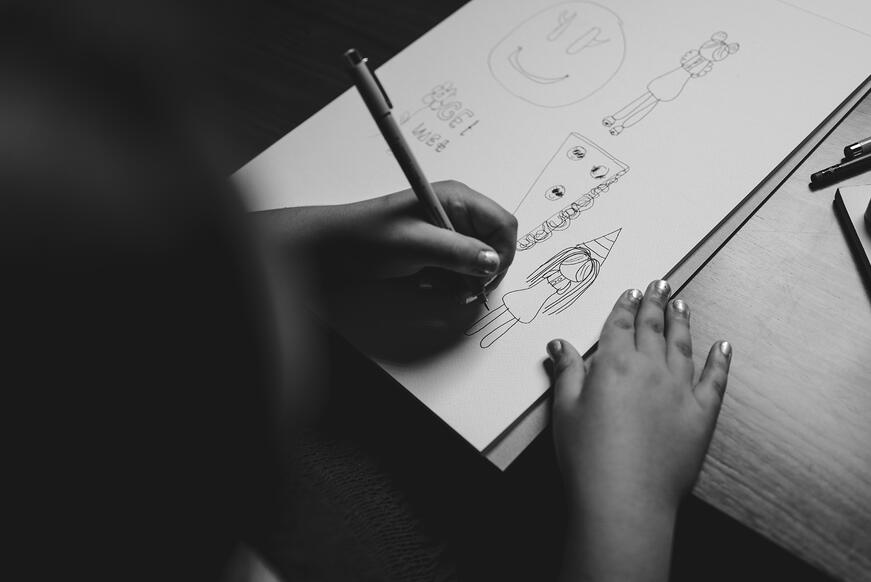 Image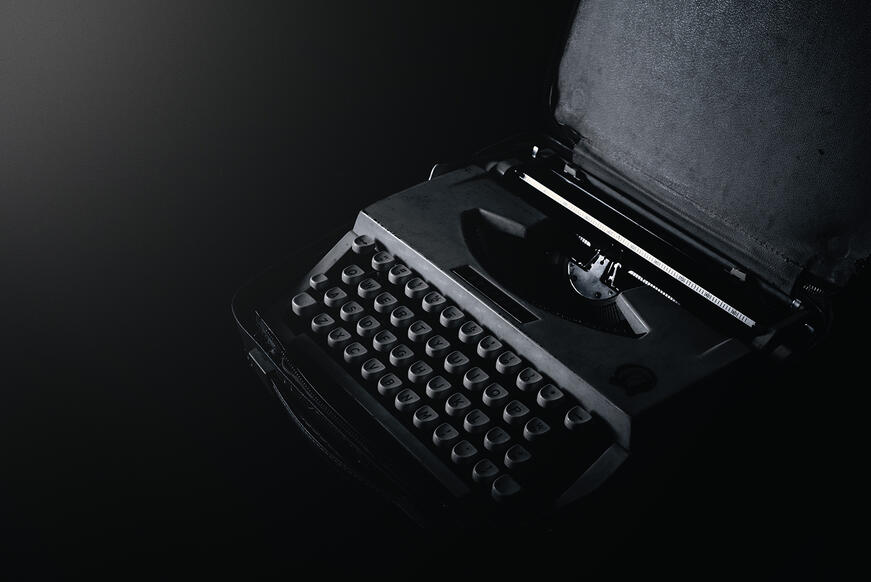 Image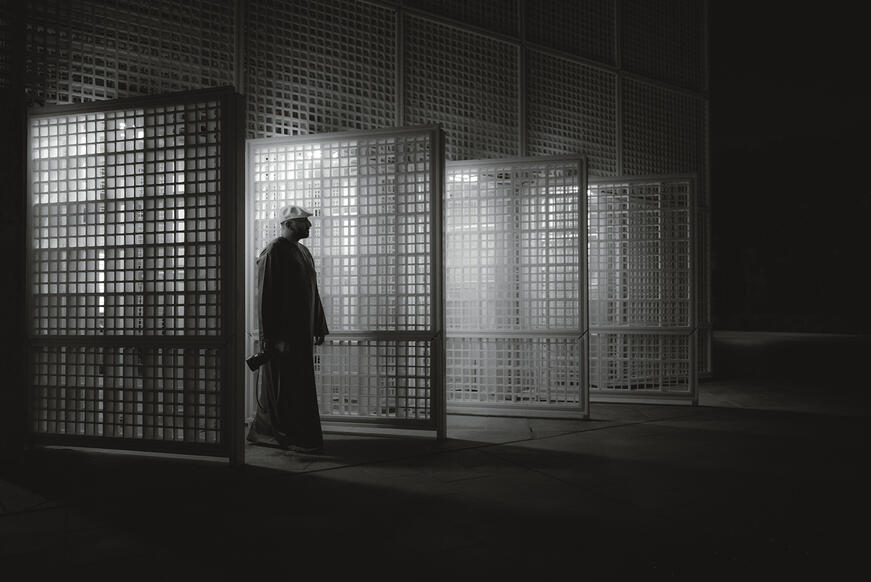 Image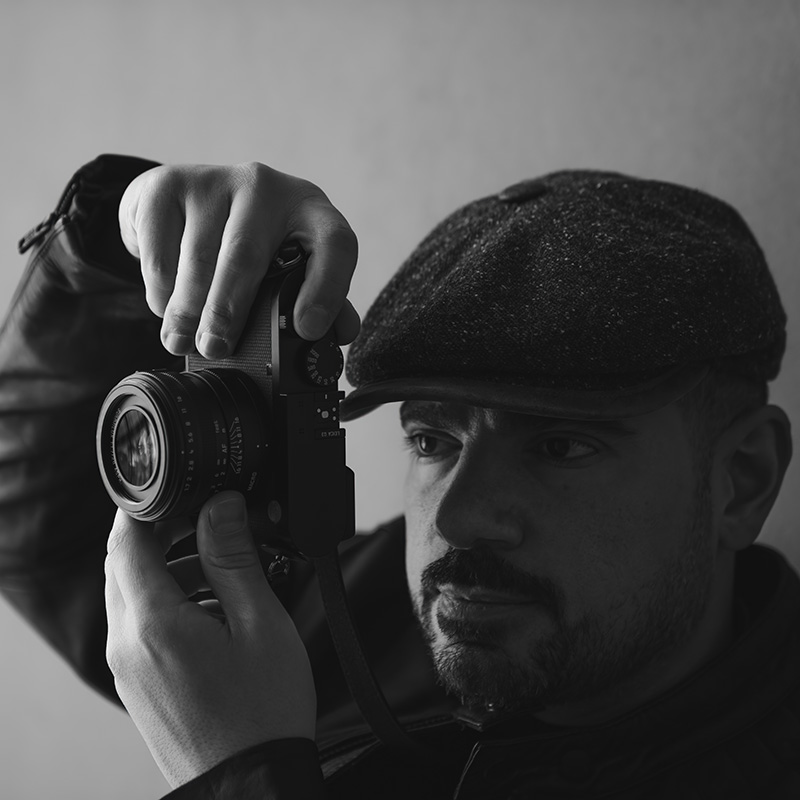 I'm a lifestyle content creator & my everyday creative work has been made effortless with the Leica Q3.
Mohammad Alshatti
Image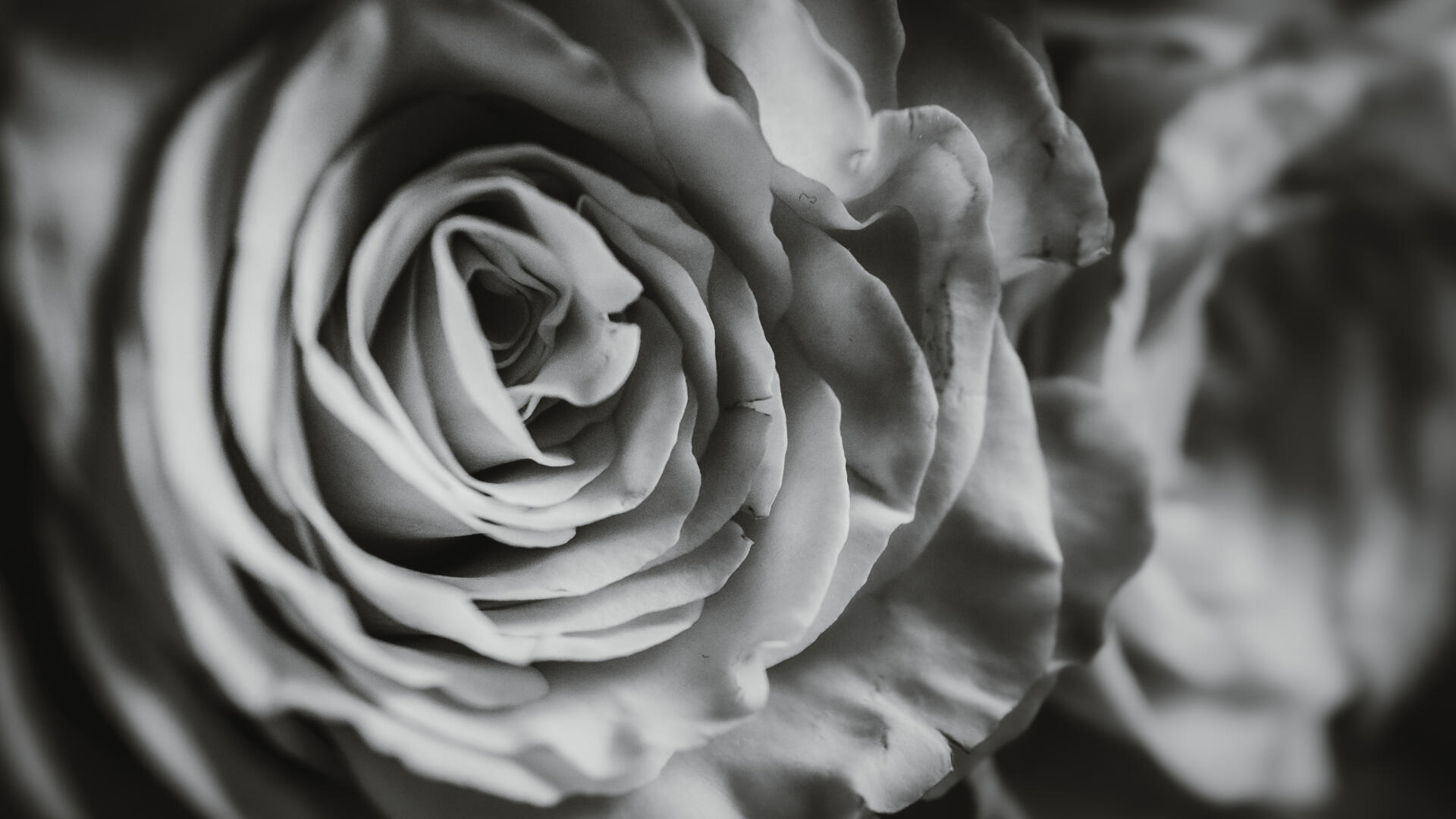 The Leica Q3 focuses on every detail, resulting in great accuracy & outstanding image quality. 
It conveys color in a natural and vibrant way. The new advanced features such as the fast auto focus & image stabilization ensures that photographers can create unique photos no matter where they are.
Image