Image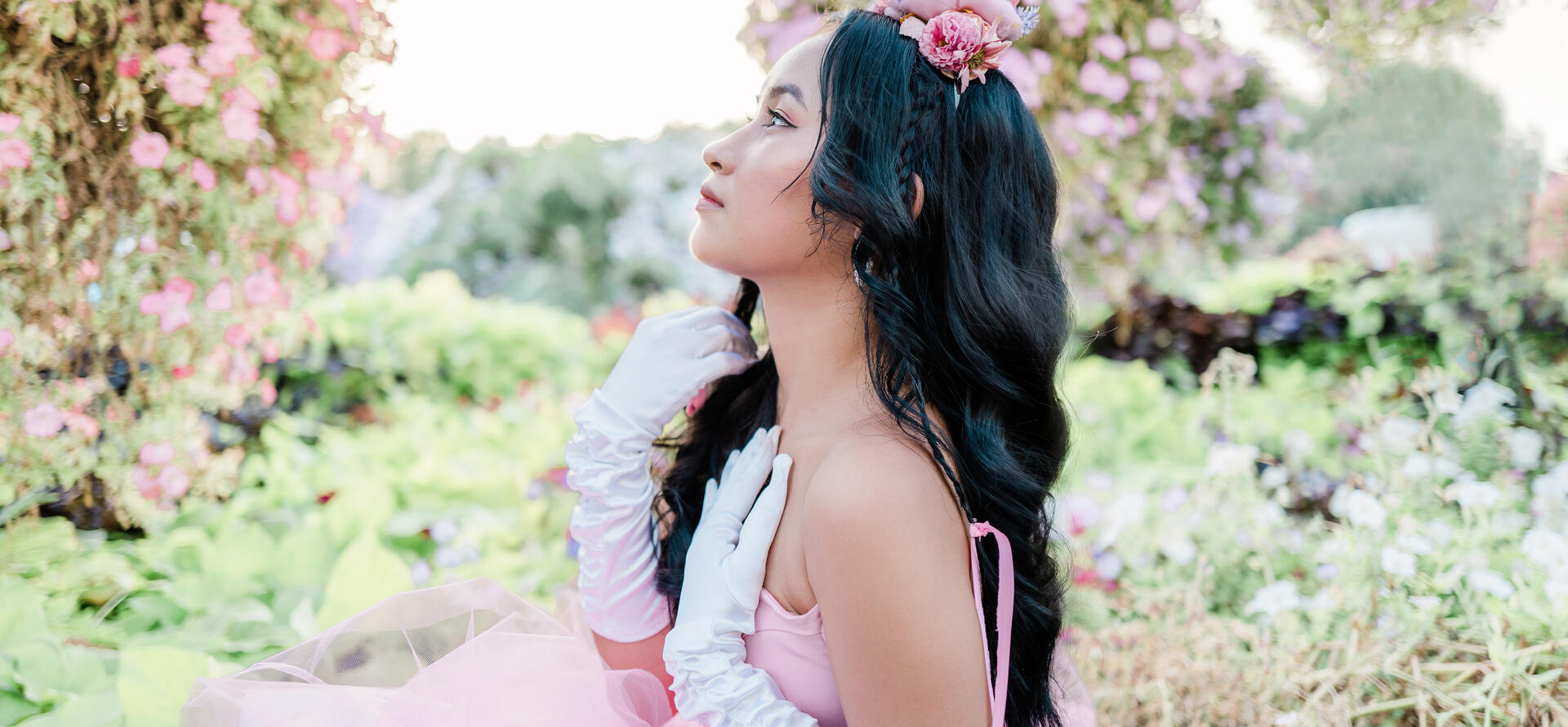 Kelsey's expertise lies in fine art portrait photography, where she transforms intimate moments into captivating works of art.
Her passion lies in telling stories through her photographs, inspired by her childhood traditions of scrapbooking. It inspires her every single day as people hold onto those memories for years to come.
Image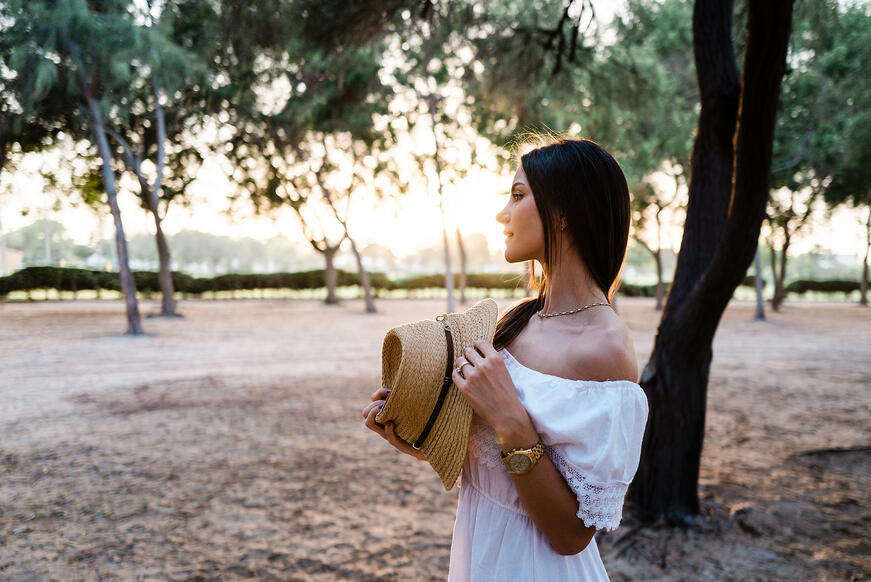 Image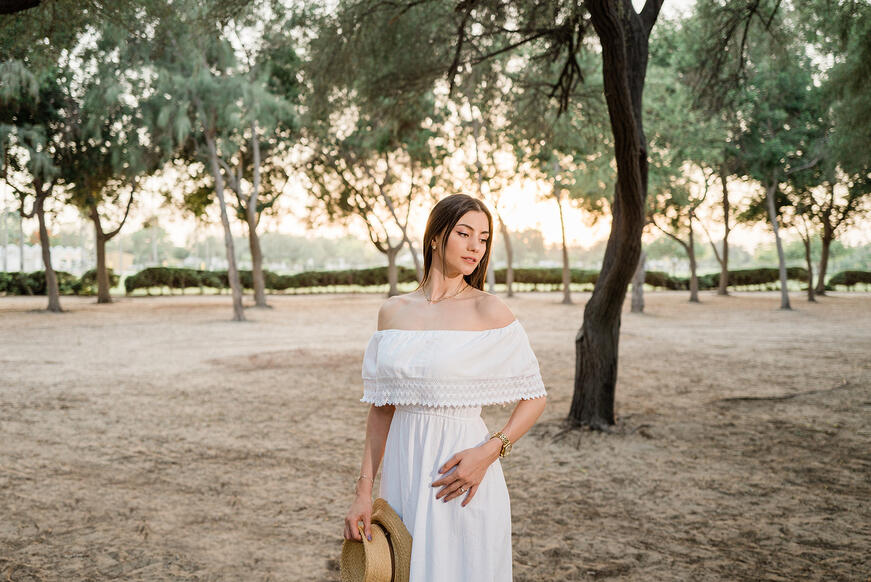 Image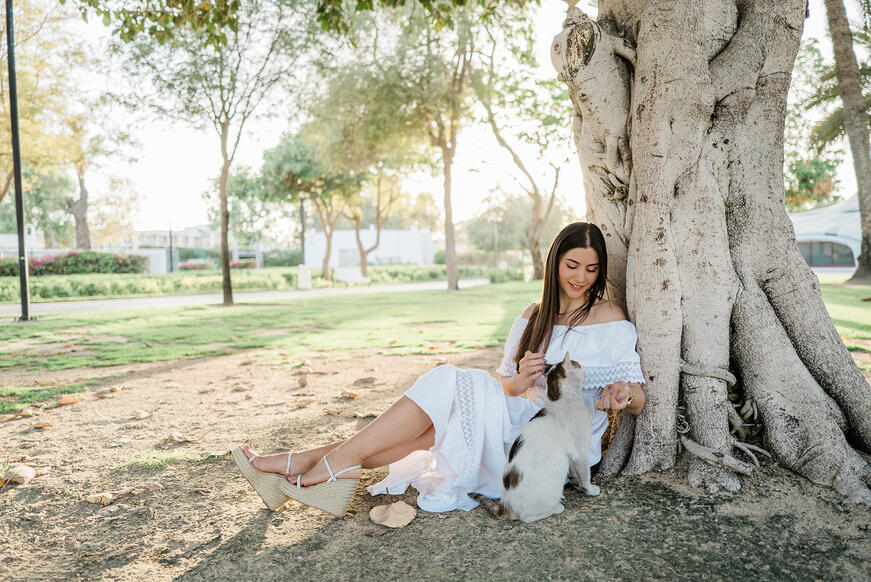 Image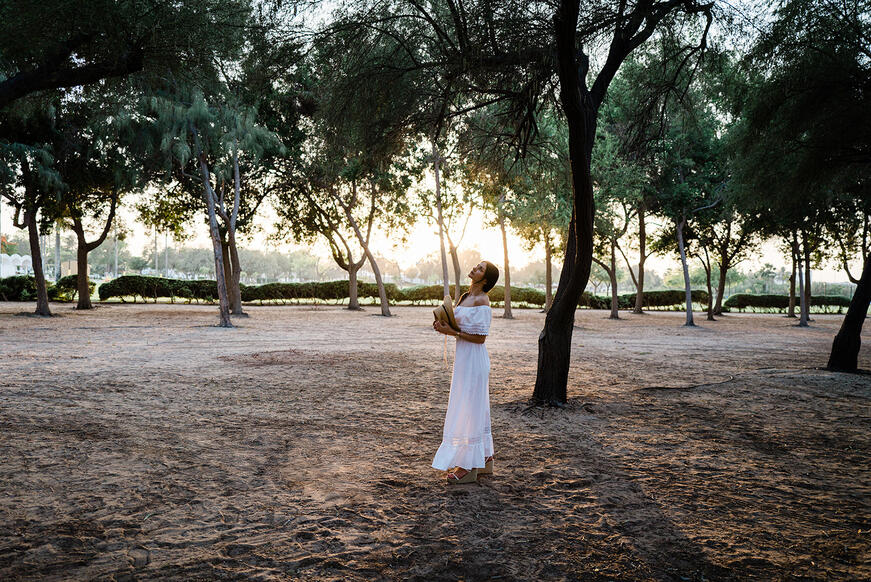 Image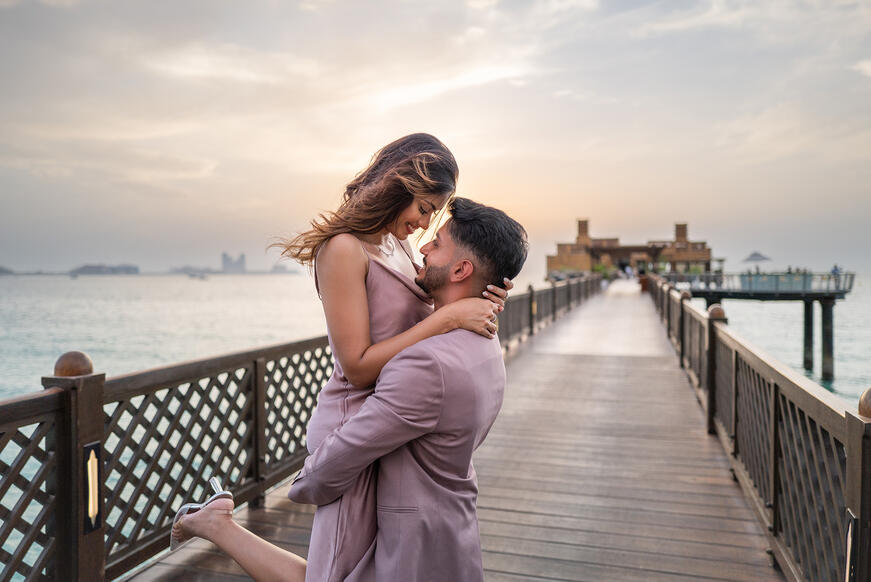 Image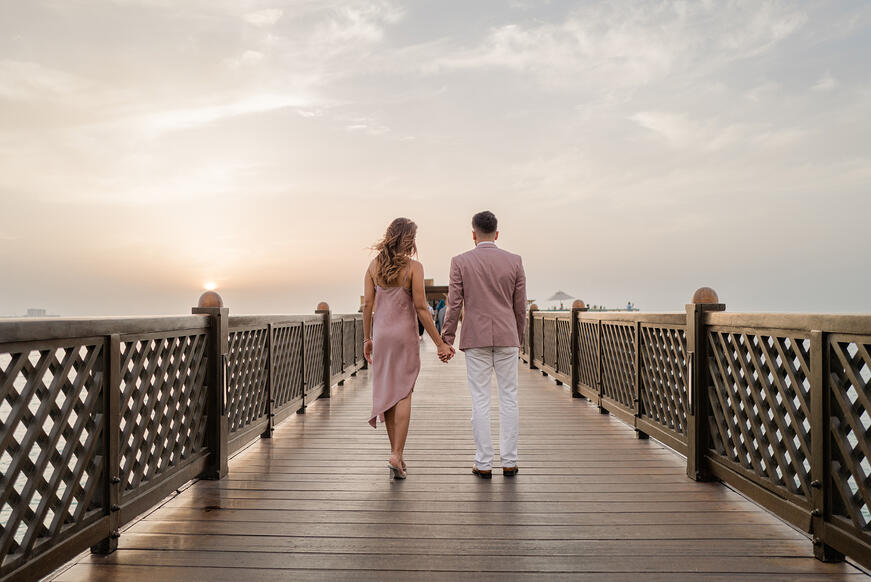 Image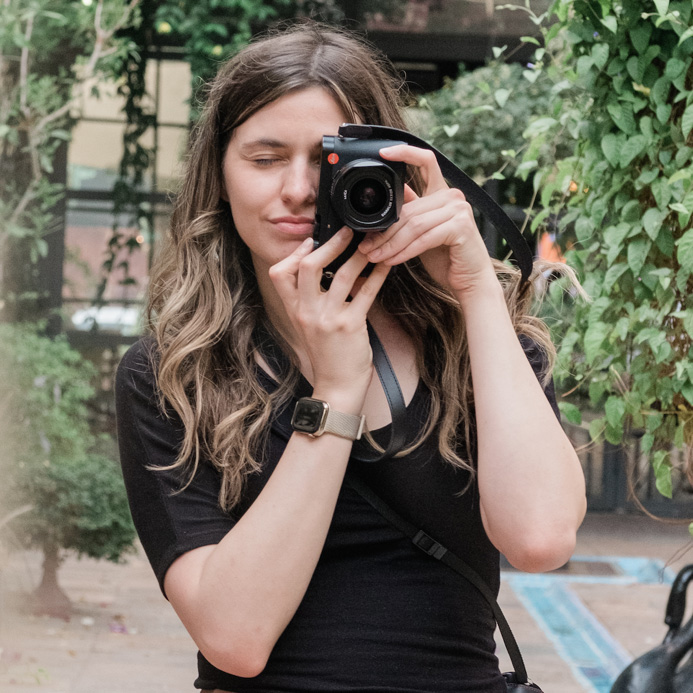 With the Q3, there is no need to compromise by resorting to a camera with lower megapixels; it genuinely feels like owning three cameras in one.
Kelsey Hills
Image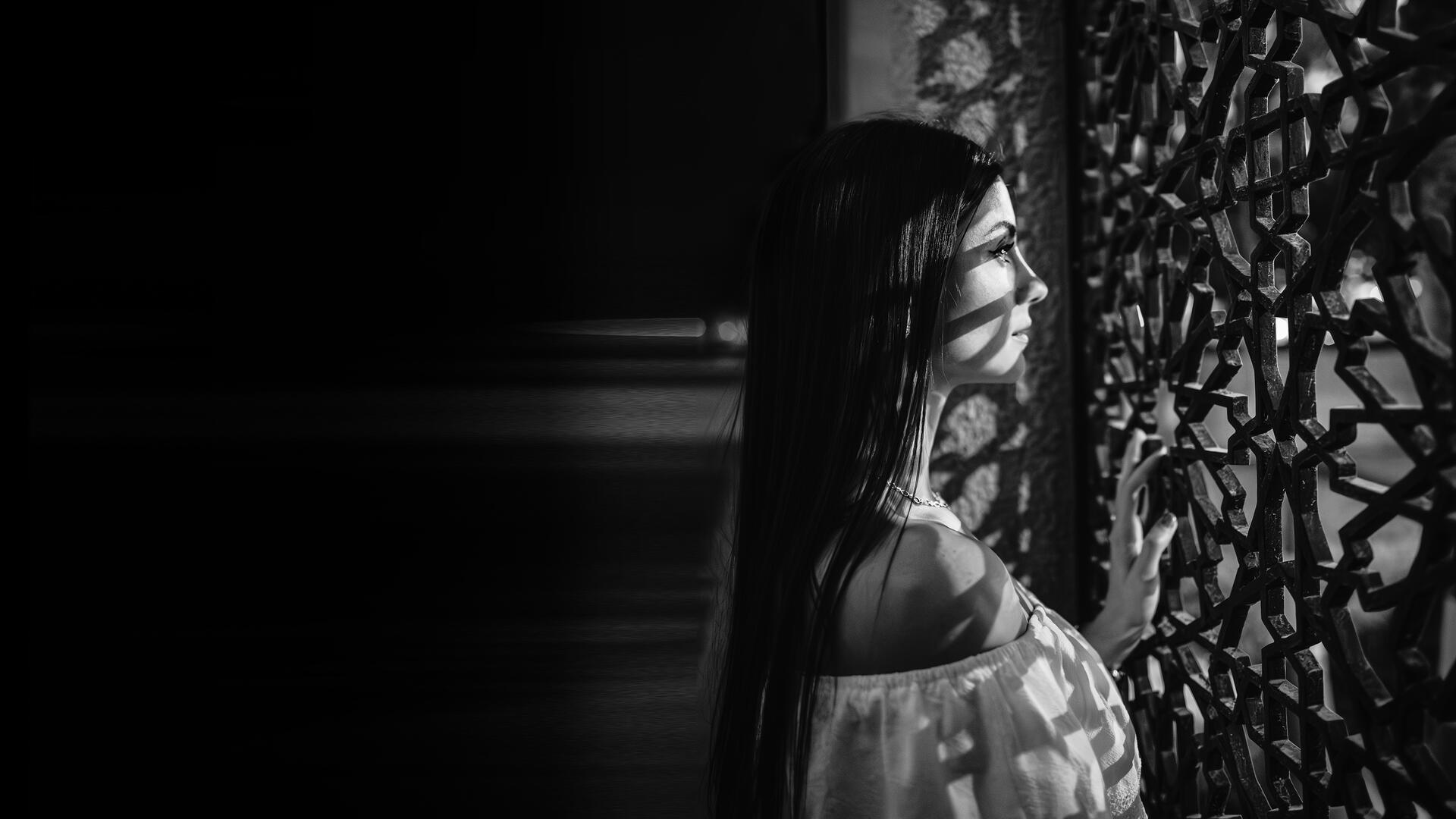 The Leica Q3 excels at capturing images day and night, delivering exceptional quality and accuracy.
Using the camera is an unparalleled experience, as it faithfully captures what the eyes behold, all while maintaining the exceptional quality synonymous with Leica.
Image