Image

At the highest level of aesthetics
Made of finest titanium, this special edition represents design, manufacturing quality and imaging performance at the highest level. Qualities associated with a long tradition at Leica and proven over and over again by our engineers and employees through products like the Noctilux-M 50 f/0.95 ASPH. "Titan".
Image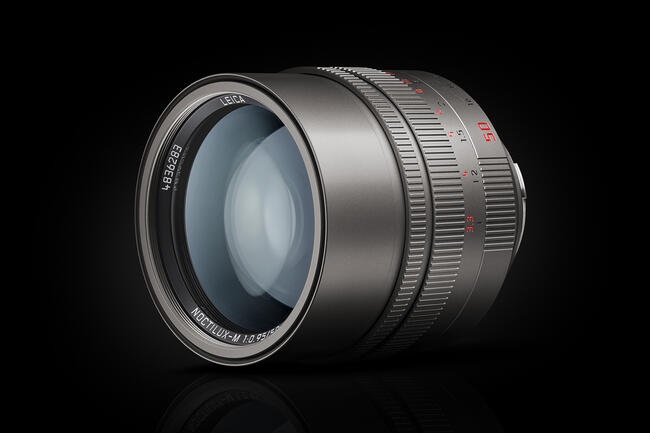 Optical Masterpiece. Timeless Elegance.
The Noctilux-M 50 f/0.95 ASPH. "Titan" limited to 100 units, perfectly complements the elegant design of M-Cameras in a titanium finish. All of its essential housing parts are made of solid titanium, a high-grade metal known for its exceptional durability and elegant appearance. It is a tribute to one of the cornerstones of Leica's philosophy: Enduring value Made in Germany.
As the fastest M-Lens, the Leica Noctilux-M 50 f/0.95 ASPH. "Titan" captures nuances even in low light conditions that are hardly perceptible to the naked eye. With its extremely shallow depth of field at open aperture, it creates images with a unique bokeh and incomparable visual aesthetics. Its image quality is truly second to none - clear, natural, and unmistakable.