Image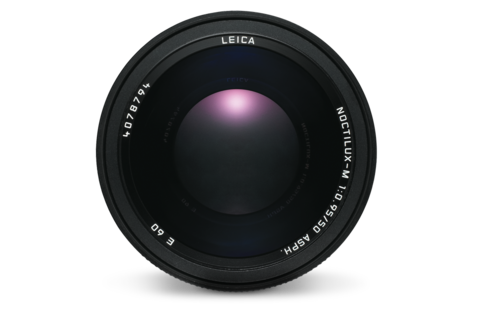 Out-performs the human eye
The extremely shallow depth of field at open aperture produces portraits and detailed studies of unequalled aesthetic effect. The result is outstanding image quality, comparable to the Leica Summilux-M 50mm f/1.4 ASPH., which is considered the best standard lens ever produced. Even the light from one candle can be sufficient for handheld photography.
As the world's highest-speed aspherical lens, this 50mm Noctilux lens exceeds the perception of the human eye. State-of-the-art optics and mechanical technologies have created a noticeable increase in lens speed, and a floating element retains high image quality even in the close-up range. Vignetting and distortion are even better than former Noctilux generations.
Image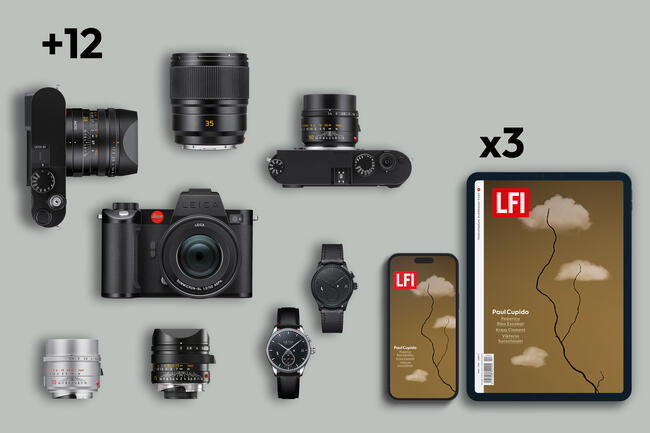 Register your Leica. Enjoy exclusive benefits.
By registering a Leica Account, you can extend the warranty on your Leica product for an additional 12 months and receive three digital editions of LFI Magazine. This offer covers all Leica cameras and lenses from the M-System, SL-System and Q series, as well as Leica Watches.