Image
For the act of image creation, what you can't see is often just as important as what strikes the eye. The new D-Lux 7 demonstrates this like no other camera does. With an inconspicuous, lightweight and compact build, the D-Lux 7 delivers a unique combination of first-class optics and high-end technology.
Featuring an intuitive operating concept and superior usability, the D-Lux is both the perfect gateway to photography for dedicated amateurs and a daily companion for advanced photographers with a sense of style.
Proving that excellent results are a matter of skill, not of size, the Leica D-Lux focuses on what really makes a camera stand out; its ability to be right at your side whenever those special moments occur. 
Image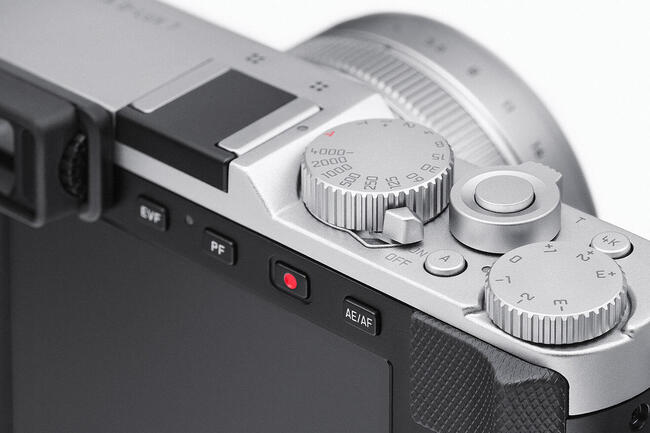 Through its intuitive operating concept, the D-Lux 7 is never intimidating to the ambitious starter, making it an ideal starting point for the amazing journey of photography.
As the D-Lux 7 offers its users free choice of the desired complexity, it actively teaches them all the fundamental principles of photography through valuable, hands-on experiences.
D-Lux 7 Street Kit
Always ready for action
The Leica Street Kit contains everything you need for a streamlined street photography experience. Along with the black-finish D-Lux 7, the set includes a hand grip, a black paracord wrist strap (made by COOPH), a lens cap with automatic opening mechanism, and a spare battery.
Thanks to the wrist strap, the camera is always at the ready; the hand grip ensures a safe hold on the camera, enabling you to react quickly to every photographic opportunity. There is no need to remove the lens cap prior to shooting, as it opens automatically as the lens is extended.
Compact and light-weight, the D-Lux 7 Street Kit is the perfect companion for any street photography excursion.
Image
Image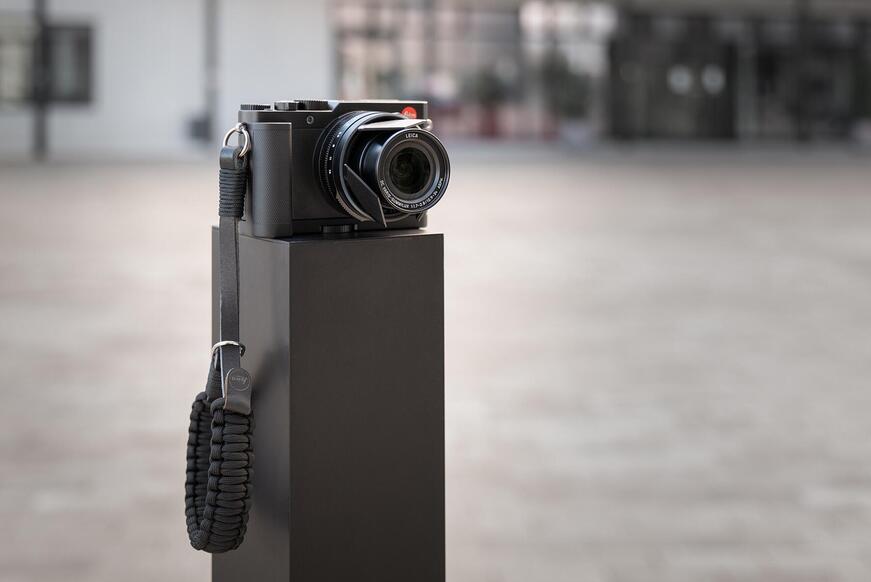 Image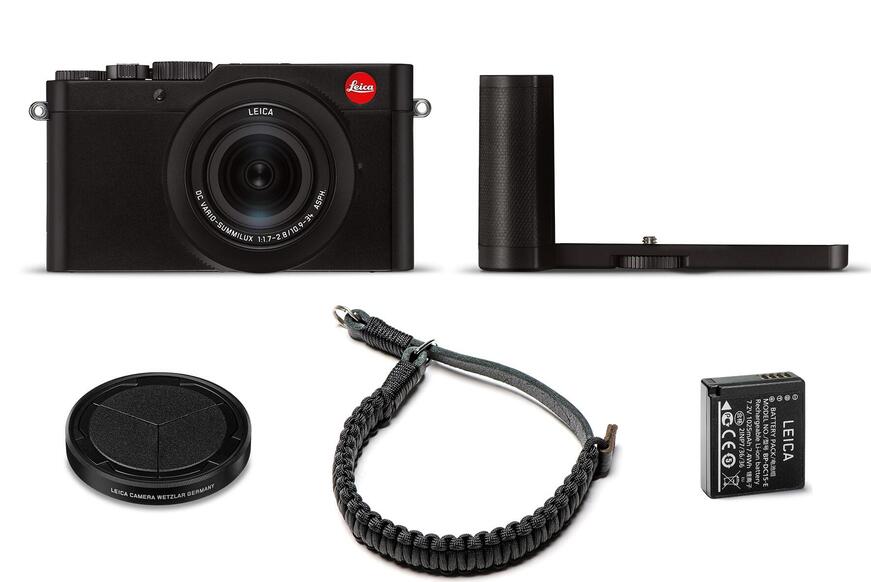 Image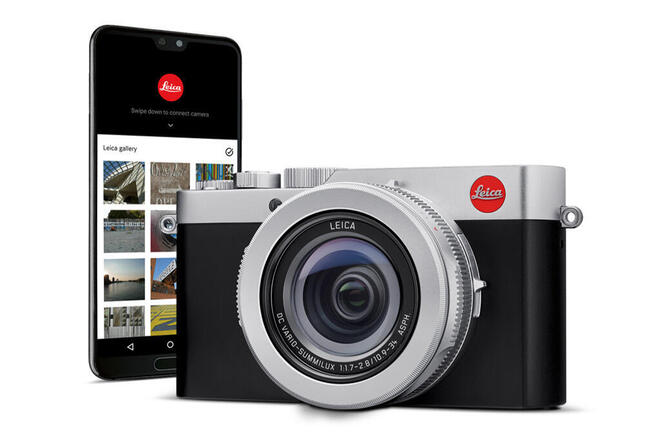 The Leica D-Lux 7 and the Leica FOTOS App connect in a heartbeat, creating the perfect way to share photos or videos via smartphone.
This easy connectivity to all digital platforms enables users to capture and share their life in great quality and unparalleled speed.
Image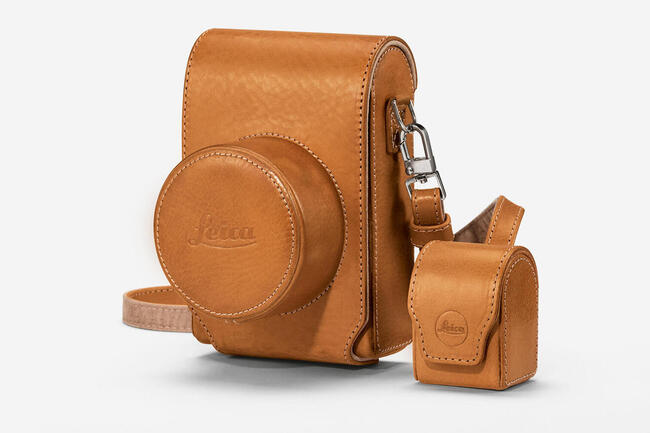 Accessorize your companion
A stylish camera like the D-Lux 7 of course needs an equally fashionable accompaniment; exquisite cases, sturdy straps, robust protectors, an auto lens cap and wrist straps or practical handgrips - everything the heart desires can be found at your trusted Leica Store or directly