Image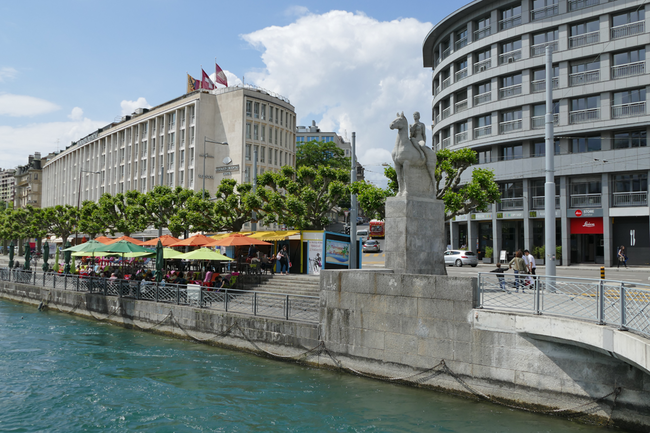 Image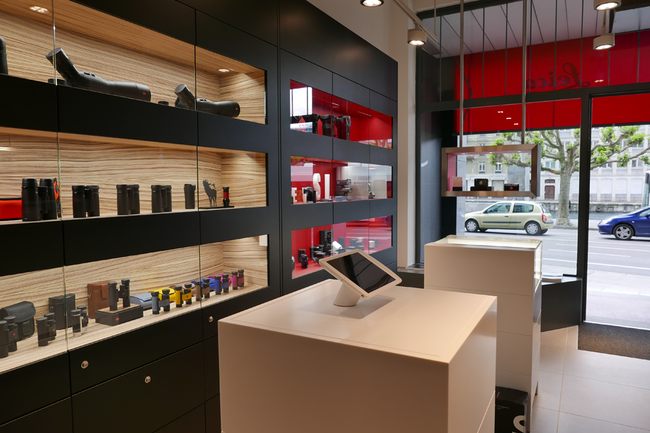 Image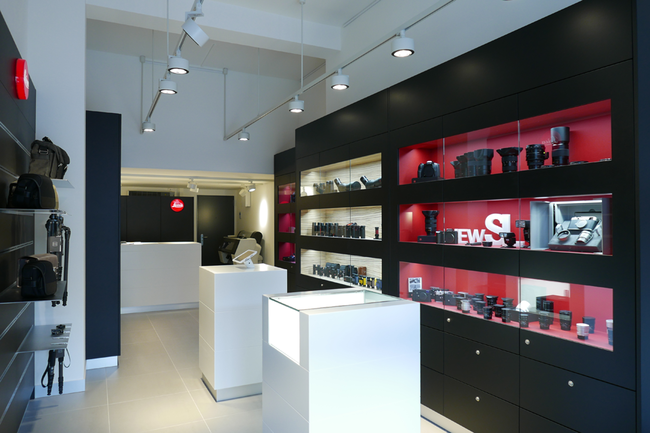 Image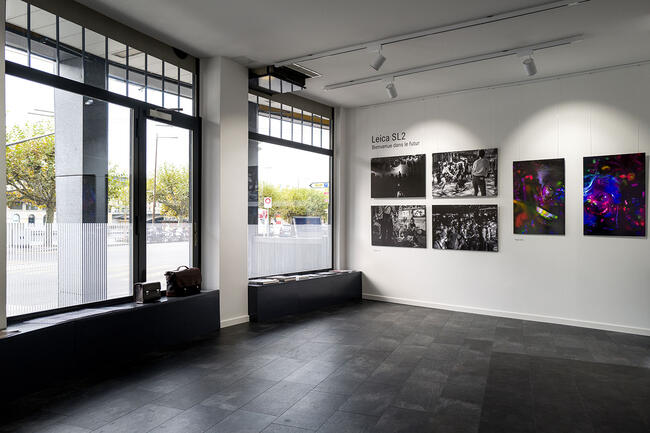 Image
Image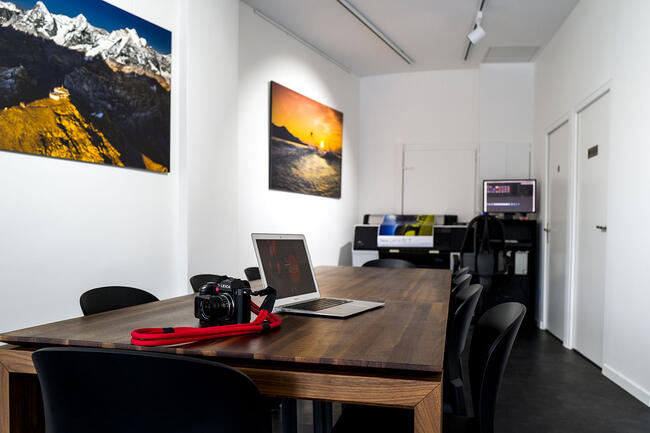 The Leica Store Geneva is located just 10 minutes away from the main station on the banks of the Rhône river between the Mandarin Oriental and the Four Seasons hotels. Known as a centre of the watch industry, Geneva offers one of the best shopping opportunities for an excellent range of premium products of all kinds.
At the store you will find an extensive selection of Leica cameras and sports optics products. In addition, the new premises offer the opportunity to experience Leica up close. In addition to the gallery and training rooms, there is a newly created rest area where guests can enjoy a cup of coffee while browsing through photo books. The Leica Academy Suisse has been offering regular courses in Geneva since 2018, and the new premises offer new opportunities, especially for beginners and private courses.
The Leica Store Geneva delights photographers in the region as well as foreign visitors.
Leica Store Geneva
Place de Saint-Gervais 1
1201 Geneva
Switzerland
Public transport
10-minute walk from the main station (Gare de Cornavin). Bus number 5 to Genève Coutance
Image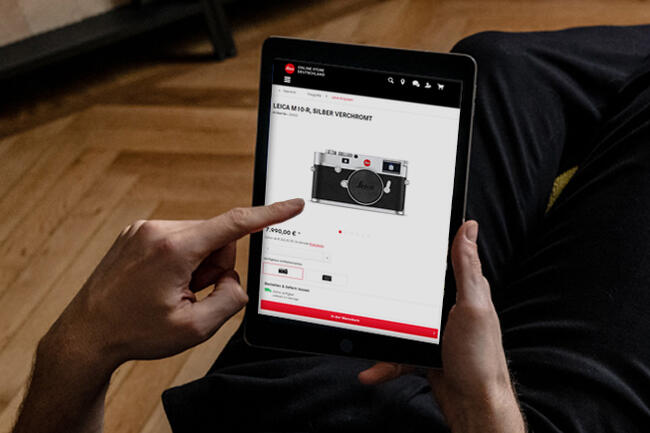 Les produits peuvent être facilement commandés à domicile via le Online Store Suisse. La boutique en ligne présente les stocks combinés des magasins Leica de Genève et de Zurich.
Dans le cas des produits d'occasion, il est clair dans quel magasin se trouve le produit et les produits peuvent également être réservés pour la collecte dans le magasin.
Image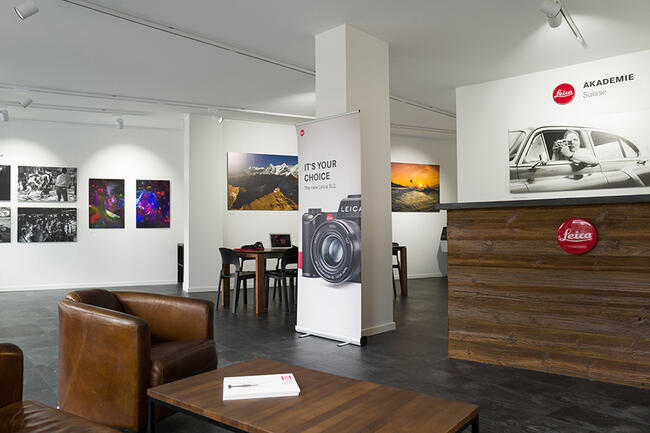 Galerie et de salles de formation
Grâce à l'élargissement de la surface de magasin (115 m²) en 2019, nous avons prévu, outre la galerie et les salles de formation, un coin détente où les clients pourront déguster un café tout en se plongeant dans des livres de photographie.
Depuis début 2018, la Leica-Akademie Suisse propose régulièrement des cours à Genève.
Image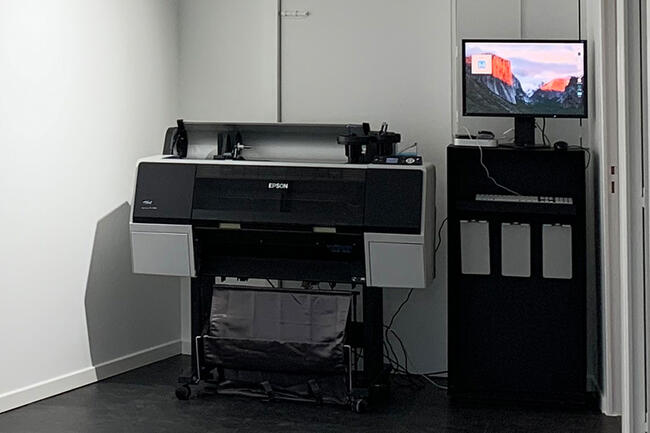 Labo photo couleur / noir & blanc
Tirages sur papier photographique et procédé de développement chimique jusqu'au format 30×45.  Les développements en noir & blanc sont effectués à la main.
Tirage Jet d'encre
Tirage jet d'encre (encre à pigment) jusqu'au 60cm de large. Nous avons un traceur Epson pour vous offrir les dernières technologies en matière d'impression fine art. Pour de plus grandes tailles nos laboratoires partenaires peuvent effectuer des agrandissements jusqu'à 150cm de large.
Numérisation de films et photos
En collaboration avec la société Cinetis nous proposons un service de numérisation:
Bobines Super 8,Normal 8, 9.5mm, 16mm
– Nettoyage du film – Scan Haute Définition – Stabilisation des images – Correction des couleurs
Cassettes vidéo
– Inspection du support – Lecteurs vidéo professionnels – Vérification du contenu – Transcodage haute qualité
Nouveauté scans en quantité à partir de 1.- pièce n'hésitez plus à sauvegarder en numérique vos précieux souvenirs de famille.
Nous travaillons avec plusieurs laboratoires professionnels de Genève, les délais sont de 24 à 48h pour un travail standard, 4-5 jours pour le noir et blanc
Pour les tirages jet d'encre nous réalisons ce travail au Store.
Notre équipe vous conseillera volontiers au Store puis le laboratoire exécutera le traitement avec le plus grand soin, car nous savons que vos souvenirs sont uniques et irremplaçables.
Télécharger la liste des prix
Image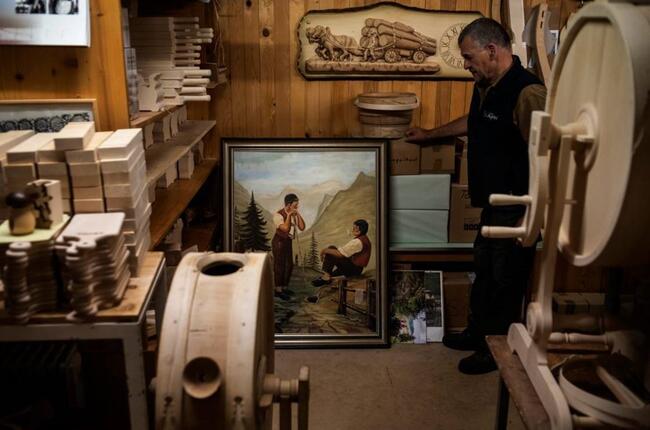 Histoires et images de photographes suisses Leica ainsi que des éditions numériques de notre magazine client « Leica Courrier ».
L'équipe du Leica Store Genève se fera un plaisir de vous conseiller. Cela peut être fait dans le magasin ainsi que par téléphone ou vidéo.