Image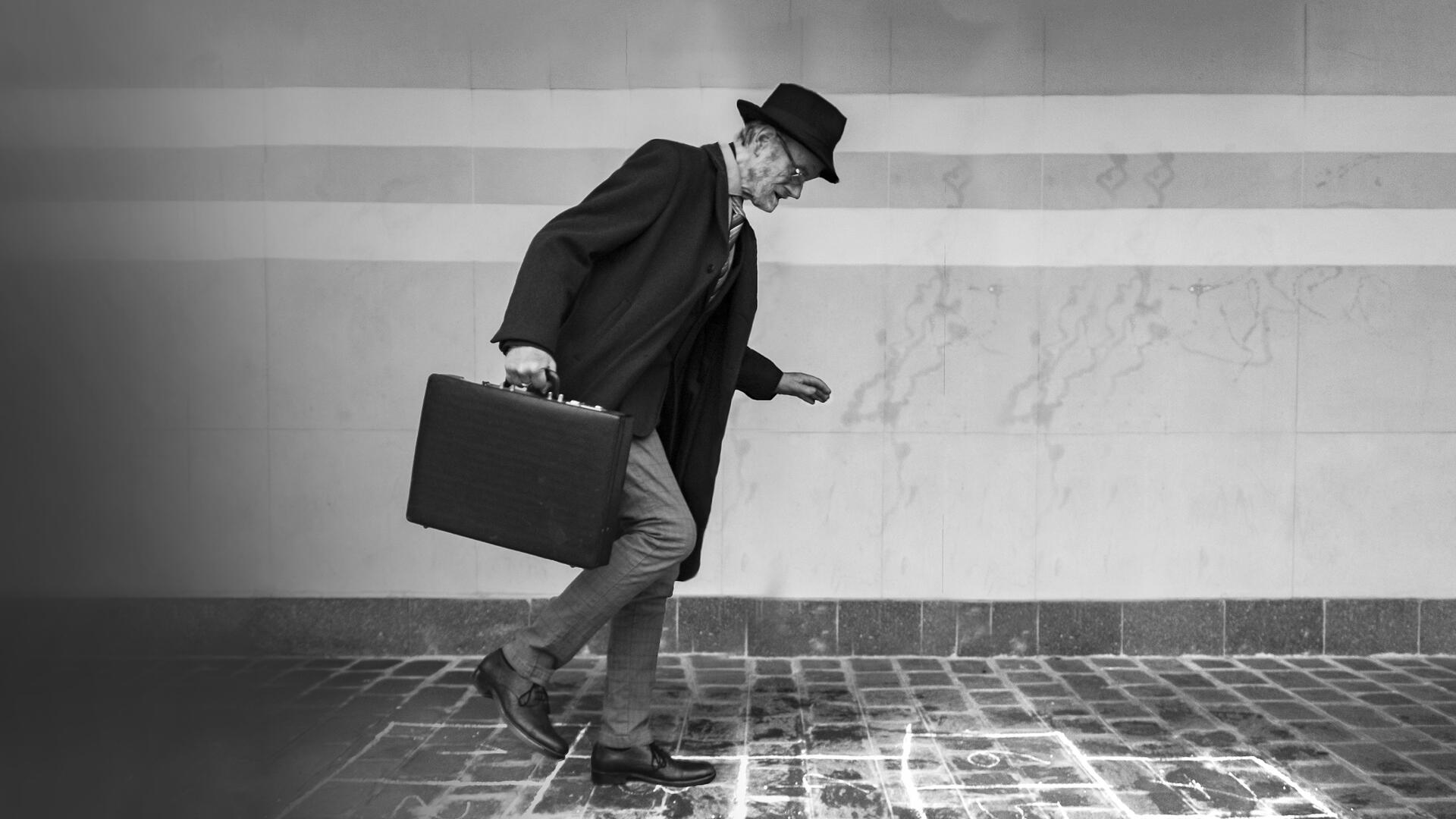 The Joy
of the World
Deserves Witnesses
I've always been deeply fascinated by how photography can capture a moment in time; it's about finding art in everyday life, and I think that's simply wonderful.
My photographic style is all about trying to see the humanity in people, the most gritty and deep part of them, I like to incapsule the emotion of those going through something, may it be positive or a negative moment. My priority is just making people feel the same emotion I felt while capturing the image.
The Joy of the World Deserves Witnesses
Image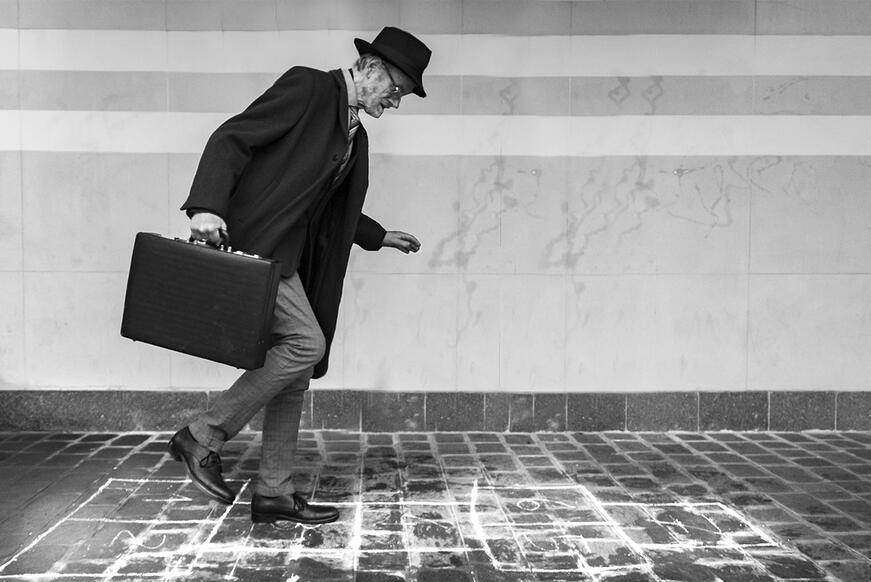 I shot this picture in Castelnovo Sotto, my home town in Italy in 2018, the person I captured is actually my dad! I took the photo just for personal purposes, out of inspiration. It was completely spontaneous, that morning I had this vague idea in my mind and the rest just fell into place when that afternoon we started shooting. 
There's an italian poet named Giovanni Pascoli who in one of his poems talks about "il fanciullino" (The little boy), which essentially explains how the only way to truly discover the world is through the lens of the curious, childlike part of us. That was my inspiration.
I wanted to show that inside all of us, even the grumpy, old businessman, deep there's still a child who wants to play.
Federico Guidetti
When I shoot I am focused.
There is nothing besides the character and the photo.I shot this image on a Leica thanks to a friend of mine who is also a photographer. He suggested Leica to me and allowed me to borrow his. I used a Leica D-Lux . And I couldn't have been happier with the results!
Our world is a difficult one, it's judgmental and brutal, especially towards artists, but there's nothing an artist can't do if they are truly determined to reach their objectives. It's about heart and gut feelings, sensibility, and after that, your technique.
Federico Guidetti
Federico Guidetti: Winner of the Leica Witnesses Photographers Call in the category "Joy".