Image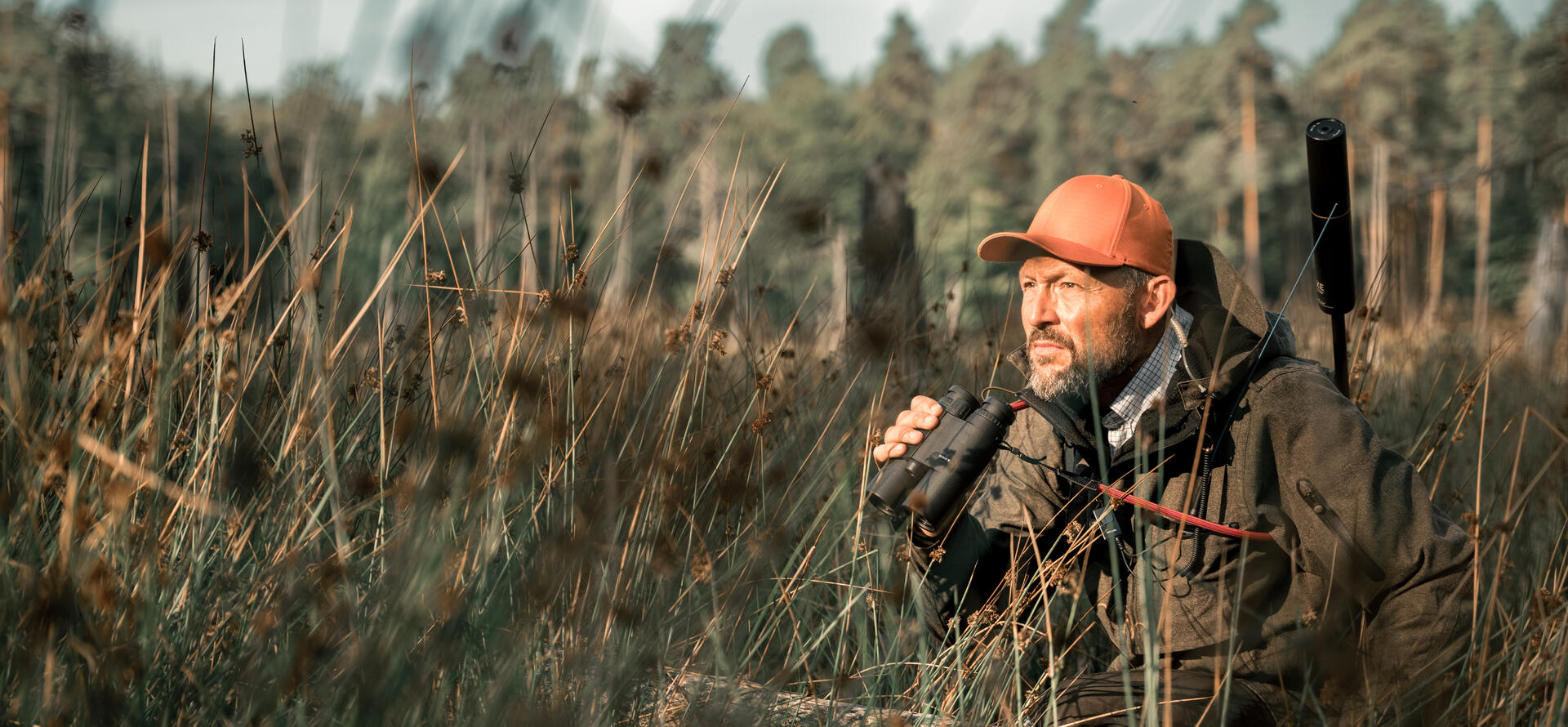 With the new generation of Geovid R rangefinder binoculars, Leica once again sets new standards. Completely redesigned and technically updated, the new Geovid R models are impressive in every detail:
Best-in-class optical performance
Absolutely precise laser rangefinding
Improved measurement range: up to 2,000 yds (1,800 m)
New, up-to-date, ergonomic design
Particularly light, compact construction
Geovid R - The Original Remastered
Leica Geovid R - The binoculars with rangefinder
Leica Geovid R - Follow the call of the wild.
Image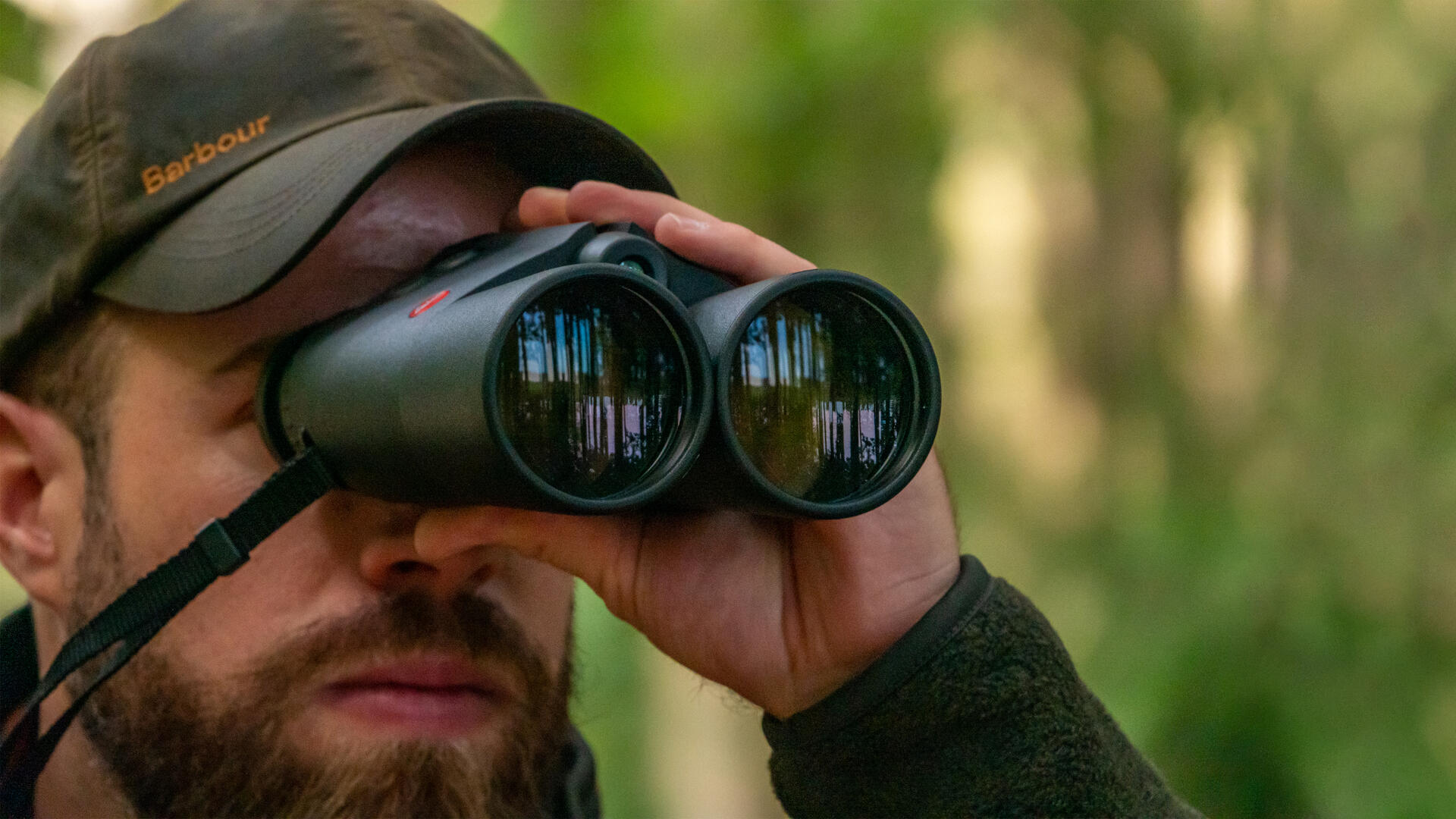 Best-in-class optical performance.
You don't want to choose between powerful binocular optics and a precise rangefinder? You don't have to: Geovid R offers the best possible combination in one product, at an attractive price. The extremely compact, lightweight premium binoculars deliver a field of view that is outstanding in their class, as well as great image detail and fascinating color fidelity.
Image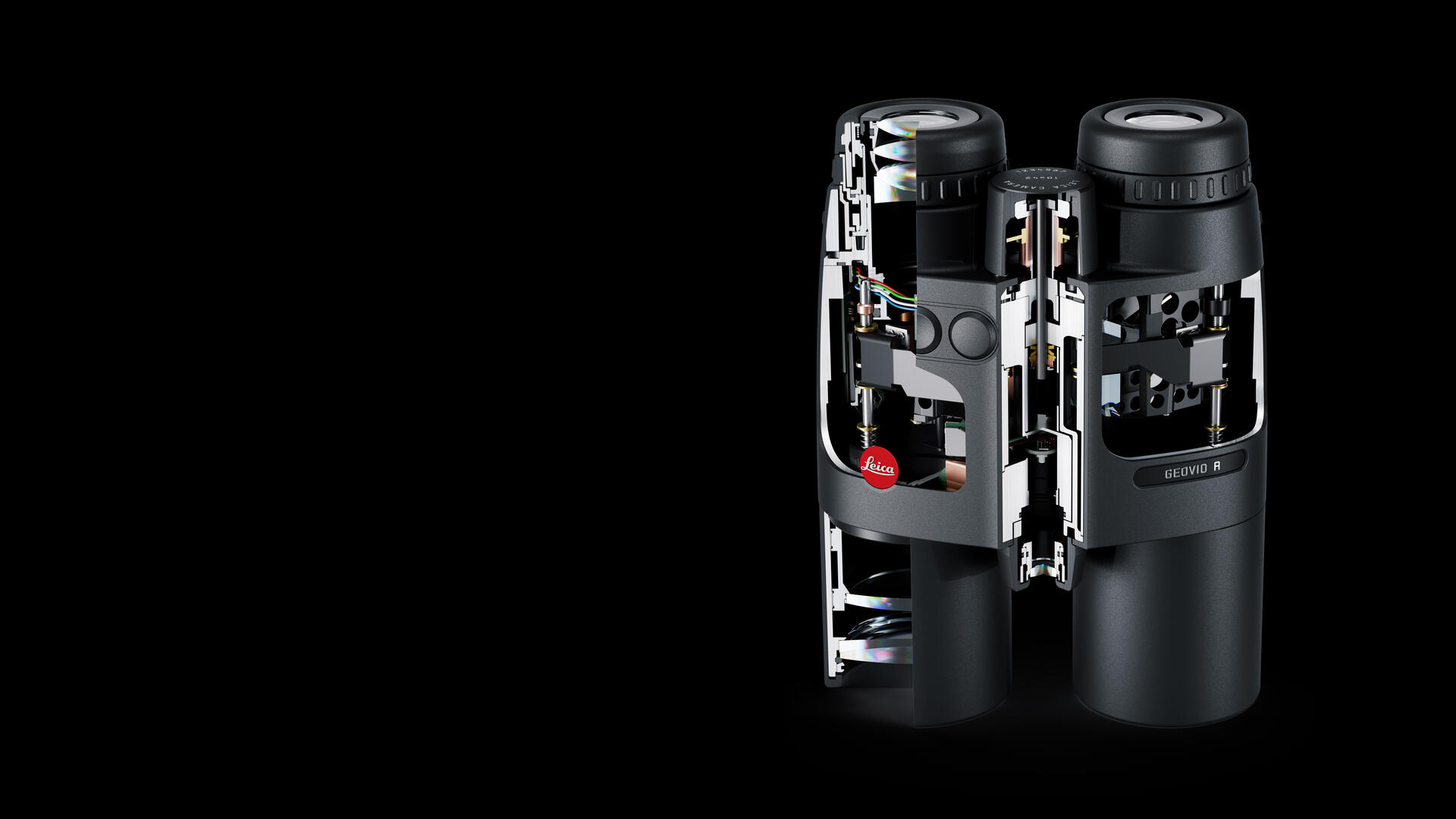 Absolutely precise, fast, and reliable rangefinding.
With an improved measurement range of up to 2,000 yds (1,800 meters), you are perfectly equipped for almost any hunt. The ballistics function EHR, which outputs the equivalent horizontal distance for angle shots at up to 1,200 yds (1,100 meters), additionally facilitates an ethical shot.
Image
Focused on the essentials.
The newly developed Geovid R models focus fully on Leica's core values: powerful premium optics, precise rangefinding, maximum optomechanical reliability, and easy, intuitive operation. Thanks to highly efficient manufacturing and a focus on the essentials, you no longer have to choose between conventional binoculars and a rangefinder.