Image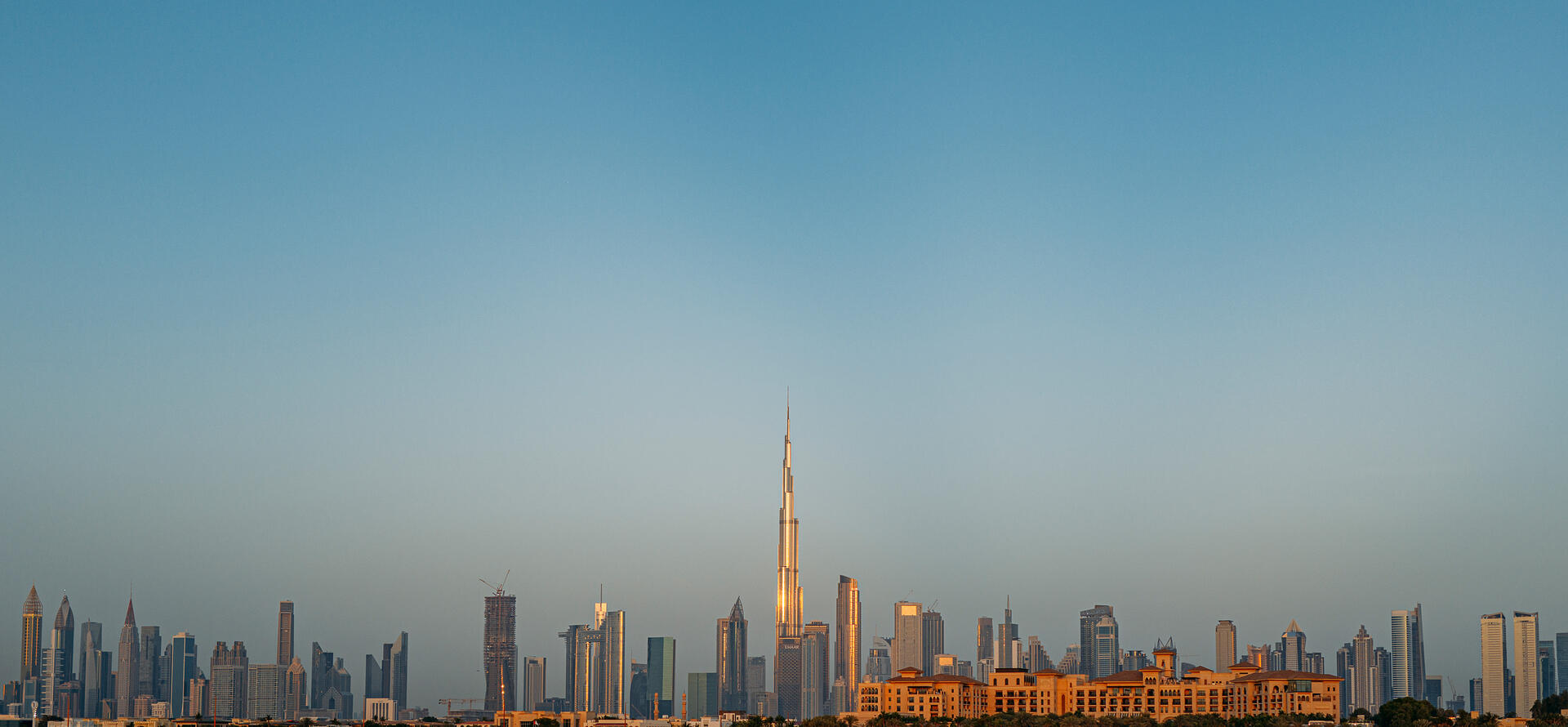 The camera became an inseparable companion on Obaid Albudoor's adventures, whether it was a spontaneous road trip or exploration sessions of his city. The Q3 is always with him.
The Q3 serves as a gateway to understanding the essence of his origins, capturing the most mundane of days with magic and awe.
Image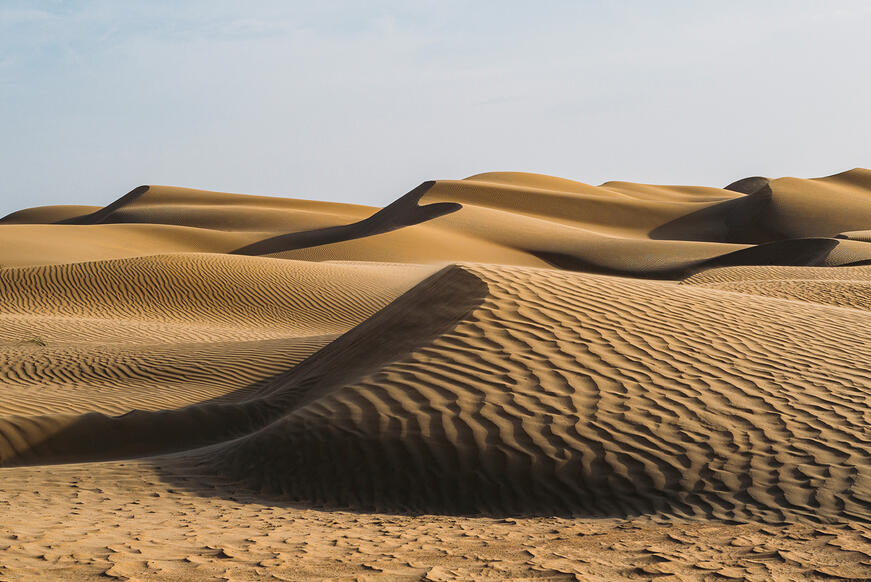 Image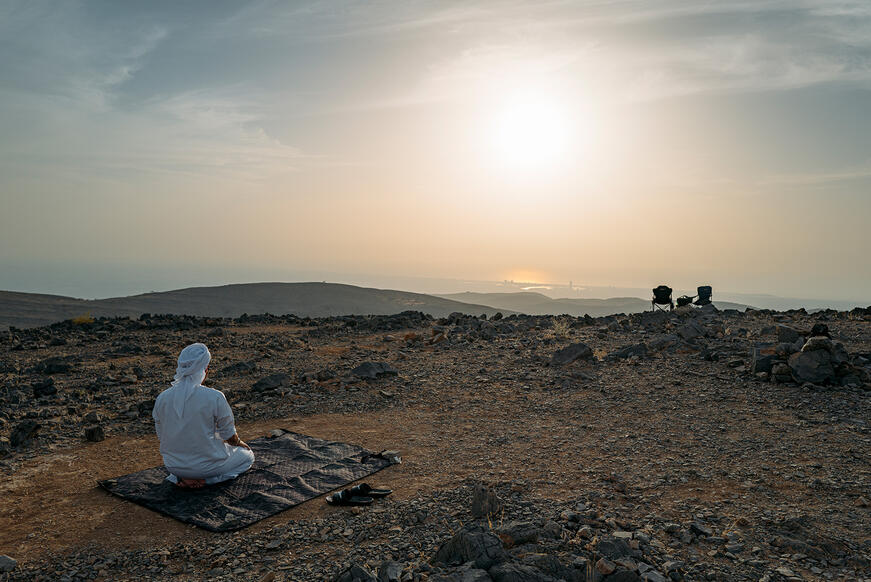 Image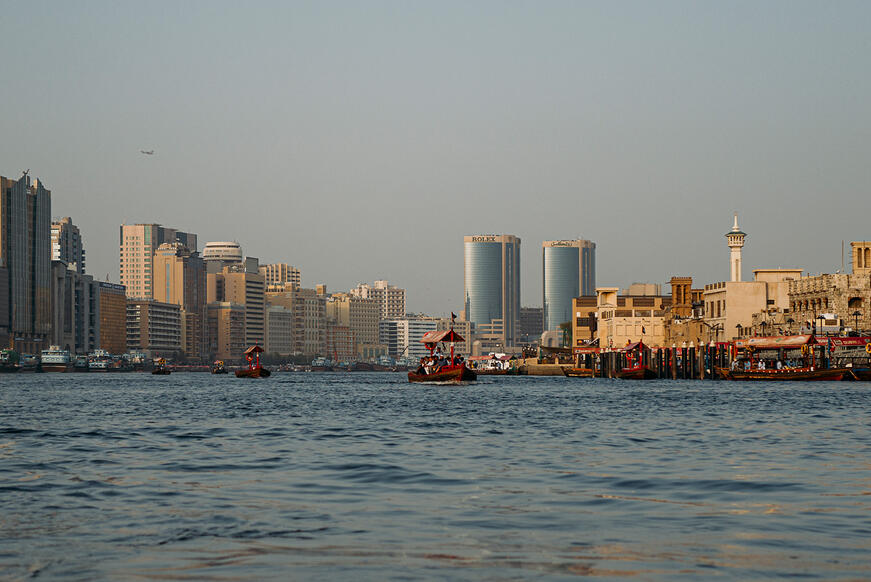 Image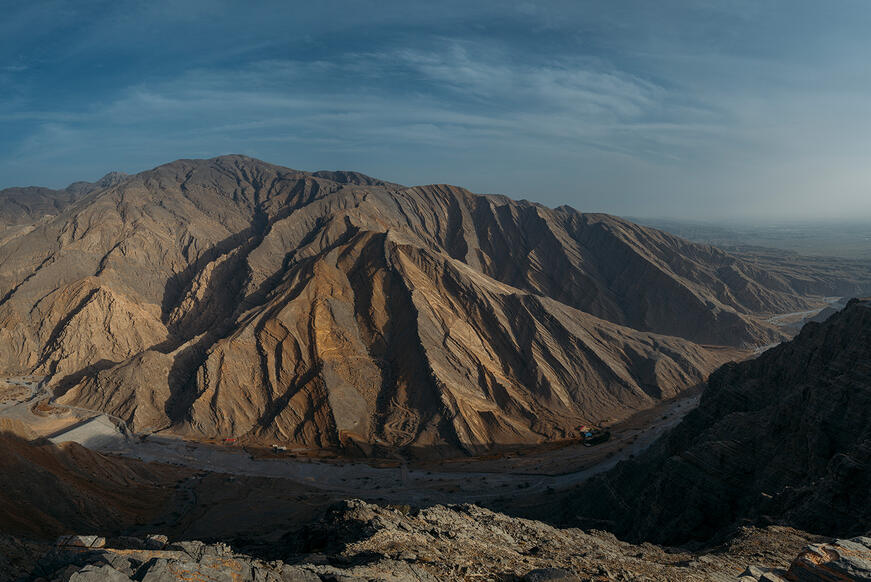 Image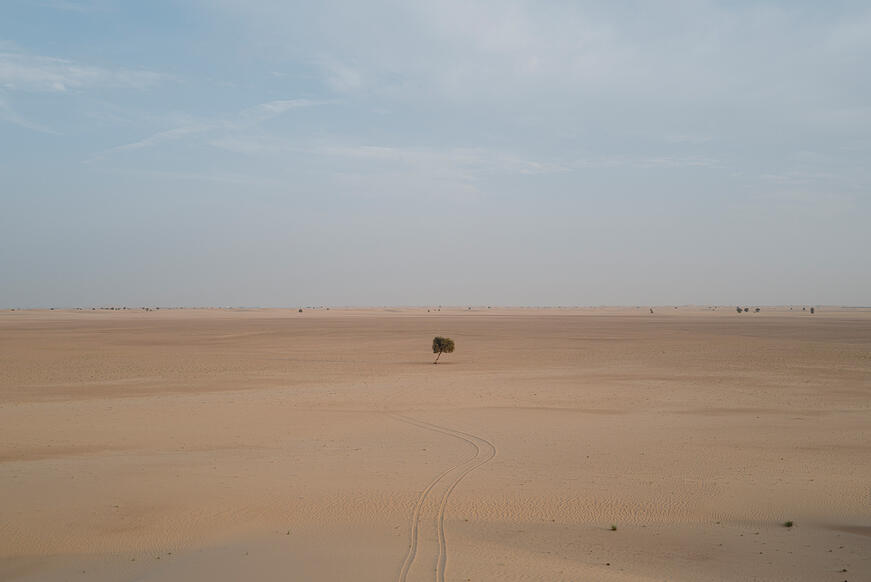 Image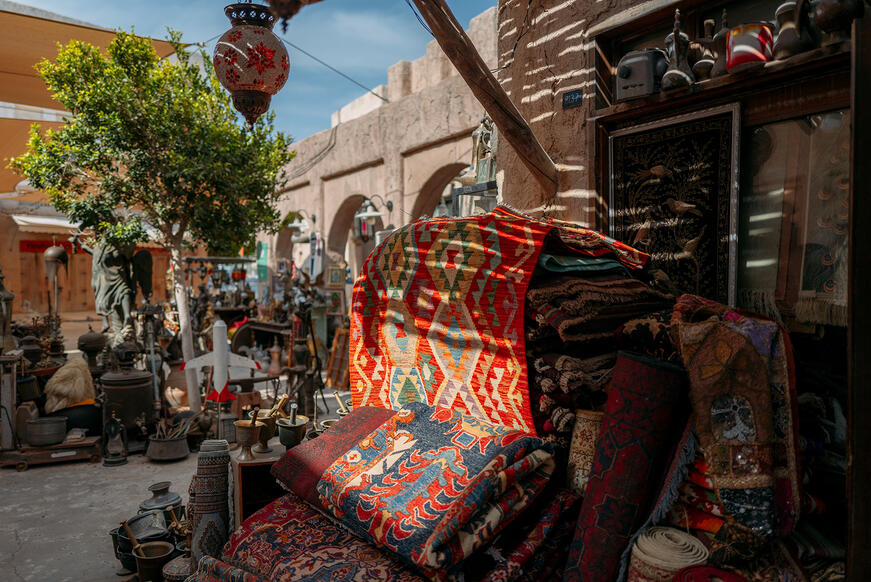 Image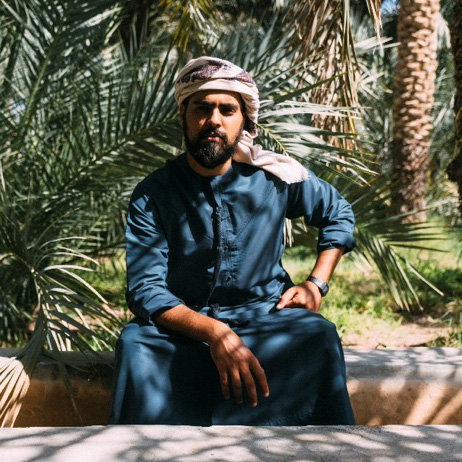 There is magic in the Q and the Q3 is the greatest magician of all because there is nothing that I can throw in its way that it can't handle.
Obaid Albudoor
Image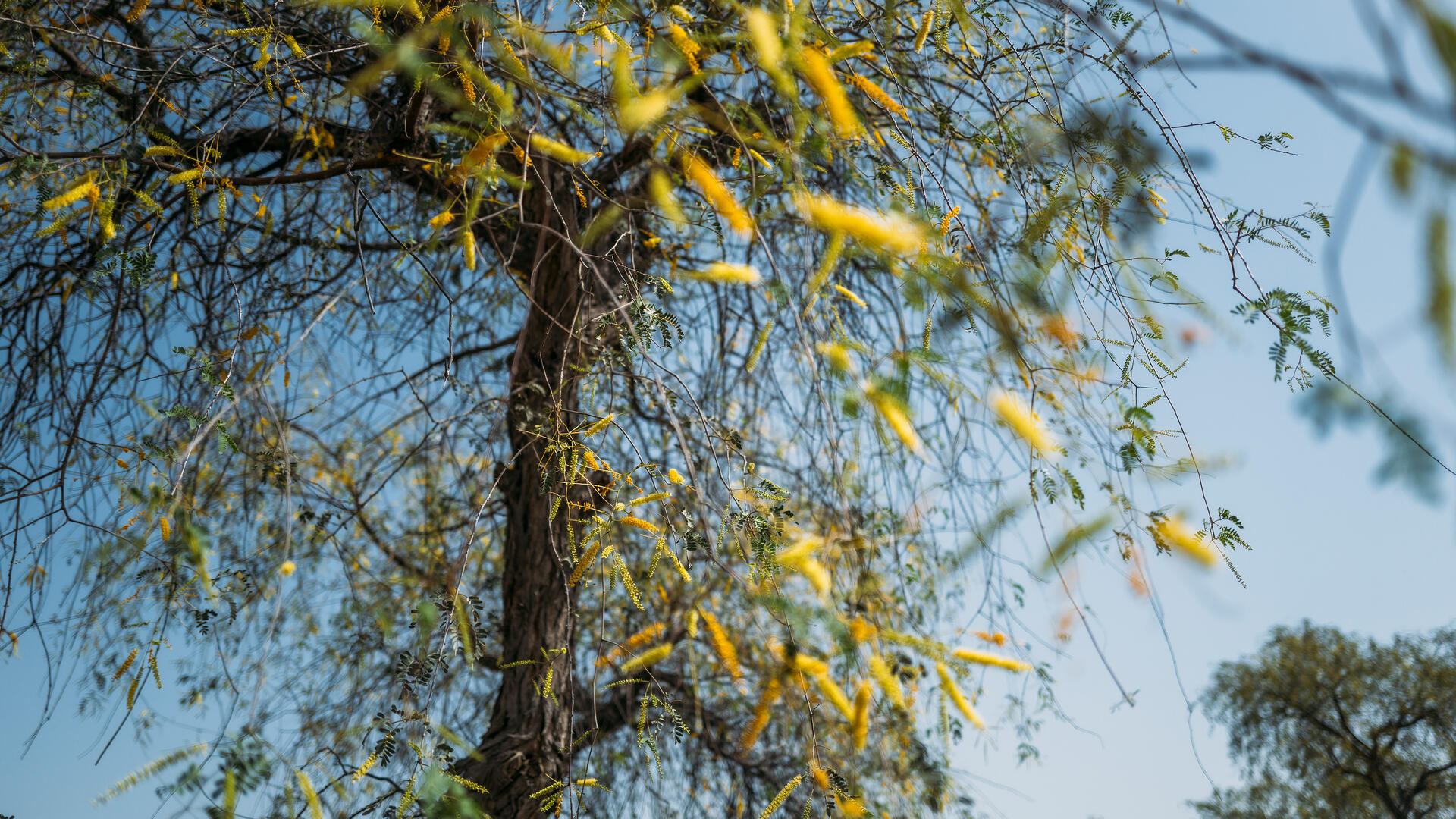 The Leica Q3 system is a marvel, combining a compact form factor, high resolution, and exceptional lens quality for an exceptional experience.
The 28mm lens is a masterpiece, allowing photographers to infuse magic and art into everyday scenes, while ensuring exceptional detail, accuracy, and vibrant colors.
Image