Image

Image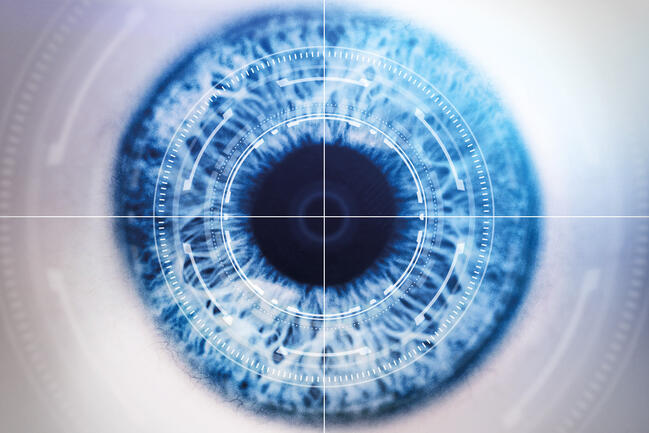 Individualized Free-Form Single Vision Lenses
Using point-by-point surface design, Monovid lenses have an up to 5-times higher precision. Lenses are esthetically superior in appearance due the especially flat lens design.
Individual parameters of the wearer allow for best sight regardless of angle of vision.
Image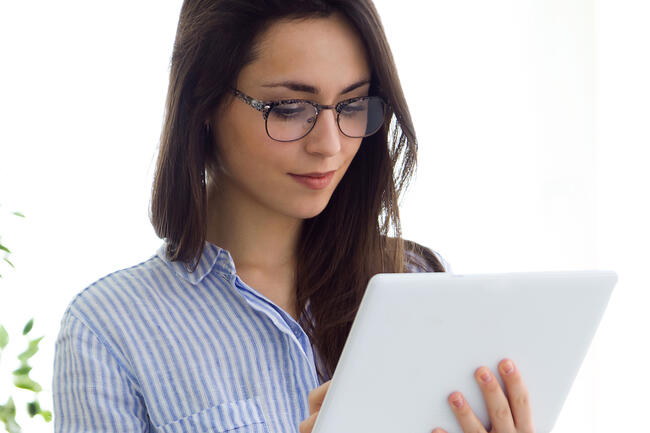 Individualized Free-Form Single Vision Lenses for extended wear
Developed especially for working with digital devices. Monovid FF Relax has a special correction in the lower part of the lens, offering relaxed and less tiresome work at display of any kind.
Image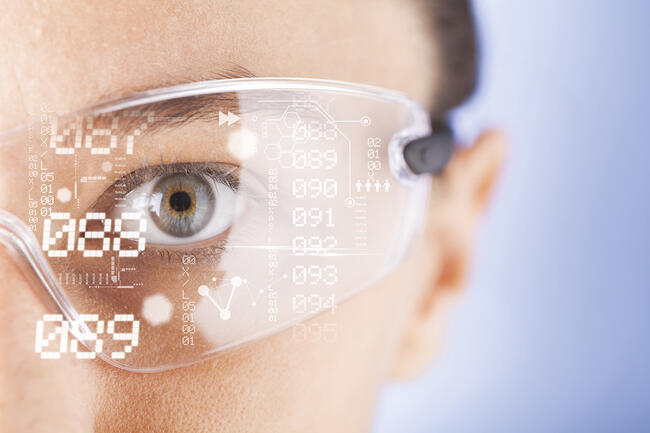 Superior Progressive Lenses
Leica Eyecare developed a brand new family of Progressive lenses. Our patented NSE (New Sphere Equivalence) technology is the new benchmark designing progressive lenses. As a result: Minimizing unwanted astigmatism for a better image and broadened intermediate as well as near zones.
Image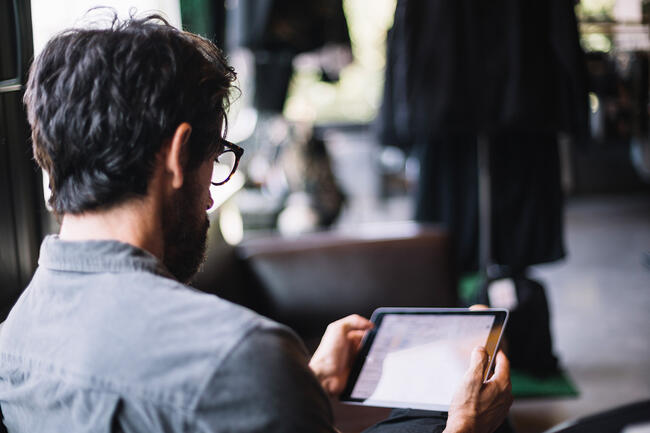 The connected Free-Form Proximity Lens
The Digivid range is the solution for all indoor activities and especially for the use of connected objects. 
It is aimed at young presbyopics as well as confirmed presbyopics in addition to progressive lenses. In addition, Digivid lenses are made of ESM (Eye Safe Material) that protects the eyes from blue light emitted by screens.
Coming from the Leica Eyecare Free-Form technology, the Digivid is composed of 2 depths of field: 2m and 4m, specially adapted for extended reading, at work on screen and to people watching television.
Image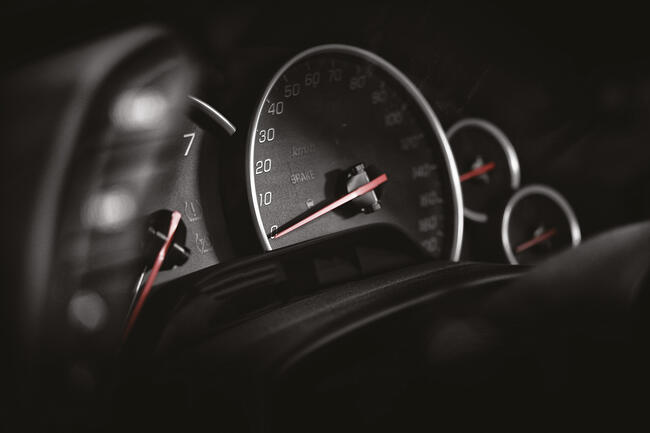 Image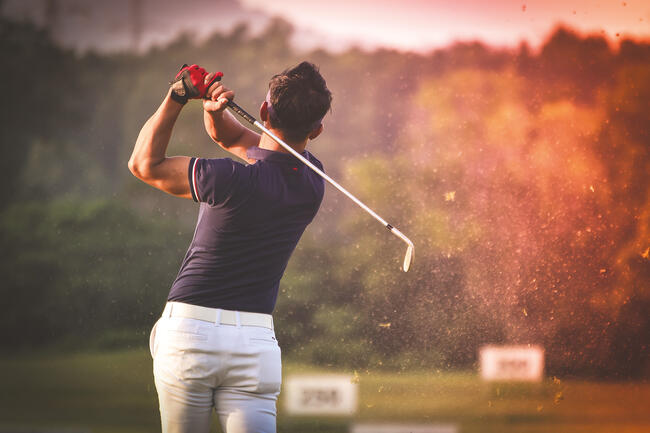 Image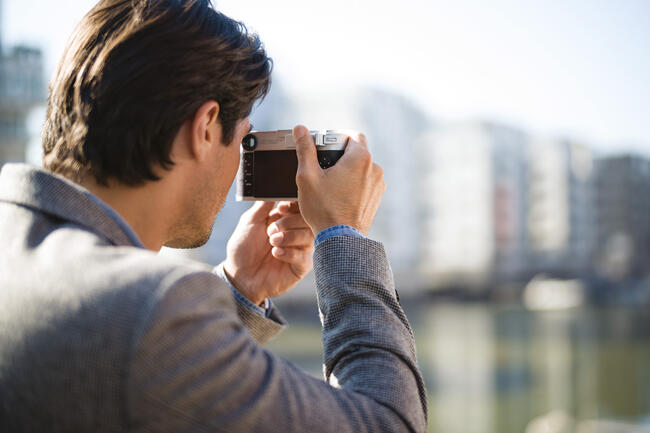 Image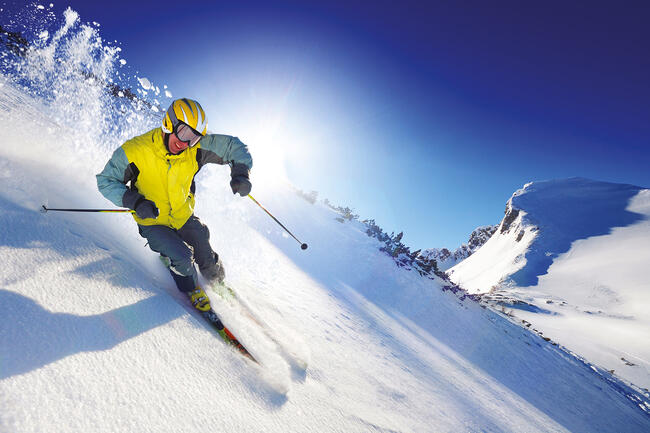 Image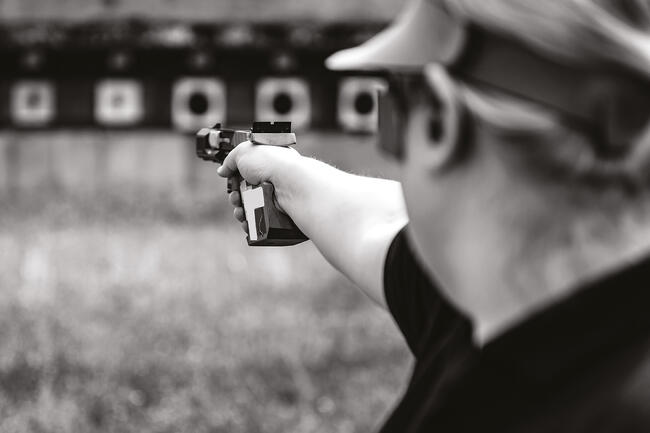 Image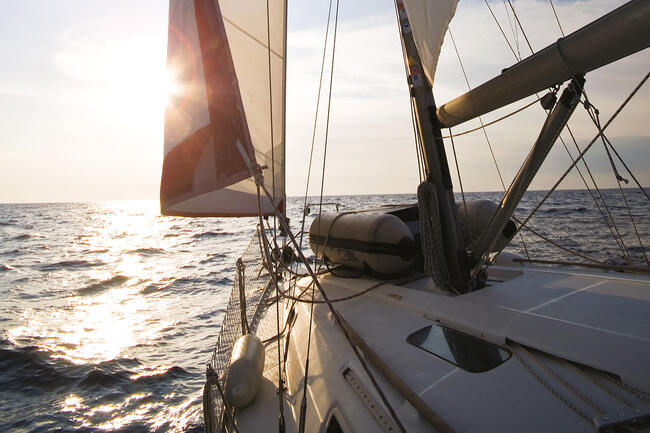 Image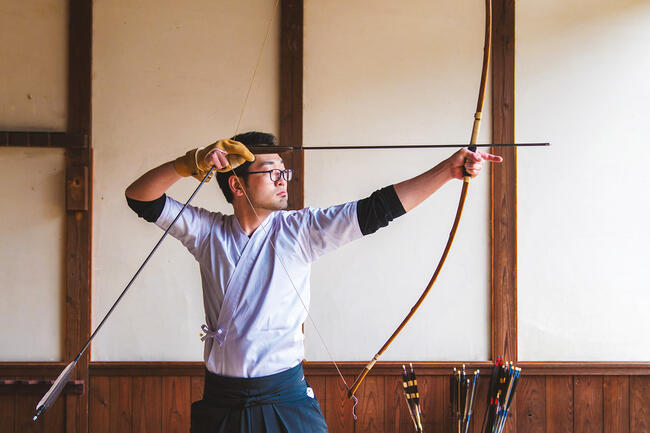 We demand better lenses for our hobbies and sport- Leica Eyecare developed special lenses for special applications: Photo, Golf, Driving, Nautical, Shooting, Snow or Cycling. Each lens is individually fitted for performance without compromise.
Image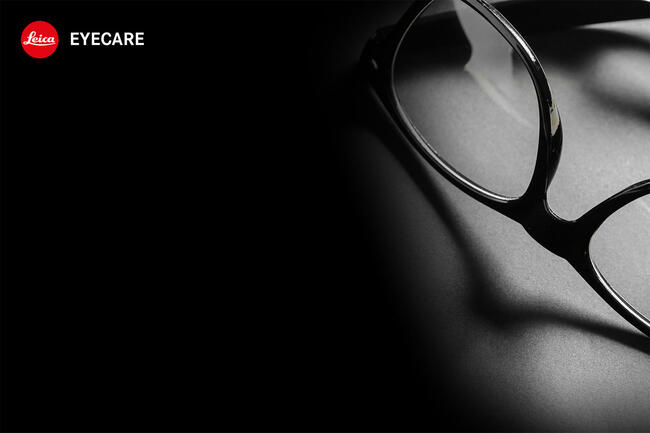 Leica Eyecare ophthalmic lenses will initially be available from selected outlets in Germany, France, Belgium, Austria and Switzerland.