Image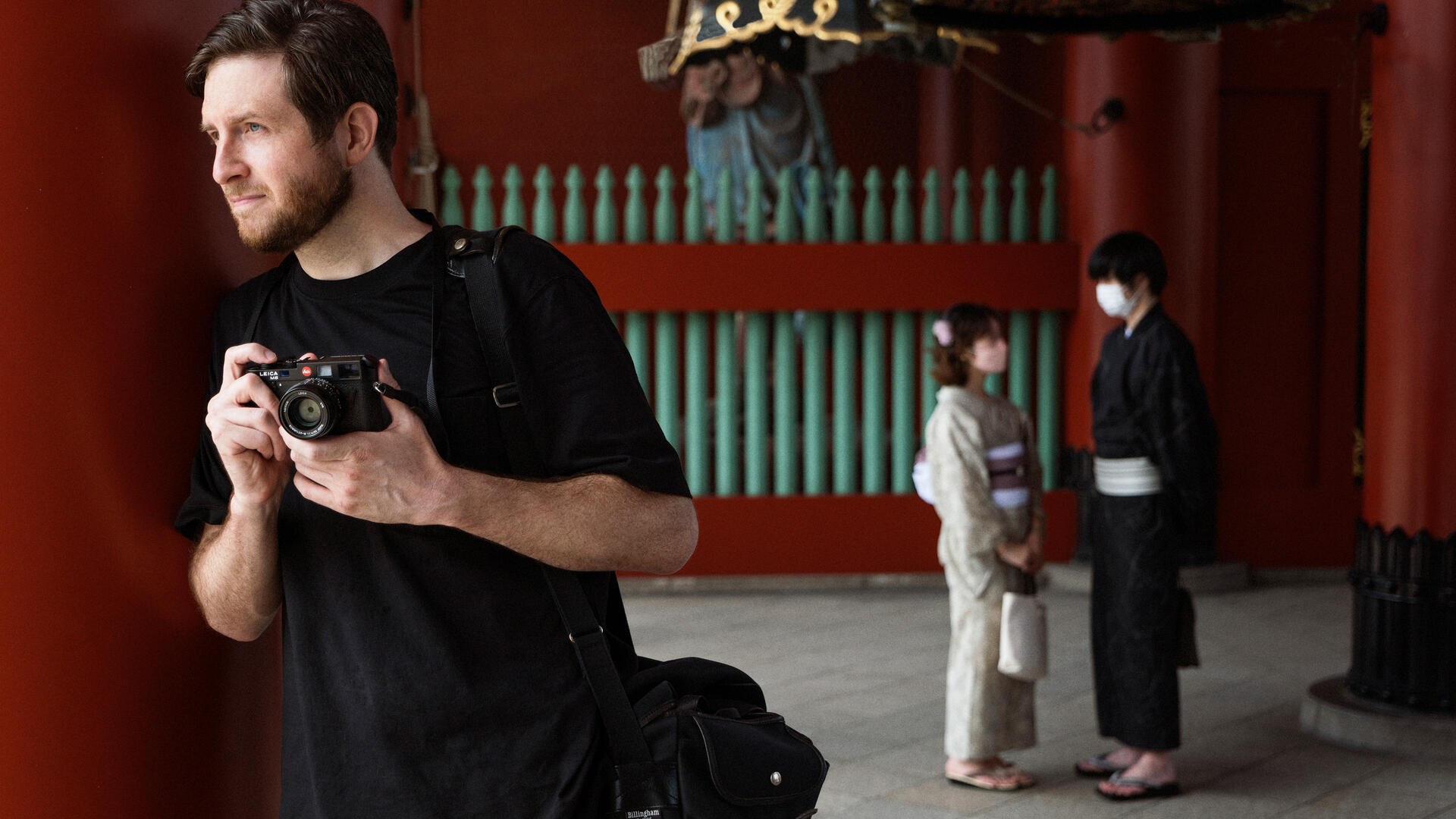 Wherever the American photographer happens to be, his Leica M6 is never far away. This allows him to capture spontaneous moments in his adopted home of Tokyo, whenever he feels like it. As founder of the #tokyocamerastyle community, Sypal offers proof on a daily basis, that the love of film photography is as alive as ever.
It is often the moments that go unnoticed by others, that reveal their full power in Sypal's haunting black and white images: spontaneous and immersed in the hustle and bustle of life in the Japanese metropolis.
Image
Image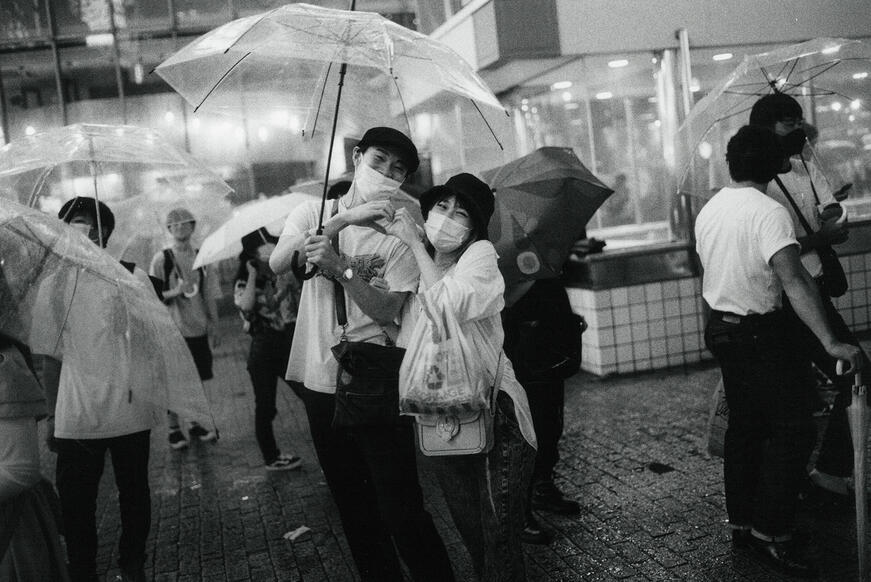 Image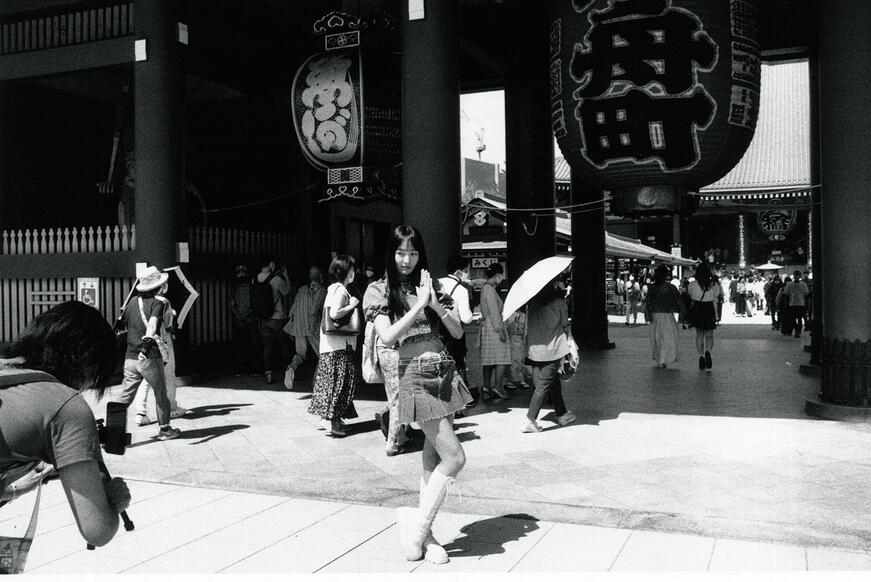 Image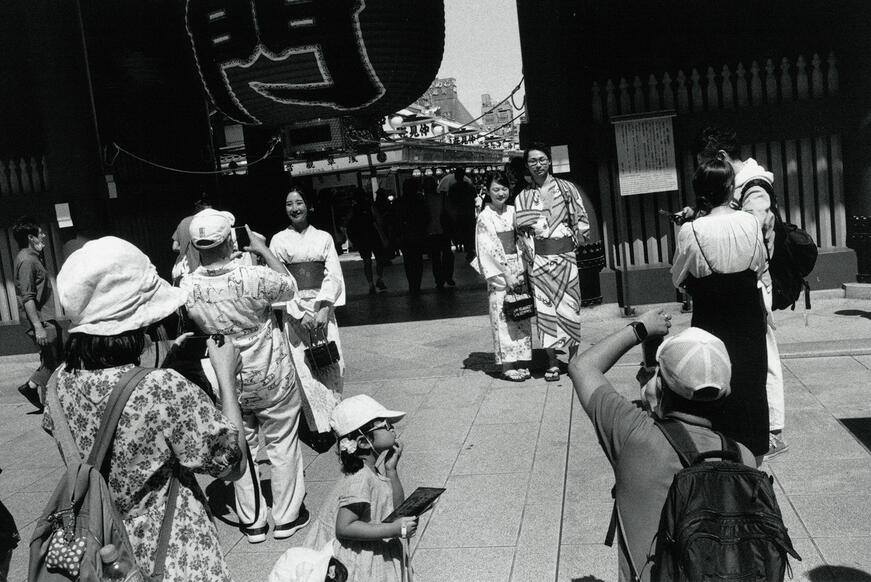 Image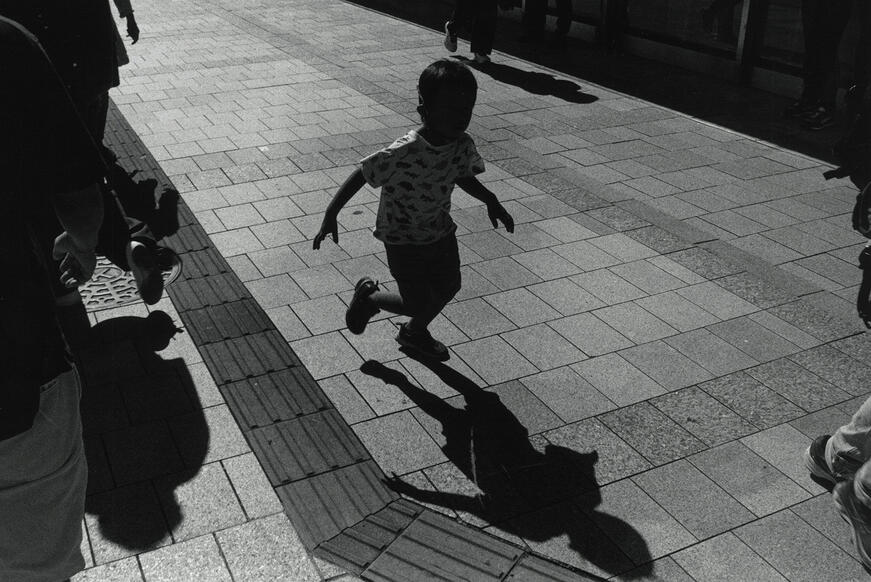 Image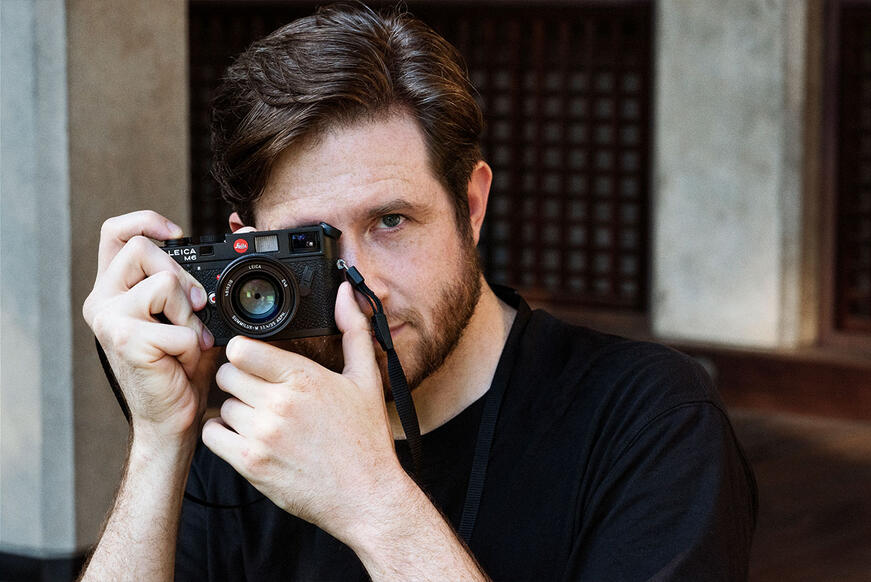 Image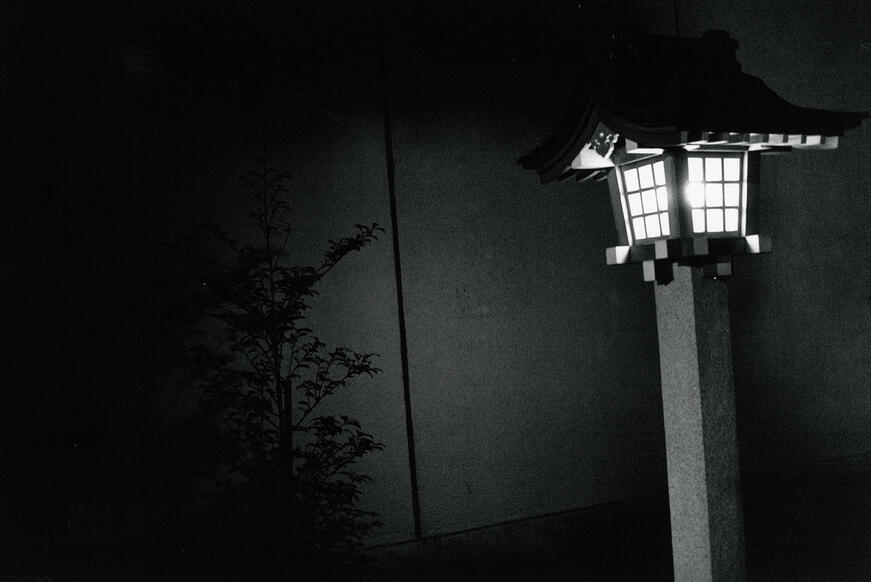 Image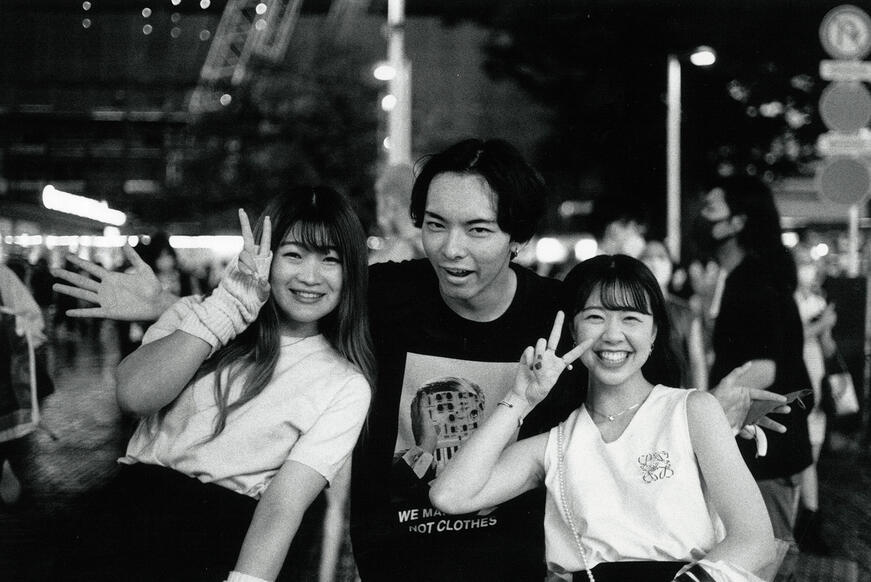 Image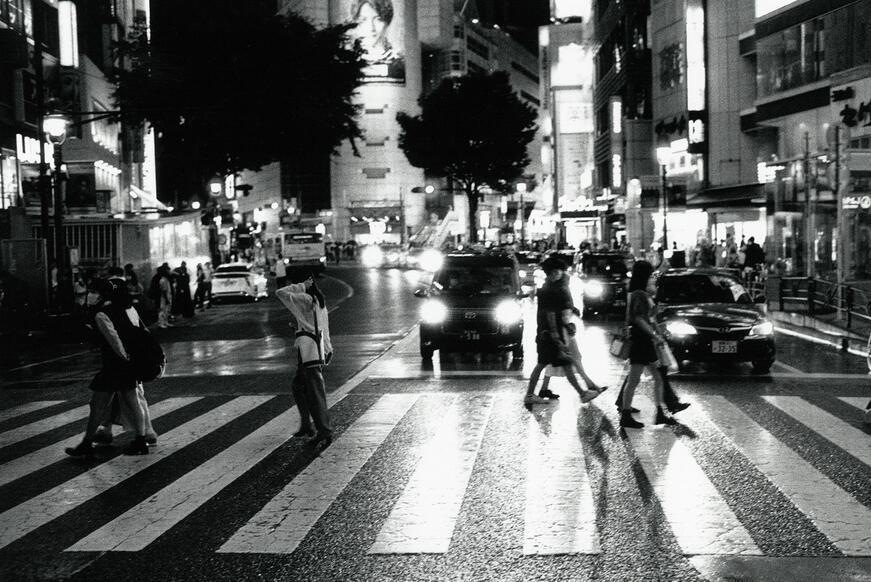 Image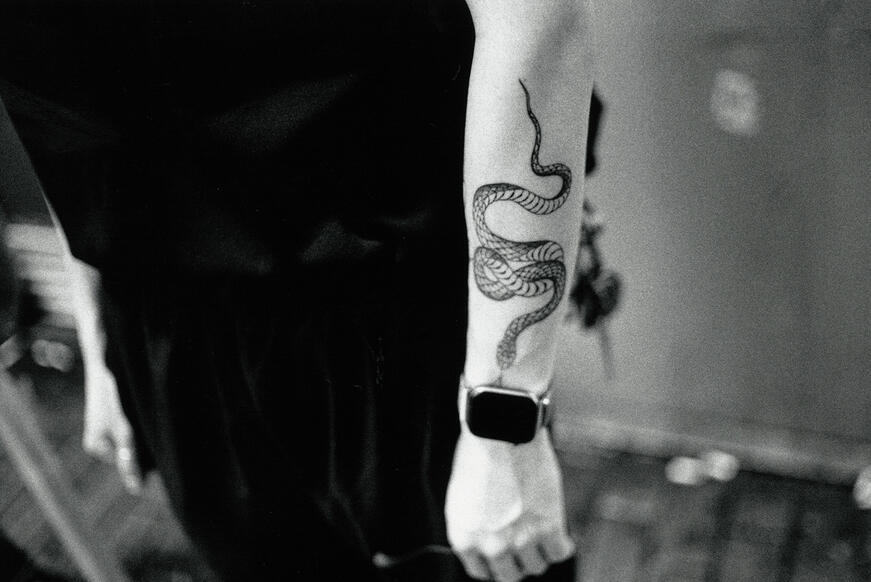 I like taking pictures. I like developing film. I like making contact sheets. I really like darkroom work because all these steps come together and result in a silver print, which I see as an object of just really pure, intense beauty.
Image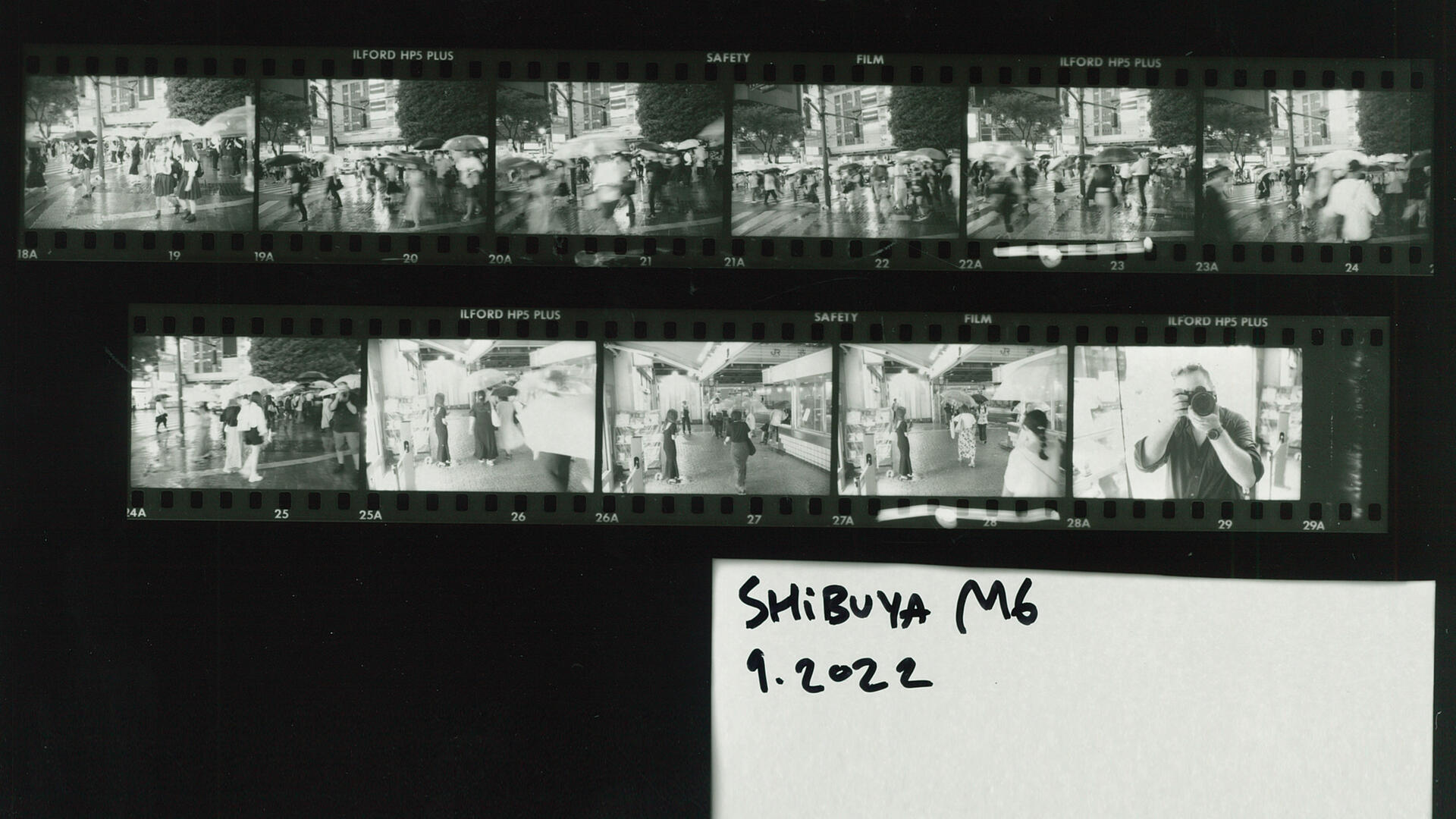 The Leica M6 is my favourite camera. I grab it and carry it on my shoulder every day. It gets a lot of use. But that's what these cameras are for.
John Sypal
Image