Image
Leica Super-Elmar-M 21 f/3.4 ASPH.
A new dimension in super wide-angle photography
Image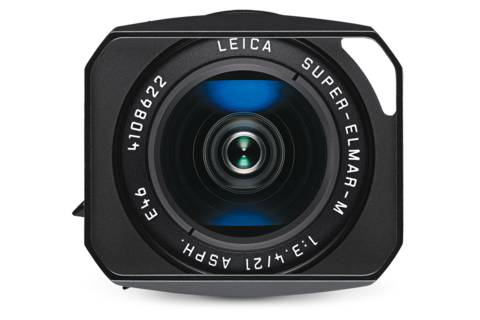 The new Leica Super-Elmar-M 21mm f/3.4 ASPH. is characterized by superb imaging performance and amazingly compact construction. This powerful combination makes it ideal for many applications, such as landscape or photojournalistic photography. Even at maximum aperture, this Elmar lens delivers outstanding rendition of details and optimum contrast up to its closest focusing distance
The sophisticated design and construction comprises eight elements - including one with two aspherical surfaces and another four with anomalous partial dispersion - and plays a decisive role in reducing distortion and vignetting to an absolute minimum. This Elmar lens is supplied with a metal, screw-mounted lens hood to prevent flare effects and ensure perfect image sharpness.
Image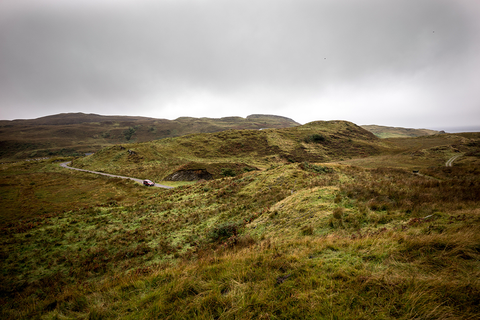 Exploring Beautiful Scotland
Stunning sceneries with the Leica Super-Elmar-M 21mm f/3.4 ASPH.
Scotland's fairytale-like landscapes have inspired artists throughout time, making it no wonder that its breathtaking sights have ensured Scotland is a favoured destination for passionate landscape photographers from all over the world. The diverse mix of majestic lochs surrounded by soft hills, the scenic ocean coastline and hundreds of islands, as well as the boundless Highlands ensure you can discover countless beautiful scenes. When exploring such a unique environment a superb wide-angle lens that renders even the finest details becomes your irreplaceable travelling companion. The Leica Super-Elmar-M 21mm f/3.4 ASPH. not only renders clear defined details from corner to corner, this lens also guarantees rich and natural colours. The Leica Super-Elmar-M 21mm f/3.4 ASPH. feels at home in every place with impressive landscapes and dramatic skies. Leica photographer Michael Agel has put the qualities of the Leica Super-Elmar-M 21mm f/3.4 ASPH. to the test when he travelled  throughout the Highlands to explore the nature and wildlife there.
Image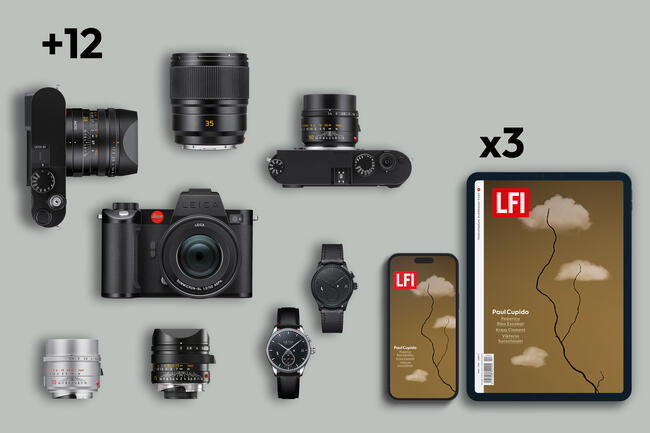 Register your Leica. Enjoy exclusive benefits.
By registering a Leica Account, you can extend the warranty on your Leica product for an additional 12 months and receive three digital editions of LFI Magazine. This offer covers all Leica cameras and lenses from the M-System, SL-System and Q series, as well as Leica Watches.