Image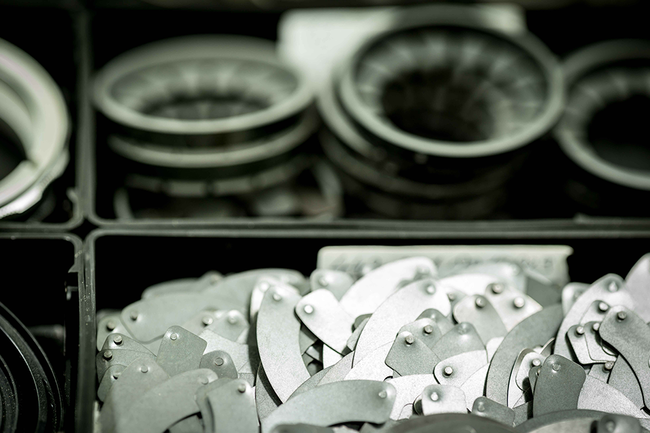 Approval as an official supplier of Leica Camera AG may be given after completion of the following procedures.
PHASE 1: SUPPLIER APPLICATION
Please complete and return your Supplier Self-Assessment by email to the appropriate strategic purchaser for your product category.
 You can download the application below.
 
PHASE 2: FEEDBACK FROM LEICA CAMERA AG
You will receive confirmation of the receipt of your supplier application.
 
PHASE 3: SUPPLIER AUDIT
A supplier audit, if considered necessary, will take place on your company premises. In general, such an audit is performed by the strategic purchaser, a member of the Quality Management Department and, if required, a member of the Technical Department.
PHASE 4: SAMPLE ORDER
An order for samples is initiated by Leica Camera AG. The delivery of sample components for examination and approval is accompanied by a free first sample test report. A description of the approval process can be found in the menu under 'Component approval'.
 
PHASE 5: SUPPLIER APPROVAL
You will be approved as a supplier of serial-production components following a positive audit and approval of the samples submitted.