THE COMPACT CLASSIC PRIME
Image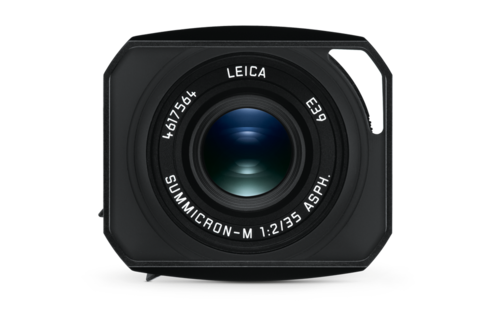 Perfect performance – in silver and black
This outstanding classic prime Summicron lens offers exceptional image performance and unique bokeh. Despite its high speed and impressive imaging quality, its dimensions are astoundingly compact. Together with this lens, every Leica M becomes an extremely compact and elegant photographic tool. The Summicron lens features a rectangular, full-metal lens hood with a screw mount. A screw-in protector ring is provided to protect the filter thread of the lens when the hood is not in use. 
The eleven blades of the iris of the Summicron-M 35 mm f/2 ASPH. create a circular aperture. This lends the out of focus areas of subjects a smooth and harmonious look. The newly designed and constructed Summicron lens delivers pin-sharp pictures with rich contrast and almost complete freedom from distortion – at all apertures and distances - and even when wide open.
Image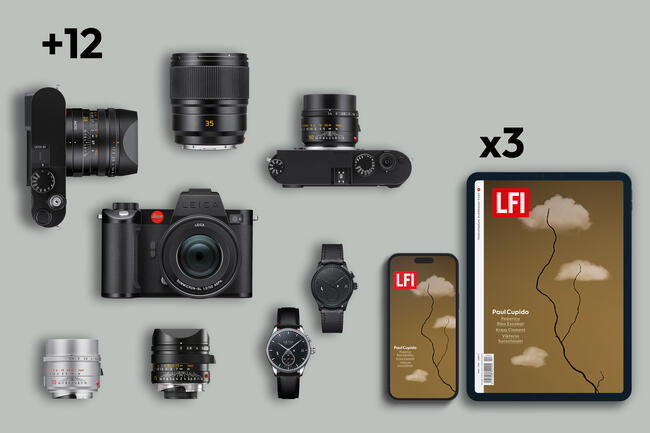 Register your Leica. Enjoy exclusive benefits.
By registering a Leica Account, you can extend the warranty on your Leica product for an additional 12 months and receive three digital editions of LFI Magazine. This offer covers all Leica cameras and lenses from the M-System, SL-System and Q series, as well as Leica Watches.