Image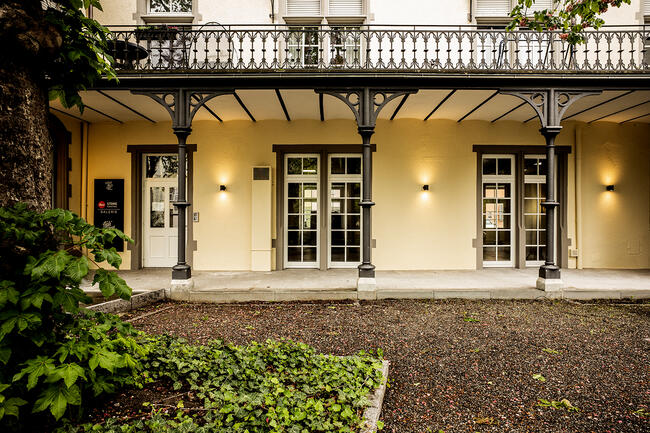 Image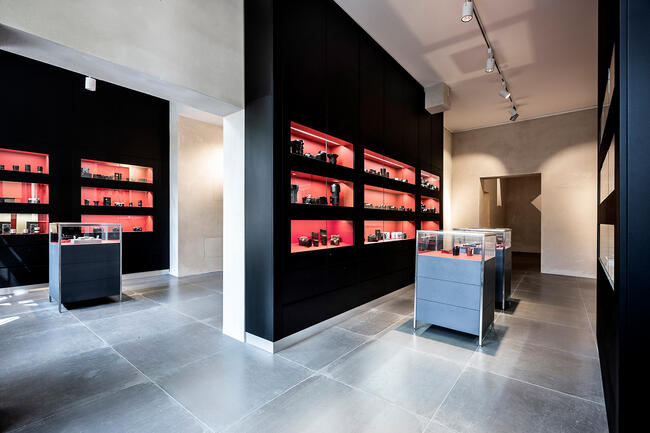 Image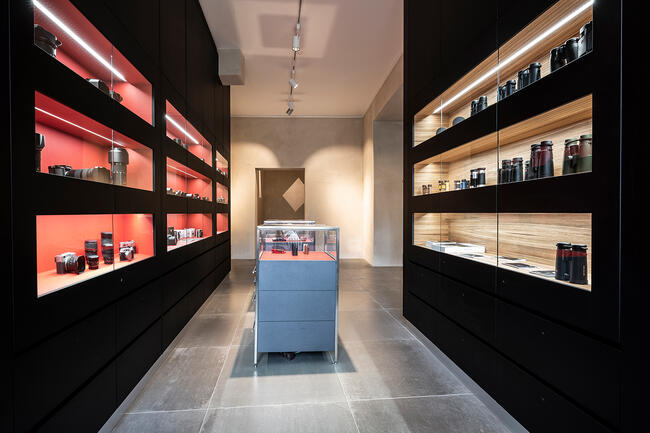 Image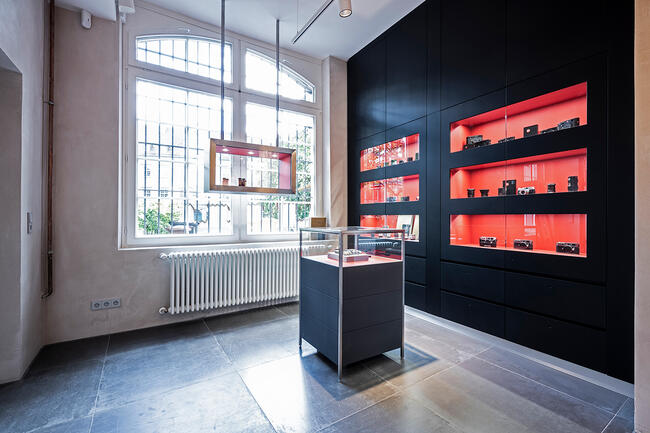 Image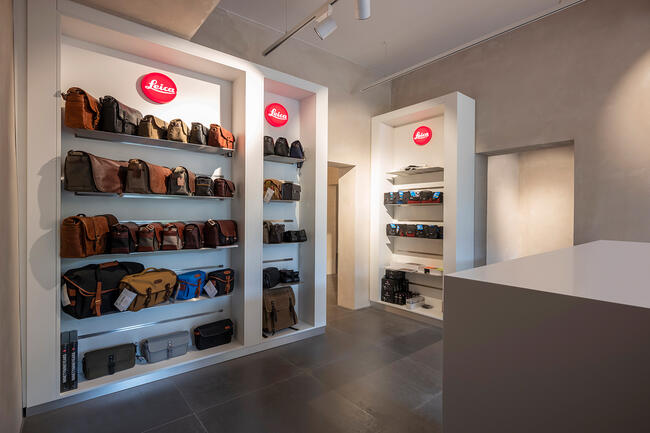 Image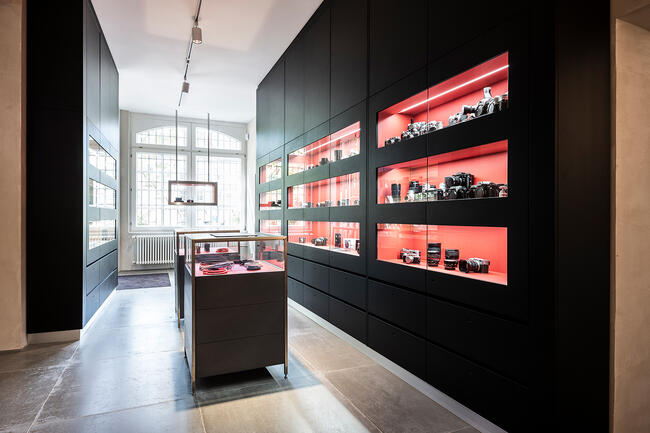 The new Leica Store Constance enriches the series of architecturally exceptional Leica Stores. In the oldest part of Constance's old town, a meeting place for photographers, photography lovers and art lovers has been created in a magnificent old building. In addition to the entire Leica camera and sports optics product range, the Leica Store Constance also offers a wide selection of accessories. In addition, a large collection of historical Leica products invites visitors to relax and dream in a cosy and romantic atmosphere.
In the enclosed Leica Gallery, visitors can expect top-class and varied exhibitions presenting works by renowned photographers. The integrated photo studio regularly hosts photography workshops for beginners and professionals as well as exciting lectures with renowned photographers.
Leica Store Konstanz
Gerichtsgasse 14
78462 Konstanz
Germany
Image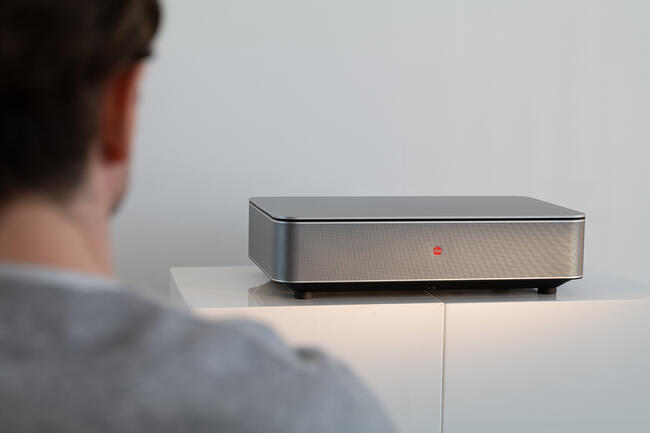 Leica Cine 1 – the first Cinema TV from Leica
The Leica Cine 1 is the all-in-one entertainment system that delivers authentic home cinema experiences, right in your living room. The smart Cinema TV captivates with outstanding 4K image resolution, immersive Dolby Atmos® surround sound and unmistakable Leica quality.