SMALL ON THE OUTSIDE, QUALITY ON THE INSIDE
Image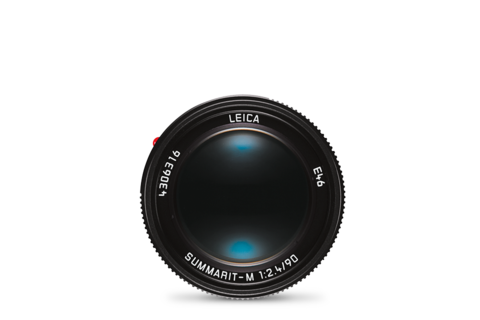 The Leica Summarit-M 90mm f/2.4 is a versatile telephoto lens that rounds off the class of Summarit-M-Lenses. Despite being much more handy and lighter than the comparable 90mm Summicron-M-Lens, it offers outstanding optical and mechanical quality.
With its combination of long focal length and wide maximum aperture, it embodies the tradition of classical spherical design and adds state-of-the-art technology and superb performance. Its compact construction keeps viewfinder obstruction to a bare minimum, while the choice of glass types employed guarantees outstanding colour fidelity.
Image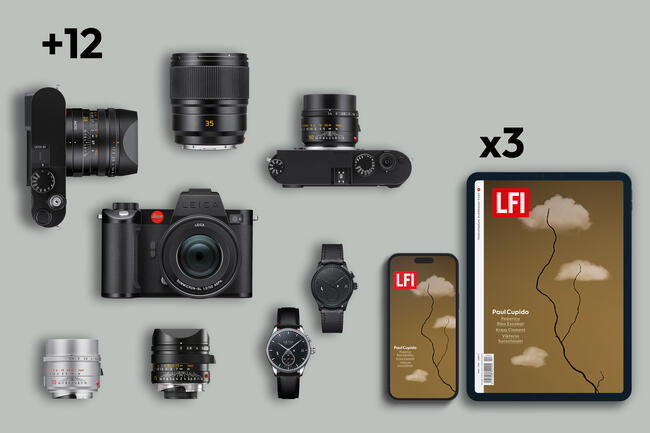 Register your Leica. Enjoy exclusive benefits.
By registering a Leica Account, you can extend the warranty on your Leica product for an additional 12 months and receive three digital editions of LFI Magazine. This offer covers all Leica cameras and lenses from the M-System, SL-System and Q series, as well as Leica Watches.