Image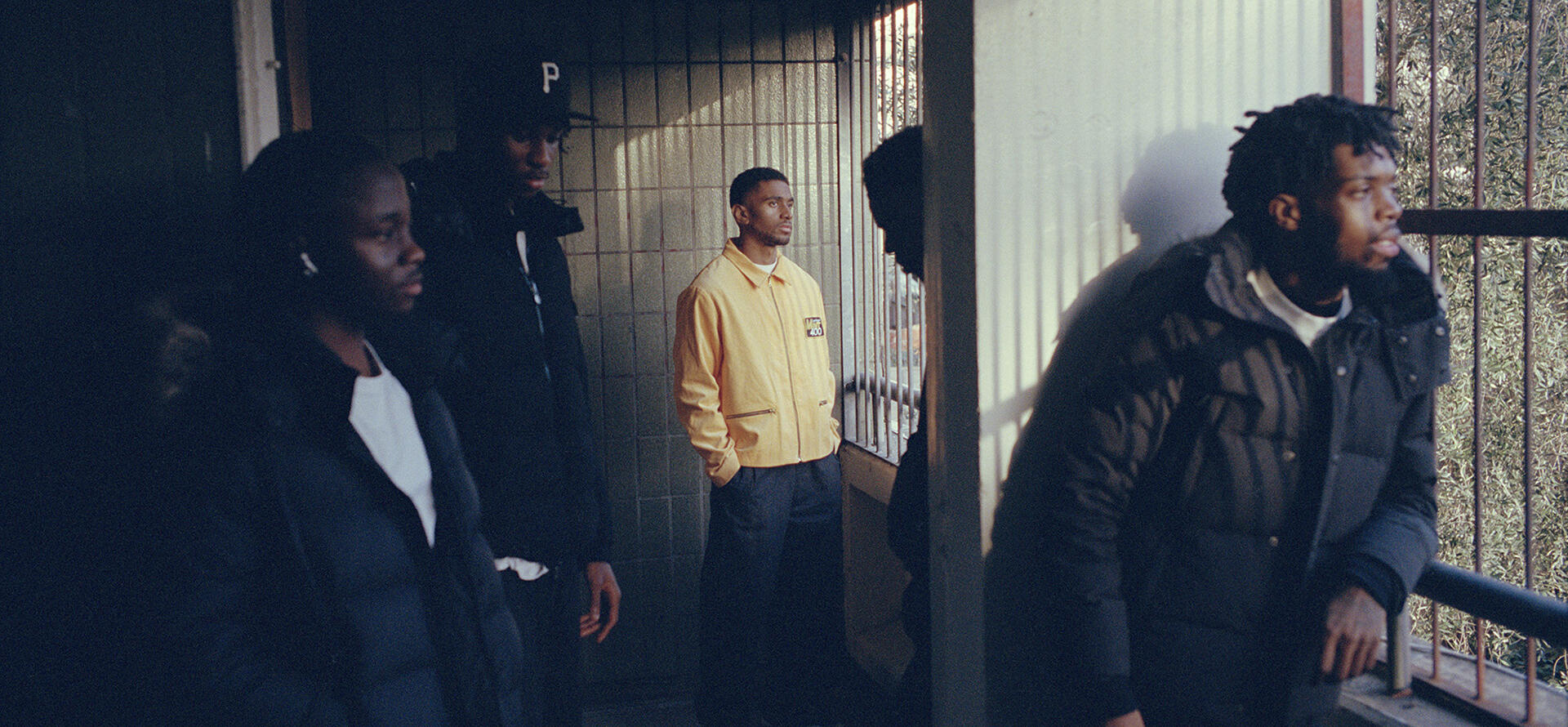 The Simplicity of Photography
Image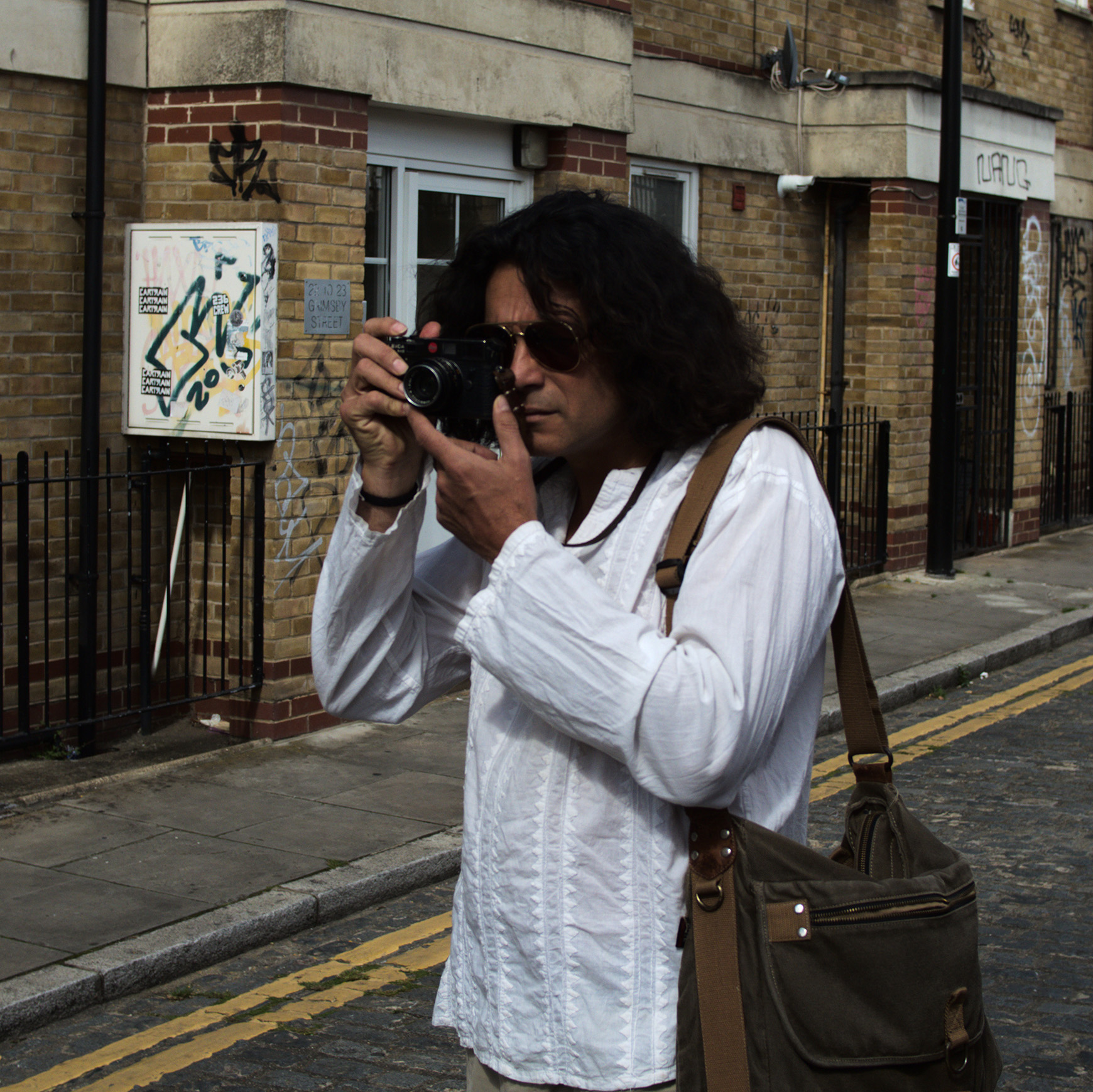 The Leica M6 is such a simple camera and it has probably been part of my life's lesson that simplicity is the best way.
Simon Wheatley, a London-based documentary film photographer, is well known for his intimate images of London and the people who inhabit the city. Having bought a Leica M4 in 1997, within a few years his go-to kit quickly became his two Leica M6 cameras.
Image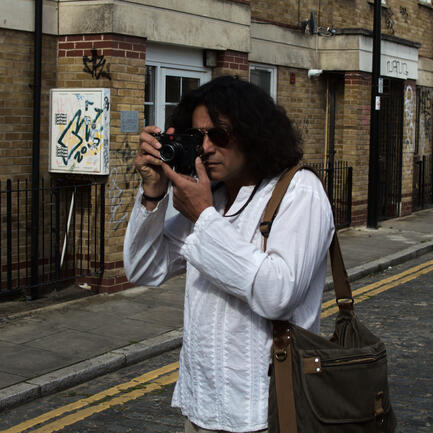 "When I first used a Leica camera, it felt like I had a necklace rather than a camera hanging around my neck. I have always valued this discretion as it allows me to be less intrusive when I'm photographing."
Image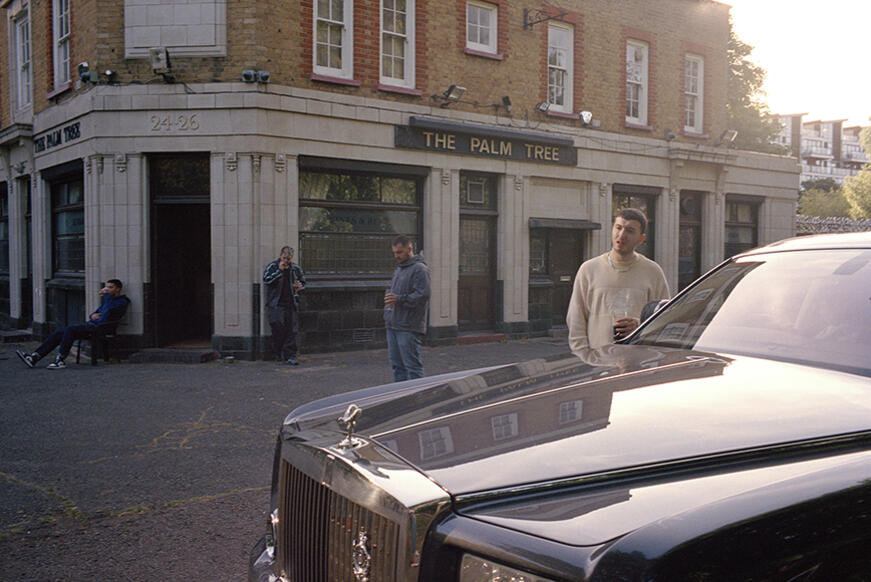 Image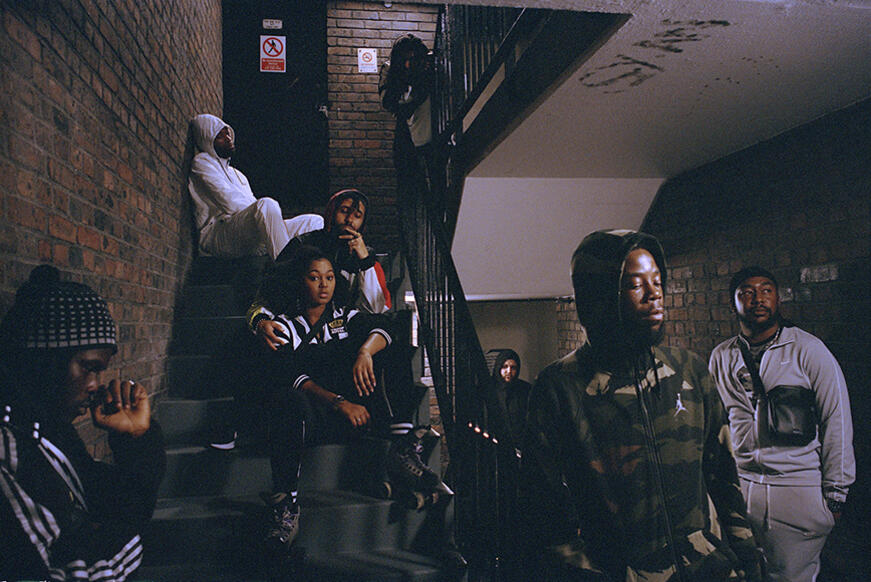 Image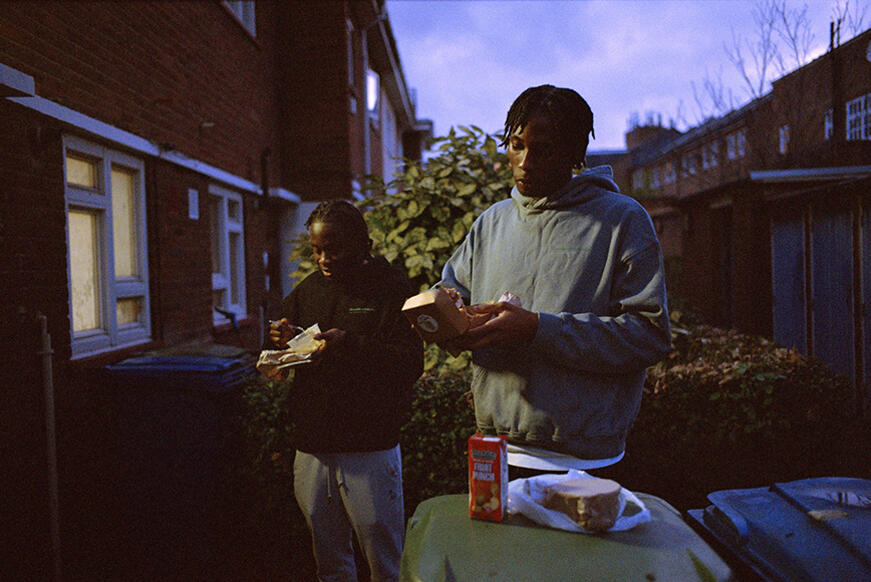 Image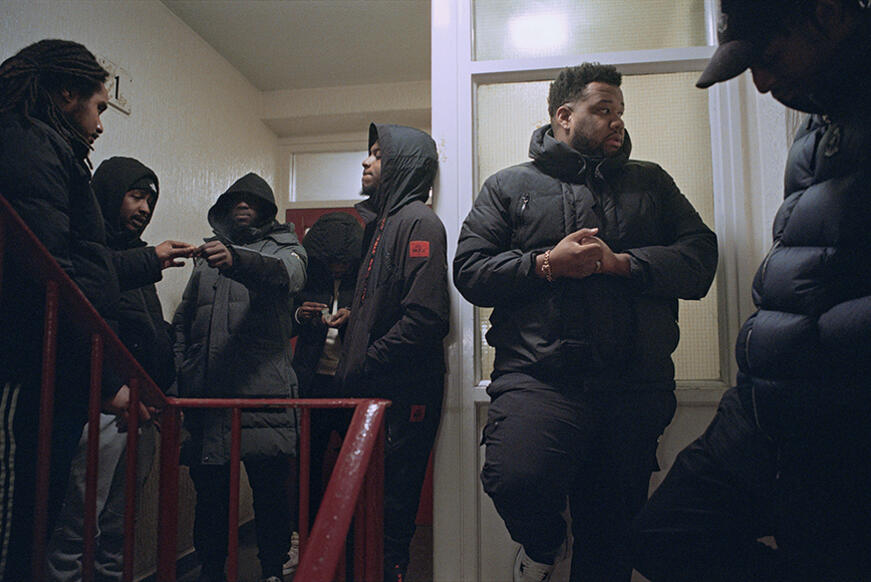 Image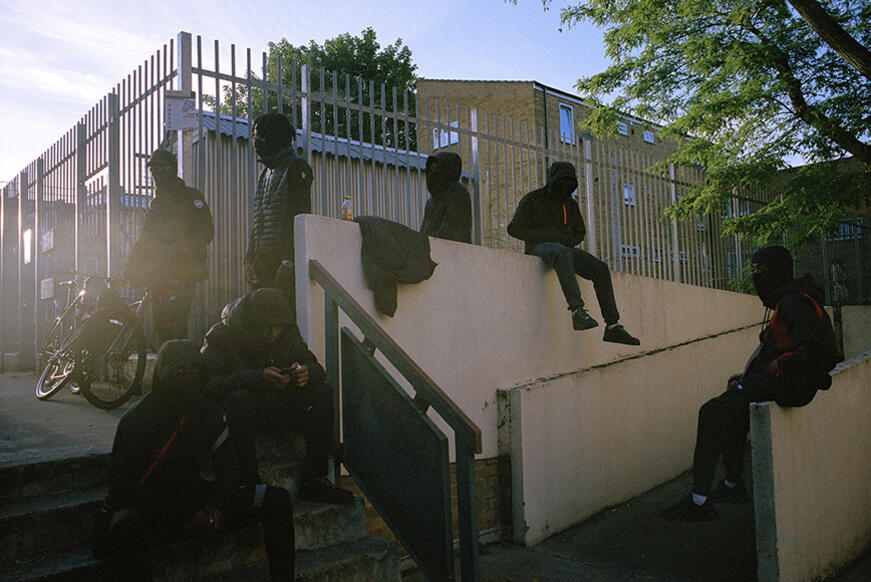 Image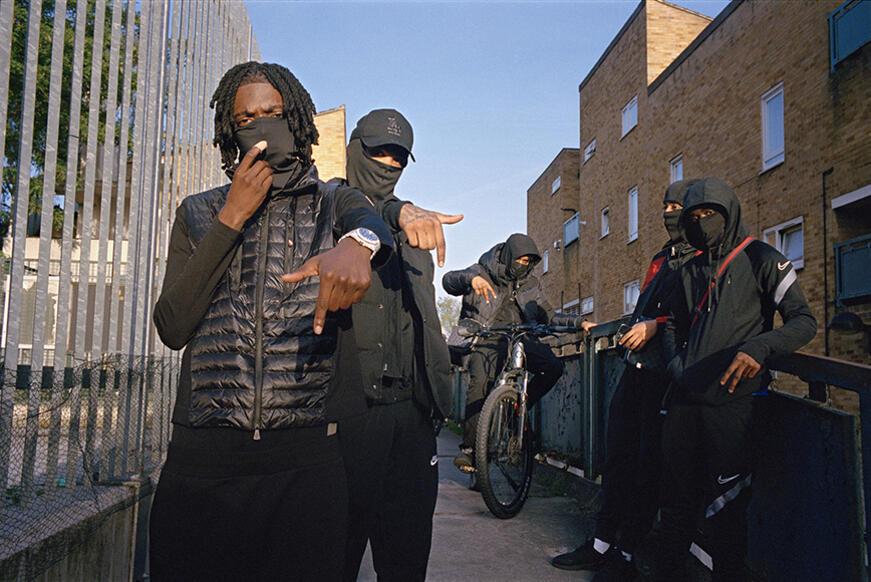 Image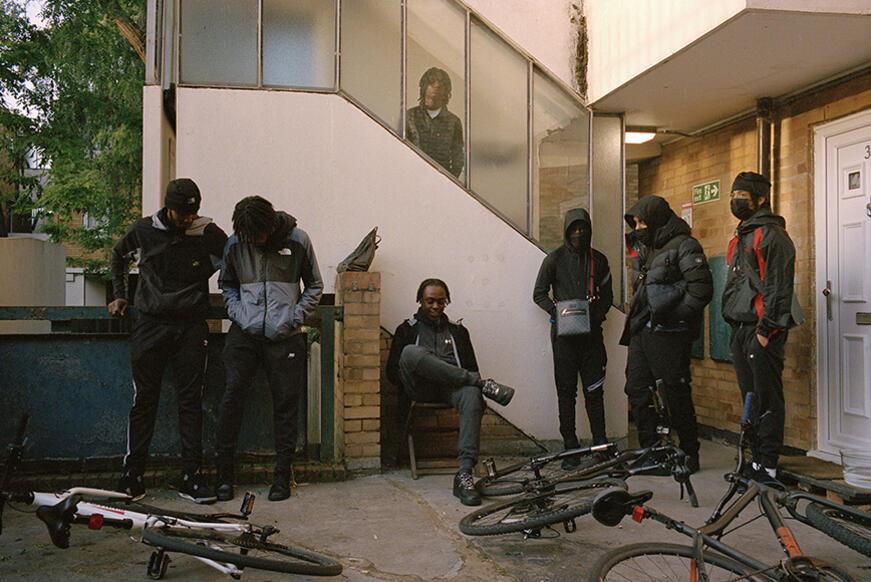 Image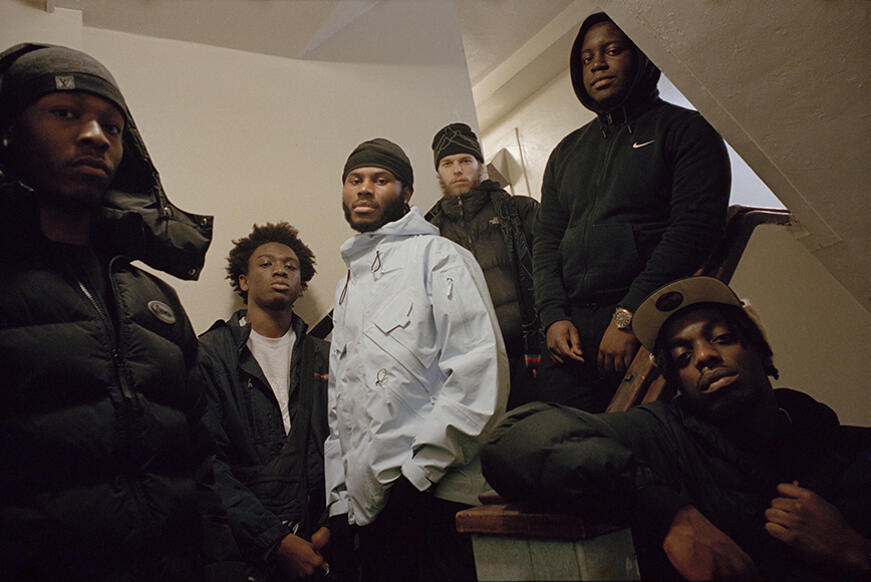 "Being present is important and I like the rangefinder because I'm more involved in the situation I'm photographing than if my face was behind a larger camera body."
Image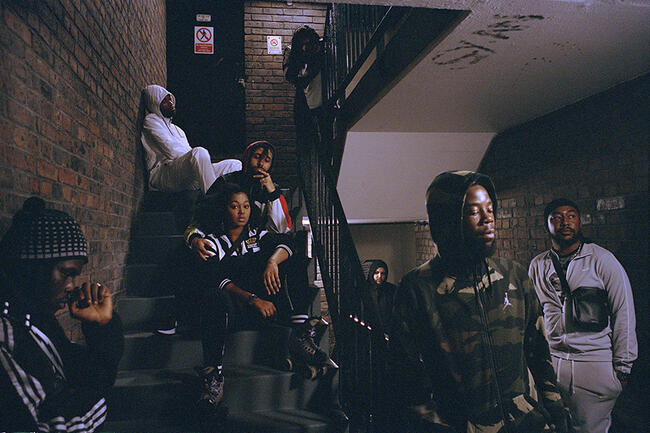 Simon Wheatley shares his knowledge in a 5-day intense workshop in June 2024. Sharing stories and insights gained over the course of his acclaimed 25-year career in photography, Simon will encourage participants to discover and nurture their own personal visions by delving within themselves to find their confidence as photographers.
Image