Image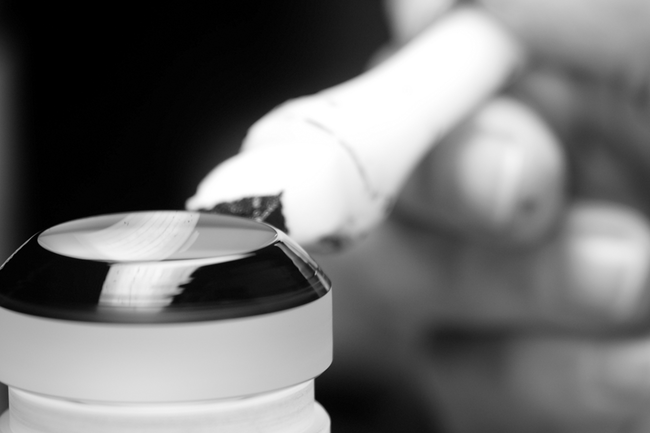 Passion and perfection for creating unique images
Leica is German engineering at its best, and the Leica ideal is an integral part of the culture of seeing. Leica has a long history of focusing on perception and has developed innovative instruments that offer a unique  experience. The result is a renowned series of cameras and lenses, and a superb range of sport optics including high-aperture and laser rangefinder binoculars, and spotting scopes.
These products expand the natural limits of perception and open up new dimensions for human vision and insight. Leica quality is in a class by itself - both in analogue and digital capture modes. Top-quality systems with intuitive controls provide the best picture results and offer unparalleled creative freedom. In this way, Leica helps transform vision into personal creative fulfilment. 
Image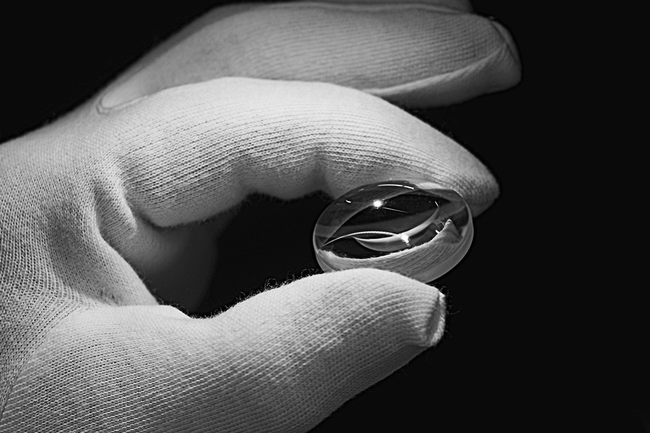 Ultimately, the lenses are chiefly responsible for establishing the legend and high ideals of the Leica brand. They are all precision crafted masterpieces - practical, compact, ergonomic and cutting-edge for ultimate analogue and digital photography. Capturing meaningful moments becomes easy. Pictures taken with Leica lenses not only highlight the quality of their contrast, resolution and beautiful pictorial rendition, but also demonstrate the capabilities of Leica products with regard to design, performance, and the ability to capture natural expression.
Focus on the essential
In today's market, many products attempt to attract buyers with countless features and unusual forms. Almost anything is possible. But it is often the things that appear simple which prove to be the most difficult to attain. For Leica, the focus is first and foremost on the needs of the user. Innovations are never ends in themselves but are always the result of countless discussions with and feedback from users. Leica products are designed from the ground up as tools for creating completely unique visual experiences - nothing more and nothing less.
Image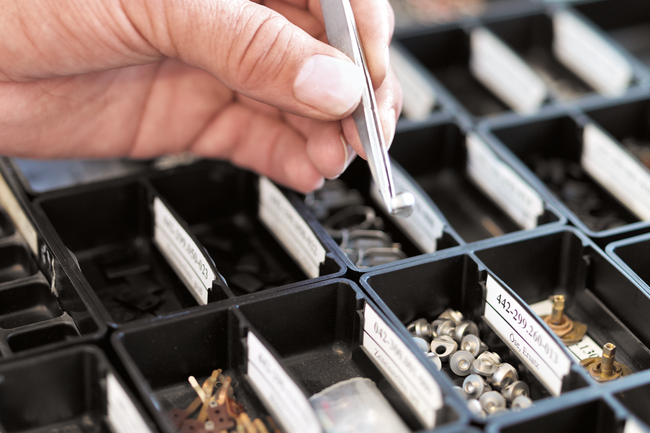 Leica stands for visual enjoyment and lasting value. Our approach and unique technical expertise make our optical instruments ideal companions, offering the highest possible reliability and durability. Even under extreme conditions such as severe temperature fluctuation or impact, our products exceed the highest expectations. All Leica cameras and lenses - all binoculars, spotting scopes and laser rangefinders - are the result of decades of experience, uncompromisingly high quality standards, and continuous development by innovative international teams made of both experts and users.
Image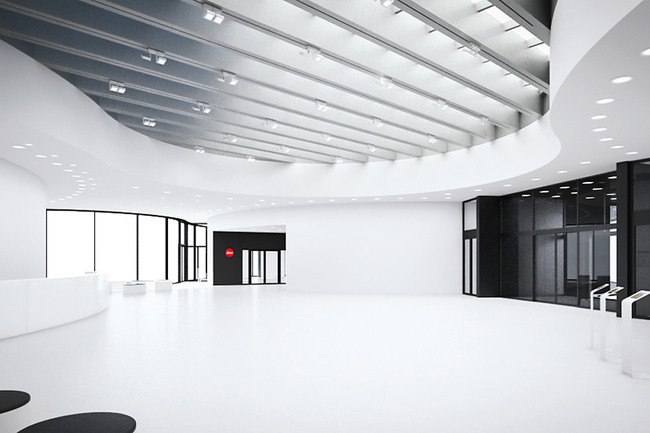 The Leica Camera Compliance program
Acting with integrity is key to sustainable business success. Compliance supports this objective through conception, introduction and supervision of measures.
Read more about the Compliance program at Leica Camera AG