Image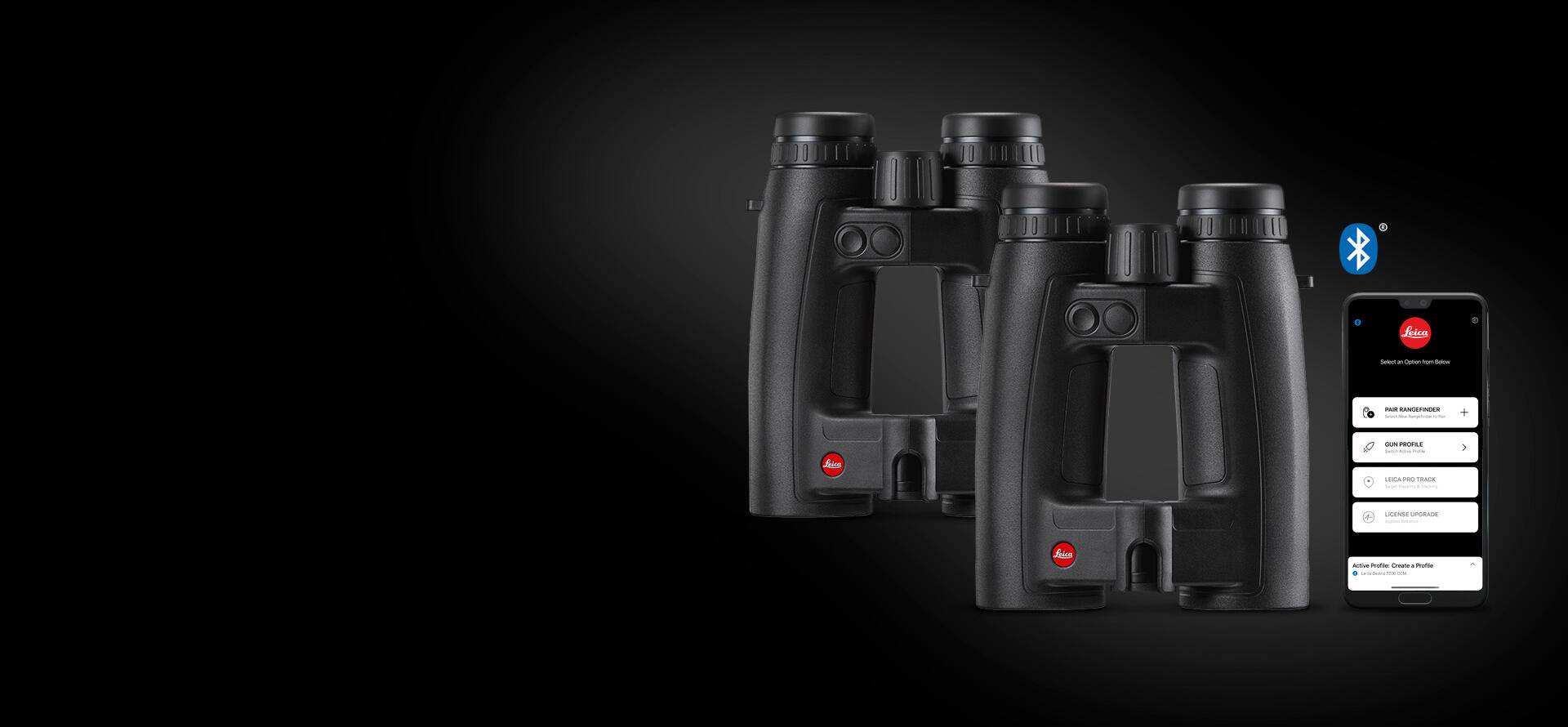 For demanding long-range hunters and shooters, only the best will do. Brightest images, unique ergonomic design and the fastest, most reliable measurements - this combination makes Leica's Geovid models pioneers in their class. Leading optical quality, superior mechanics and a rugged, sleek construction gives Geovid rangefinder binoculars lasting value.
The new Leica Geovid 3200.COM measures precisely to a true, repeatable 3,200 yards - whether on long distances, in the mountains or in difficult weather conditions. Create and save the ballistics profiles of your rifles quickly and conveniently to the app. Next simply transfer a profile to the Geovid 3200.COM - in an instant! These new features, coupled with Leica's unrivaled optical qualities, give hunters and shooters a new level of confidence in any situation they encounter. For precise, repeatable measurements you can rely on -anywhere and anytime.
Image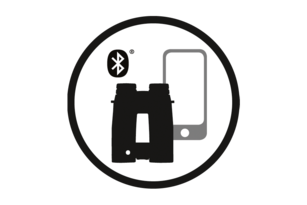 Download the Leica Hunting App or Leica Ballistics App, connect the Geovid 3200.COM or Geovid Pro 32, set it up, and hit the target safely – thanks to comprehensive ballistic rangefinding.
Image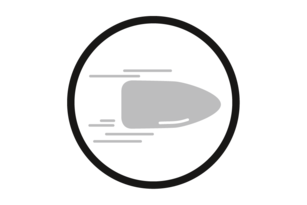 Quickly create and save ballistics profiles, and import them from the app at any time.
Image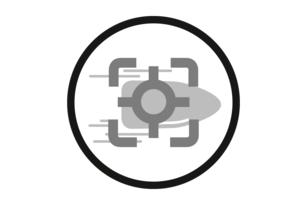 Accurate, high-performance, ballistic rangefinding in fractions of a second, and hold correction in EHR, click, holdover, and units (Geovid Pro 32 only).
Image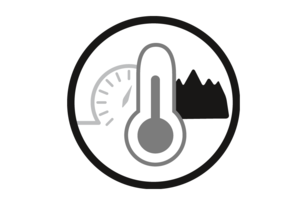 Temperature, air pressure and angle are taken into account – for precise measurements uphill and down, in any weather.
Image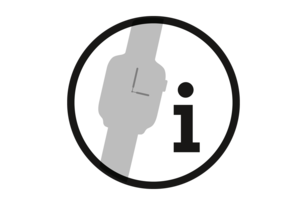 Transfer the information to the smartwatch.