Image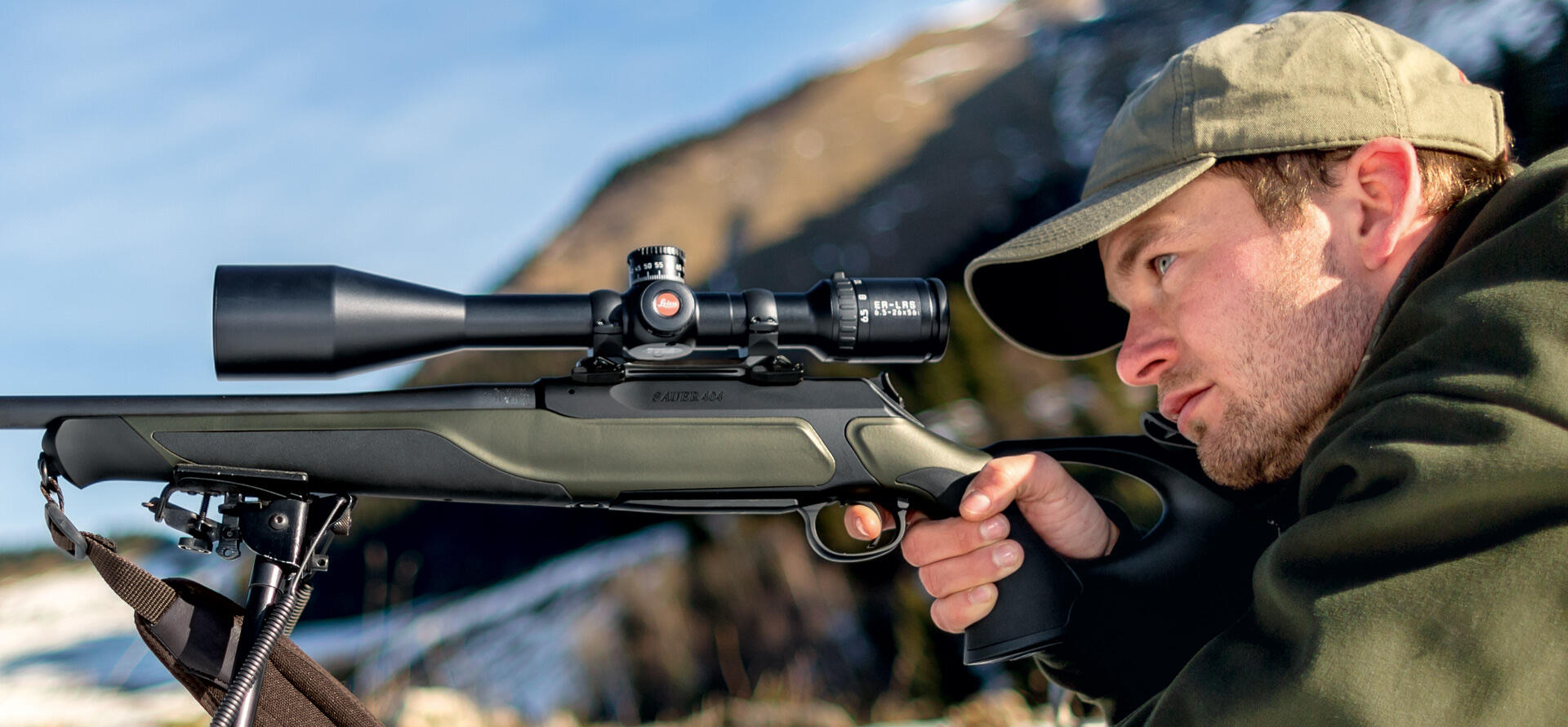 High light transmission, high contrast and particularly low color fringing were the specifications for optics development. The result: ideal optical performance for maximum contrast, even at high magnifications over longest distances. The design is slim, classic and features a large mounting area; the mechanics have been tried and tested over many years. Maximum safety for every shot – in the field or in sport shooting competitions.
Image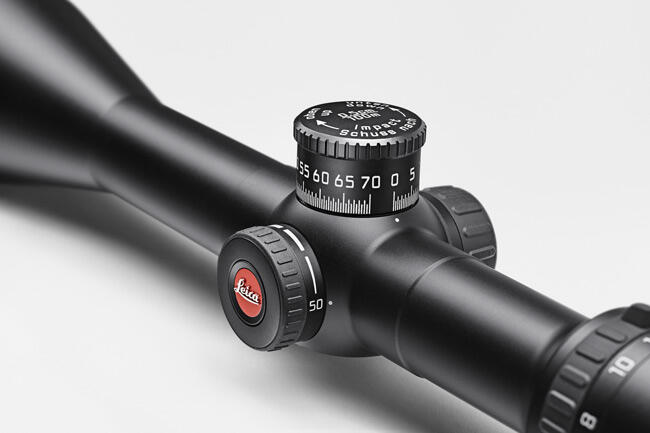 Precise when it matters most.
The long-range specialist.
Extremely fine-tuned elevation tracking allows you precise sighting in and point of impact setting – especially for long-range shots. The large eye relief gives you the necessary safety when using common long-range calibers.
Image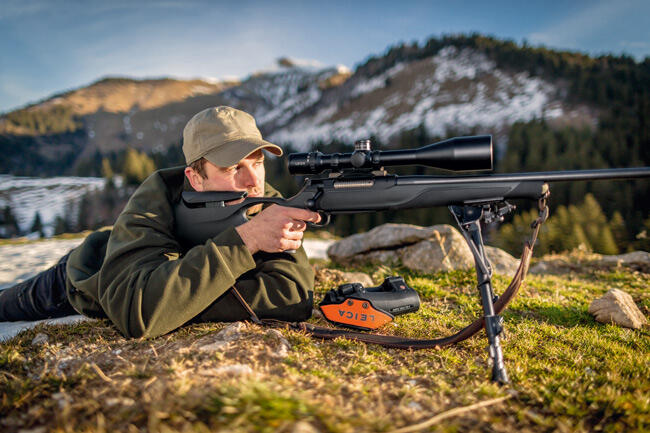 Powerful and reliable.
Top-class optics and mechanics.
Extreme in every way – this is the ER 6.5–26 x 56 LRS. With its high magnification range, this riflescope is perfect for ambitious shots at long distances. No detail has been overlooked: high light transmission, high contrast and minimal color fringing were the requirements during optics development.