Image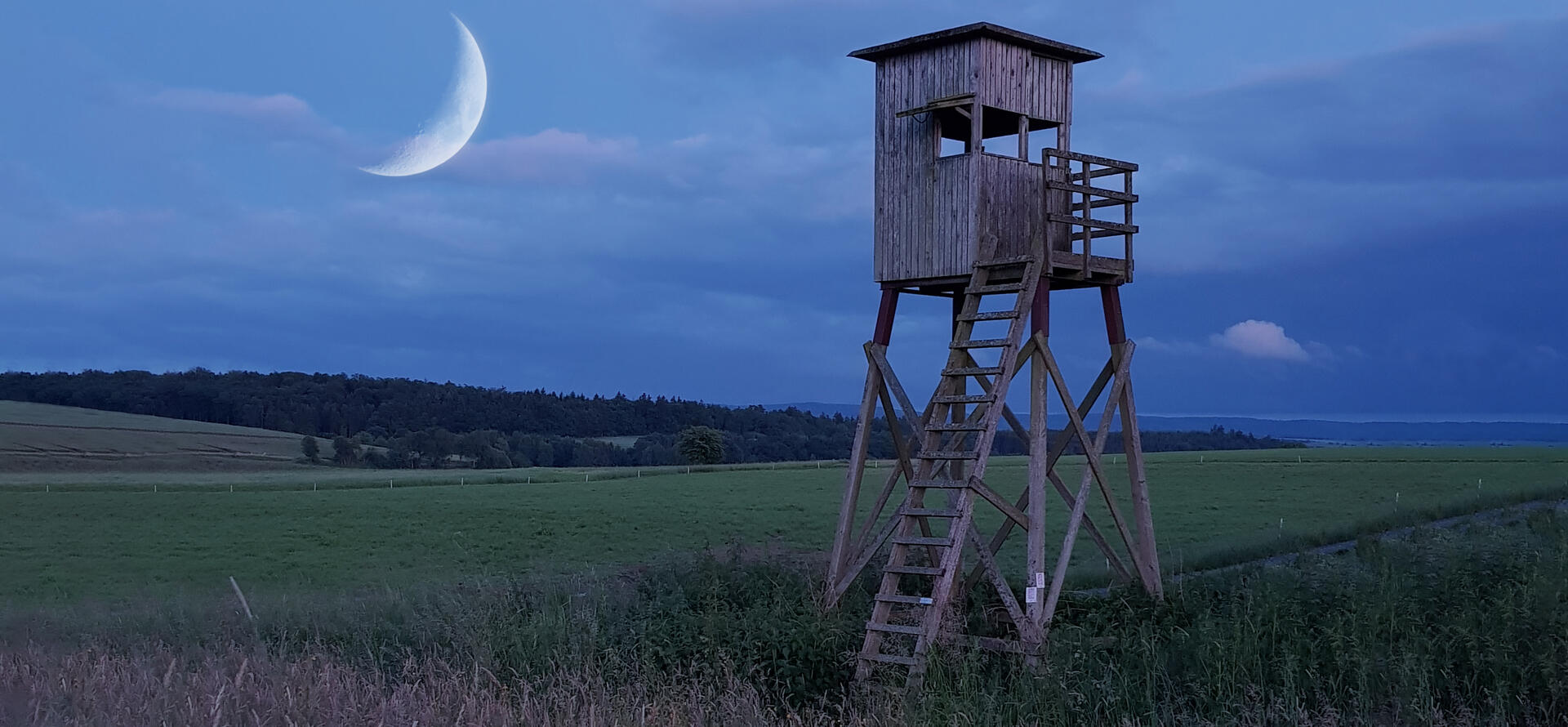 The challenge of wild boar.
Thermal imaging – a hot topic.
Image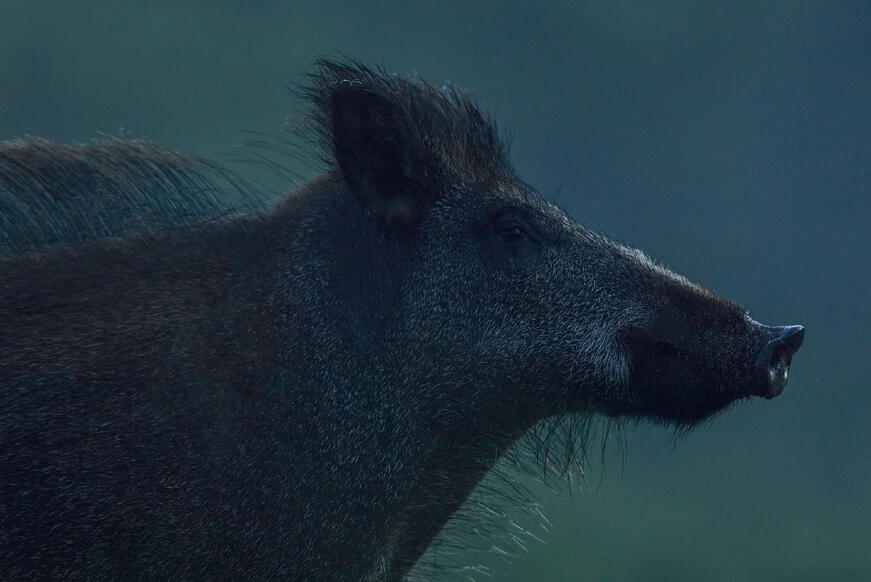 Taking the ethical approach.
Hunting during twilight and at night.
Hunting wild boar at twilight, in poor weather conditions, and at the night is becoming increasingly important. Growing wild boar populations and the ever-increasing spread of African swine fever (ASF) present hunters with ever greater challenges. Added to this are the currently rising grain prices, which are causing farmers and hunters more and more problems when it comes to damage caused by wild boar. In order to implement the measures for preventing and containing African swine fever, and to avoid crop damage caused by wild boar, it is necessary to hunt the wild boar population. But this needs to be done in an ethical manner, taking animal welfare into account. Cutting-edge thermal imaging technology helps the hunter perform this task responsibly. The use of thermal cameras makes it easier to identify leading sows and to spot juveniles in tall vegetation, and also gives the hunter the necessary precision when firing a shot.
Image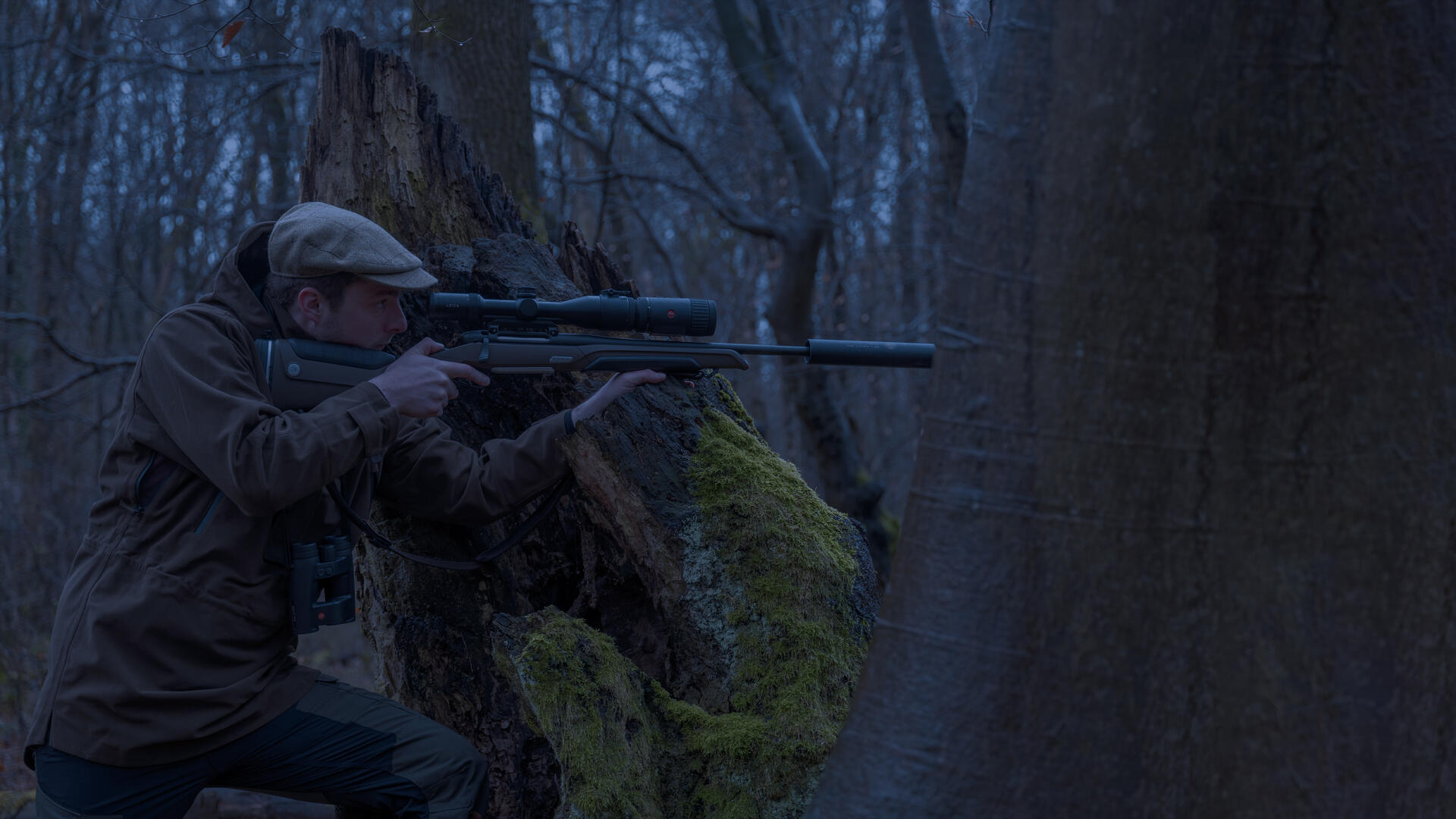 With a wide range of bright, high-contrast targeting and observation optics, Leica optimally meets the needs of today's boar hunters. In addition to the classic targeting optics, Leica offers the two Calonox thermal cameras View and Sight, two powerful specialists with outstanding Leica image quality for modern and ethical hunting. The completely newly developed Leica Calonox thermal cameras are offered in two variants: as a pure observation device – Calonox View – and as a combination device that can also be mounted on the riflescope – Calonox Sight.
Image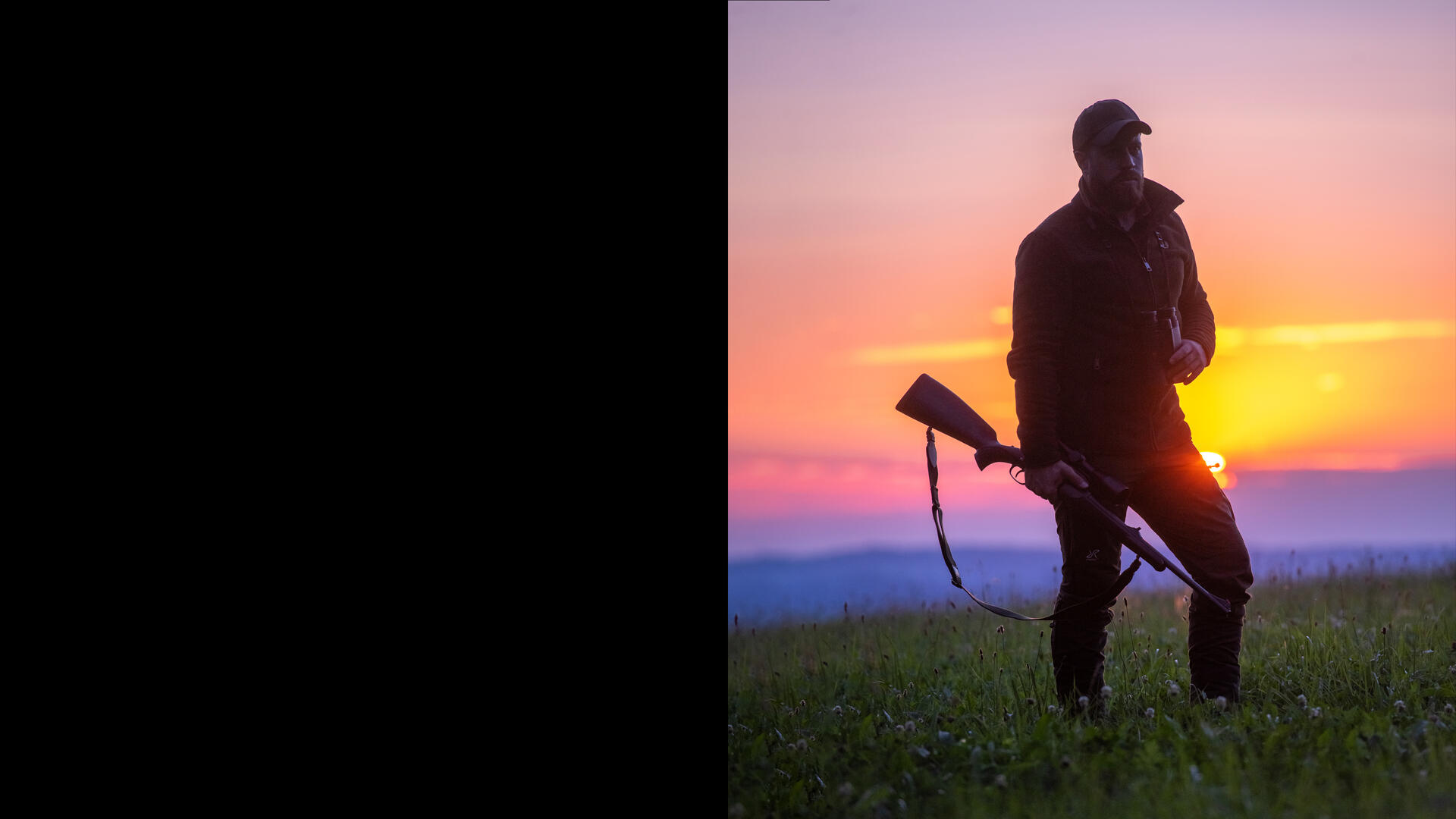 However, conventional twilight optics with 50- or 56-mm lens diameters still play just as important a role as driven-hunt or stalking riflescopes with 42- or 24-mm lens diameters in combination with a thermal imaging header. On the one hand, because hunters demand bright and high-contrast images during daytime and twilight hunting, and on the other, because they need a high-quality riflescope with a large field of view if using a thermal imaging header.
Wildlife conservation and hunting.
Two hunters report.
Image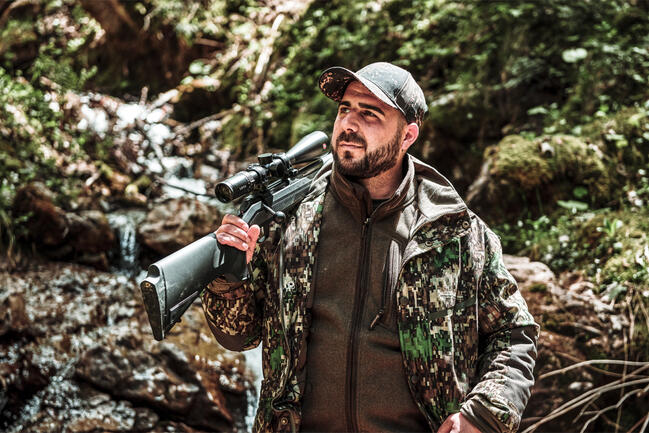 Boray Krätz
Hunter for over 8 years
"When hunting, the use of modern thermal imaging technology and targeting optics is not a privilege, it is an ethical responsibility."
Image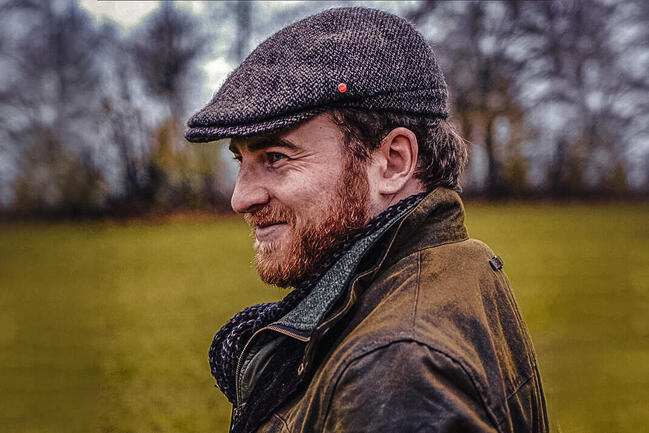 Jannik Hennefarth
Hunter for over 6 years
"I'm someone who doesn't want to make compromises, so I need a reliable, all-round package. Especially when it comes to my hunting equipment, I look for reliability, intuitive operation, and rugged, high-quality workmanship."