Image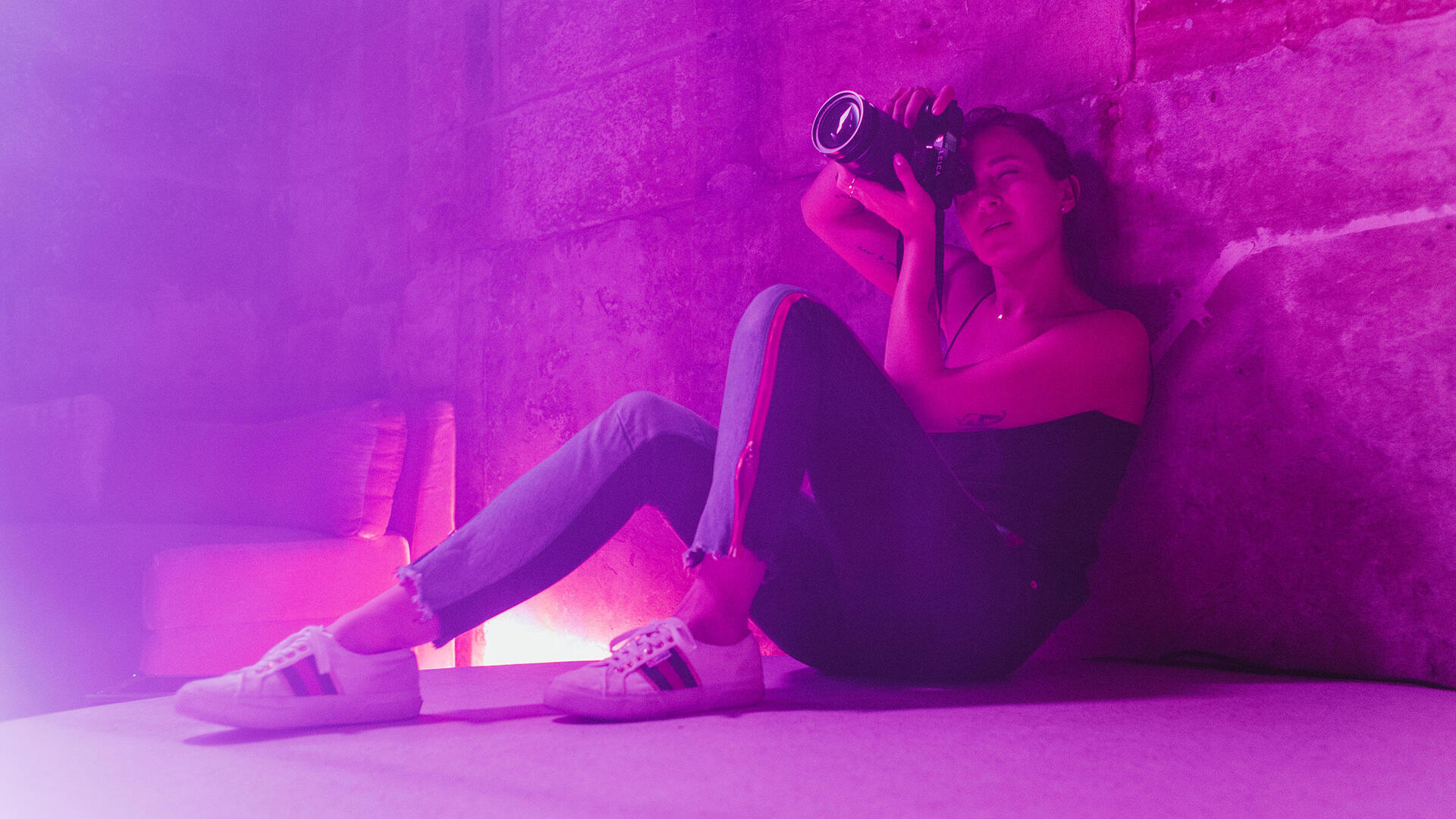 Using the Leica SL2 allows me to shoot discretely and fast
Image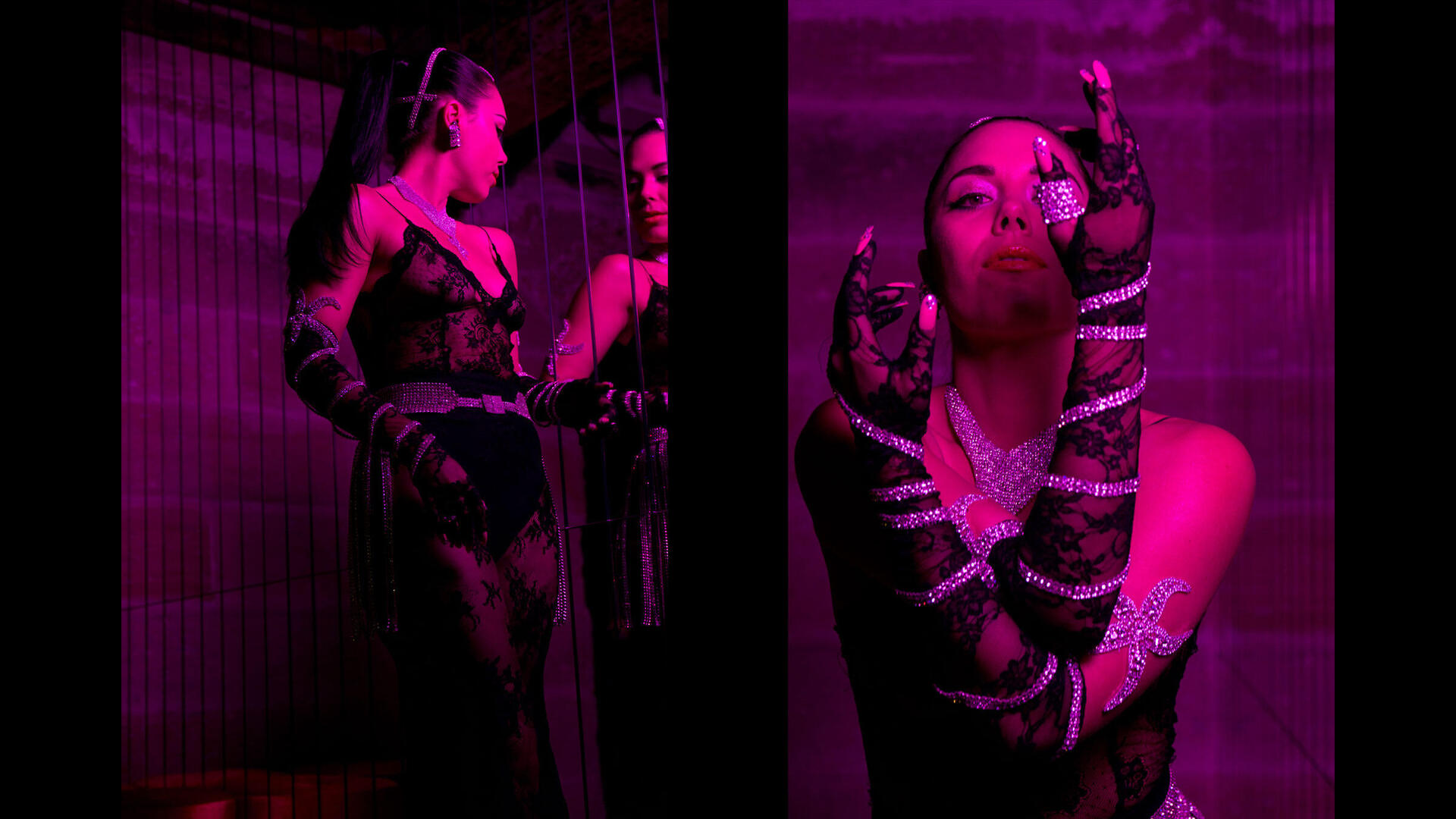 Having worked for over a decade in the music and fashion industry
Drewniak brings a personal energy and vibrancy to her work—It's what has inspired Nike, Tiffany and MBFWA to engage her in their campaigns.
Image
Having travelled the world, from New York to LA, Asia, and the UK, shooting for fashion brands and artists, Drewniak's frank 'street-style' is eminently evident in her music and fashion photography.
Image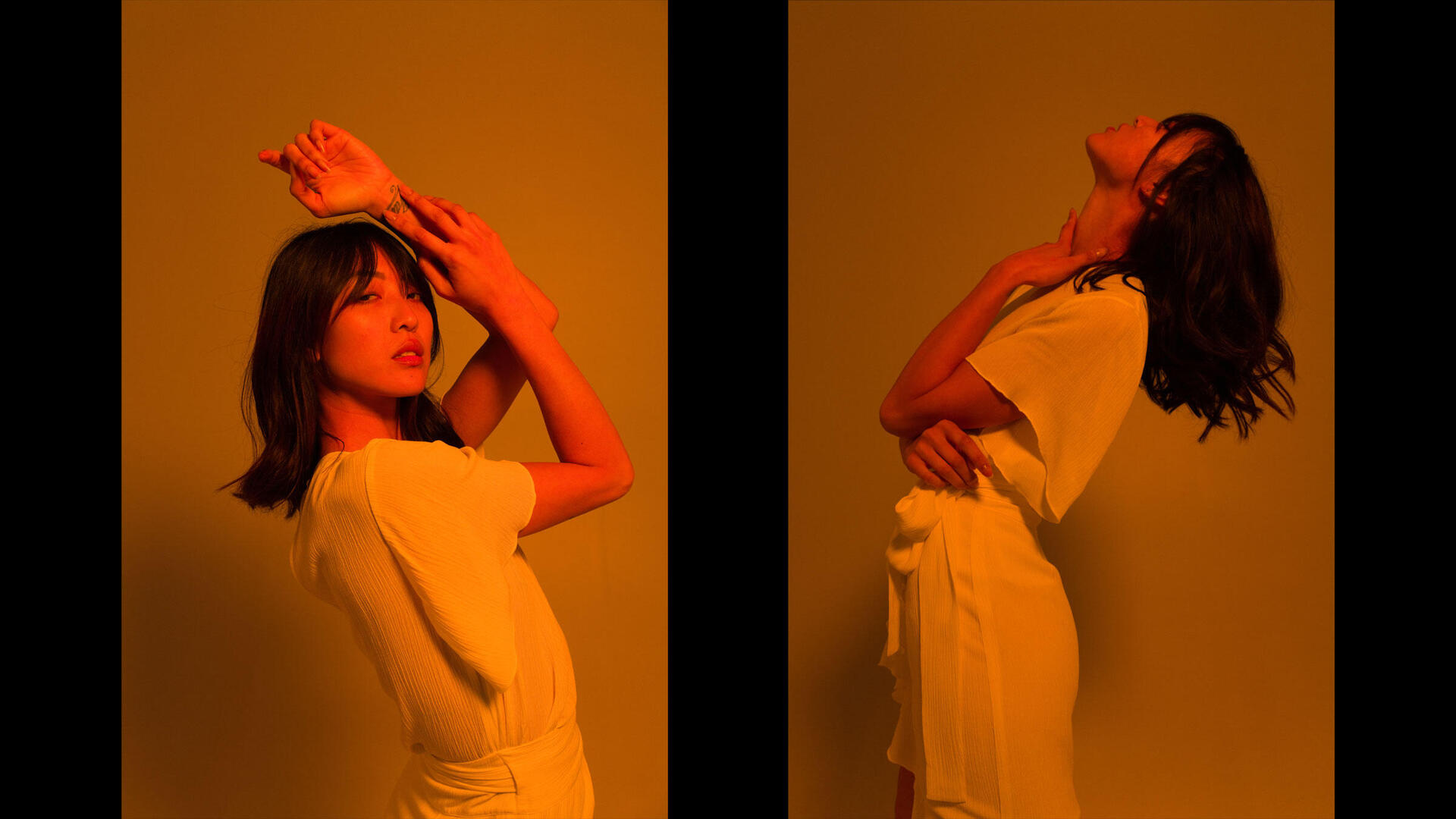 The "made in Germany" feeling of the SL2 and the choice of lenses is astonishing!"
It is the best quality I've come across in photographic equipment from the glass, the metal to the leather. It's like the Gucci of the camera world! Loving the new Leica SL2 and the way it allows me shoot.
Image

ライカSL2 It's your choice.
ライカSL2は、ドイツで設計・製造される唯一のプロフェッショナル仕様のフルサイズミラーレスカメラで、優れた技術によるハイパフォーマンスと卓越した品質を実現しています。画期的なライカSLにさらに磨きをかけたライカSL2は、デジタルフォトグラフィー/ビデオグラフィーの未来を支えるカメラに仕上がっています。
Image