THE SMALLEST NEW SUMMARIT-M
Image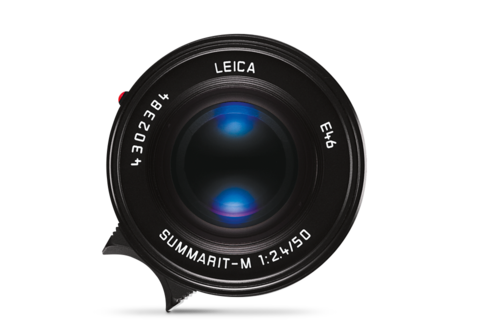 Powerful, lightweight and designed to be easily operated, the Leica Summarit-M 50mm f/2.4's applications are unbelievably varied. The lens corresponds to the field of vision and viewing patterns of the human eye and offers an impressively neutral and natural perspective. This way, Leica M-Photography becomes easier to experience than ever before.
This exquisitely compact lens offers state-of-the art construction and a very useful maximum aperture. In addition to excellent overall image quality, it provides very good contrast, outstanding flatness of field, impressive chromatic correction, and minimal distortion.
Image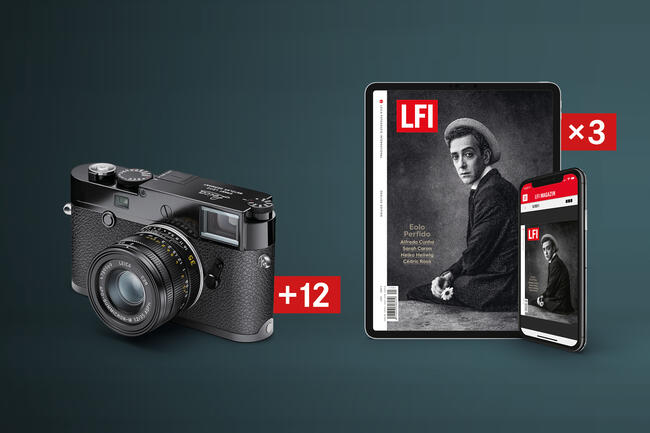 Register your Leica. Enjoy exclusive benefits.
By registering your item, you can extend the warranty on your Leica camera or lens for a further 12 months and you'll receive three digital editions of the LFI Magazine. This offer covers all Leica cameras and lenses from the M-System, SL-System and Q.