Image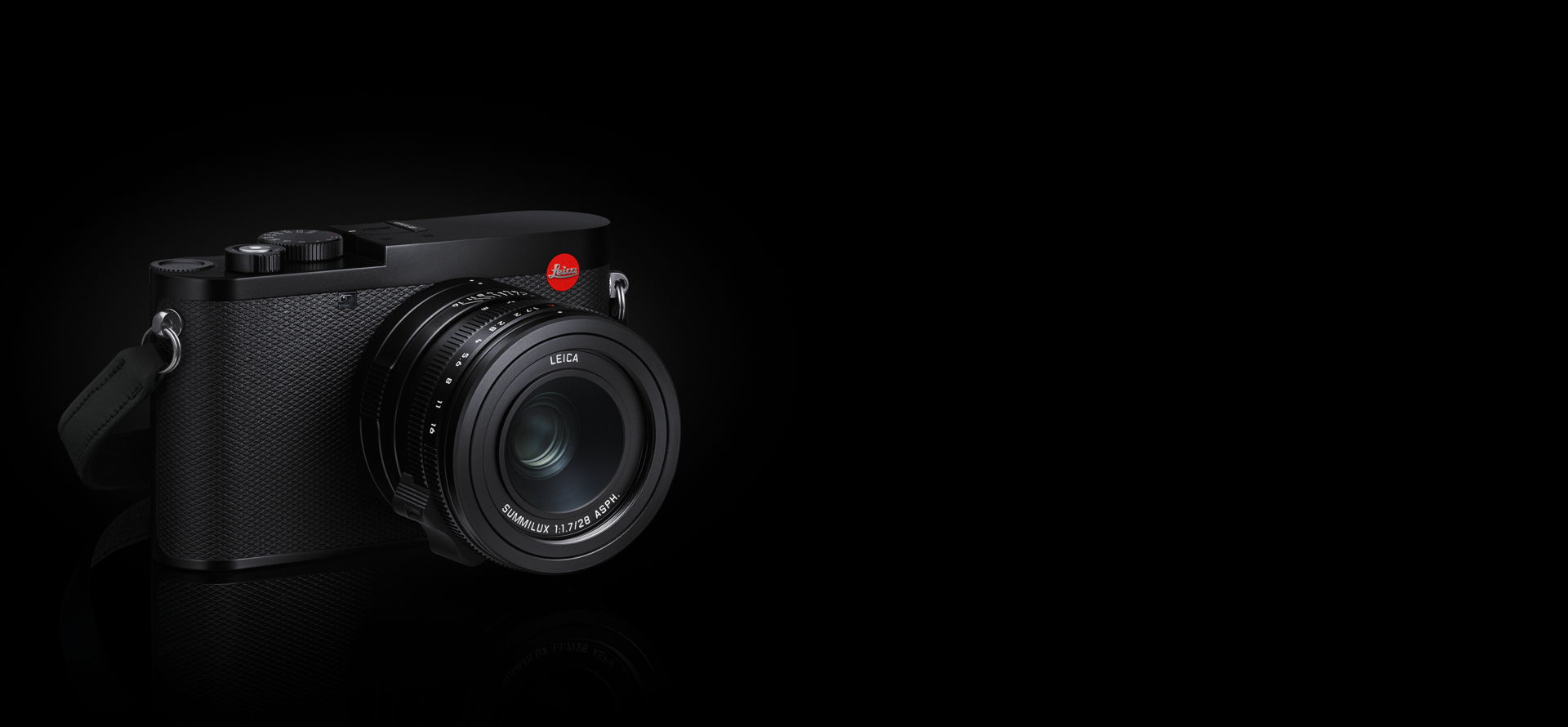 Leica Q3
Unique. Just like you.
Unique. Just like you.
The compact Leica Q3 full frame camera delivers amazing image quality for photo and video in virtually any kind of lighting. It is exceptionally easy to use, and seamlessly connected, empowering anyone to create audio-visual content in breath-taking quality. 
Capturing a unique point of view with the Leica Q3 means committing to a camera that integrates easily, naturally, and intuitively into everyday creative processes. A unique companion that combines style and cutting-edge technology.
Featuring Leica UX and tiltable display. 
Sleek and timeless design
A superior prime lens in a compact body. 
Timeless, reliable, and durable. 
Image

Discover all details of the Leica Q3.
Image
Take advantage of our pre-owned offers and a variety of exclusive personalisations for your Leica Camera.