Image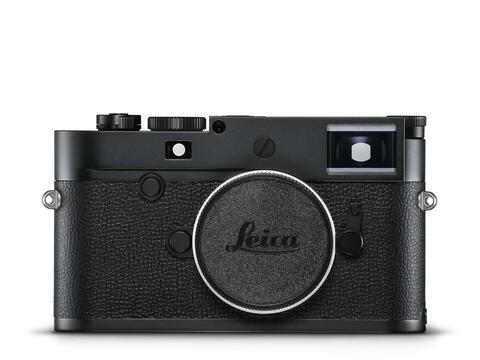 Leica M10 Monochrom "Leitz Wetzlar"
The Leica M10 Monochrom opens the door to a new dimension of black-and-white photography. Equipped with a newly developed 40MP sensor, the camera delivers an extremely high-quality rendition with breathtaking detail resolution.
No other camera consolidates the most fundamental of all photographic practices - the composition of images using only contrast and light - with a recording quality that can only be achieved with state-of-the-art methods of engineering and construction.