Image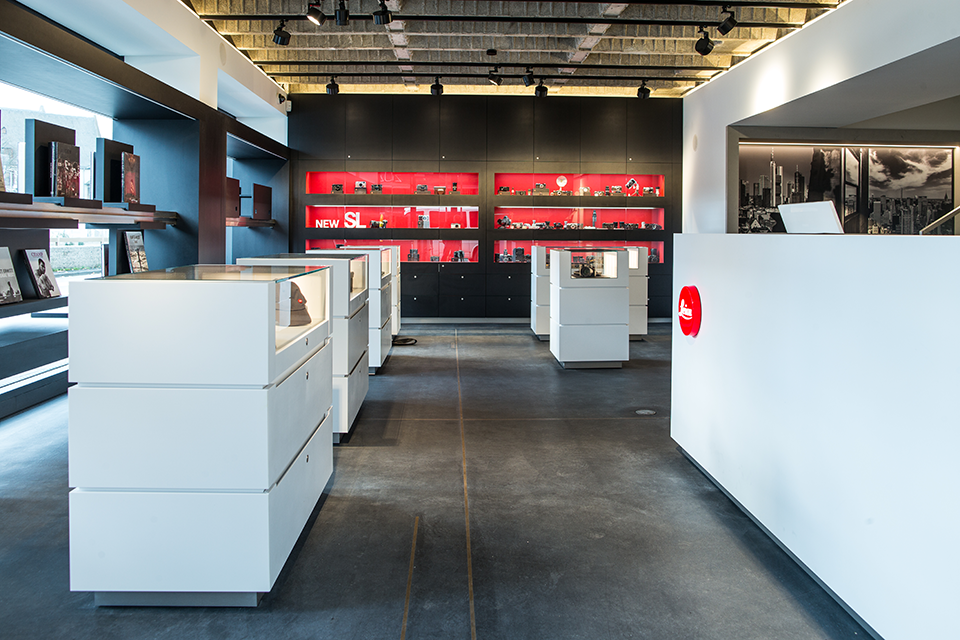 Image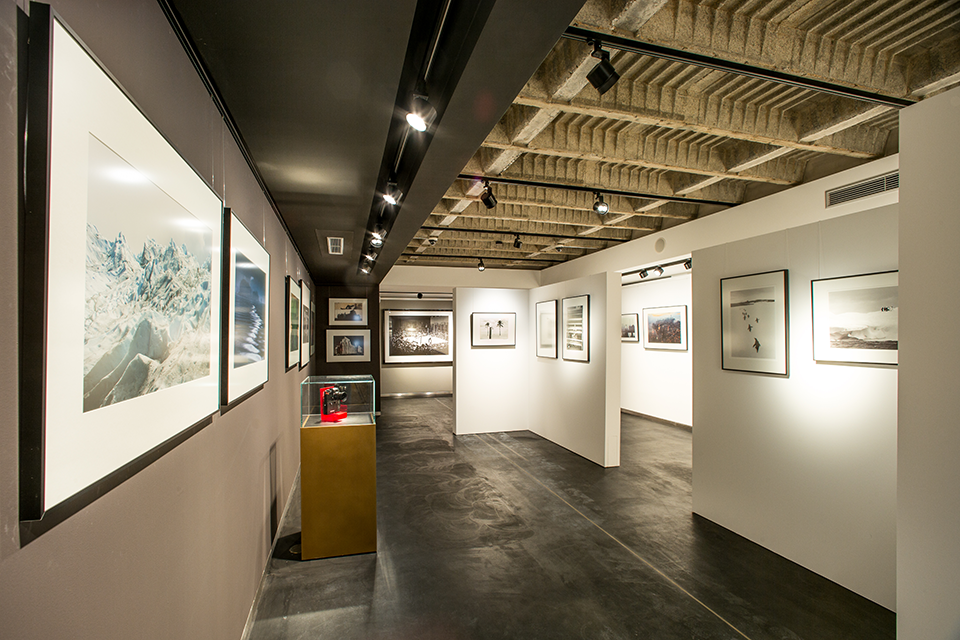 Image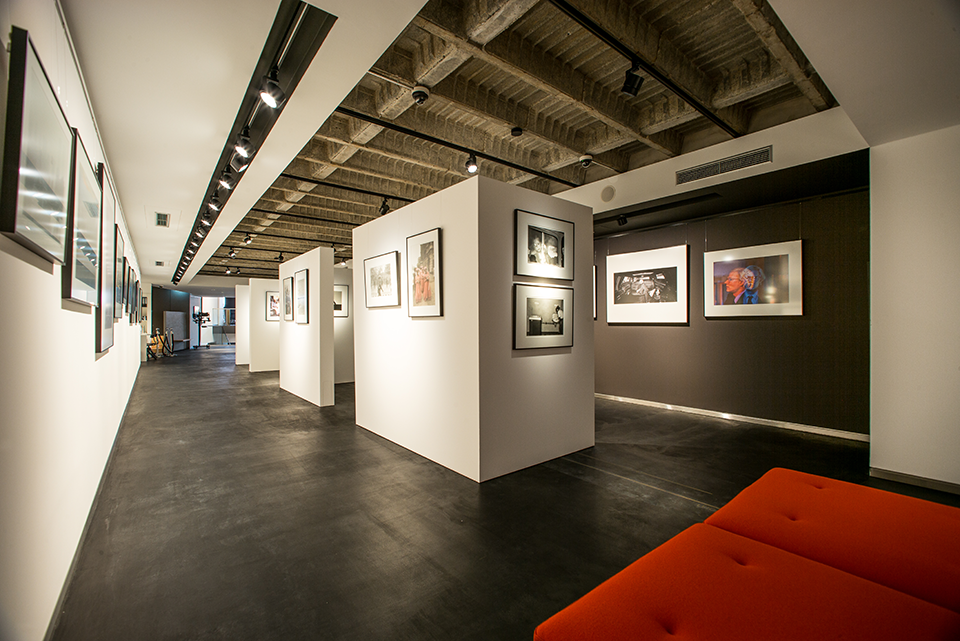 Image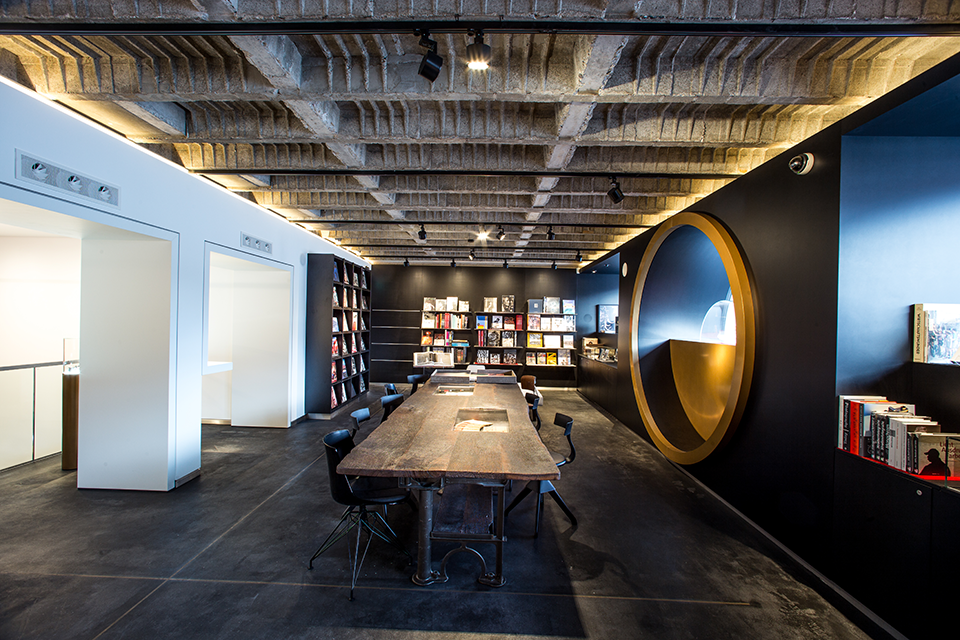 The Leica Store Frankfurt welcomes a national and international clientele in the centre of Frankfurt. In the store also featuring the Leica Galerie Frankfurt, a professional staff not only provides information on the M and S-Systems and Leica compact cameras, but also offers insights into the worlds of photographic arts and literature. Twice a year, an auction offers opportunities to bid for and purchase collector's items and photographica such as cameras and vintage photographs. In addition, we also offer day trips and longer photographic tours at home and abroad that offer you ideal opportunities for getting to know your camera while simultaneously discovering unfamiliar places.
We look forward to your visit.
Leica Store Frankfurt
Großer Hirschgraben 15
60311 Frankfurt
Germany
+49 (0) 69 1310454
Image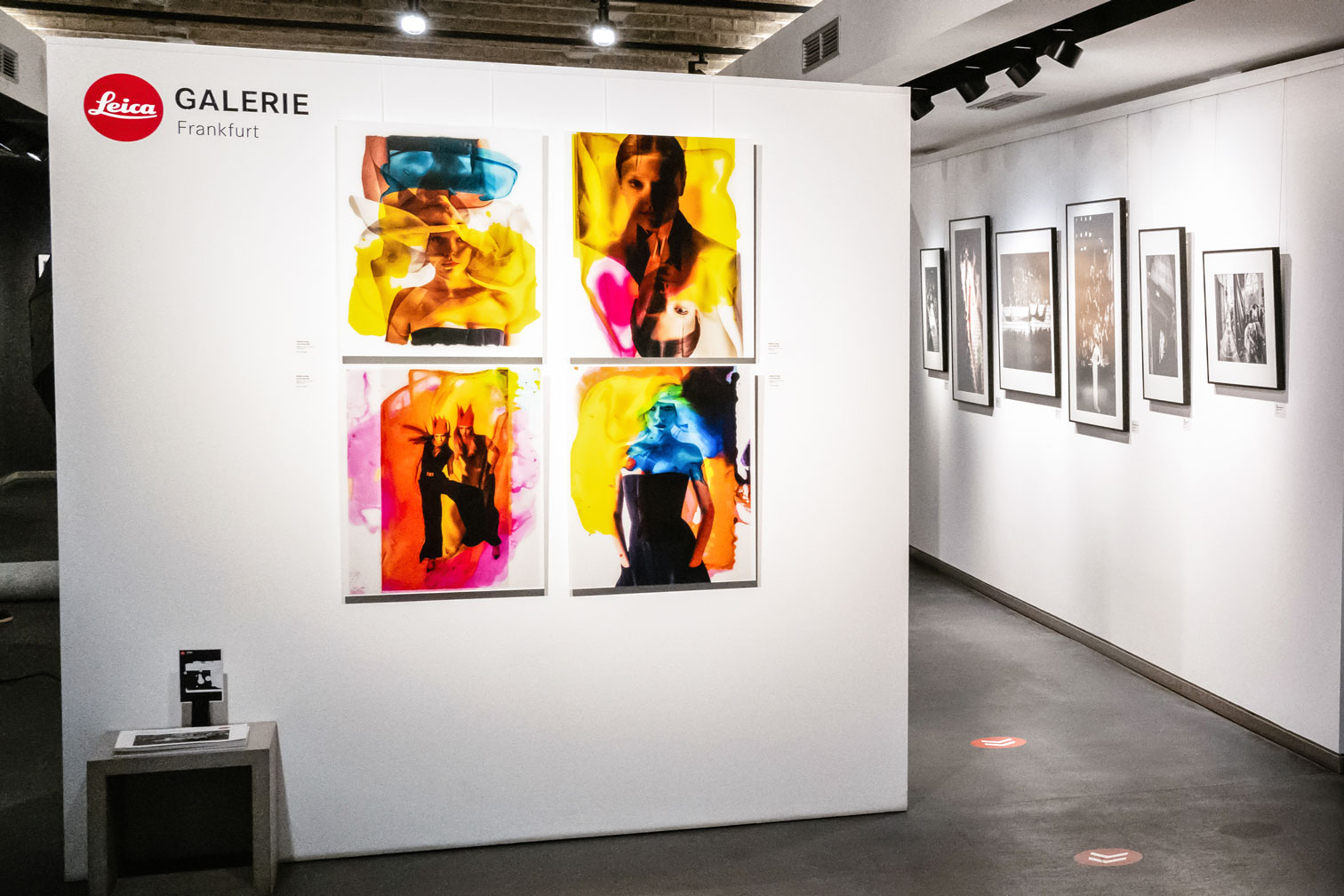 Leica Galerie Frankfurt is showing photographs by renowned fashion photographers Enrique Badulescu, Emanuele Scorcelletti and Holger Sà: from backstage shots and catwalk moments to snapshots and portraits of well-known personalities such as fashion designer Karl Lagerfeld, model Monica Bellucci, actress Charlize Theron, among others. The photographs show that fashion works with limitless colors as well as with black-and-white reduced fabrics that focus on the essentials.
Fashion, like photography, is a medium of expression. It is as changeable as a picture and more than just a clothing item, it is versatile and creative. There are the most diverse styles, which can be the expression of an emotional world, a mood and a personality. Just as photography can be. Photography and fashion enter into an essential symbiosis in this exhibition, whose diversity becomes obvious.
Exhibition  Enrique Badulescu, Emanuele Scorcelletti, Holger Sà "Line Up: Ready for the Catwalk" until 23.04.2022
Image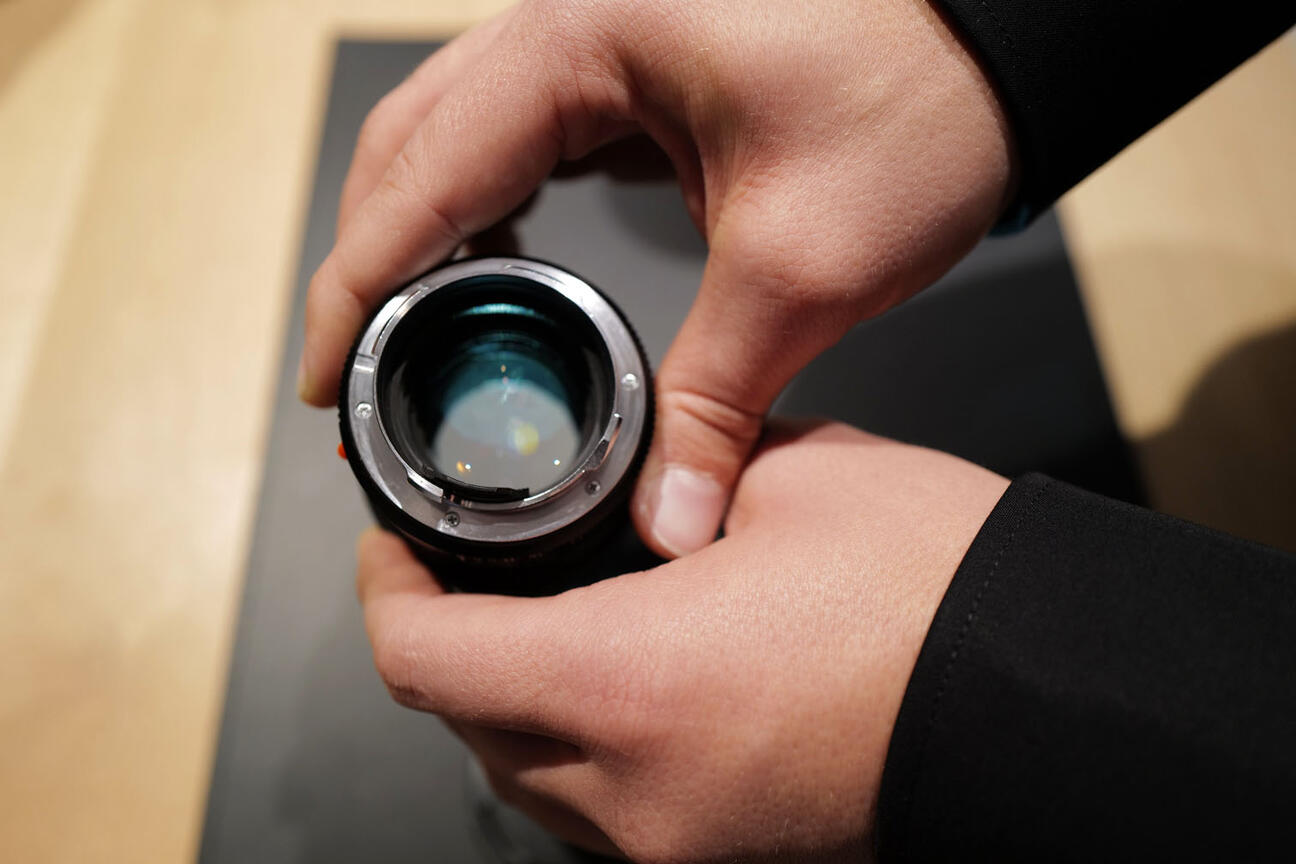 The Leica Store Frankfurt has a large assortment of second-hand goods and offers both newer, used and historical cameras, as well as their accessories, lenses and binoculars for sale. Do you have a collection or individual items that you would like to sell or have appraised? Then you are exactly right with us. We competently take care of the valuation and, if necessary, purchase of your opportunities or take them on commission. For larger collections or estates, we will gladly make an appointment and visit you directly on site. All items in our second hand section are checked and technically flawless. The visual condition of the items can be found in the respective product information.
Please feel free to make an appointment with our consultants about the different possibilities of buying and selling. If you are looking for a special item, we will do our best to satisfy you.
Image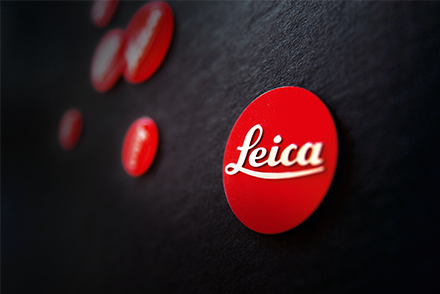 Auctions at the Leica Camera Frankfurt GmbH
Over 100 years RAHN represents competence in trading specialized on photography and cameras. 
The well-known auctions are now taking place at the new Leica Camera Frankfurt GmbH. Starting with daguerreotypes up to works of worldwide known photographers, and of course vintage cameras, lenses and equipment will be offered twice a year. Regardless of being a seller or bidder, we guarantee a professional completion.
You are very welcome to join our auction, personally or through the internet. 
Find more informationen here