Image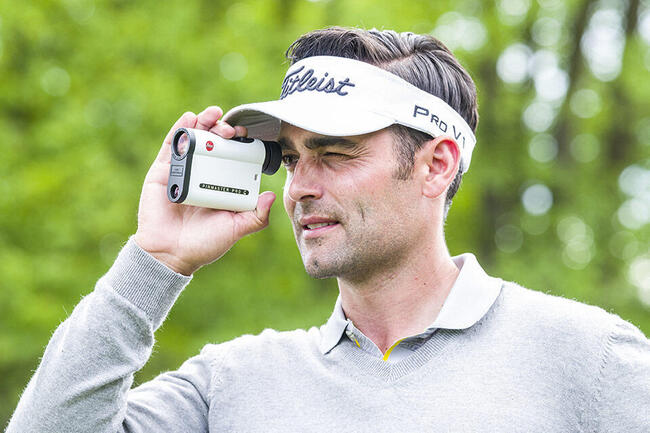 Lee Slattery, European Tour Professional Golfer, UK
"I am very much looking forward to sharing my life on tour through Leica"
Born in 1978 in Southport, Lancashire, UK Lee turned into professional golf in 1998. After spending 3 years on Tours through England, he gets his card for the European Tour in 2001. Since that time he play over 360 tournament on Challenge Tour, European Tour and PGA Tour including several Major Tournaments. Without doubt his career milestones are the European Tour wins in Madrid and Moscow. In 2016 he qualified again for the US Open at Oakmont Country Club.
Image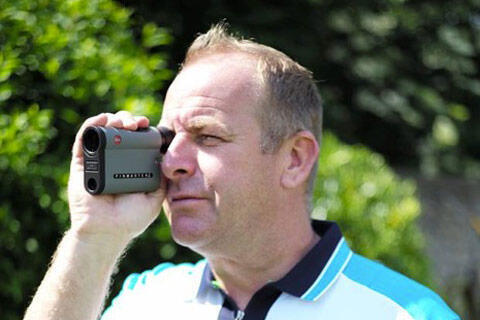 Gary Evans, Former European Tour Professional Golfer, UK
"Precision is the Key to Success"
Gary grew up playing golf at Worthing GC on the South Downs of Sussex, England. His amateur career was amongst the best ever recorded in the UK and he turned Pro in 1991. He followed his dream and regularly played golf with some of the world's greatest players including Seve Ballesteros, Bernhard Langer, Ian Woosnam, Nick Faldo, and Greg Norman until he retired in 2006. Today, Gary runs iCONIC Golf Group which is a premium brand consultancy advising on brand partnerships, product development and sales strategies.
Image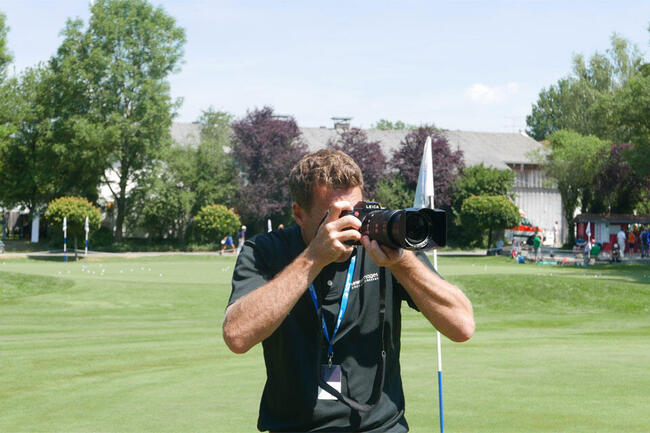 Paul Severn European Tour Golf Photographer
"I am very excited to be able to shoot images from the world of golf through my LeicaSL"
Born in 1975 in Welwyn Garden City, Hertfordshire, UK. Paul is a renowned professional golf photographer , with over 20 years experience, he is devoted to the world of golf producing dramatic images of world class players , major tournaments and capturing the atmosphere of the finest golf courses. He is also working towards producing a very unique limited edition photography book of every angle of golf.