Image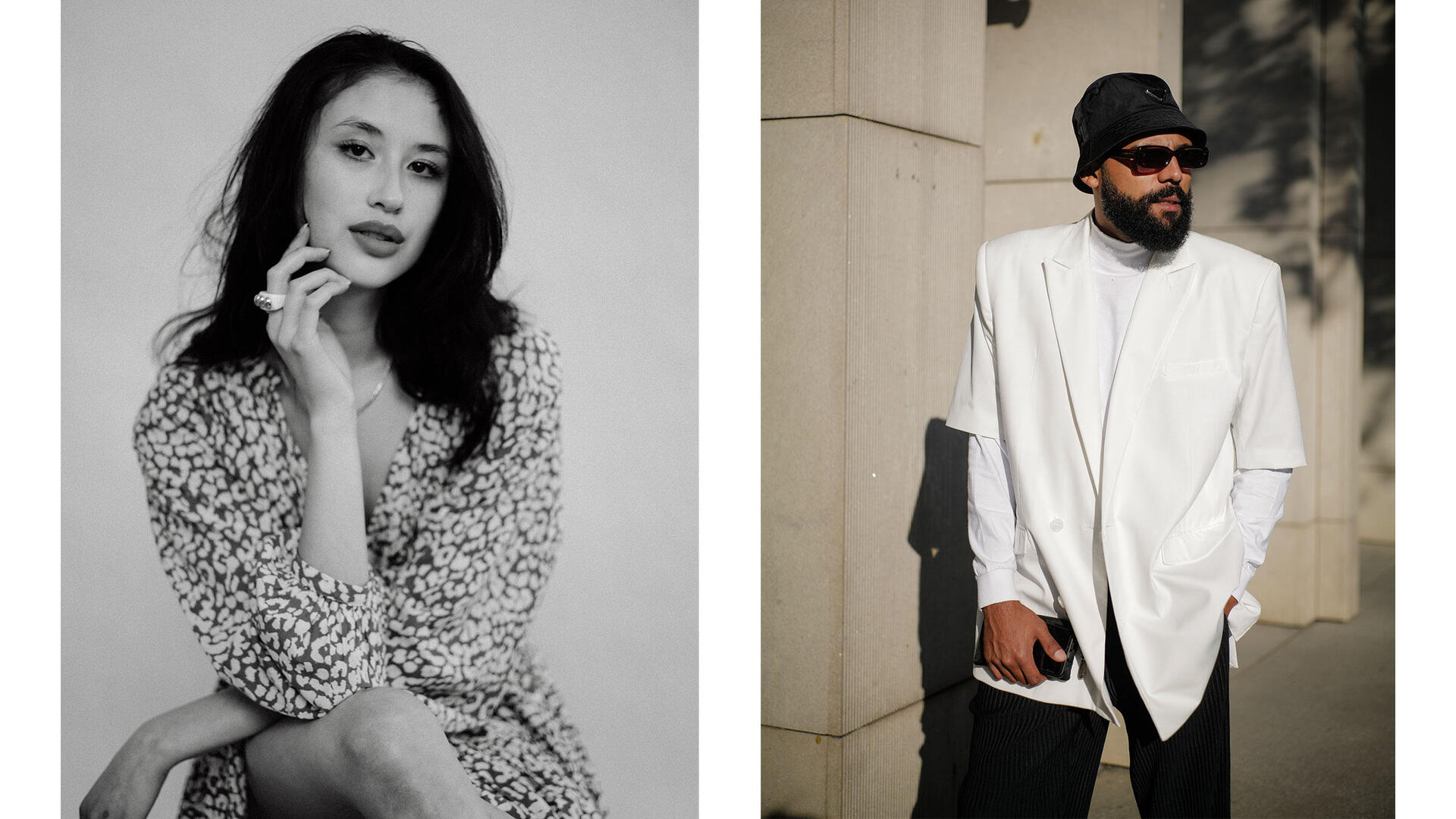 Image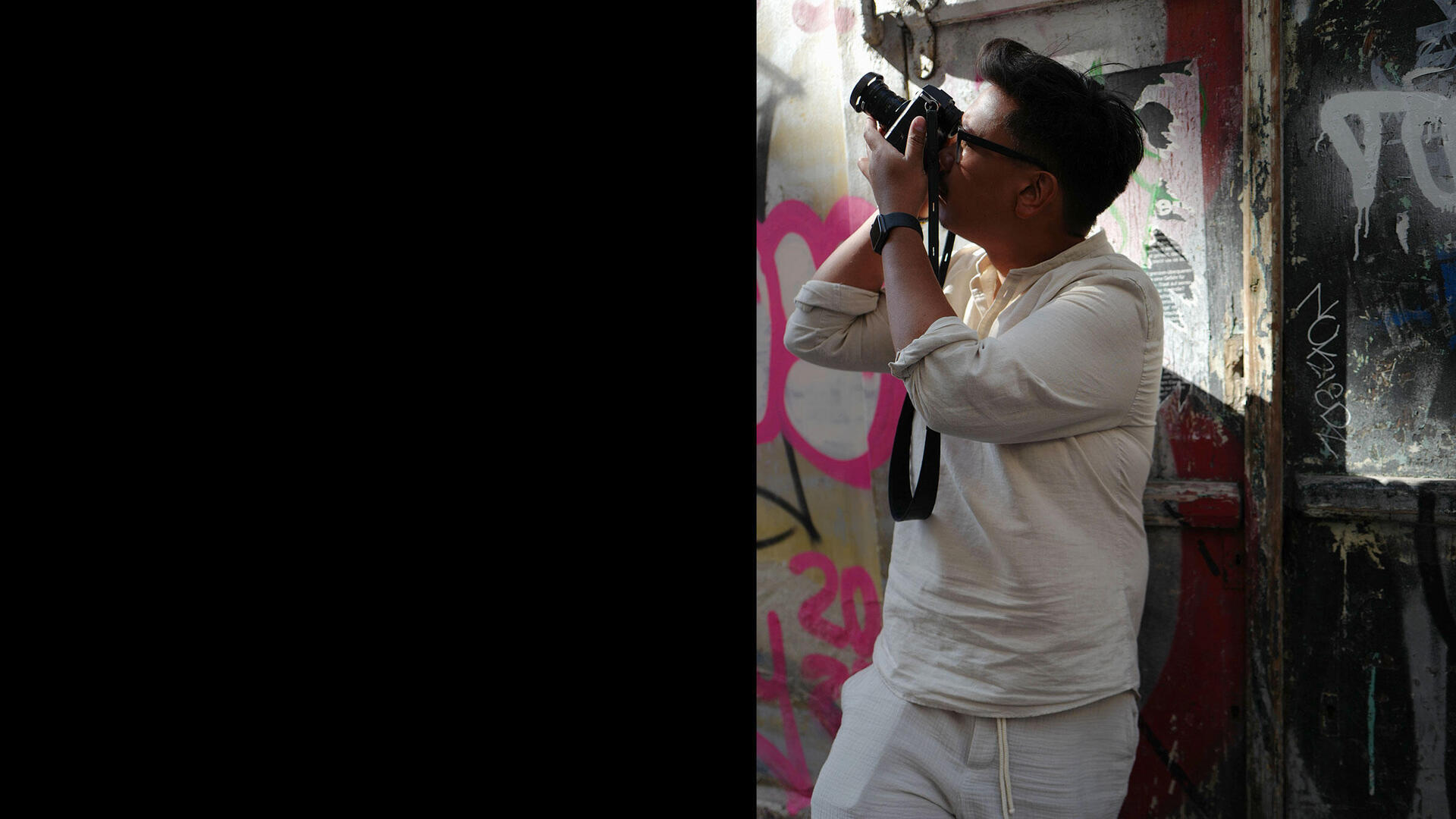 "I use M-Lenses on the SL2 because I like the combination of both worlds. I have the incredible look of the M-Lenses combined with the technical possibilities of a state of the art camera."
Image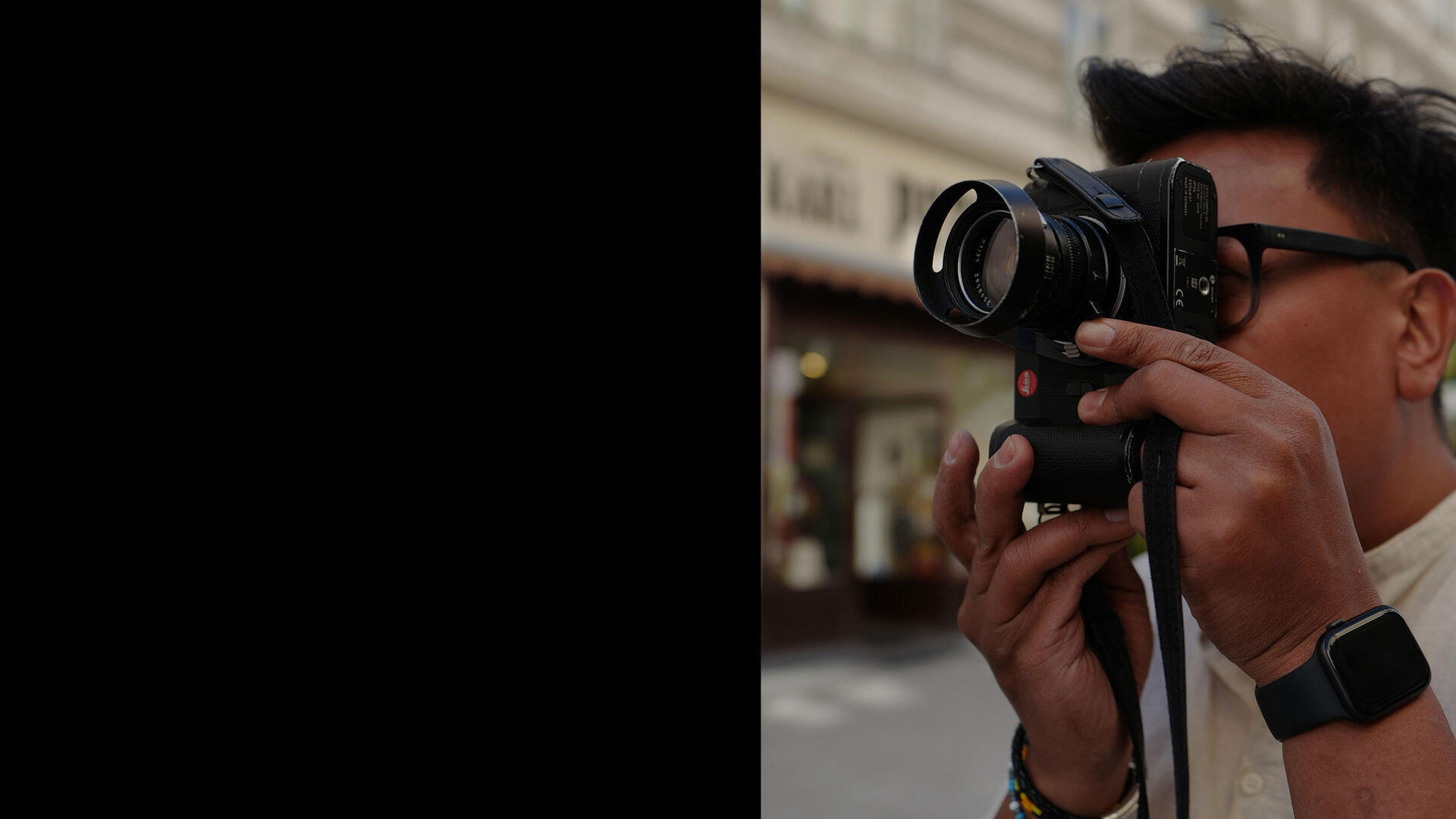 The M-Adapter L opens the world of M photography for SL system photographers, giving them access to lenses that are among the best in the world. Created to perform to the max in all photographic conditions, Leica M-Lenses are fully compatible with the Leica SL-System thanks to the M-Adapter L.
Image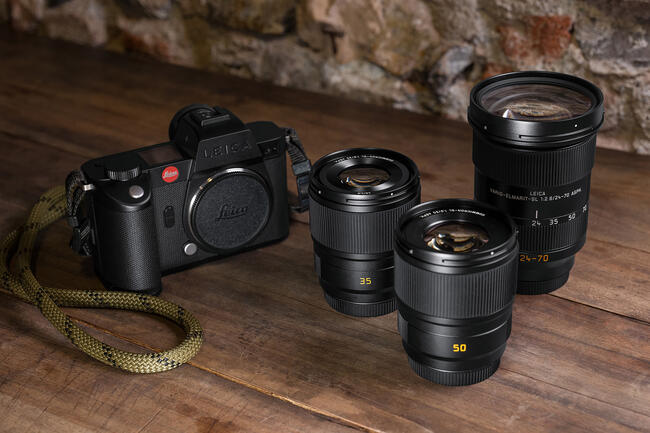 Save USD $1,300 or CAD $1,700 on your SL kit.
To express our gratitude for choosing to see and experience your world through a Leica camera, we would like to offer you a USD $1,300 or CAD $1,700 voucher to purchase one of our Leica SL kits (valid until 30th April 2023).