Image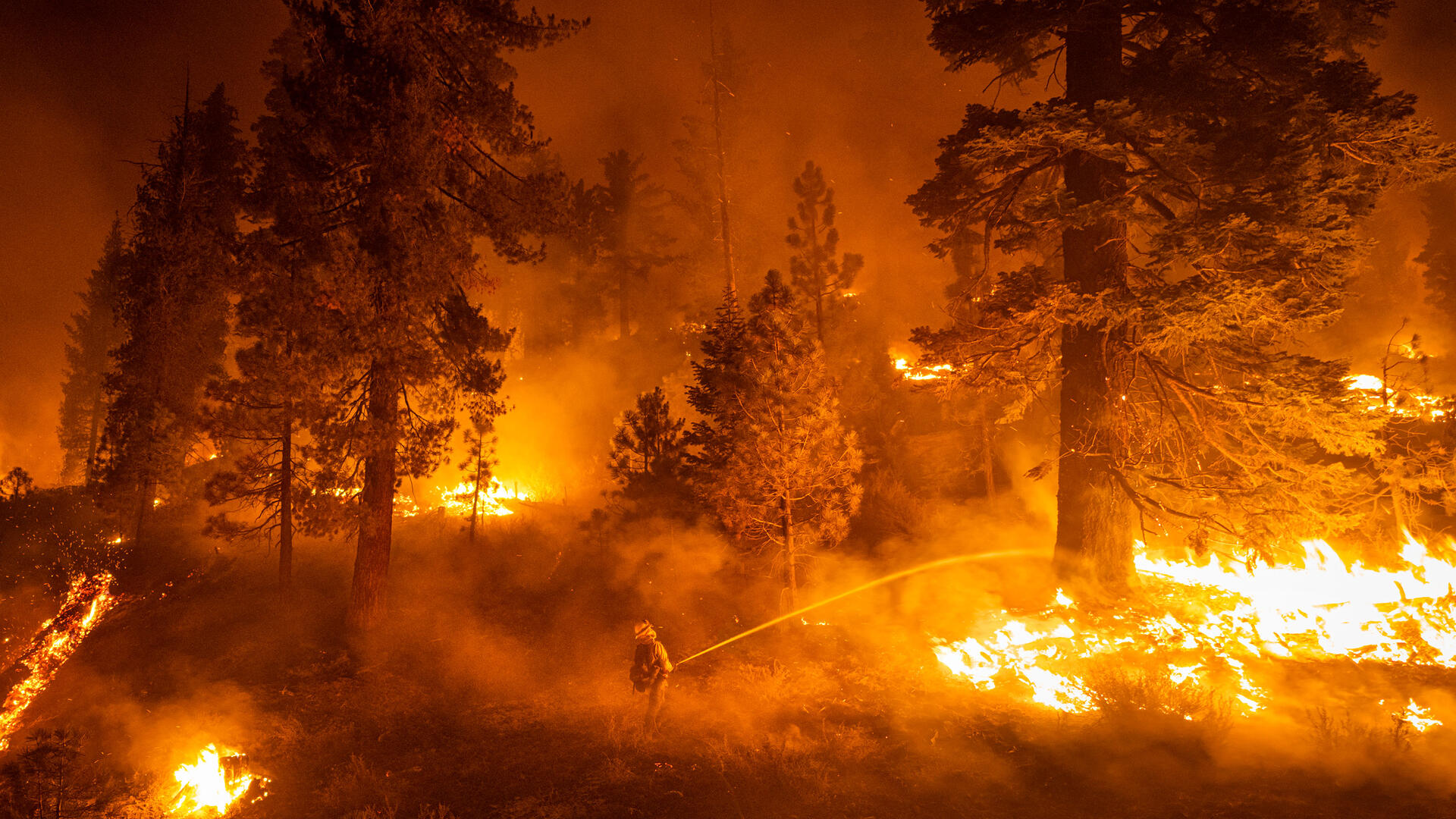 The Firefighters
of the World Deserve
Witnesses
My photographic style is documentary/ photojournalism. Natural light, wide angle, unposed.
I was covering the wildfires in northern California in August/September 2021 with a grant from the National Geographic Society. I had proposed a series on women and climate change, and how climate was specifically affecting women and children; so in California, I focused on female firefighters with CAL FIRE. This particular image was of the Dixie fire, during a firing operation. Firing operations are when firefighters intentionally light fires to contain the perimeter of a fire, or to control the movement of a fire - fire is unpredictable.
At the height of the wildfire season, I spent two weeks embedded with CAL FIRE, the California Firefighters. I wanted to show the sheer scope of these wildfires. They are enormous, and with climate change, fire season is more intense and lasts longer. 
The Firefighters of the World Deserve Witnesses
Image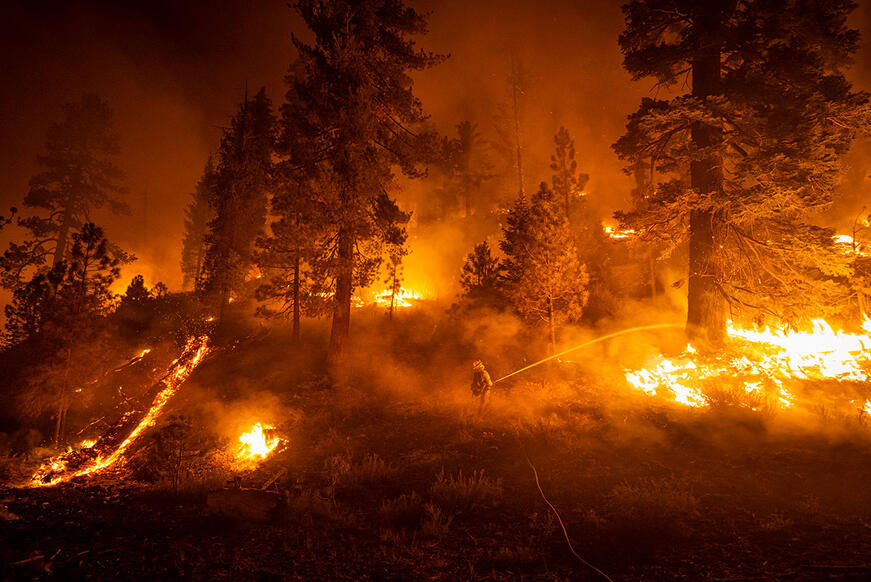 Image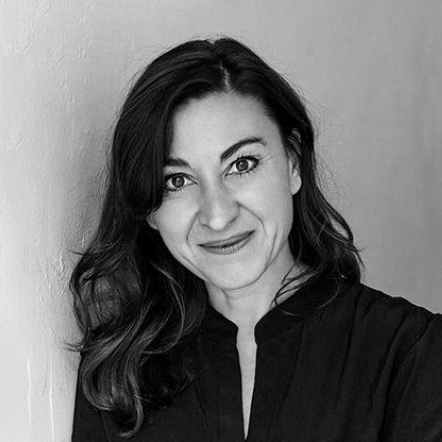 I am always on heightened alert when I'm covering a dangerous situation that is also fast-moving. But I am also very focused and working fast in case things on the ground change.
Lynsey Addario - © Sam Taylor Johnson
Image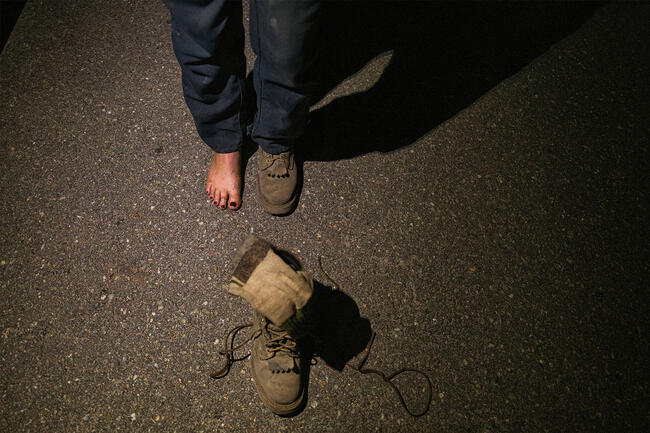 Image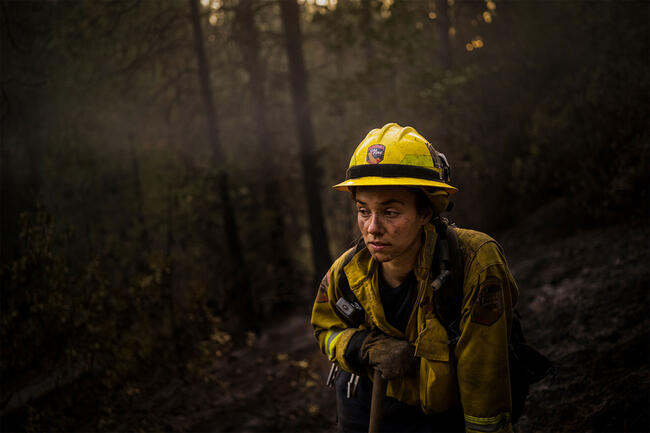 Image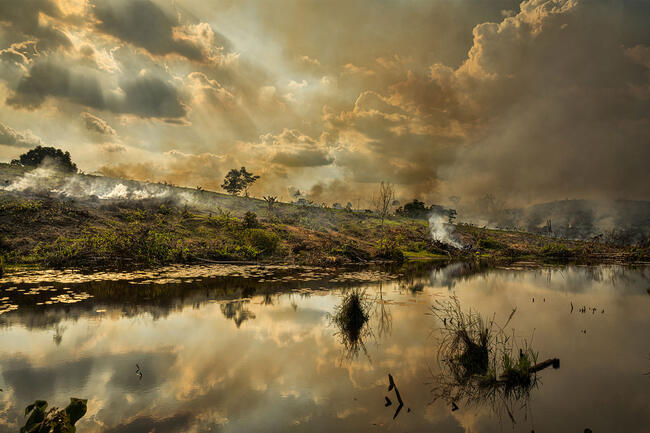 Image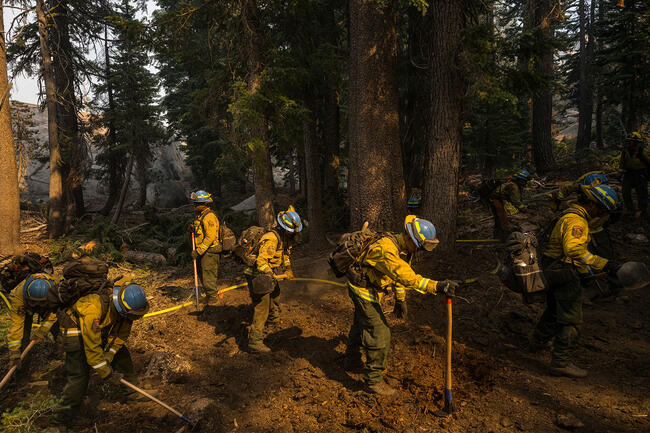 Image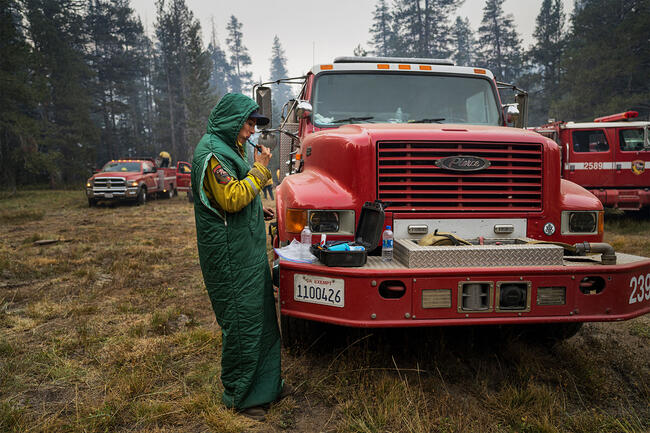 This photograph is part of an entire series on female firefighters in northern California, and then another, broader series on women and climate from across several countries and continents. 
Growing up in Connecticut, in the United States, I started photographing when I was very young and it was a hobby for many years. When I was in high school, one of my mother's friends was a professional photographer; she taught me how to develop and print in the darkroom, and I became obsessed with photography. I started using the camera to tell the stories of the people around me, and as an excuse to travel and meet people. And then, eventually, I went to the local English newspaper in Argentina, where I begged for a job… Since then, I haven't looked back. Most of my career has been focused on conflicts and humanitarian crises, and women's issues around the world. I've been working for about 25 years now as a professional photographer.
Photography connects people across countries, continents, languages, and cultures. Photographs help educate, inform, change perspectives, and provide a record of history. Of course, being a photographer has helped me understand people – and life – better. I have spent the last 25 years traveling around the world, telling people's stories and learning about their lives. These experiences have shaped who I am.
Image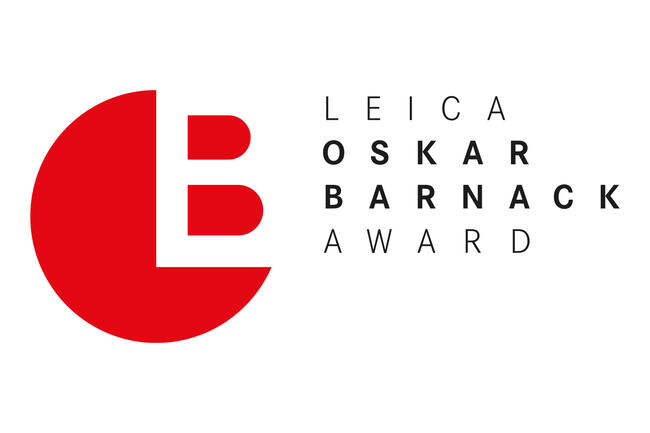 Lynsey Addario
LOBA shortlist candidate 2022
Lynsey Addario and her project "Woman on the frontline of climate" was one of the Leica Oscar Barnack Award shortlist candidates in 2022.