Image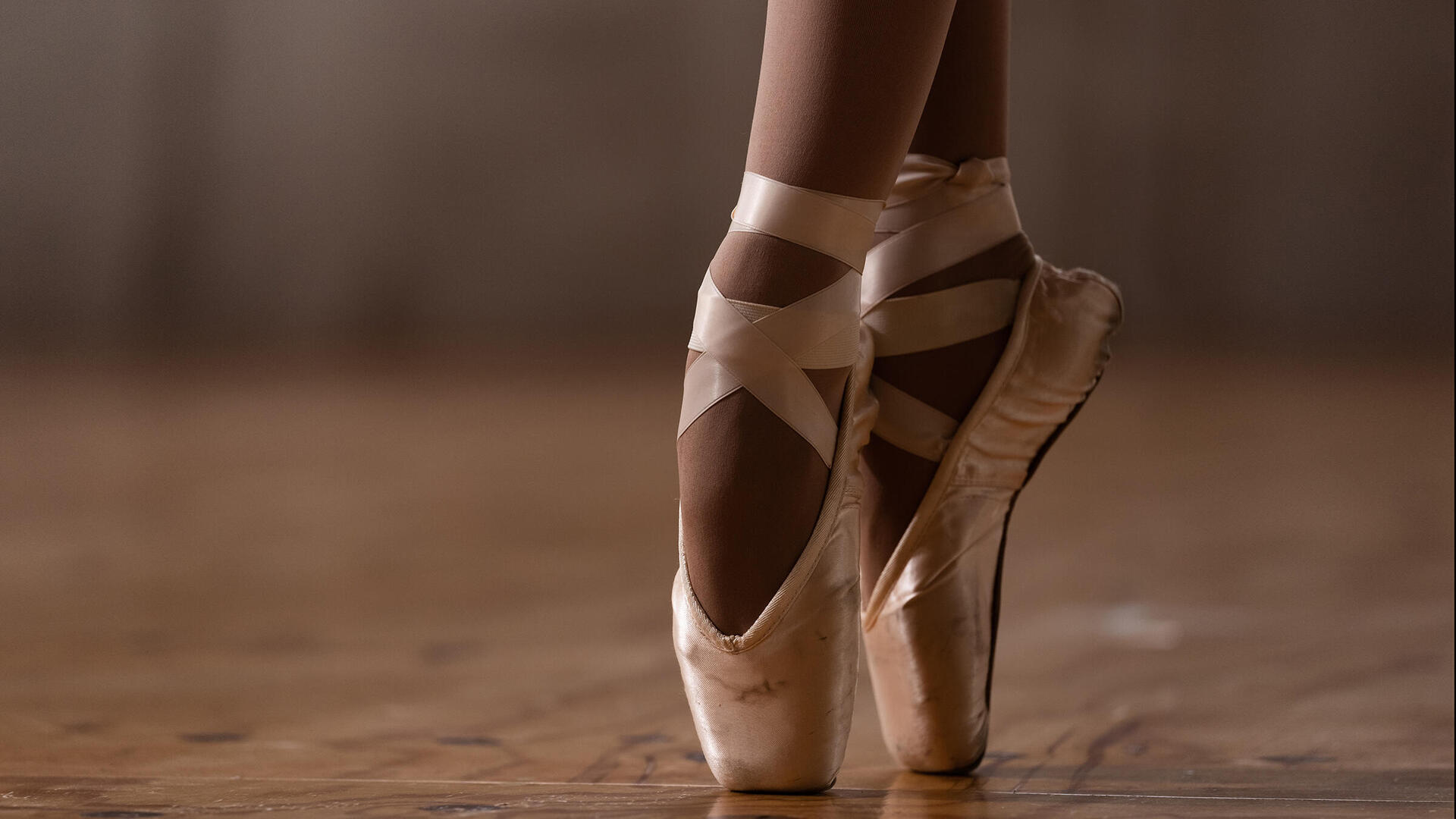 I have to give credit to the fact it's such a great blend of the photo and video worlds by having such powerful capabilities in one tool.
Image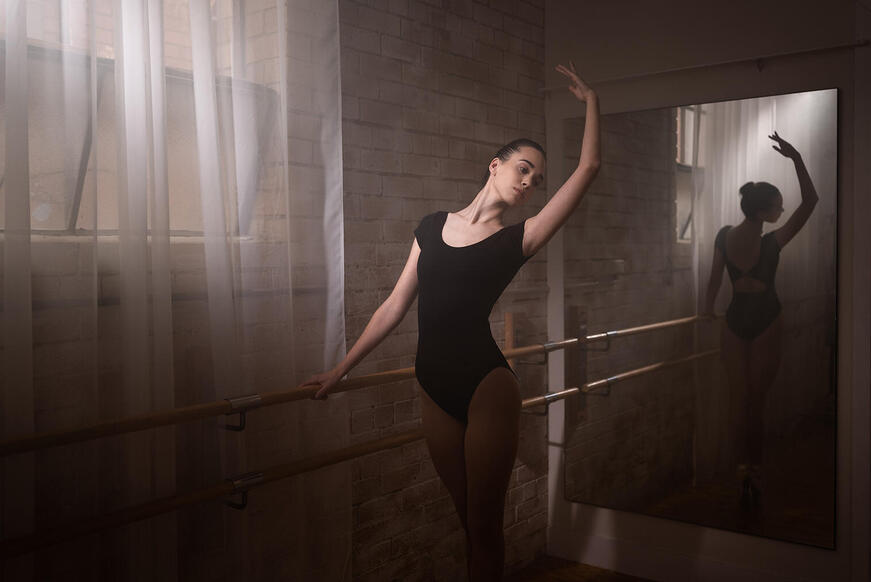 Image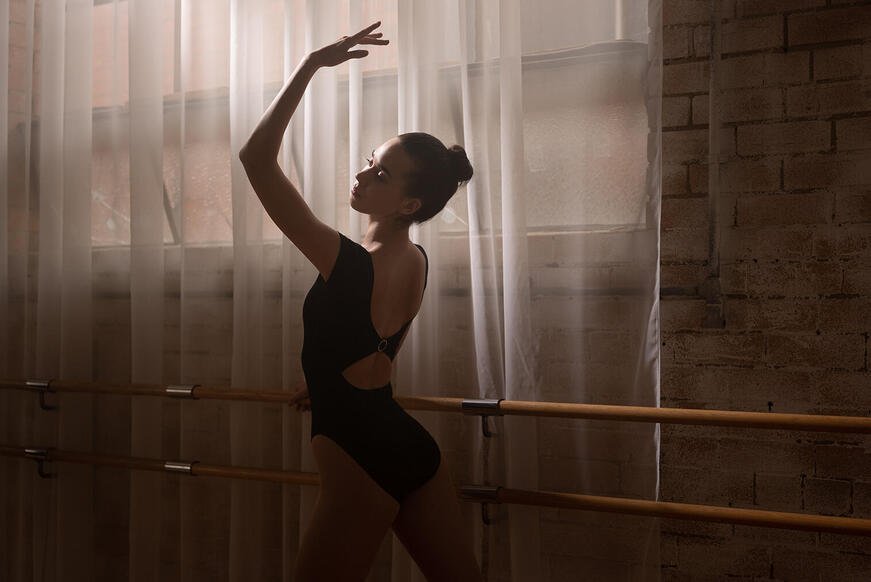 Image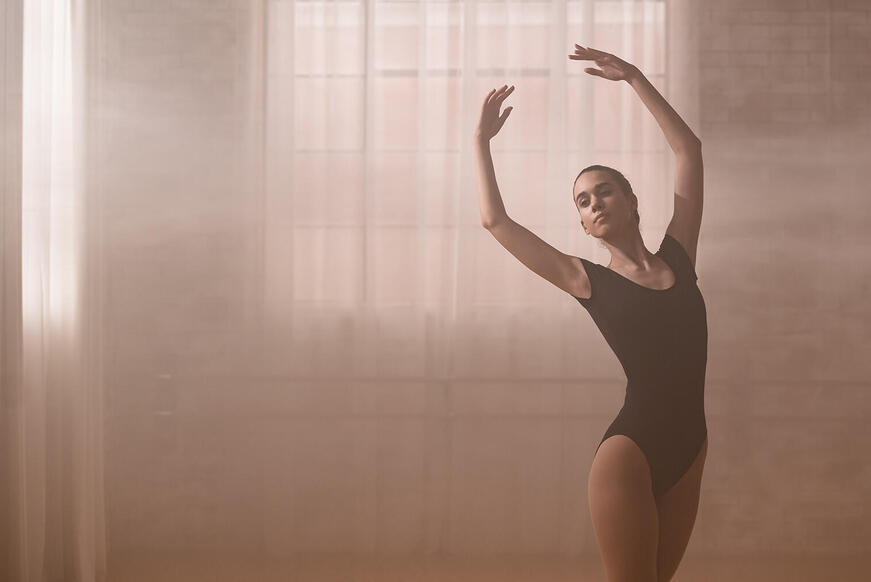 Image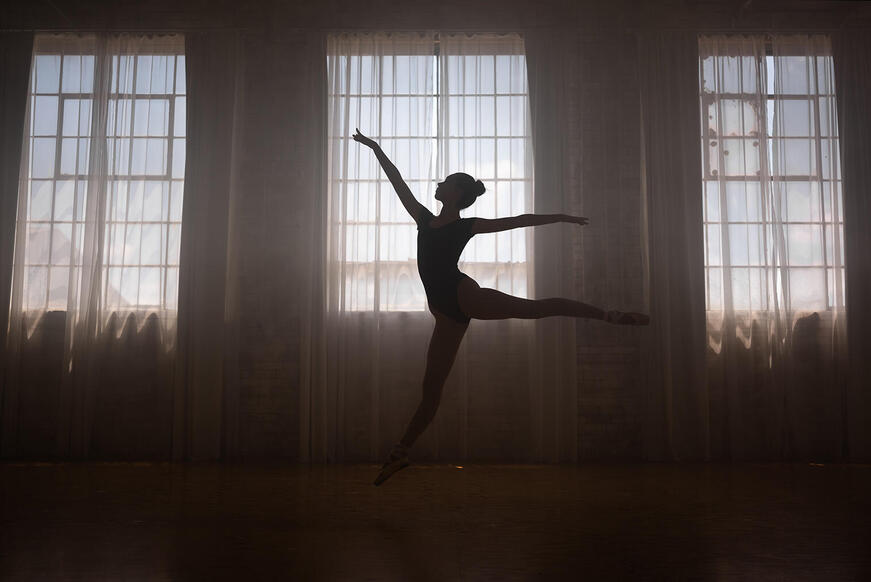 Image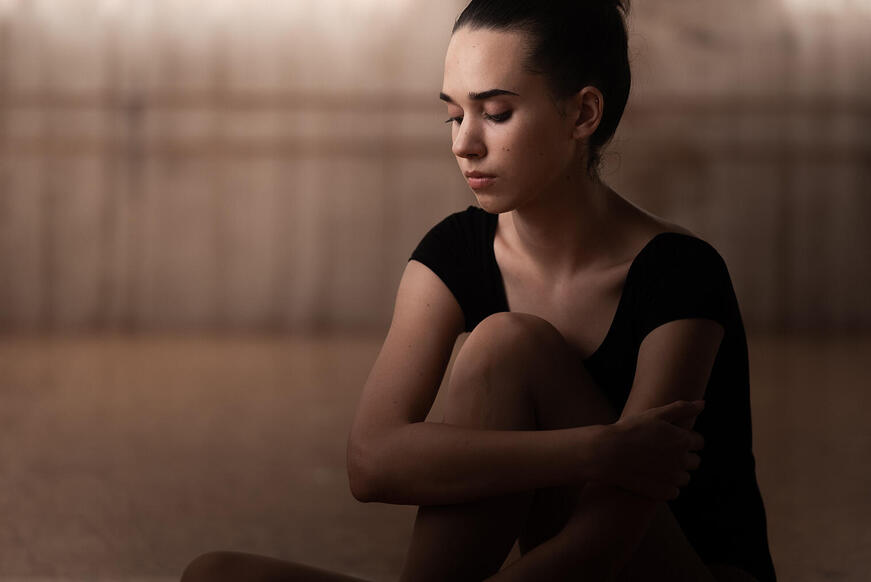 Image
Image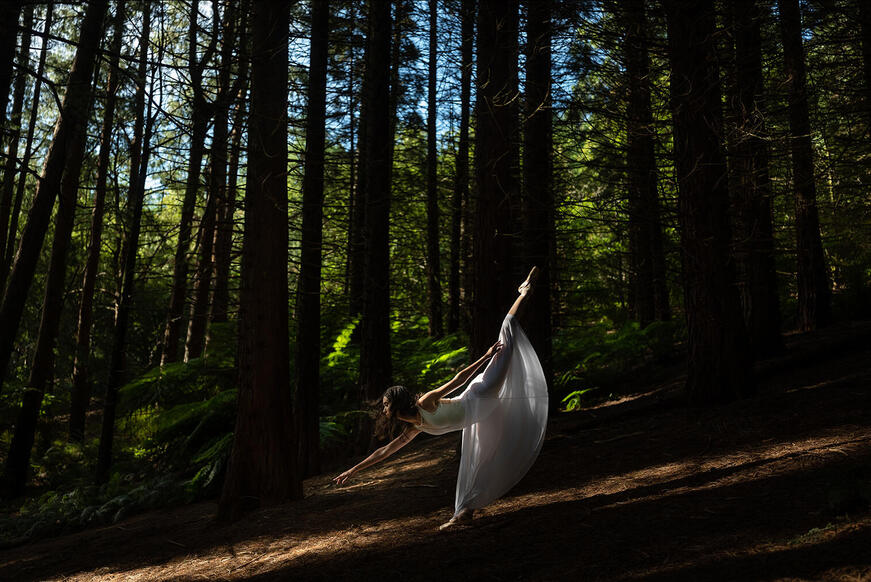 Image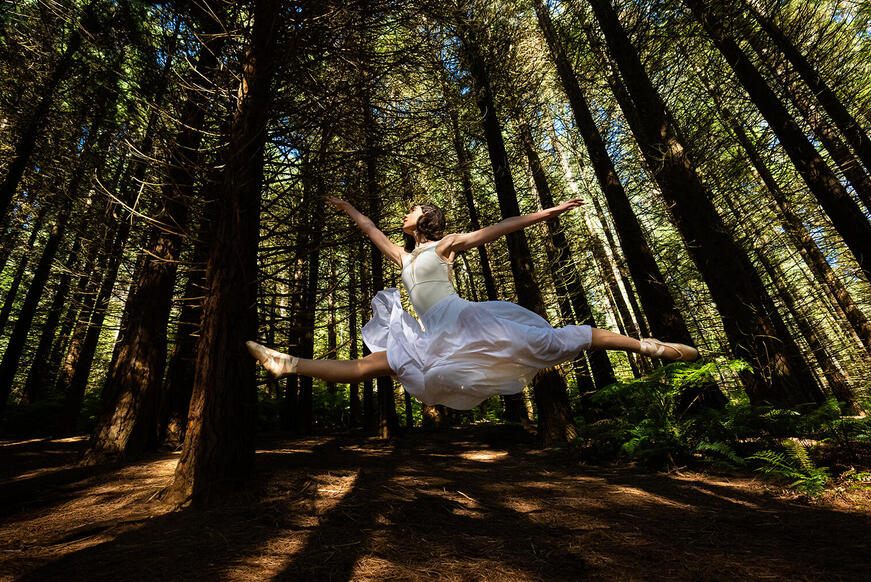 Image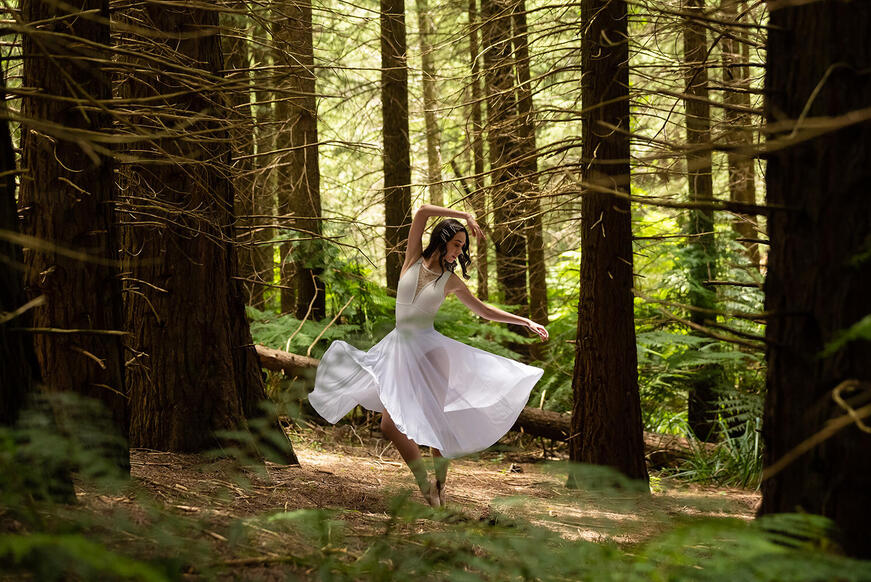 Image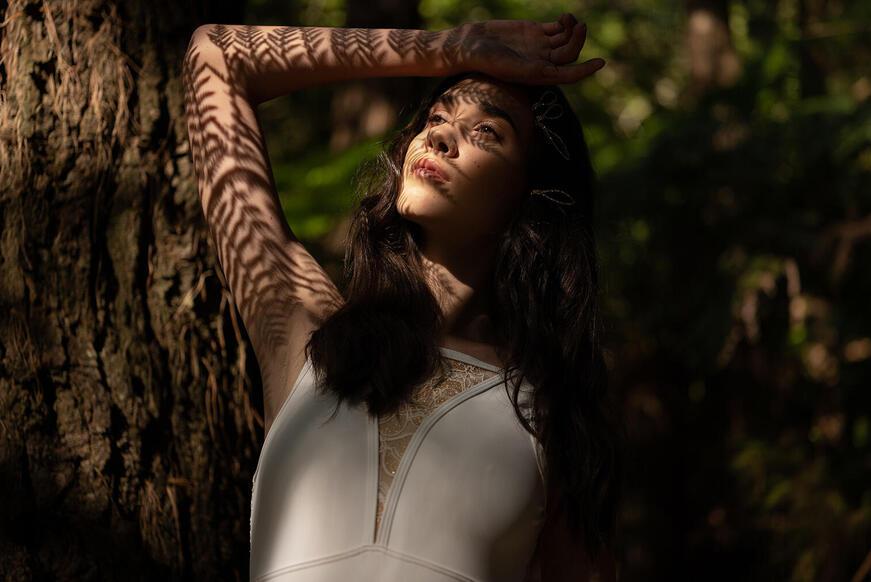 The SL2-S has taken everything I loved in the SL and improved in almost every category. The important upgrades I see being most important to my work are its auto focus improvements as well as its shooting speed and performance in low light.
Image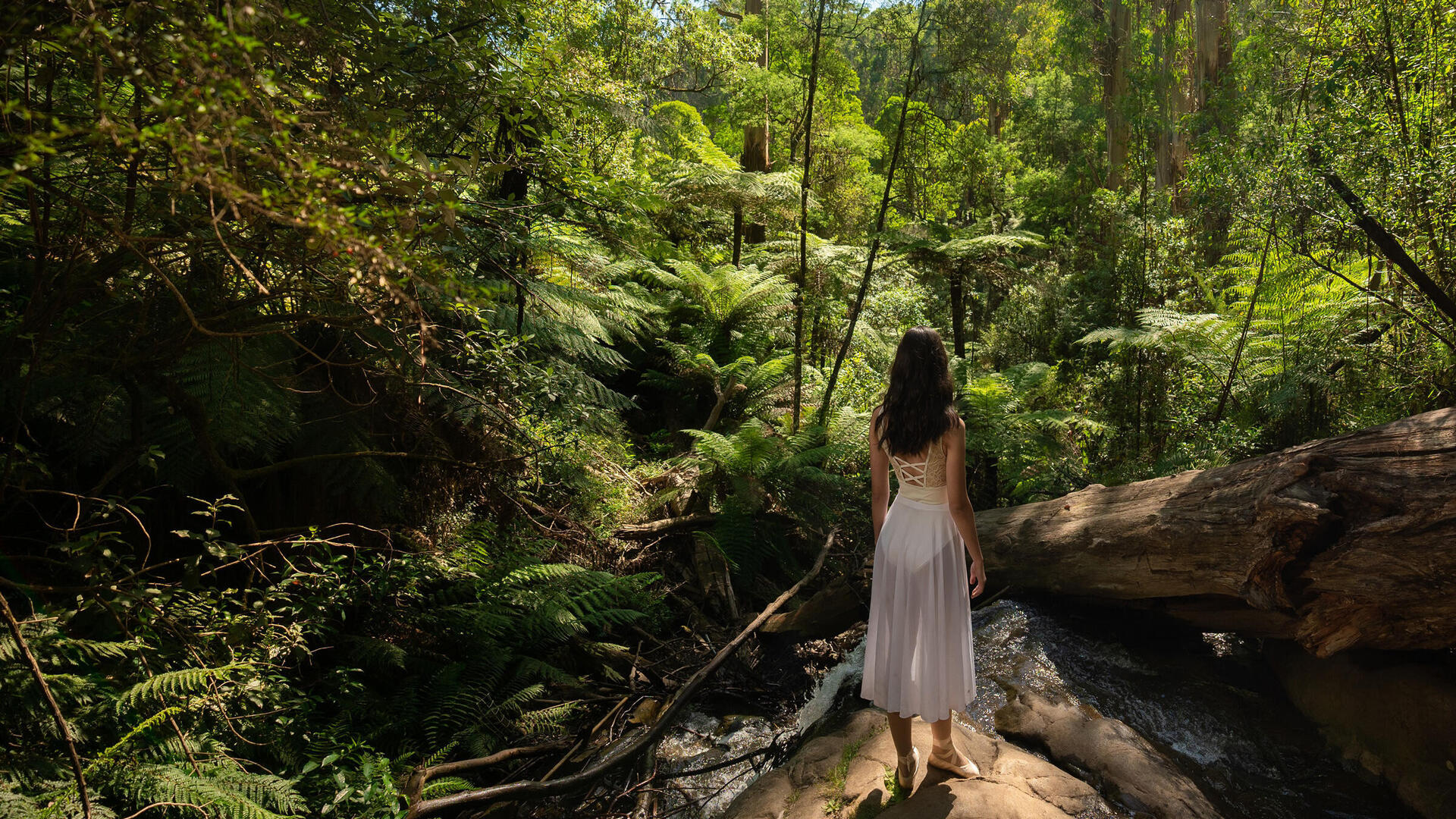 Image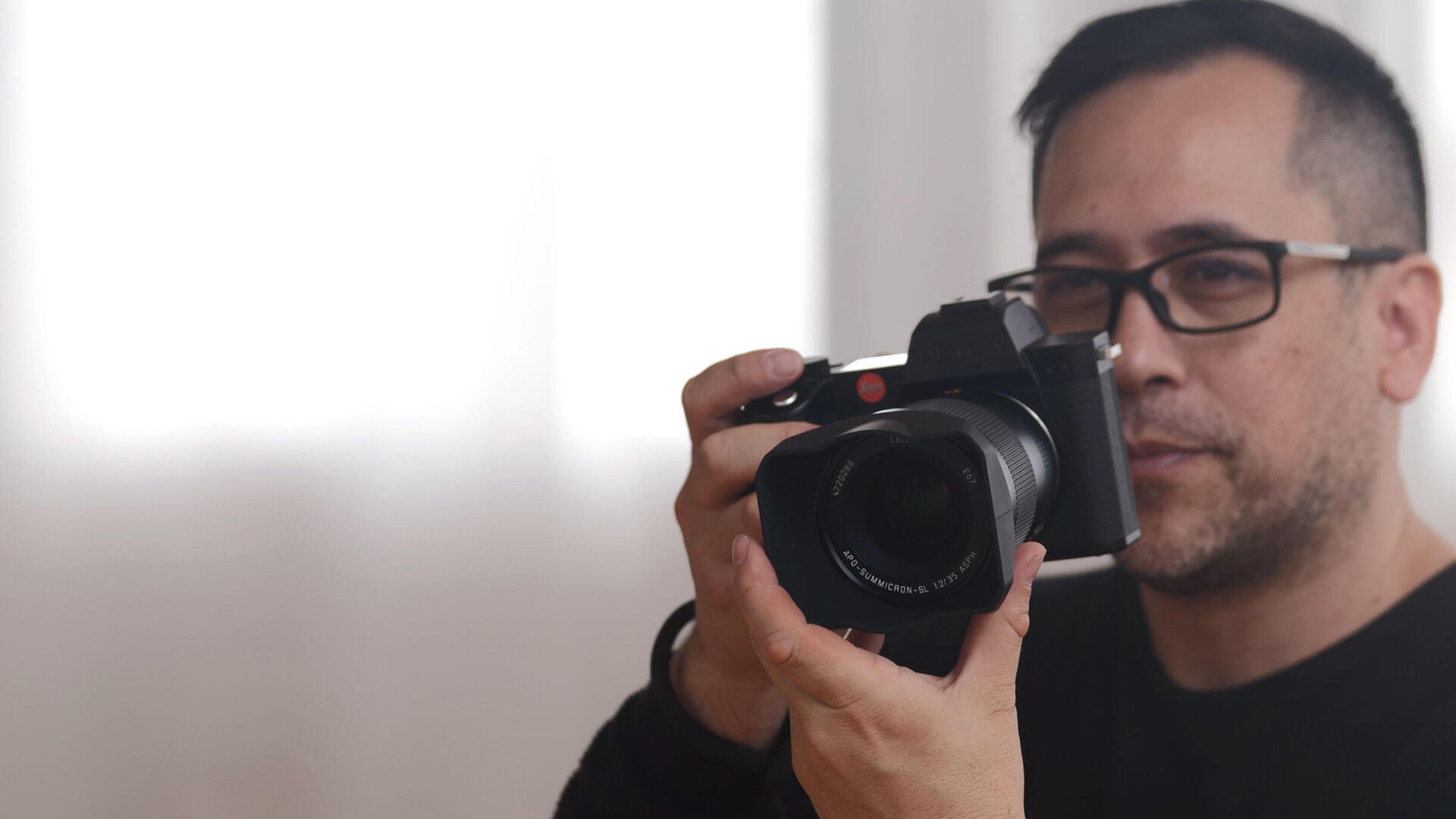 "Bearing all the hallmarks of a true professional camera, the SL2-S has become the voice of my artistic expression."
Image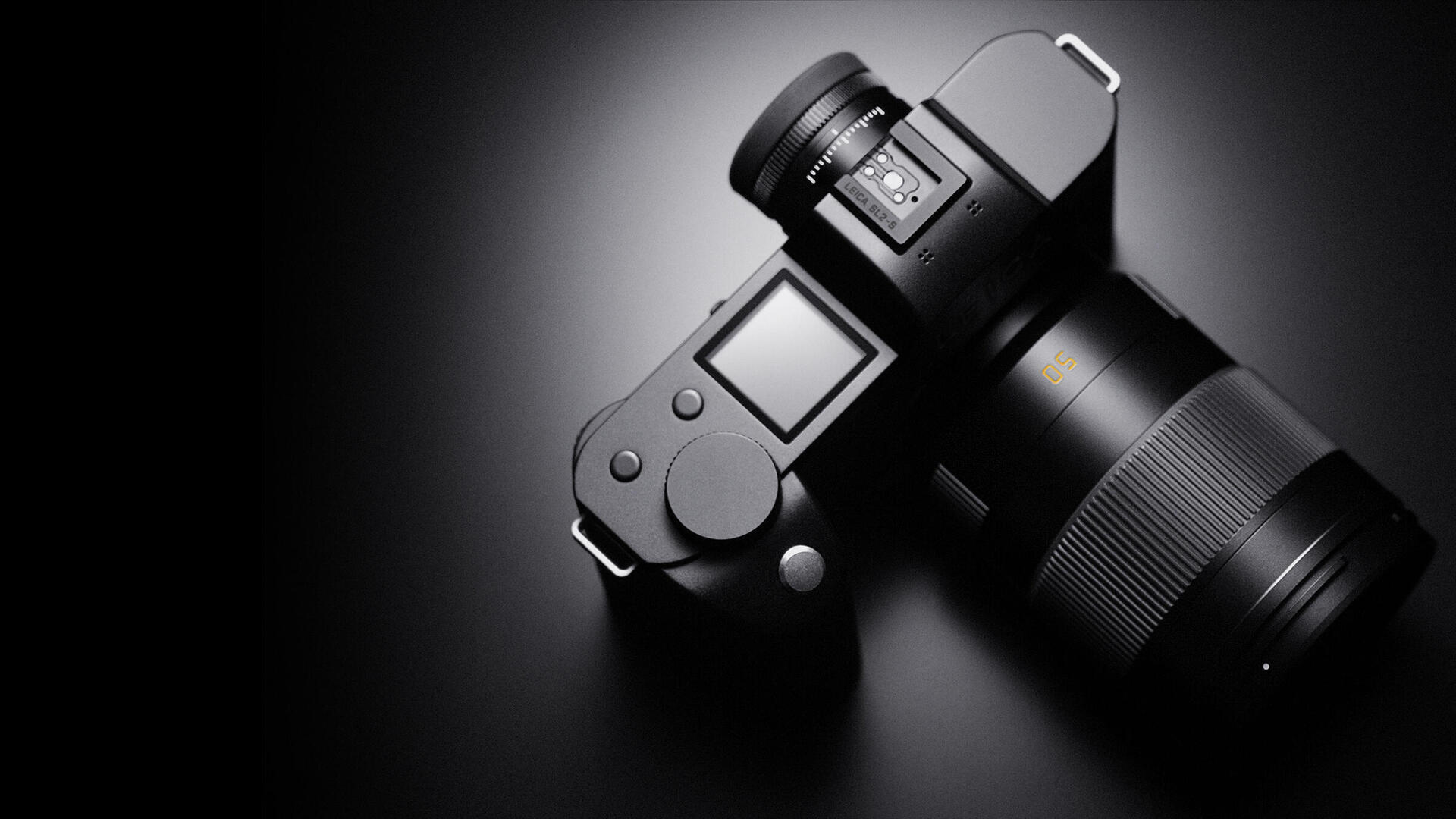 Leica SL2-S
Two worlds. One choice.
Image
It has never been easier!
We are making it easier than ever for you to change to the Leica SL2 and SL2-S. From now until March 31, 2022, get a voucher value on top of the value of your trade-in equipment for use towards the purchase of an SL-System product.