Image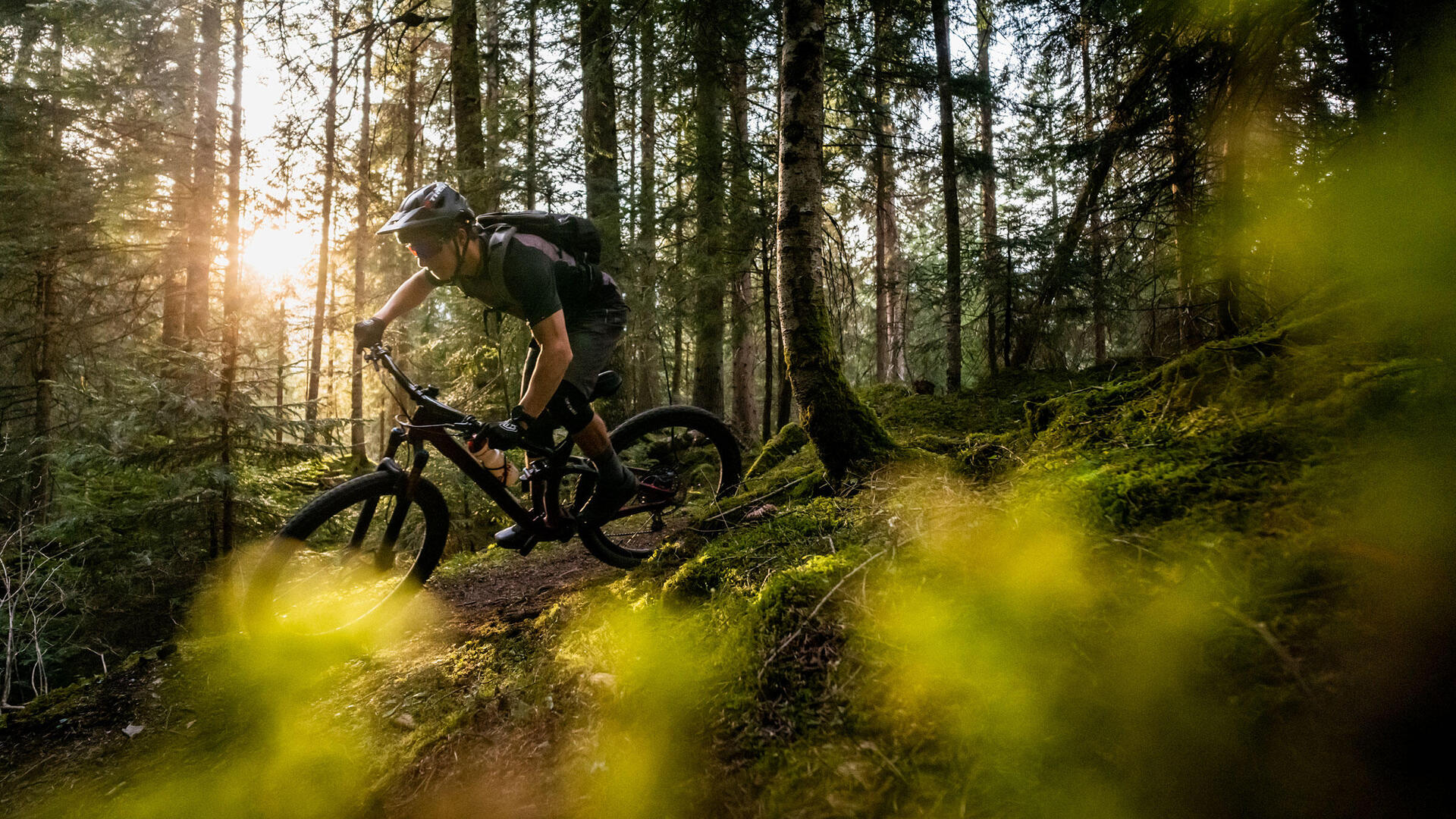 Image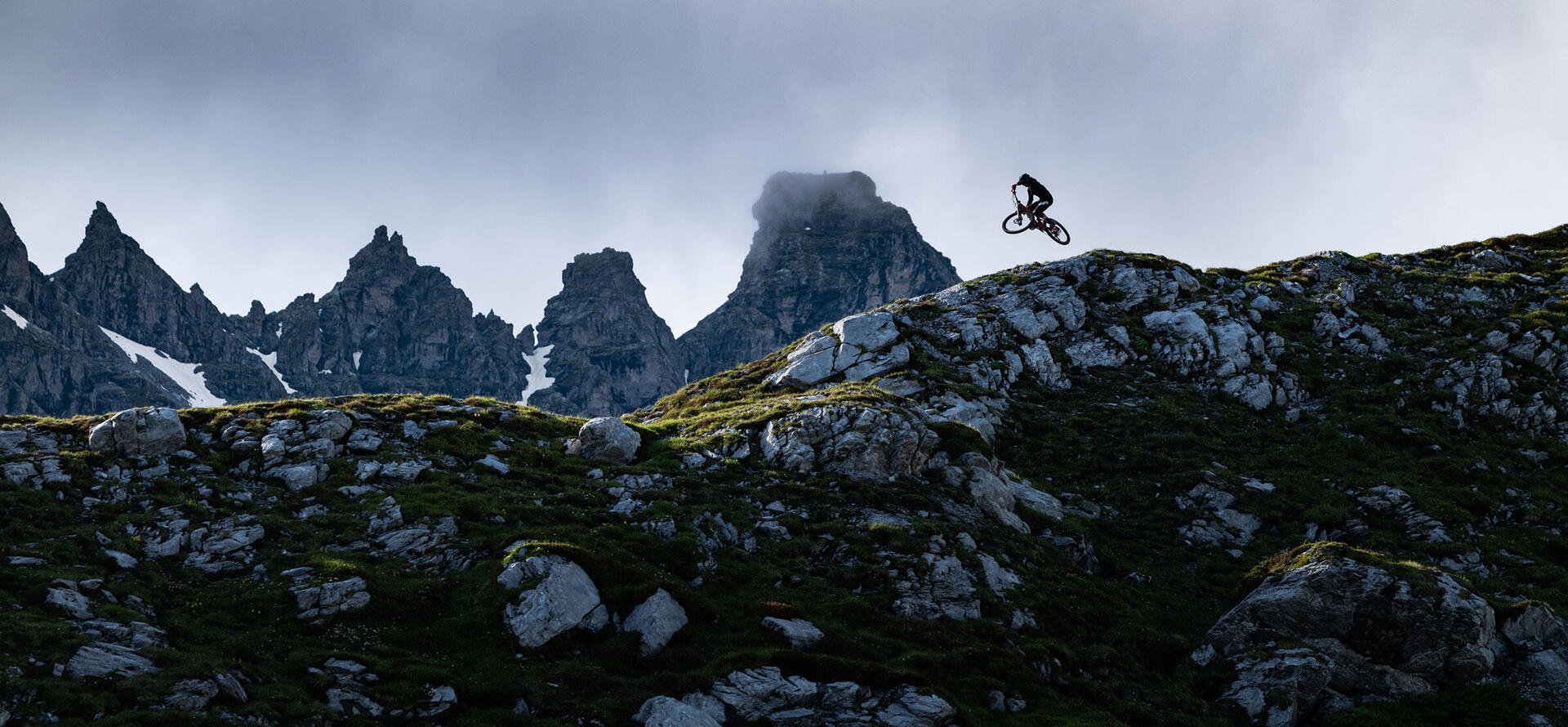 Action Photography with the Leica SL2
Image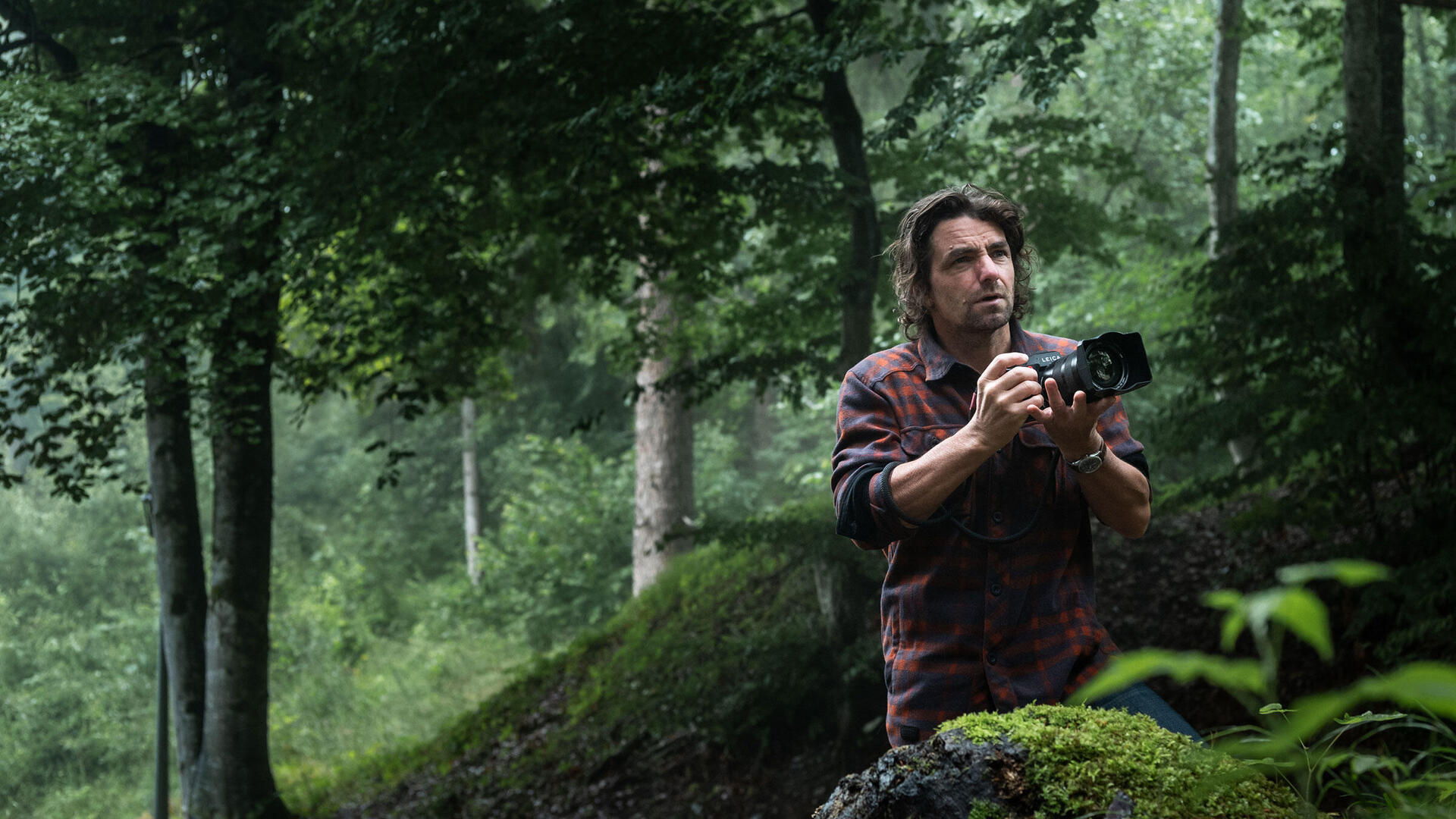 "If I used to pack my equipment, my backpack was often too heavy for me to be able to move around in the terrain for a long time."
With the SL2 this has changed. It offers the necessary speed for action photography and is still small and handy enough. Besides that, it is not impressed by nasty weather at all.
Image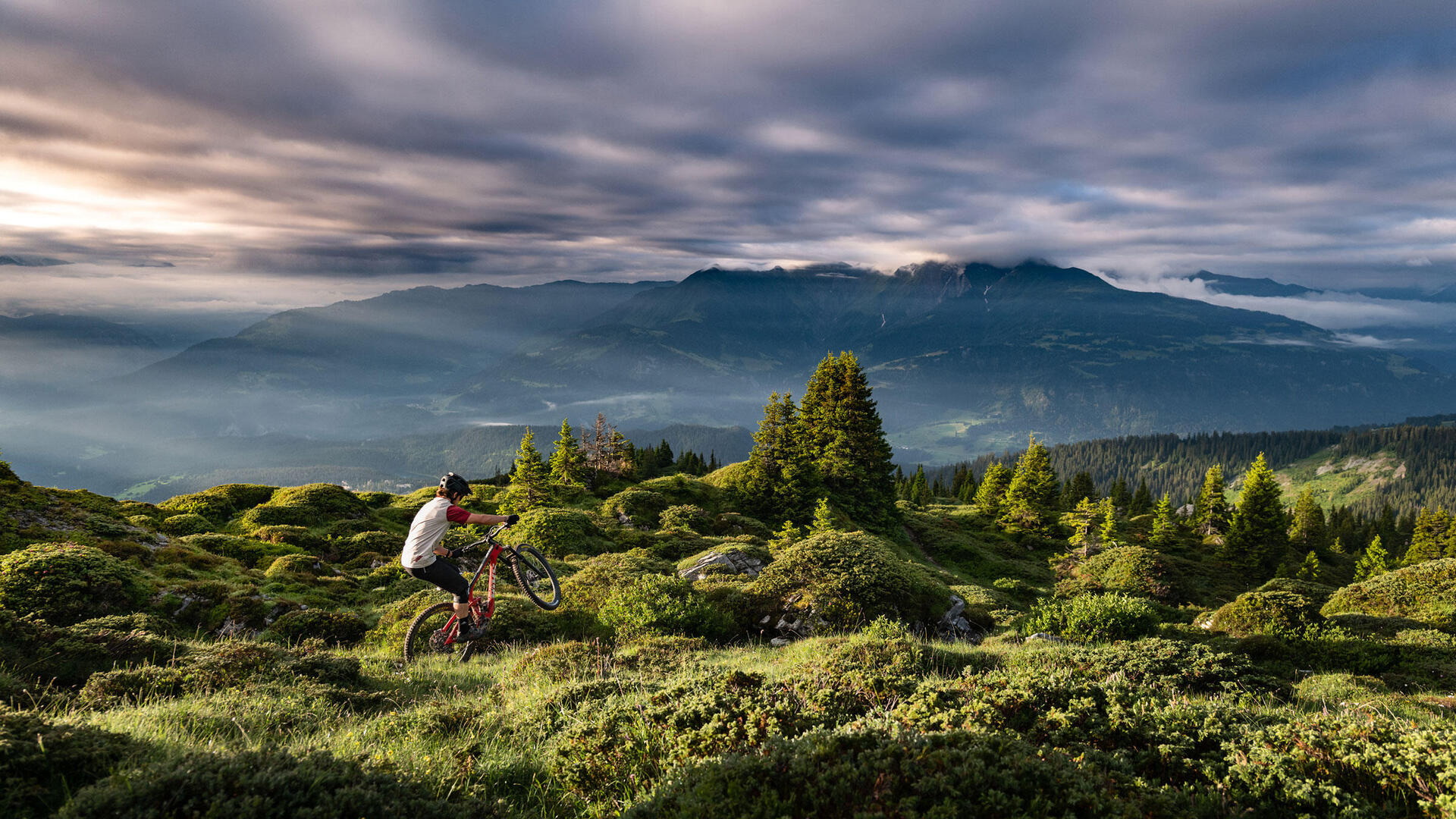 "The fact that I can use the lenses of my other two systems Leica S and Leica M on the SL2 makes this camera a real stroke of luck for me."
Image

Leica SL2 It's your choice.
The SL2 is, next to the Leica M, the only mirrorless full format system camera designed and crafted in Germany, and is a technical marvel of pure performance and unmatched build quality. The Leica SL2 is the natural evolution of the innovative Leica SL, serving as a groundbreaking embrace of the future of digital photography and videography.