Image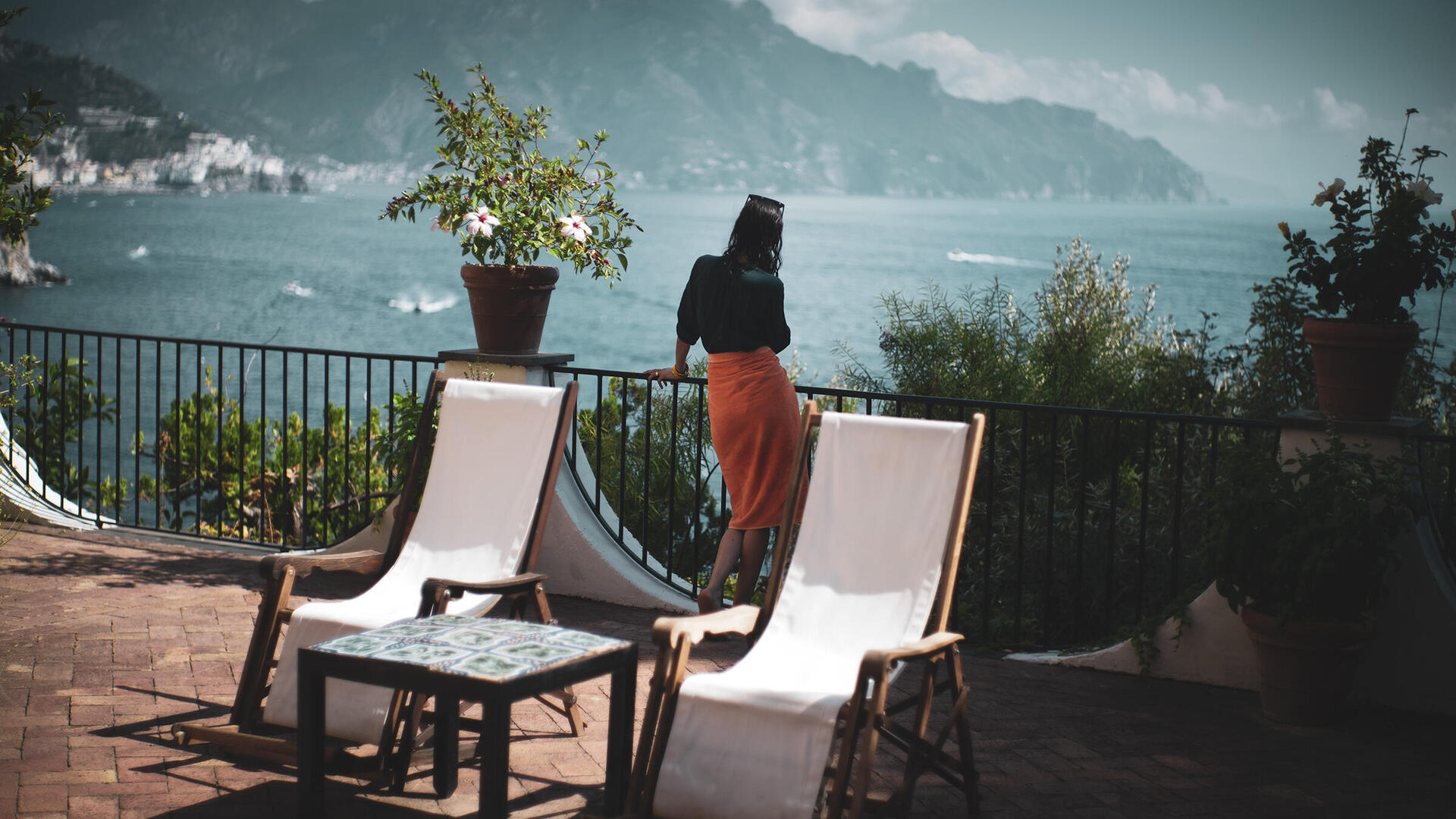 Image
I soon realized that photography is a medium that feels intimate and free and that allows me to share some of my most intimate and precious emotion: those moments of grace.
Image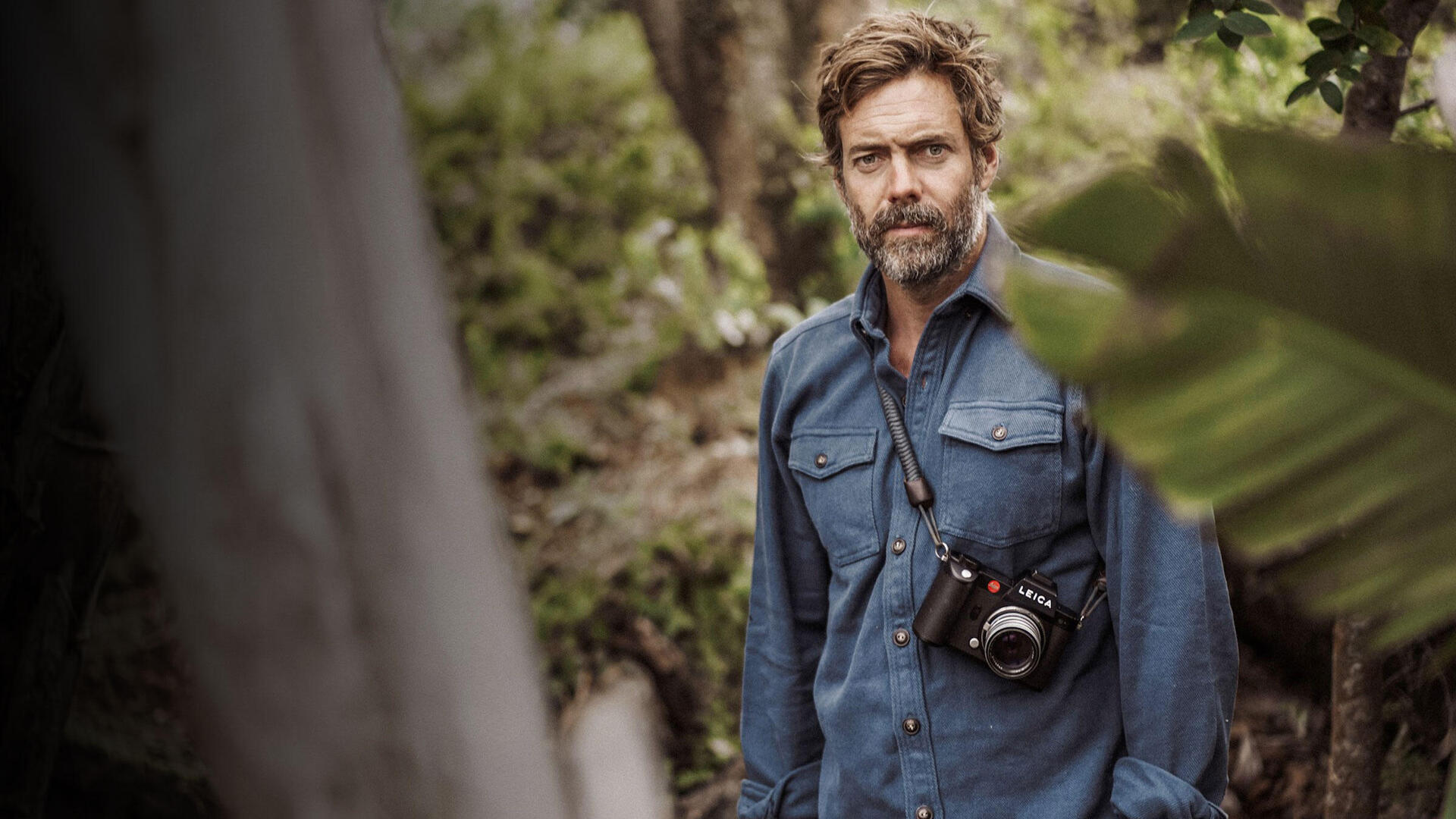 "What makes the SL-System the prefect tool is the trinity of an amazing colorimetry the ability to use M lenses for a timeless look and the overall robustness of the camera that makes its reliable in all conditions"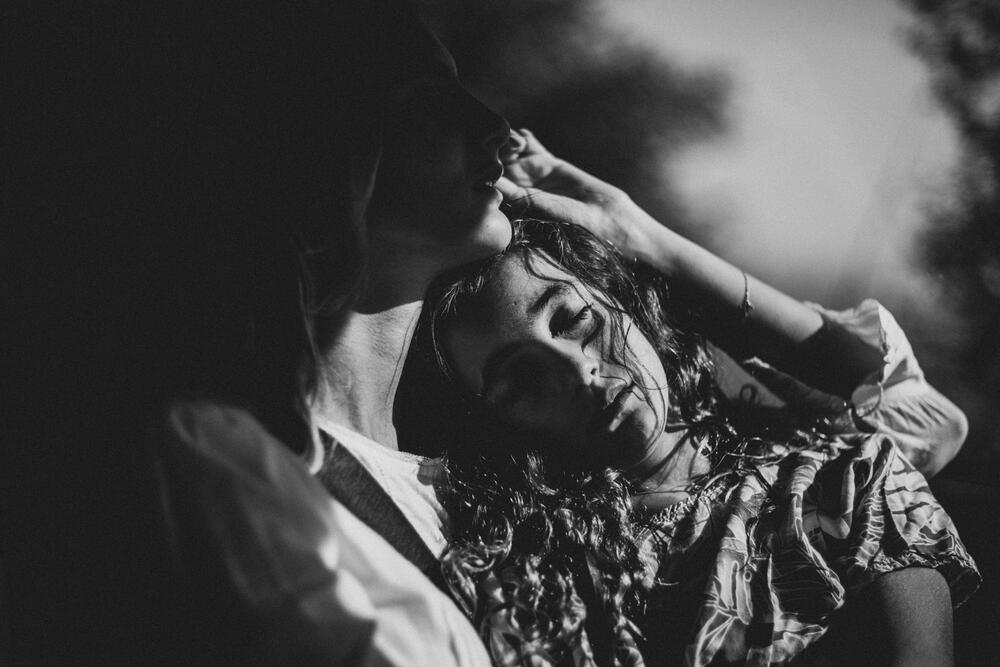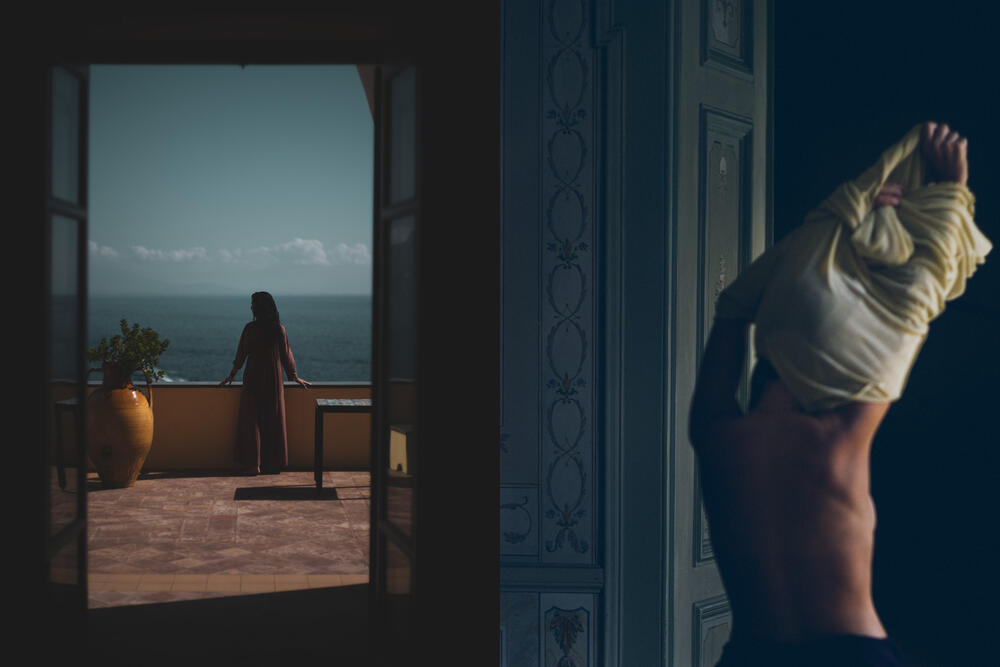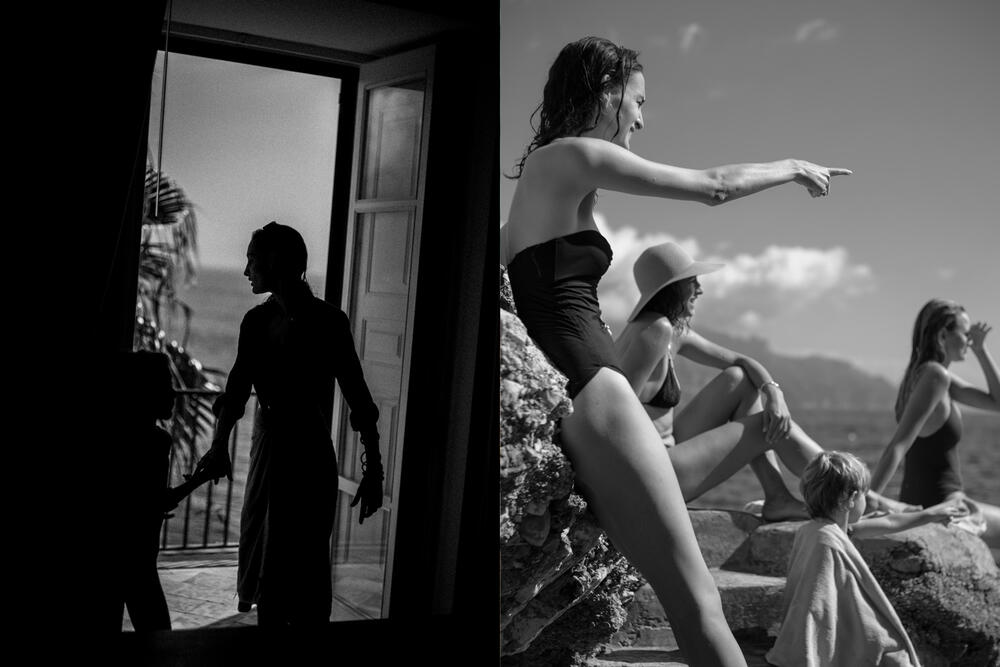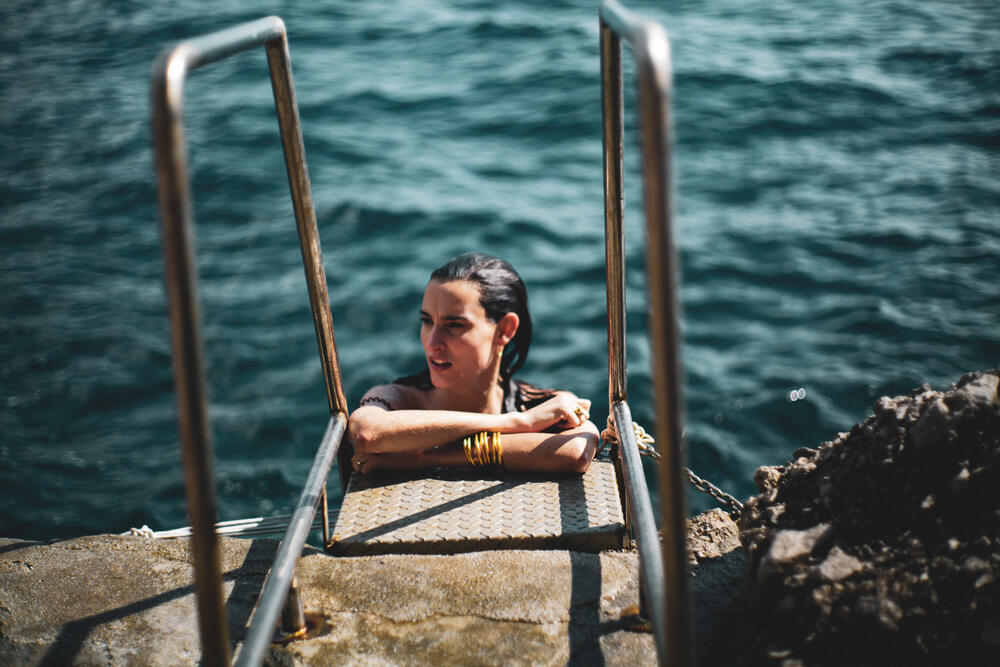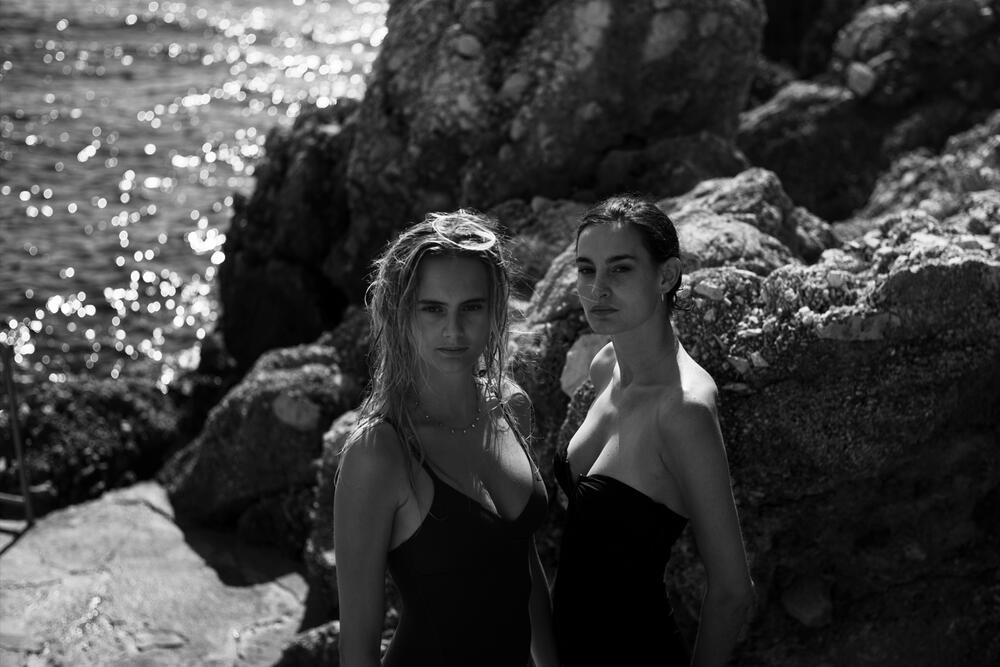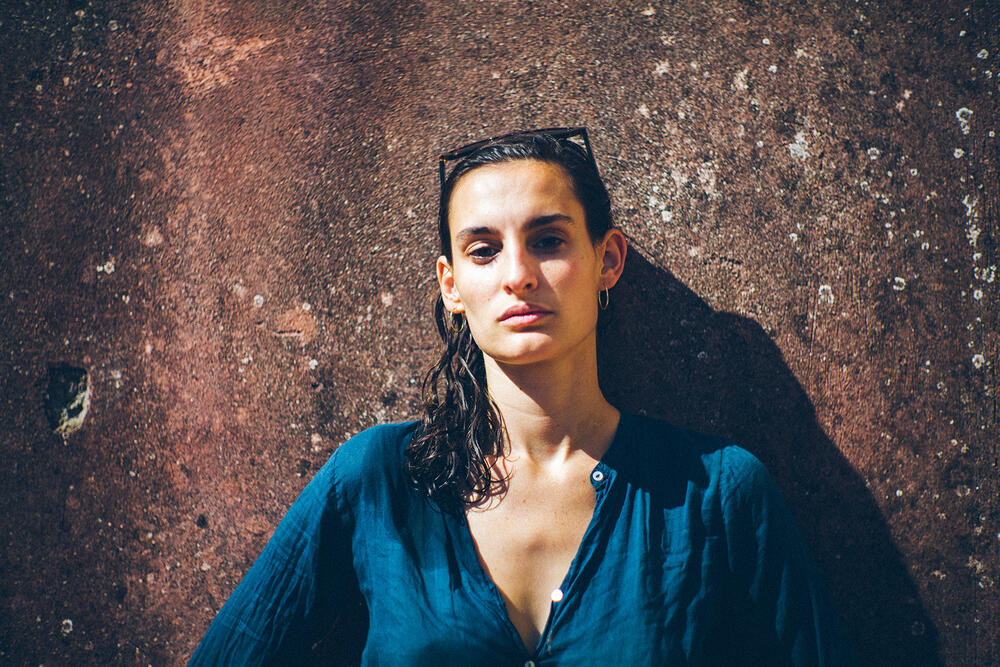 Image
It has never been easier!
We are making it easier than ever for you to change to the Leica SL2 and SL2-S. From now until March 31, 2022, get a voucher value on top of the value of your trade-in equipment for use towards the purchase of an SL-System product.