Image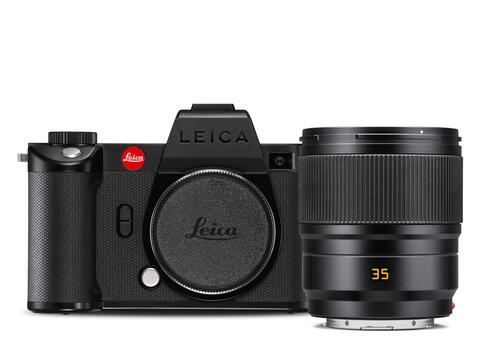 Leica SL2-S + Leica Summicron-SL 35 f/2 ASPH.
Image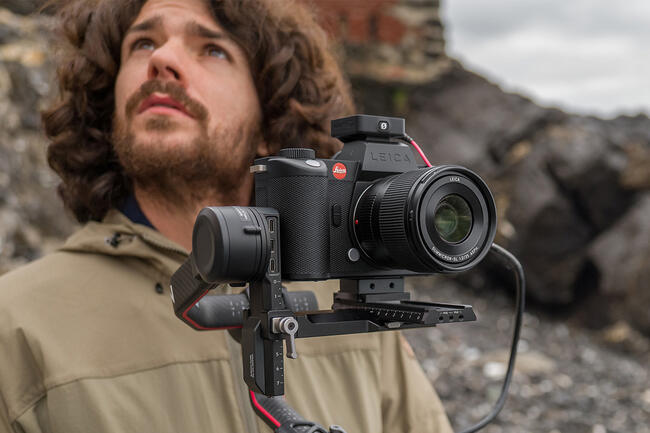 Leica SL2-S Kit with Summicron-SL 35
The Leica SL2-S combines two cameras in one. The high-resolution 24 MP CMOS BSI full-frame sensor and the latest Maestro III processor can be operated in their own shooting modes for photo and video with high performance and fast results. A variety of different formats and professional video functions make the SL2-S an extremely flexible companion both on set and off. This set combines the versatile camera with the compact prime lens Leica Summicron-SL 35 f/2 ASPH. opening up a wide range of applications: from landscape, street and reportage to close-up photography. Weighing only 13.05 ounces, this lens is an excellent choice for many applications. Thanks to the fast and silent focusing it is also perfectly suited for high-end videography.